As much as we look forward to a long summer break with our children and more flexibility away from the regular school runs, the summer holidays can leave many parents a tad fraught. Last summer I lost count of the number of parents posting Facebook statuses a week into the school holiday like "is it September yet?"
In terms of what I do to get through the summer holidays, still manage to get some work done, and keep everyone in clean underwear – it's quite simple really, I just tie them up and plonk them in front of the TV for six weeks.
I'm kidding obviously!
It's more like shutting them in the cupboard under the stairs…well, if it was good enough for Harry Potter right?
Obviously I'm still kidding, but parenting over the summer holidays can require some creative thinking at times.
In all honesty, I really look forward to the school holidays. Primarily that's because it allows the four children to spend more time together and I love seeing the interaction and the learning that goes on between them. It's also nice to be able to break away from the normal routine of set times for school, playgroup, after school activities and bedtime.
That doesn't mean that I'm not concerned about how I will juggle everything though, or about ensuring everyone has enough variety but that things still get done.
One of the things I start to do in late June/early July every year, is plan out the summer holidays. I do this away from the normal calendar and normally just hand write it out on a sheet of paper.
Firstly, I add in all the things we already have on, so any holidays for example. Then I add in activities that continue over the holidays and the times, so for us, guitar lessons and swimming lessons both continue over the holidays.
The time left is what needs to be filled. I also jot down any specific home or work tasks that need carrying out by the side of each week and look at allocating them across the days.
When it comes to cleaning, the children actually love to help so they will often work in teams and each team will try and do better than the other. The winning team can choose the movie that night for family movie night.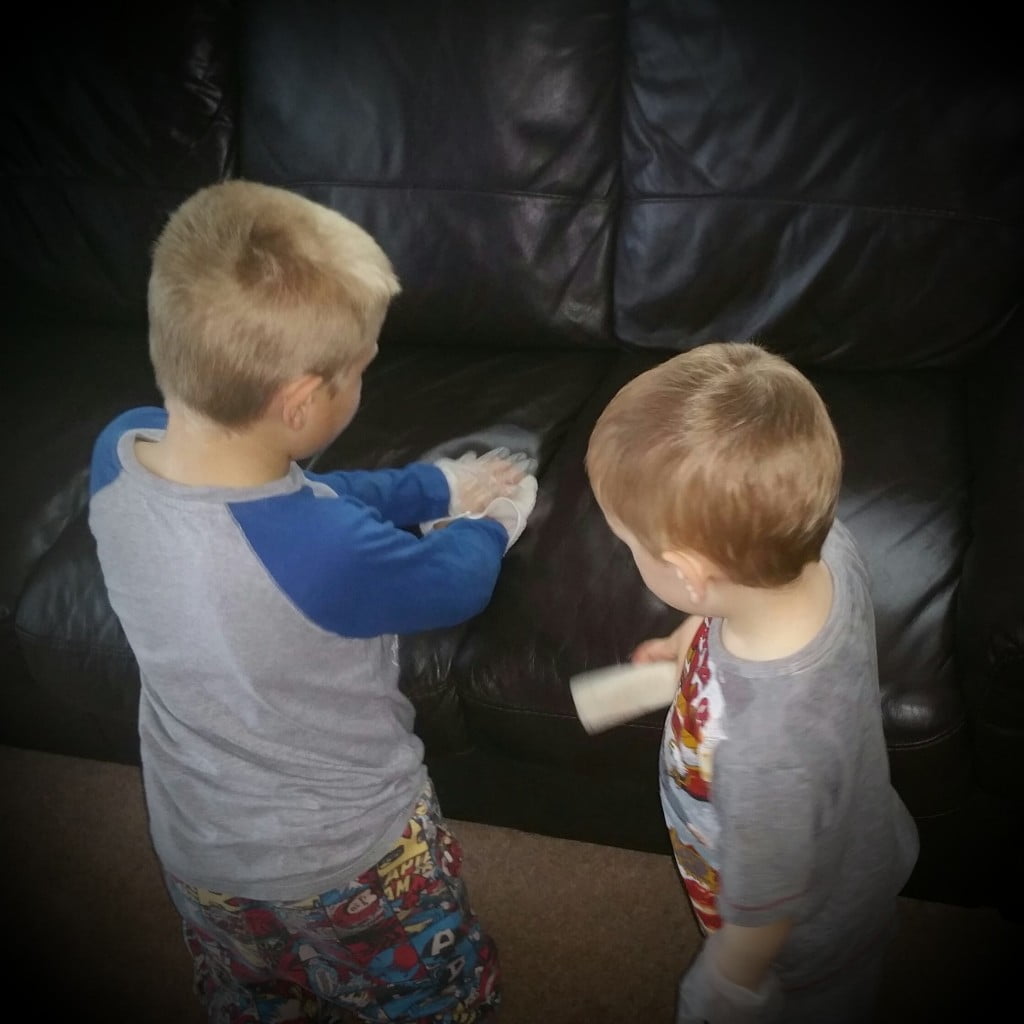 If there are things that need to get done in the garden that is normally easy. The children can either play outside whilst I do the things I need to do, or they can help me. They often really enjoy helping out in the garden, which creates a whole range of learning opportunities. They can learn about plants and flowers, bugs and creatures, colour and texture and much more.
Everyone puts their children in the recycling bin to make more space, right?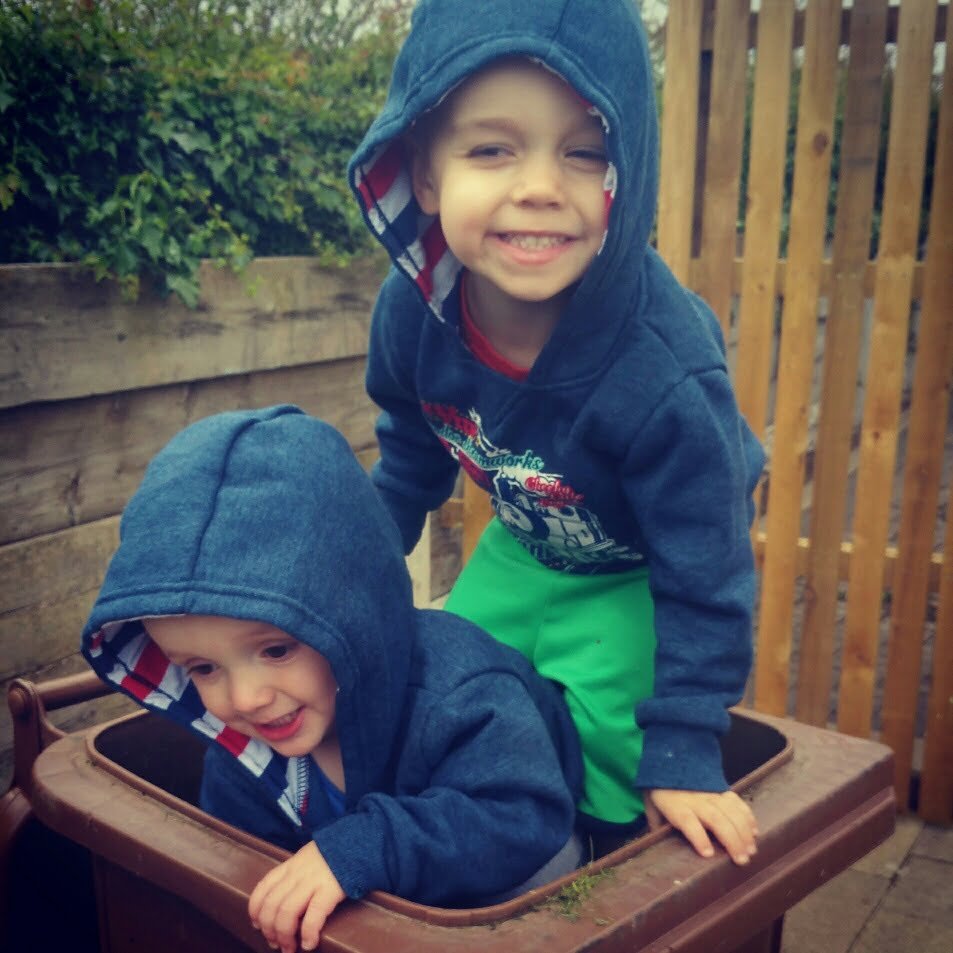 Fitting work in during the summer holidays is even more of a challenge than it is on a regular day but it still has to get done. I carry my laptop pretty much anywhere I go. If we are travelling together in the car somewhere and I don't need to drive then I try to get as much work done on route, whilst keeping the troops supplied with drinks and snacks. If it's just me out and about with the children, I still take my laptop, on the off chance we are waiting around for anyone OR if the children happen to fall asleep, I pull off the road and try and get a few things done.
The rest of the work happens late at night, which is really not all that different from term time, except there is slightly less of the evening to play with normally as bedtime is generally a bit later.
I try to finish the summer term with lots of things planned, a few things up my sleeve, some wet weather options and a full fridge and cupboards. When in doubt have a picnic, go to the park, make a den, play hide and seek, have a water fight, go hunting for bugs or hunting for treasure. Hiding things in the garden is lots of fun – plastic animals, treats, or other small items perhaps?
The summer holidays might feel long on a busy day when you achieve very little and feel like you are on crowd control BUT, remember the summers are short, children are only little for a short time and one day you'll miss all this all this madness.
That's why I intend to also do lots of things like this during the summer!
Happy holidays!
This post is an entry for BritMums Confessions of a Summer Parent Challenge, sponsored by Anchor.