Bringing up a family is one of the most fulfilling journeys in life, but it certainly isn't an easy ride. It always seems like there's something to worry about, whether it's making sure that they're happy, learning constantly or avoiding the inevitable bumps and bruises. Every parent will manage these challenges differently, but one thing that is consistently appreciated is the need to make the home as family friendly as possible.
Decorating your family home can seem to be challenging, and sometimes it will be, but the aim should be to make your spaces child-friendly rather than childproof. If you teach your children respect for their surroundings from as early an age as possible and talk to them and involve them with their own ideas, you'll be a long way down the road of harmonious living – though you can expect some ups and downs in the process of course.
You can also help your children to understand the distinction between rooms for adults and rooms for children. They won't necessarily understand the distinction immediately, so be patient – you'll get there in the end.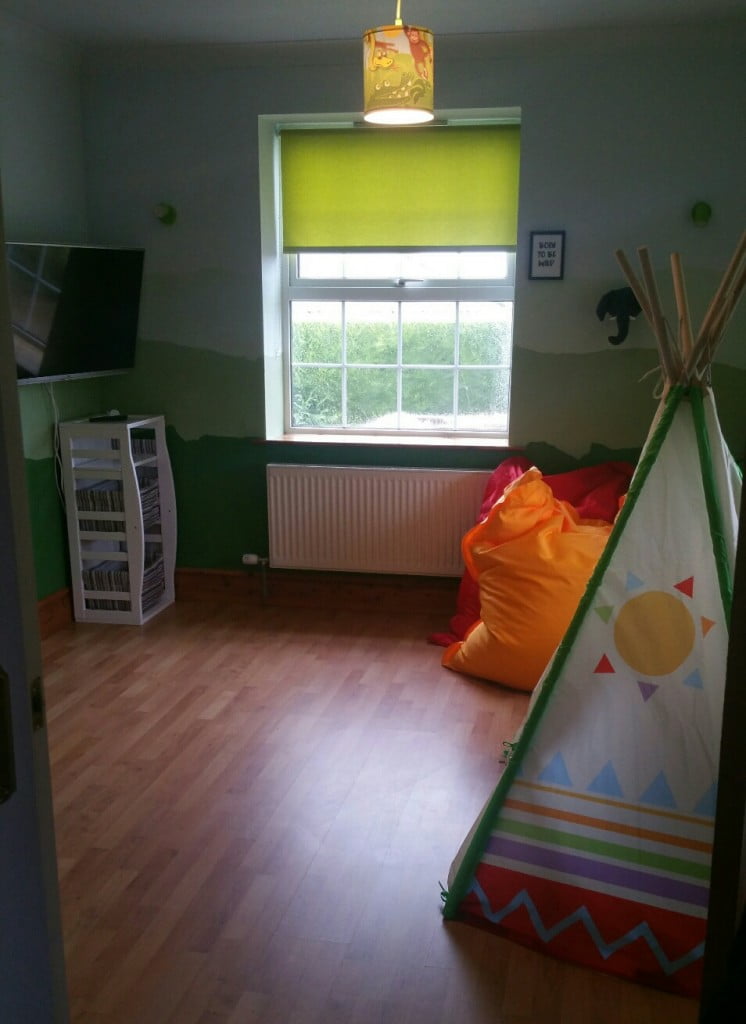 Here are a few ideas to help you along with decorating your home's interior.
Use their artwork
Kids love to draw and paint, and at school they'll certainly have plenty of opportunity to explore and create. You can support and encourage them at home by providing a space where they can draw, colour or paint. You could suggest a theme for pictures and then frame them for the walls. If you're handy at crafts, you could make the frames yourself and teach the children how to do it. Walls are brightened up when artwork is displayed and the kids will have a sense of ownership and inclusion.
Look at your window coverings
Children love to have themed rooms, so choosing matching curtains and wallpaper that fits with their favourite themes – perhaps of animals or cartoon or storybook characters – will give them a space that's very much their own.
For downstairs rooms and bedrooms, take a look at wooden window shutters. They add real style to spaces with smooth, clean lines, come in a wide range of colours and materials, and can be made to measure to fit any size or shape of window. Slatted louvres enable you to control how much light comes into the room, allowing easy control, and they add a layer of insulation during chilly days and nights, as well as being very easy to wipe down for cleaning.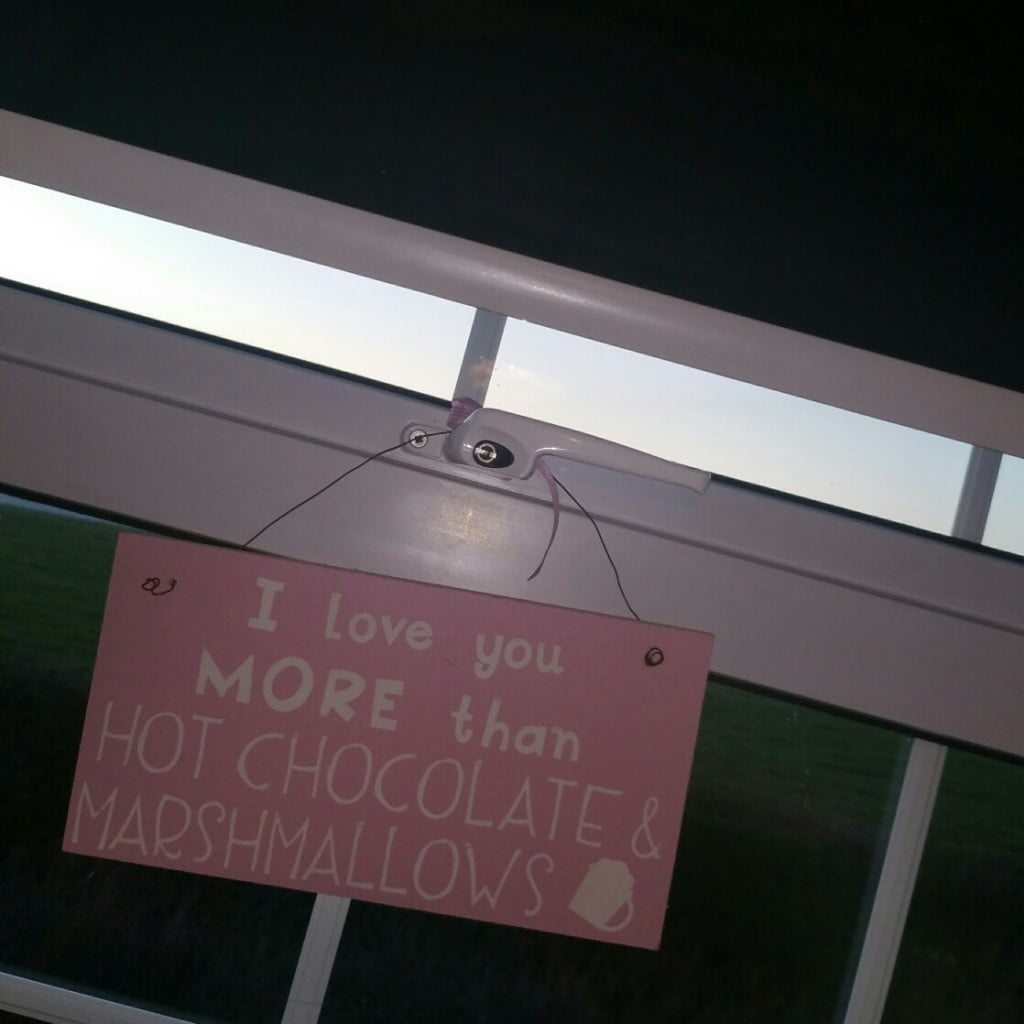 Used durable materials
Your furniture and fittings need to be robust because they will get a lot of wear when the kids are about. For sofas and armchairs, a darkish blue might fit the bill, especially with covers that are easy to take off and put on, and are machine washable. Carpets, especially where there will be a lot of traffic, such as halls and landings, should be tough enough to stay in good condition for as long as possible. Another option is wooden flooring that not only looks good but also can lift a room if lightly coloured. Use a rug to bring out other colours in the room, but make sure it's a hardwearing material, such as sisal. Talk to flooring experts who can give you ideas as to what will be best for your family interiors.
Put down extra seating
Chairs and sofas generally make up seating in a family room, but put in one or two pouffes or beanbags for extra seating for the kids. Children love squashy beanbags especially and they are ideal for curling up on with a good book, to watch TV or to play electronic games. They're also great for putting into bedrooms, and you can complement the colours or patterns already in the room.
Choose your colours carefully
When you're decorating a child's room, it doesn't have to be pink or blue depending on gender. Discuss colour schemes with your child and look to co-ordinate with furniture or walls to create a pleasing atmosphere that is calming and relaxing. This can be a great help for encouraging a peaceful night with sweet dreams.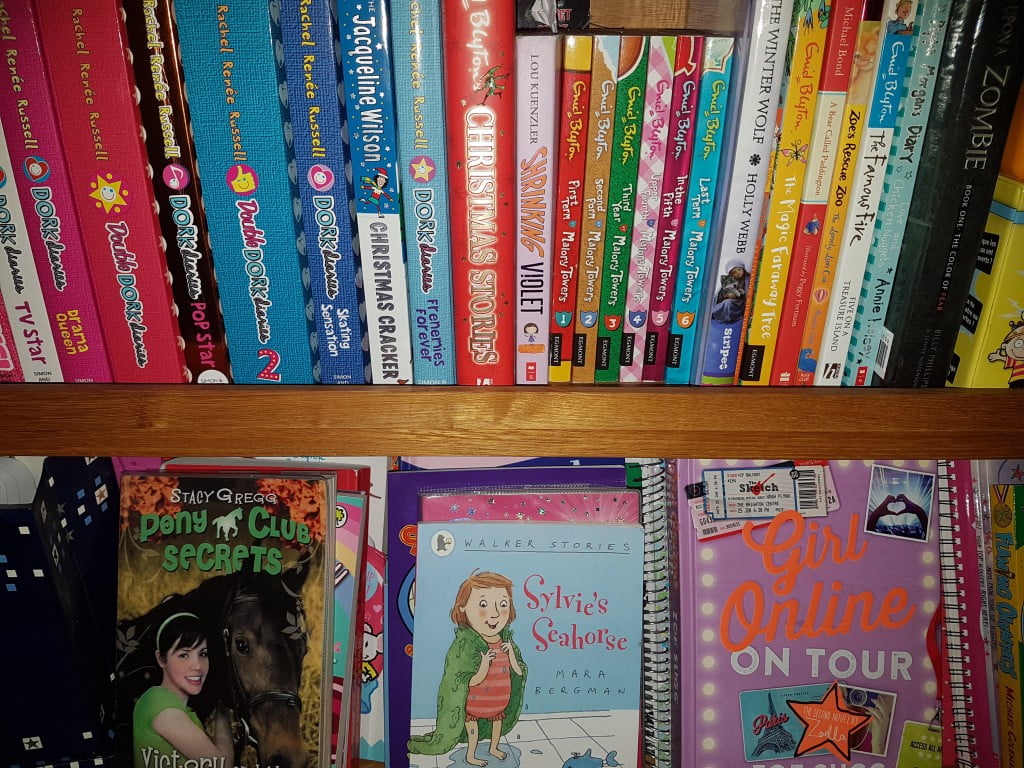 Plan and be creative
Decorating for families just needs some forward planning and it's always worth getting input from young, creative minds. Planning what you want also gives you the opportunity to control your budget, and if you don't have enough to do everything at the same time, you'll be well prepared to carry out the next decorating stage when you're ready.