This week, some children in England have returned to school. In Wales, that hasn't happened yet, but this week we have heard that schools in Wales will re-open at the end of June. It does not seem that this will be in a teaching capacity, but more of a checking-in with pupils prior to the summer holidays and September. Plans were also announced regarding extending the summer term by one week.
Here, we've simply been trying to continue with home learning and spending as much time outside as possible.
Climbing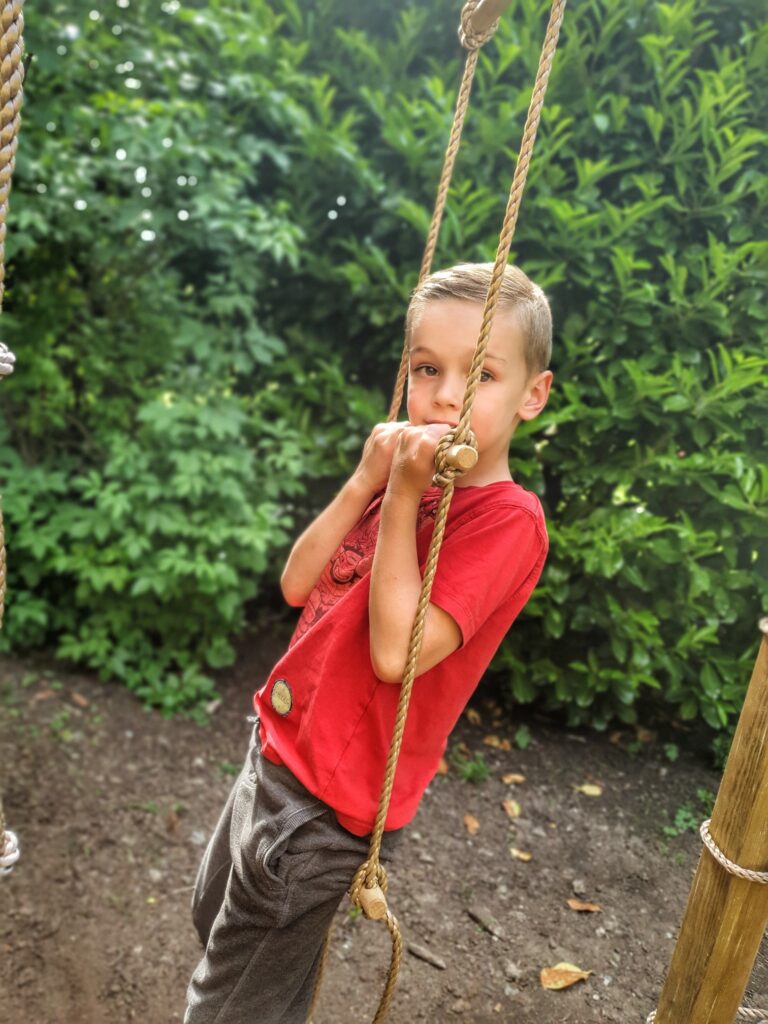 There's a lot of climbing going on this week. On the climbing frame but also in the trees. We have four climbers so someone is ALWAYS climbing on something. Climbing is so beneficial for children's confidence, gross motor skills, balance and strength, so it's something we encourage.
Warm evenings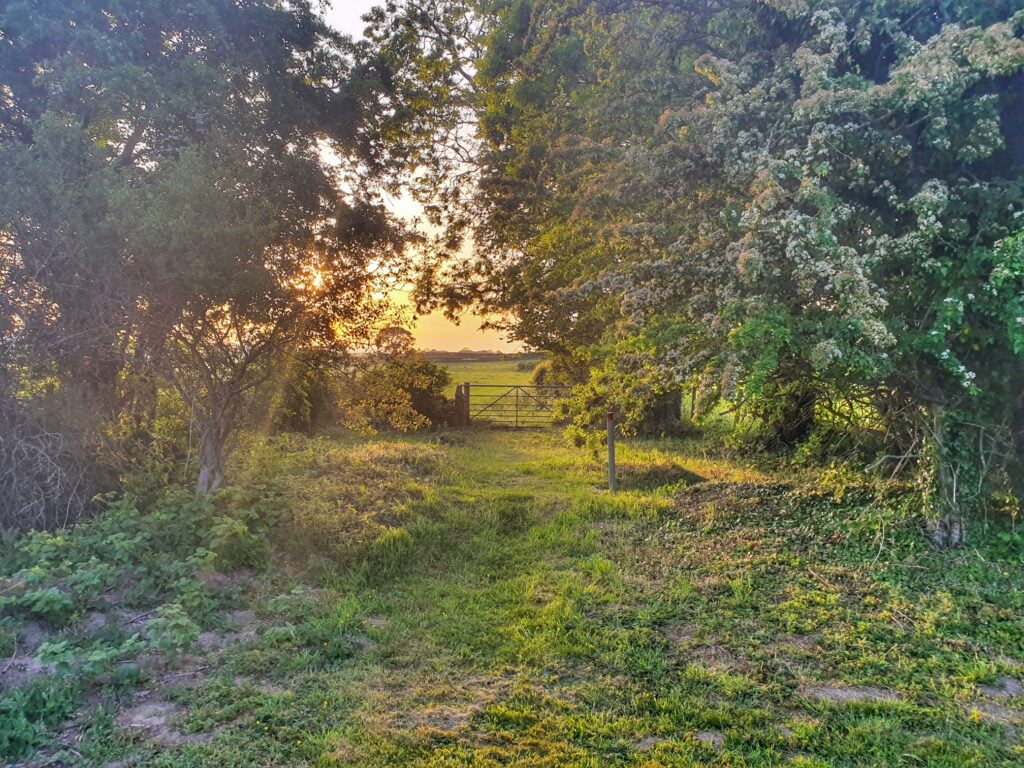 There have been some lovely warm evenings this week, so bedtimes have been later and the children have enjoyed extended time outside in the evenings. We've cooked and eaten outside a lot this week and it has been really lovely.
Tyre flips
Extra time in the garden has meant extra time to tyre flip. Both the older children can now flip this massive tyre. I'm so proud of them. The little boys have been practising standing jumps onto it as well which is really impressive. It also makes a great place to hide during hide and seek.
Baking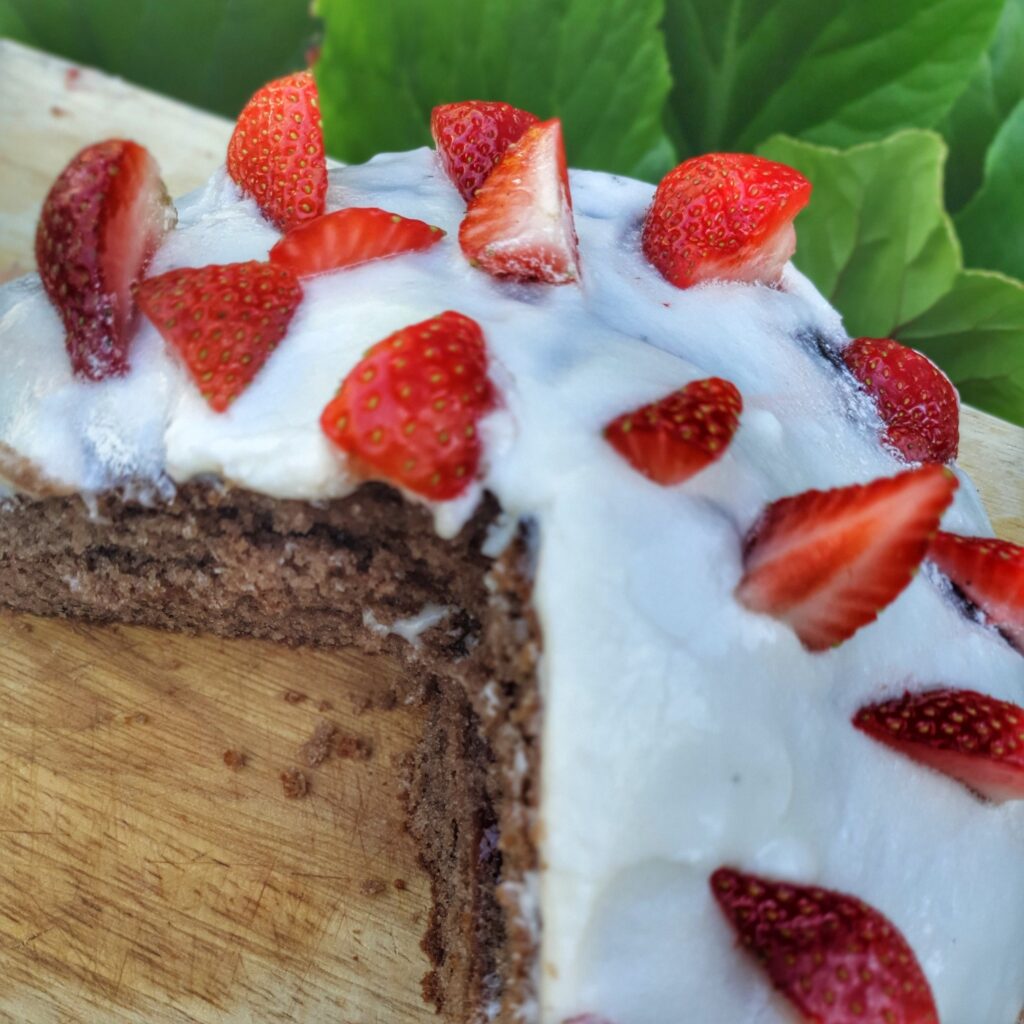 Not a week goes by without a spot of baking. This beautiful cake made by our oldest and youngest is making us feel very summery this week.
What have you been up to this week?