We began the week with a birthday celebration in our family, so there were lots of games, cake and general celebrations to kick off the week. It was lovely. We managed a zoom party with some friends, with a magic show and some party games. The little boys have been trying out ABC mouse this week, they are currently offering the first month free, well worth a look.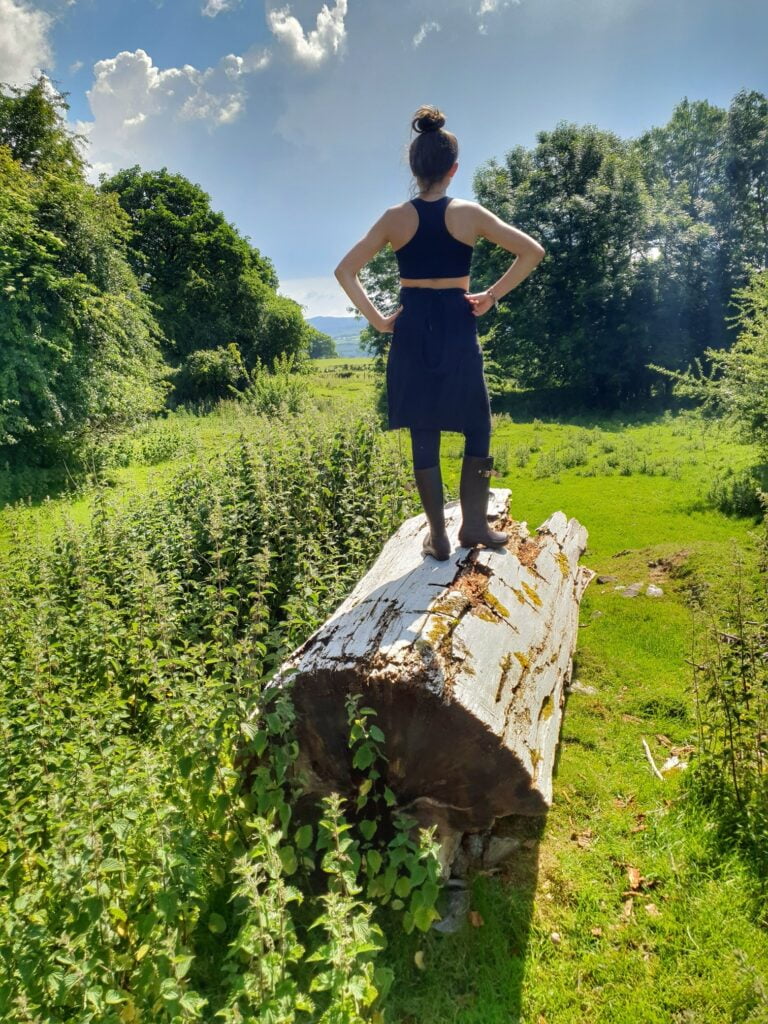 There have been tons of thunderstorms this week, which has reduced the amount of time we've had outside, but we managed a walk, some games of hide and seek, some gardening and den building.
Baking
There was lots of baking this week due to the bad weather. There was bread making, granola bar making and of course birthday cake.
At the end of the week there was some amazing cake making from our eldest. She baked something to enter the Eisteddfod. The task was to bake something that represented a country. She chose Japan.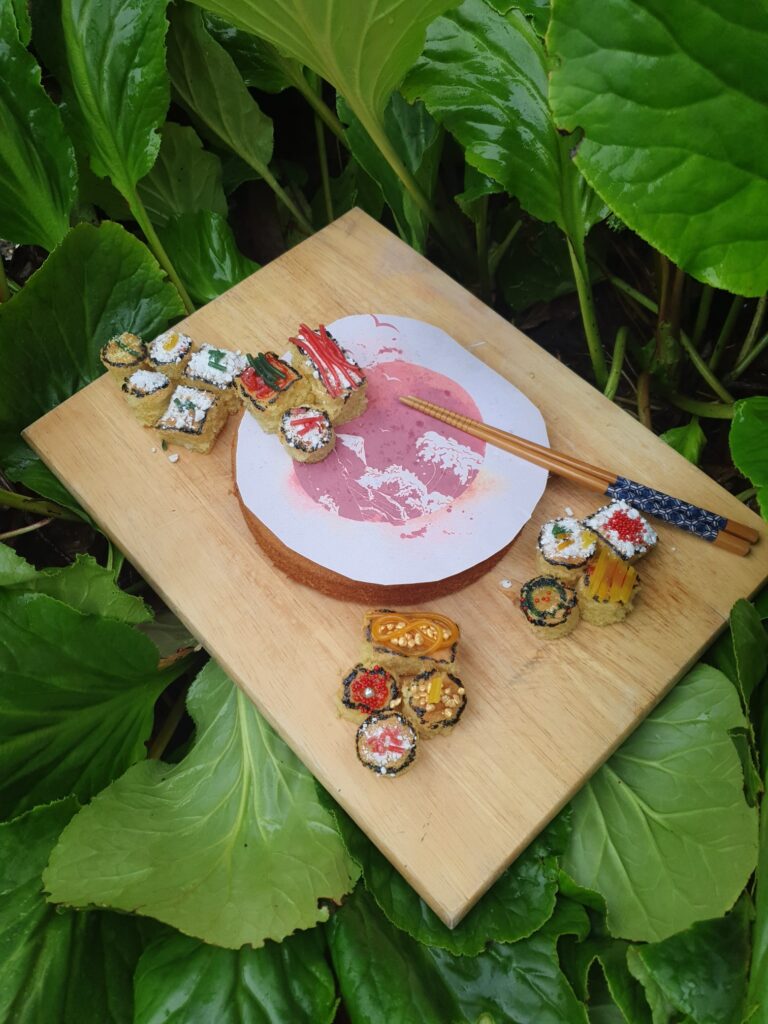 Stormy skies, sunsets and rainbows
There were some gorgeous stormy skies, sunsets and rainbows this week, so we took tons of photos and spent some time looking through the telescope.
We have two owls that keep coming to our house when it goes dark. They sit on the gate, or the electricity pylon. We've decided it is Hedwig and his girlfriend.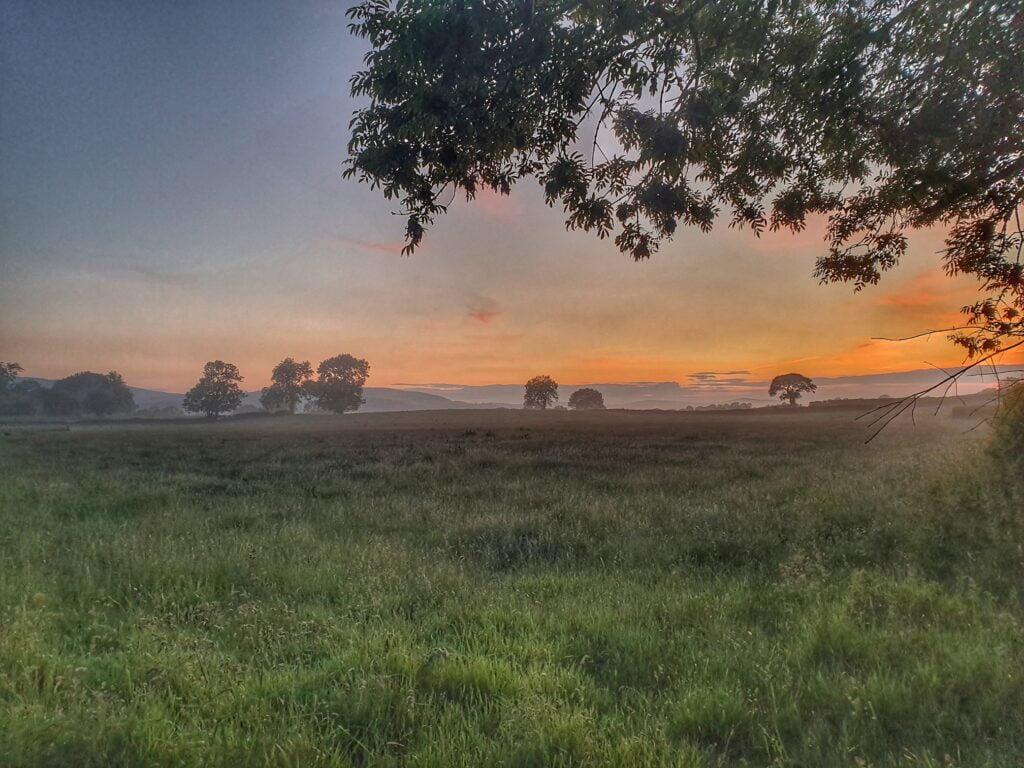 Cooking
In addition to baking there have been lots of cooking lessons going on this week. The big kids are becoming very independent in the kitchen, which is lovely to see and they are helping out more and more without being asked. They actually seem to enjoy helping out!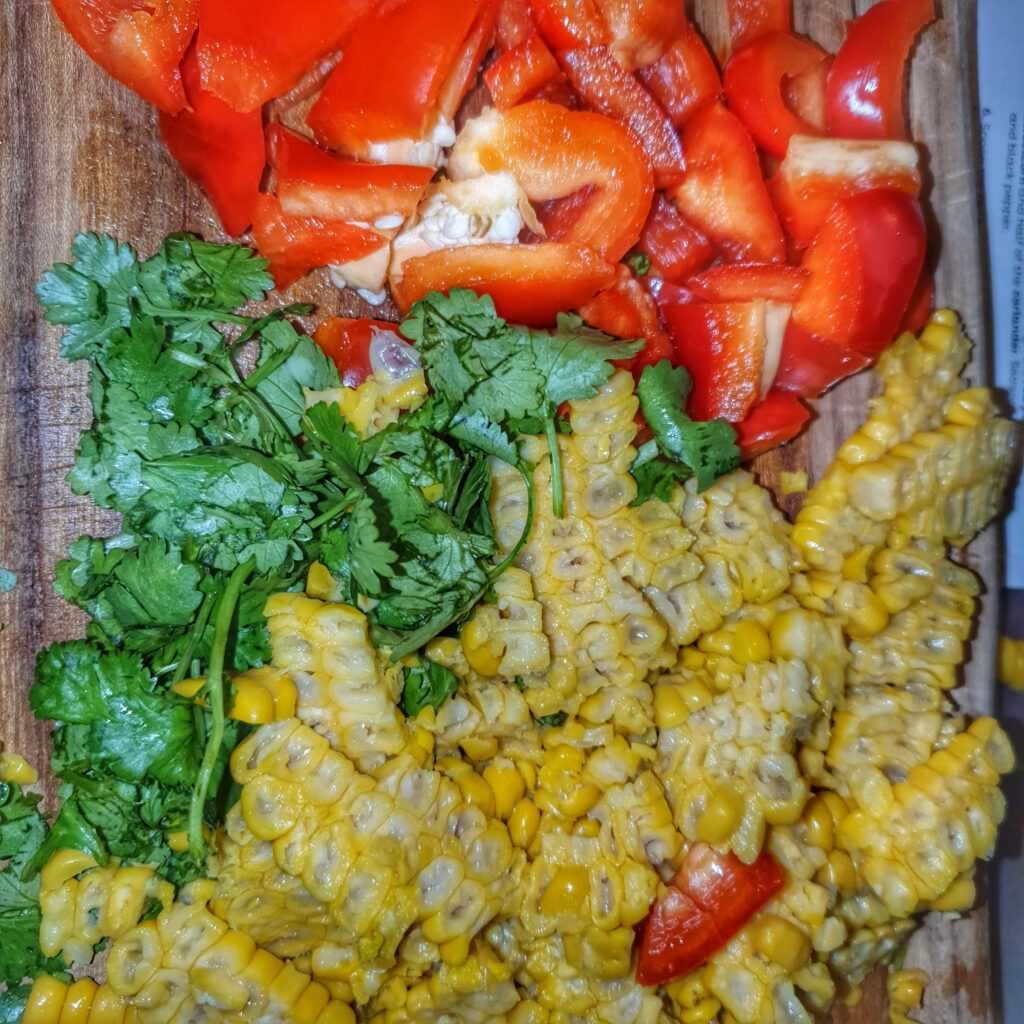 Garden games
Despite the weather, we had one day when we were able to get outside for a decent amount of time and play some garden games.
The children have been playing Swingball and Giant Pass the Pigs – if you haven't played it, it is tons of fun.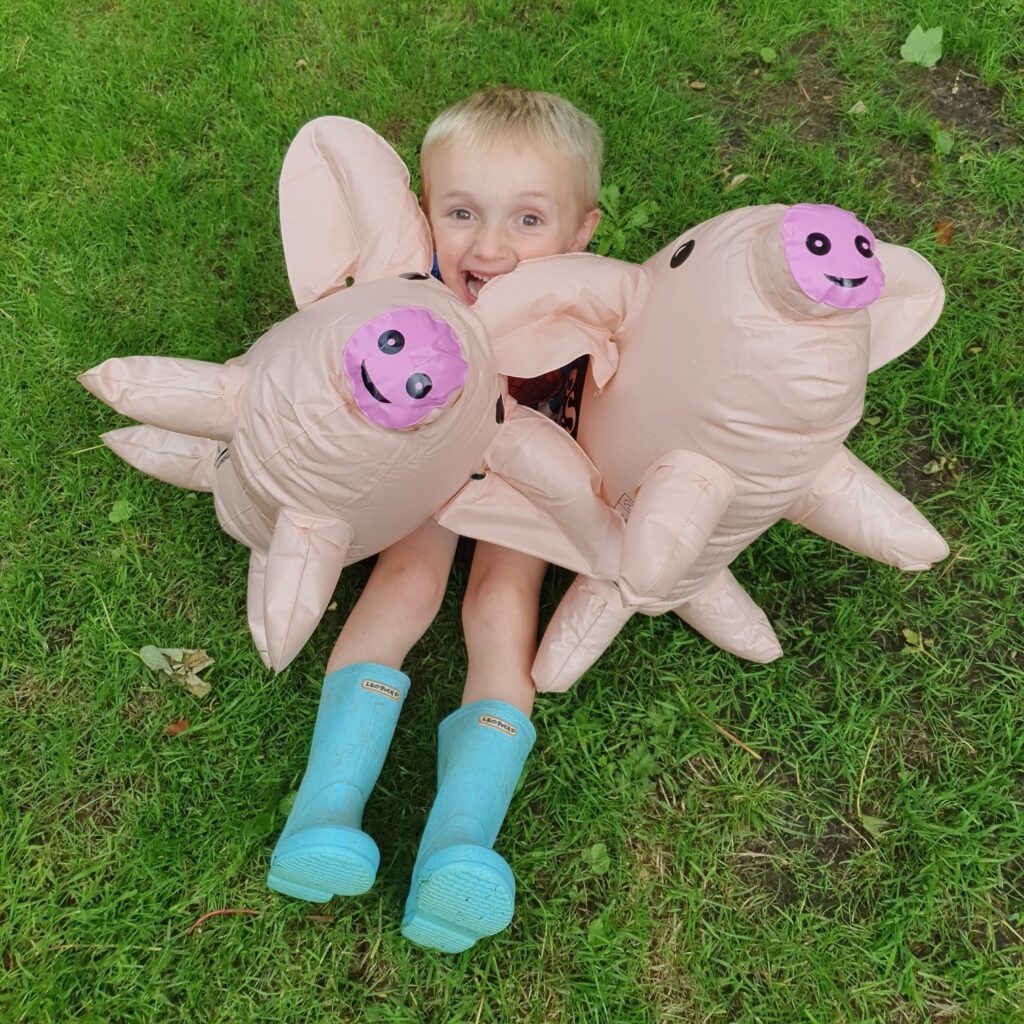 Cosmic Kids Yoga
Our littlest has been loving Cosmic Kids Yoga this week. Have your little ones tried it? The pirate story is our favourite one. Check them out on YouTube.
What have you been up to this week?