We've been working our way through the various tasks set by school again this week. For the little boys that means uploading their work via the See Saw App, and for the older children, via the online system they use to send their work to their teachers.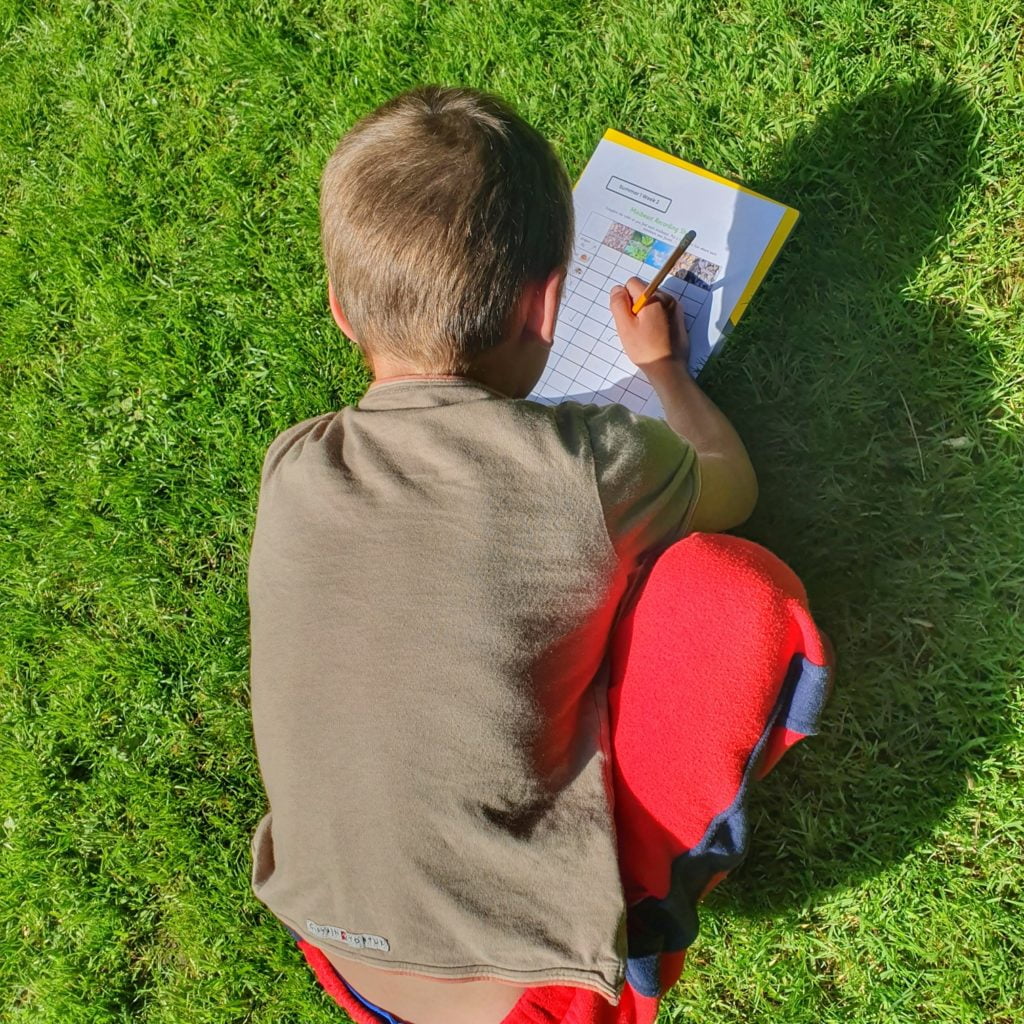 Some days are more successful than others and not all the children are as keen as each other, but that is to be expected in these circumstances.
Getting creative
We've done tons of creative activities this week, trying to keep within the themes set by school where we can. We used items we already had at home, including some packaging bits left over from our house move last year.
Getting active
This week there has been running, boxing, tons of fitness apps and challenges for the children's clubs, some just dance, a bit of biking and of course lots of dancing around the kitchen!
Busy in the kitchen
We've done tons more cooking and baking this week, trying to incorporate some maths into the process, by doing lots of weighing and measuring and number recognition. We've baked gooey cookies, cakes and yummy blueberry and raspberry flapjacks and the children have been very independent with this.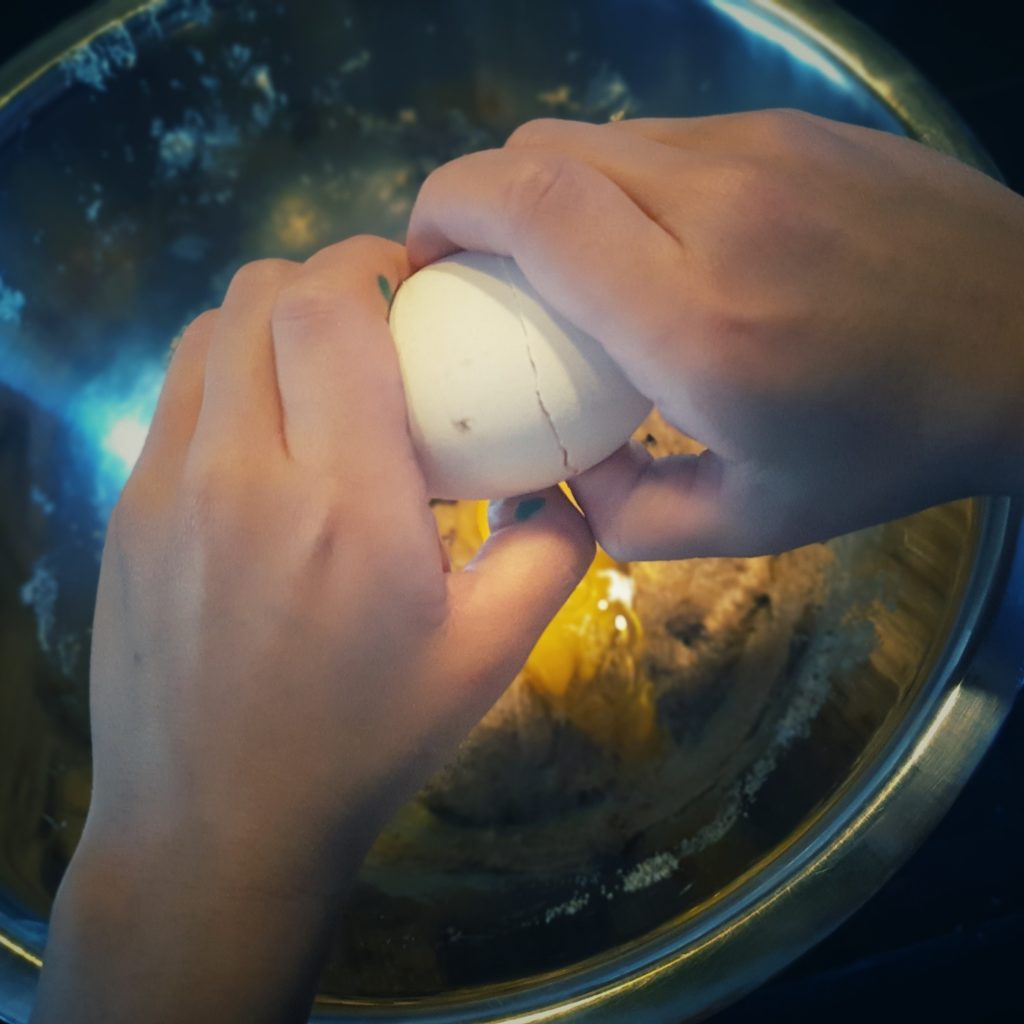 I've also been trying to use this as a reading and comprehension exercise, getting the children to read and understand instructions and ingredients, after all, reading is reading.
Busy in the Garden
We've been trying to take as much of the learning as possible outside and get creative with the themes set by school for this term. One of the children's themes is wild animals, so we've made a bird house, sprayed it with chalk paint and put it up in the back garden, so we can watch the birds.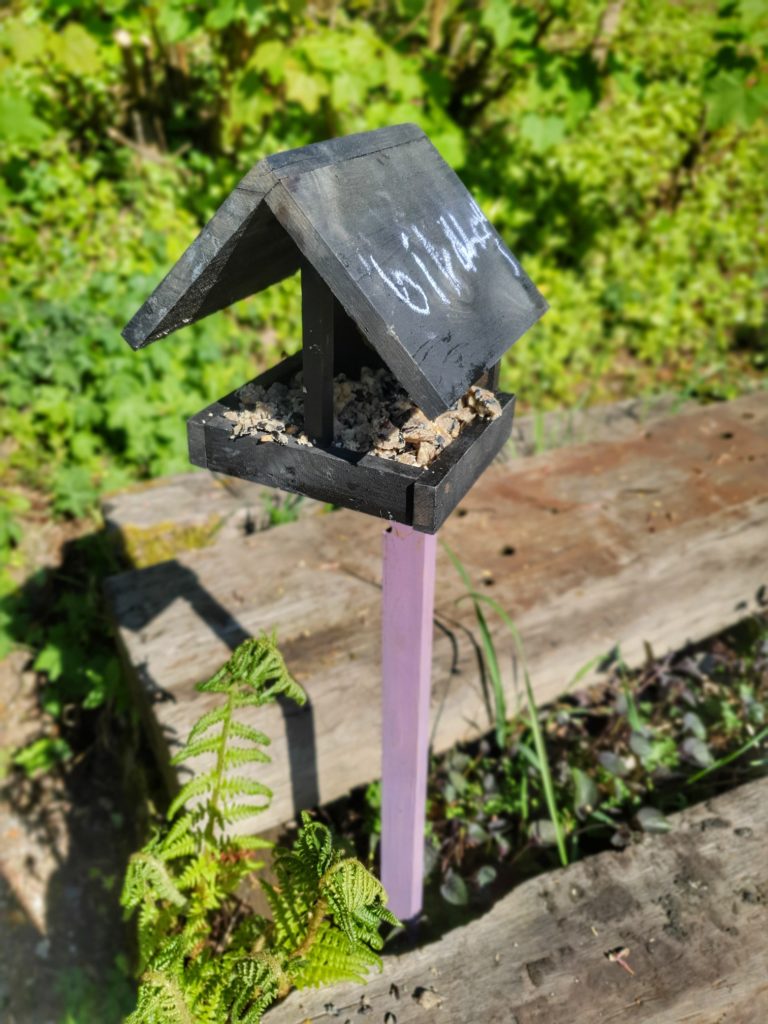 Experiments
We've tested out a few experiments this week. The favourite one with the children was 'Fireworks in a Jar'. All you need is a jar 3/4 full of water, a cup with some vegetable oil in and some food colouring. It's a great activity for discussing density with children.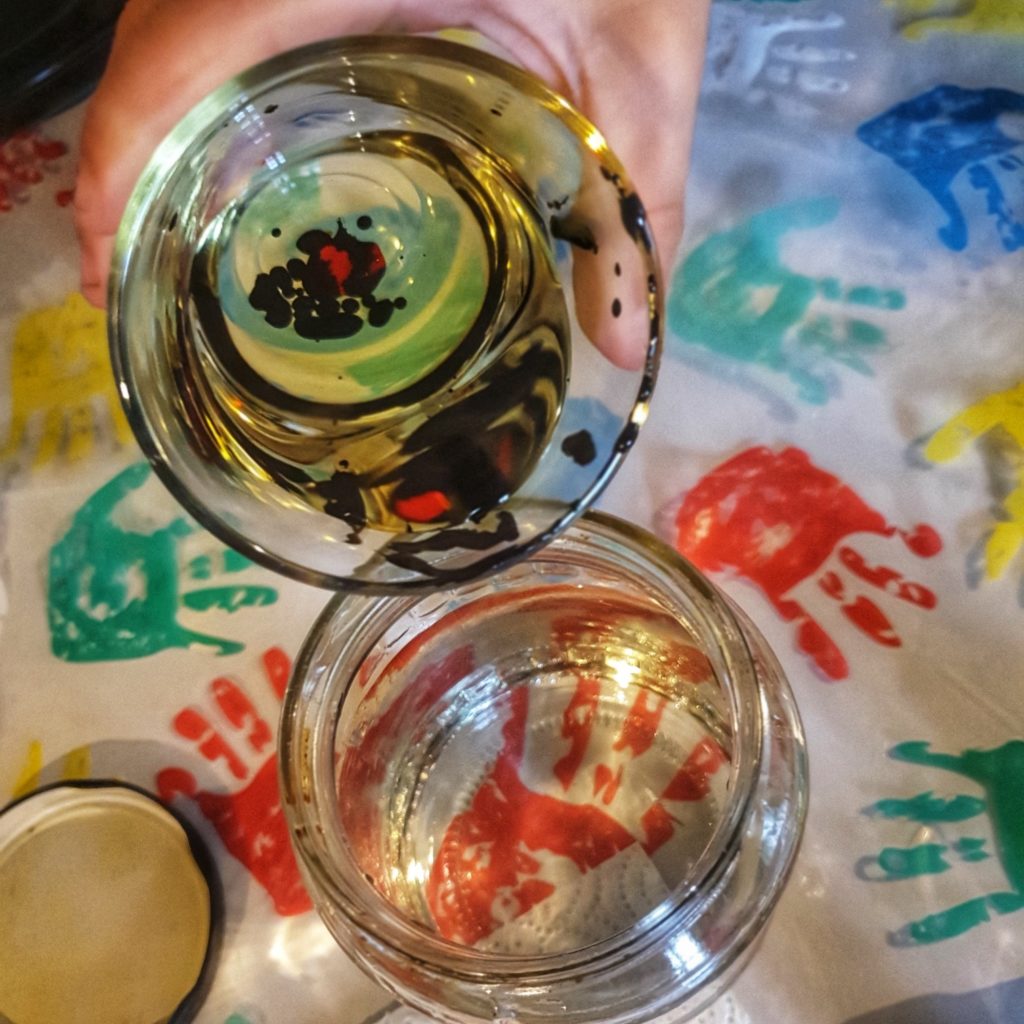 Drop some food colouring into the oil, and watch what happens. Then pour all of that into the water, wait and watch what happens.
Being mindful
We've been trying out the Little Can of Can-Do this week. This little pot contains a month's worth of cards with prompts and exercises for mindfulness, gratitude and confidence. It's aimed at children aged 8-15 years, but younger siblings can get involved to and parents of course!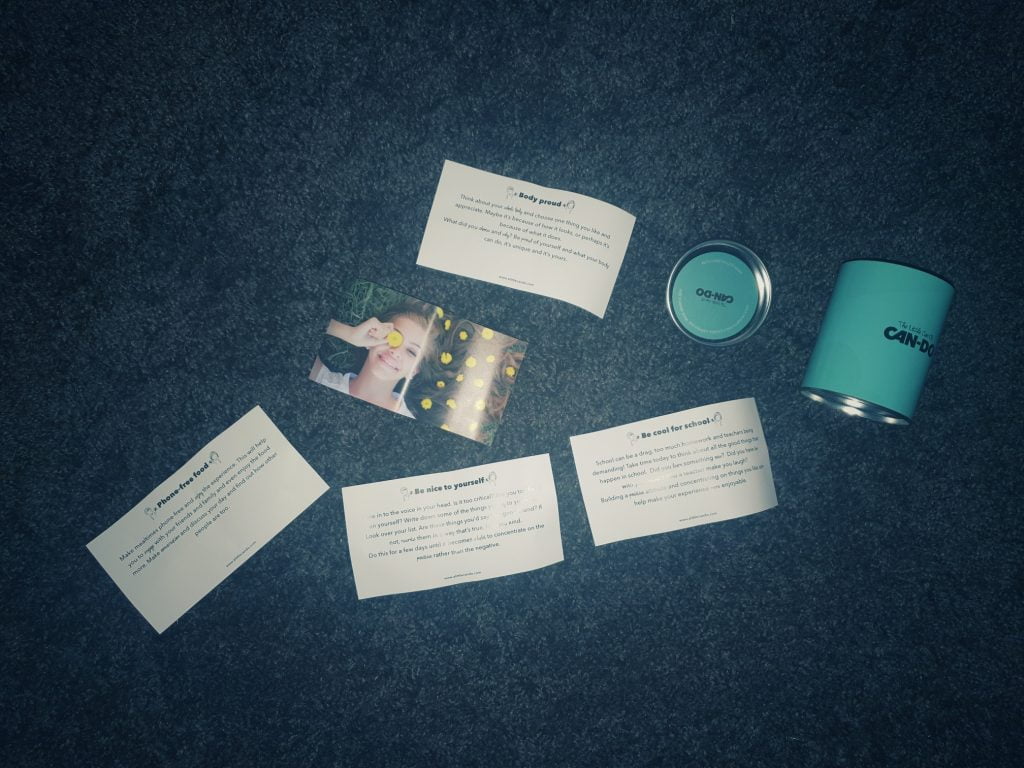 It's a fun and simple tool that your child can use alone or you can enjoy together to explore mindfulness, living in the moment and celebrating who you are. Perfect for using during lock down. With colourful pictures to catch the eye one side of the card and a prompt or exercise on the other to build a can-do attitude and a positive mindset. 
I'm hoping to use these a bit more next week.
What have you been up to?