It's week eight on the Coronacoster – how are you all doing? Crisis schooling certainly has it's ups and downs doesn't it. I've generally found that the lower I set my expectations at the start of the day, the better the day and the more we achieve, so I've been trying to roll with that as much as possible, rather than cram in tons of reading comprehensions.
Here are just a few of the extra things we've been up to outside of any work set by school.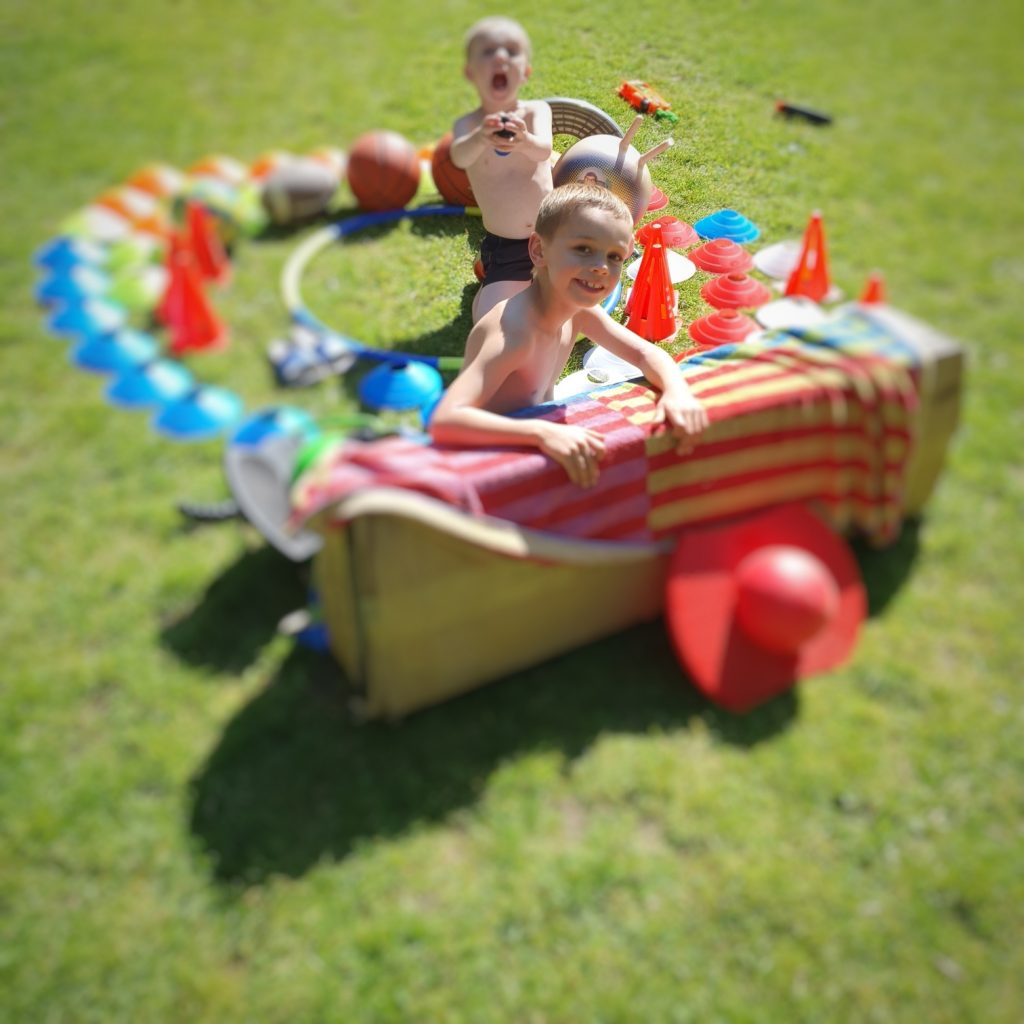 BBC Bitesize
How incredible is this site? Do you agree? The sheer wealth of information on there and the way it's organised into year groups and so on is really quite something. The lessons are varied and interesting and to mix things up the children have been doing the lessons the school year up from the year they are currently in. This has really helped them to engage.
There are some really interesting and hugely topical lessons on their too such as ones around fake news. We've then been able to pad these out and continue the discussions with the help of Little Can of Can-Do Social Media. This contains 28 prompts and tips for kids and teens for staying safe and happy on social media. Its aimed at children from tweens upwards.
Baking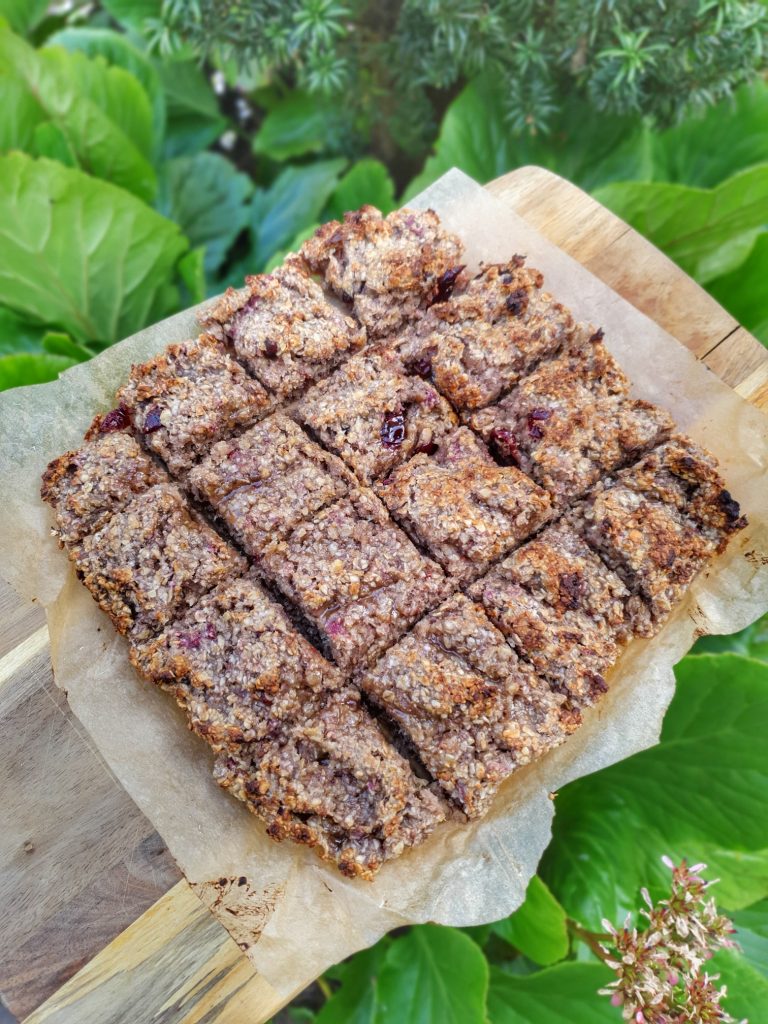 There has been tons of baking this week. I think we bake more as the weeks go on to be honest. On a recommendation from a friend I ordered tons of flour, sugar and icing sugar from A Million Thanks.
I'm so pleased with the products I received and this has meant that the children have been able to try out lots of things in the kitchen, which I always think is a good learning opportunity. Buying products from this website also gives back to the community as they provide key workers with treats!
Exercise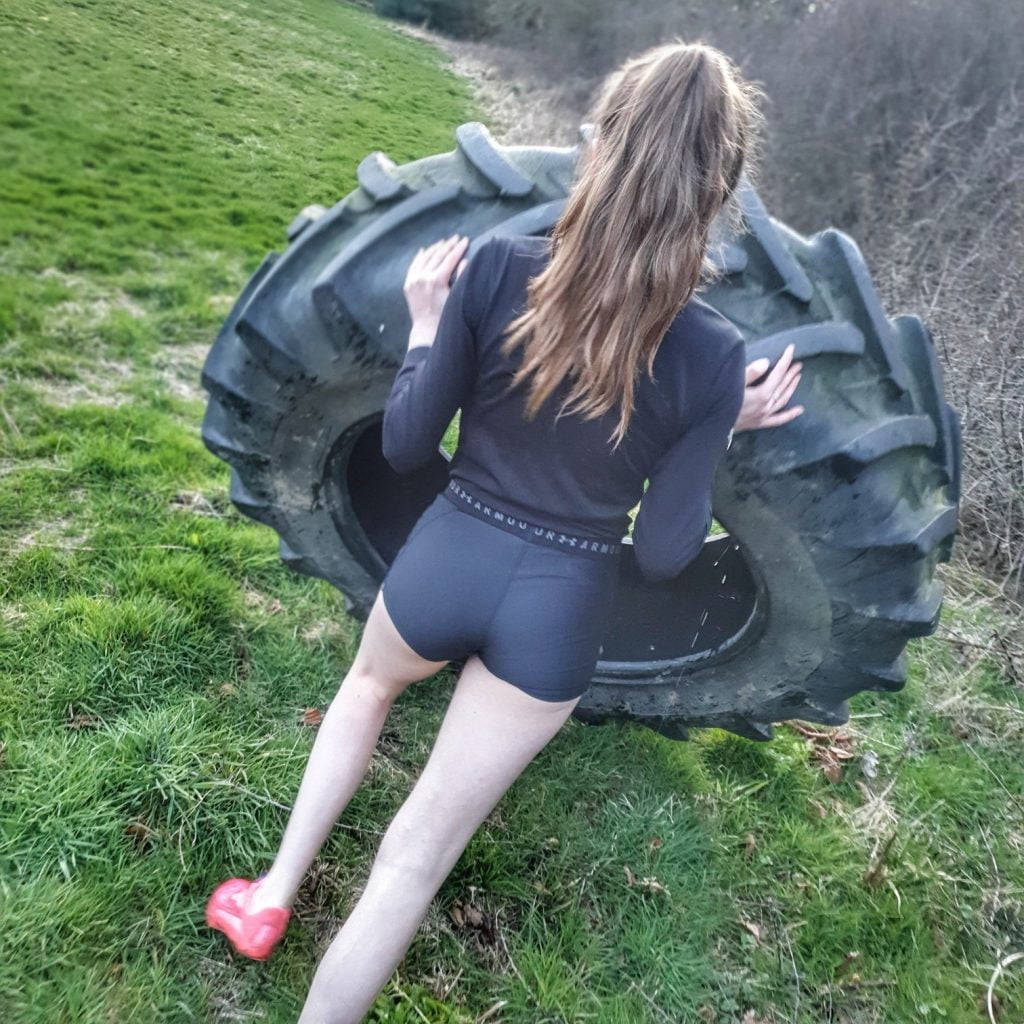 Always tons of exercise going on here every week thank goodness and no encouragement required. It's generally a combination of playing tag, racing about and playing in the garden and then bleep tests, tyre rolling, boxing, and all sorts of workouts.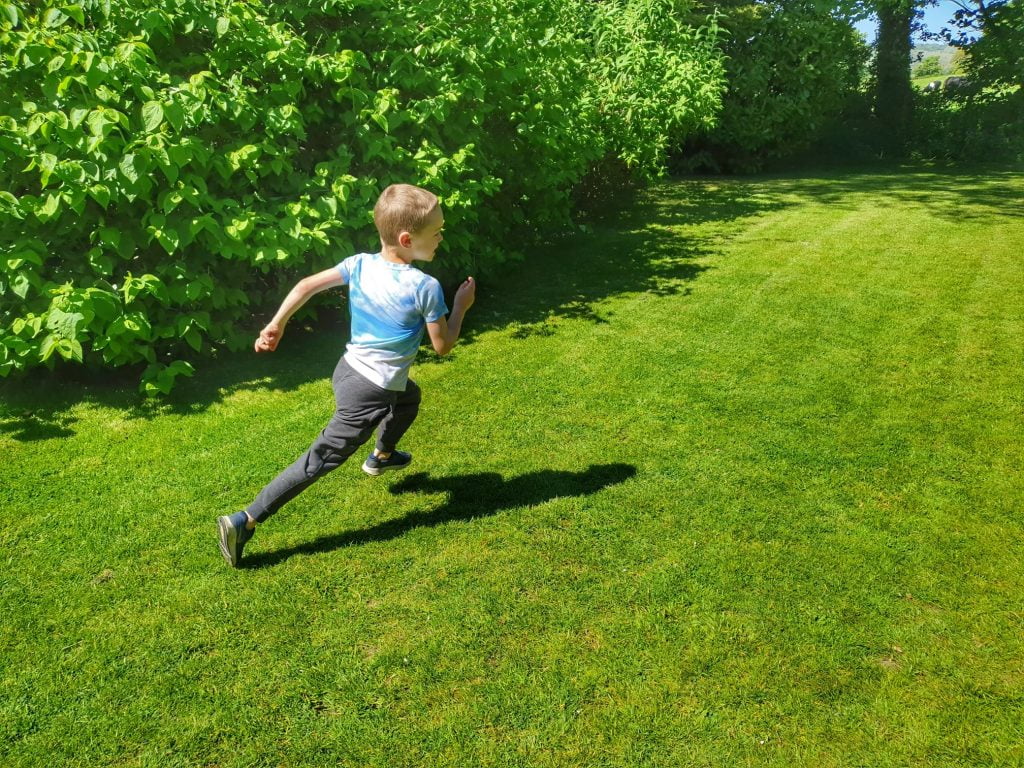 The key seems to be to keep it varied and mix things up on a regular basis.
More baking
So much baking this week! I just think that there are so many potential learning opportunities in baking. Plus, the children really enjoy it and they teach and help each other – also important skills!
They've been weighing and checking all their ingredients, reading recipes, discussing textures and so on.
Experiments
We've done tons and tons of experiments this week. The children all really love these. We talk about their predictions before we do the experiment and then we compare that with what actually happened.
Of course, experiments are always more fun when your hands end up bright orange!
We've been learning about how plants absorb water using food colouring. However, this comes with a health warning – DO NOT ATTEMPT with a super impatient child as this took four days in total to make a difference. I loved it though!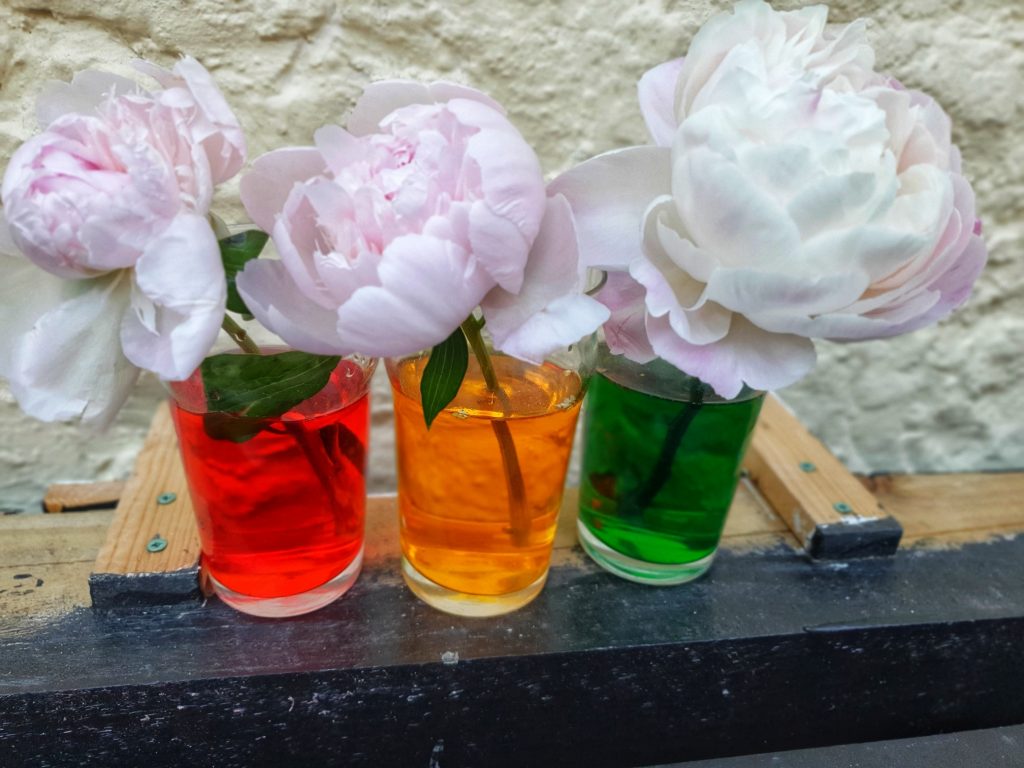 What have you been up to this week?