We had our first family lockdown birthday this week, so there was lots of party preparation, gift wrapping and general birthday fun going on this week.
All the children have been continuing with work set by school, as well as doing extra bits and bobs online and learning tons of stuff from National Geographic Kids. We are totally obsessed with this channel. We are also loving the Peekaboo Kids Channel on YouTube, which is full of wonderful fun and easy to understand videos for children on all sorts of topic, including understanding a virus.
Sticks and glue guns
We've been making stick hearts, using spray paint, sticks from the garden, cardboard and a glue gun. This was lots of fun. We began by cutting out a cardboard heart, then we used a glue gun to stick all of the sticks on. We then spray painted the heart before popping it up on the wall.
Vegetable patch
The vegetable patch had a good weed this week. Things are really starting to grow nicely and it is lovely for the children to watch this and have something to take care of.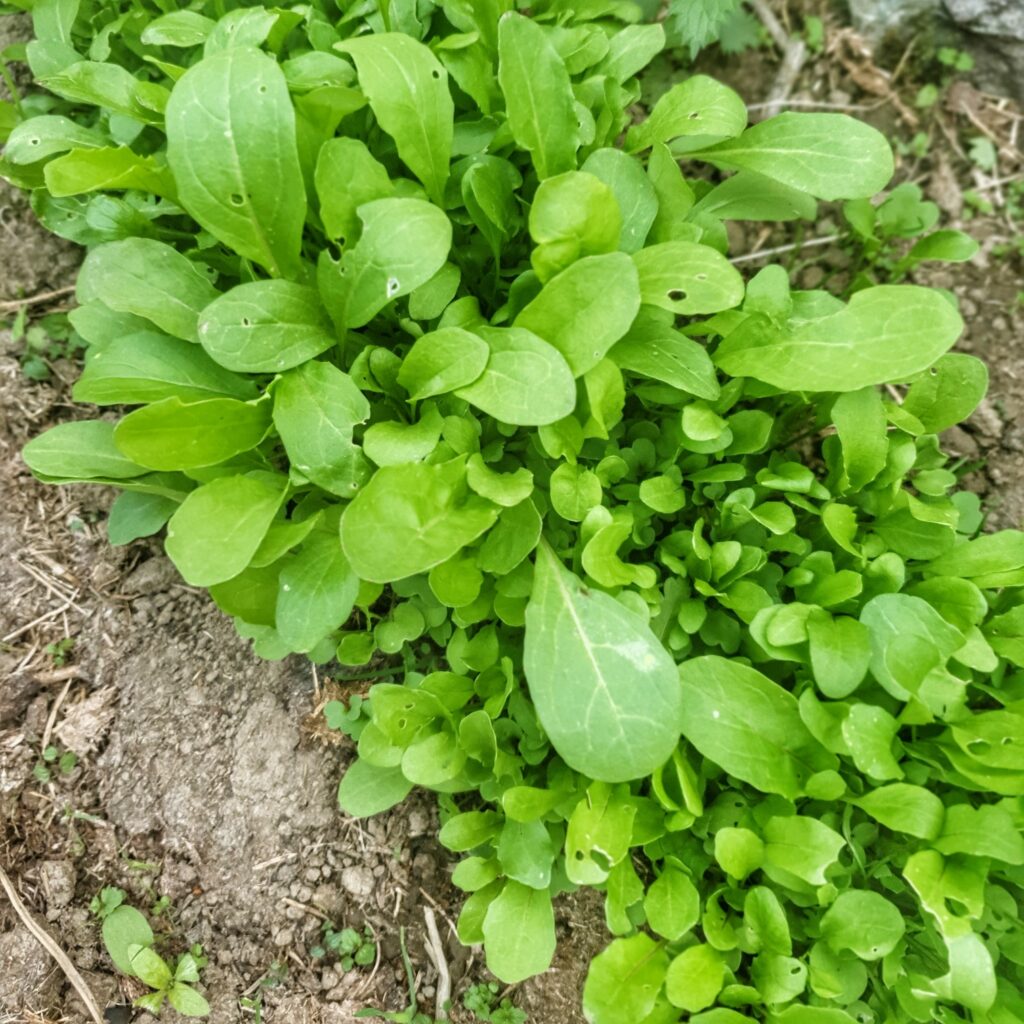 Sanding and painting
The children have been sanding down and re-staining a set of wooden monkey bars my dad made about seven years ago. They needed a bit of TLC after our move and we hadn't had the time until now. They are now back together and providing hours of fun for the children once again.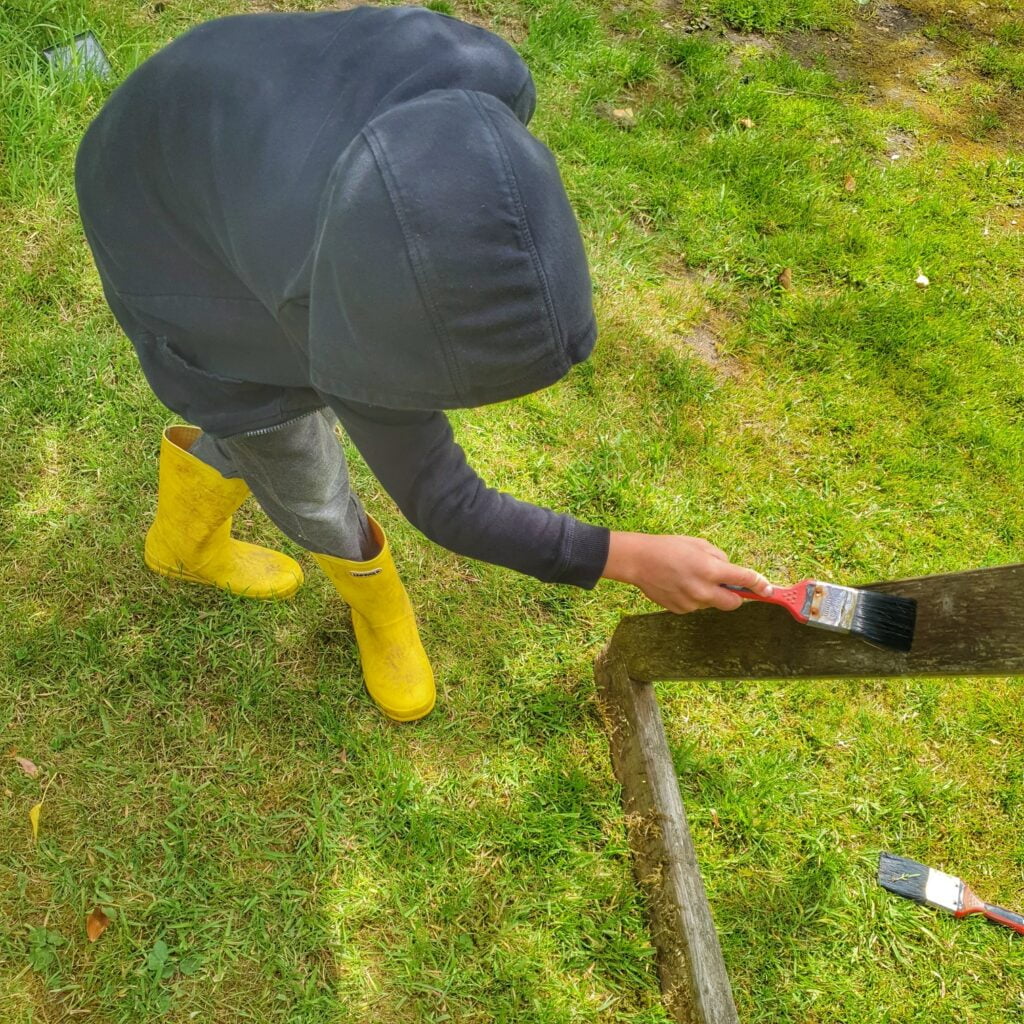 Monkey bars are great for building strength and co-ordination and if you need a good stretch or to decompress a bit they are great for just hanging from.
Toasting Marshmallows
We've had some fun toasting marshmallows this week. The children love doing this. They start by finding sticks for their marshmallows and then they help with the fire.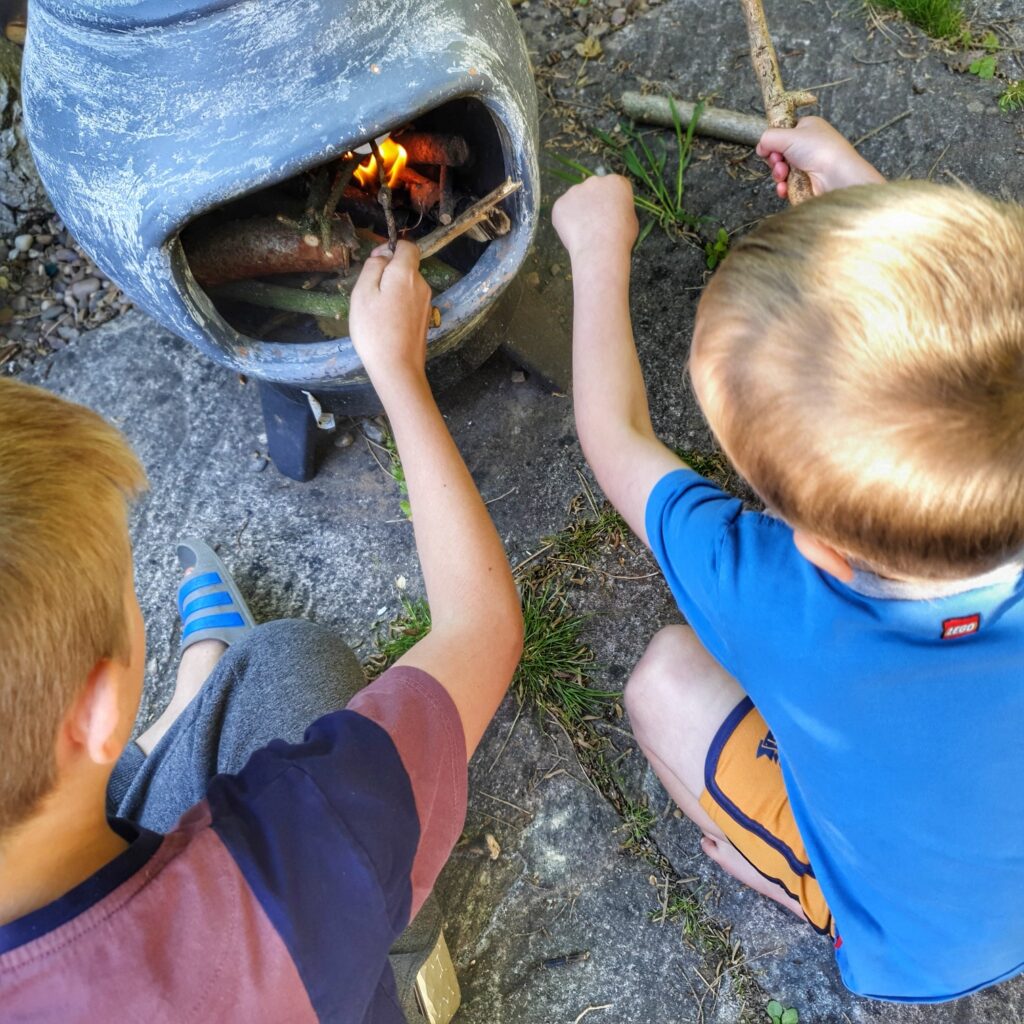 What have you been up to this week?