I've never really been into waxing, I could never get my head around the fact that I needed to wait to let the hair grow in order to just wax it off. That icky stage in-between was too difficult for me.
The thing with waxing though, is that if you can persevere with it, the growth generally slows down over time, but I do think you've got to be in it for the long haul.
I don't know about you but doing this at home appeals way more than getting it done somewhere. At home you can just experiment a bit more first and find out if waxing is for you.
My daughter and I have been trying out Sugar Coated. Quicker, and cheaper than a salon visit, and can be performed in the comfort of your home. It's very easy to use, you just warm the pot in the microwave and you are ready to go.
During lockdown we all had to embrace doing our hair removal at home, even if that wasn't how we normally did it. Sugar Coated has been a fan favourite with one of their sugar waxing kits selling every 30 minutes!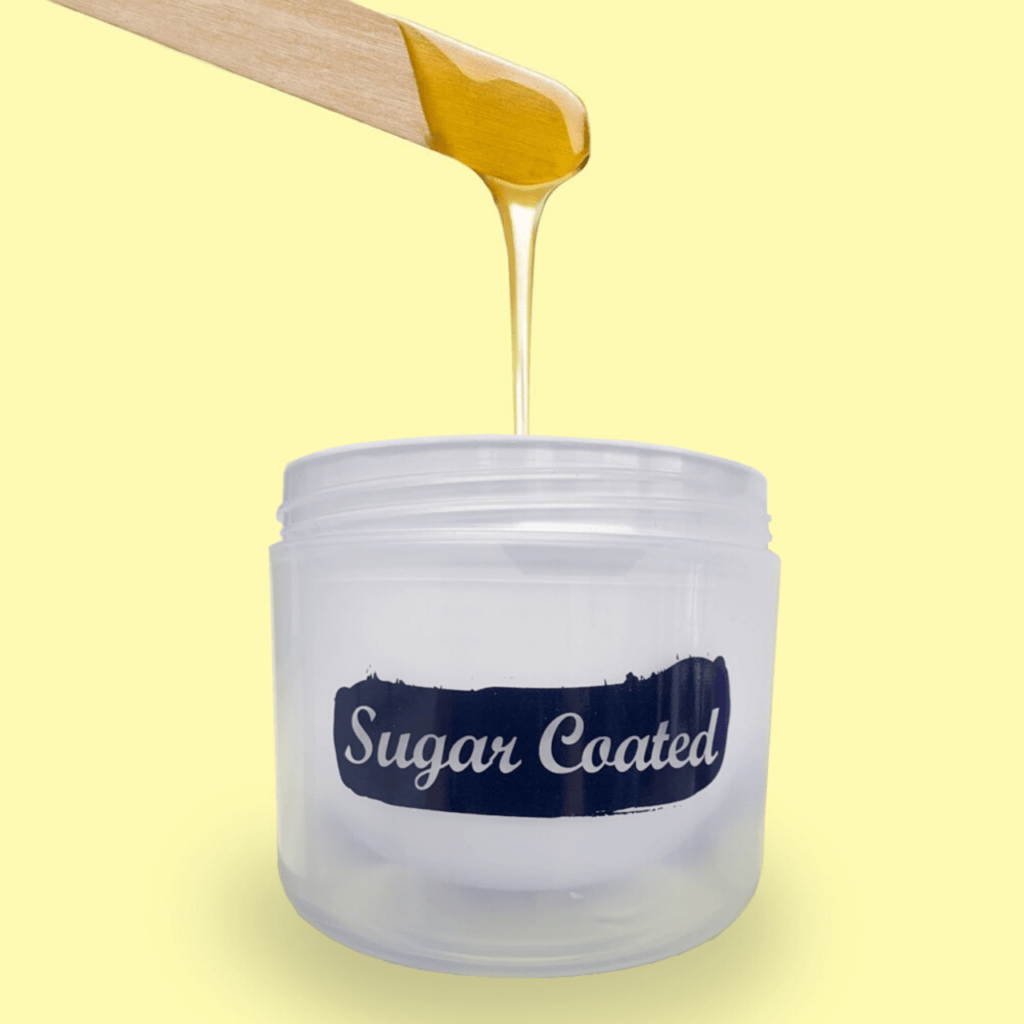 Sugar Coated is a 100% natural sugar wax that is made from pure sugar syrup and water. This formula means it pulls hair from the root and doesn't tug on skin, which is usually the cause of any waxing pain.
The formula is biodegradable, water-soluble, vegan, and cruelty-free. Each kit also comes with washable, reusable strips and applicators that you can use time and time again.
You can purchase a pot of Sugar Coated Wax for legs here. There is an additional product designed for underarm hair. This one is specifically for the bikini line and there is another product for the face. If you just want one product for all areas, try the full body option. So Sugar Coated have you totally covered this summer!
You can find out more about them on their Instagram and on their website.