I recently shared a juicing infographic with you, which contained some handy tips for juicing as well as lots of facts. I have been experimenting with a range of juices, smoothies and milkshakes recently, using Riverford organic fruit. Riverford stock a range of fruit specifically for juicing that can be delivered directly to your door.
This banana milkshake is perfect as an after school boost. Children love the rich creamy flavour and it's a great one to bridge the gap until meal time.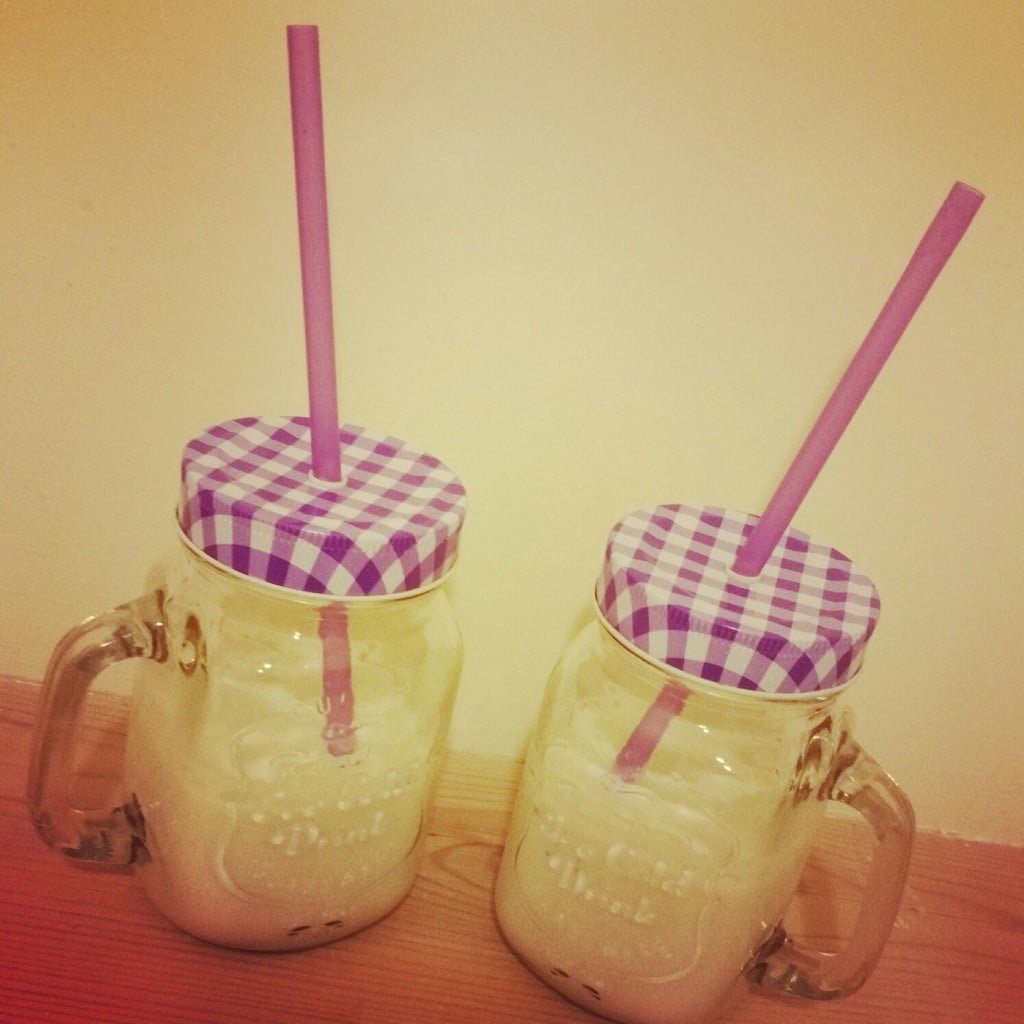 I normally used semi skimmed milk for the big kids and then if the babies are having it as well I use full fat milk for them.
This is so quick to do. I use one banana per child but it tastes great even if you only use half a banana.
Just blend the banana for a few seconds with the milk. I like the Breville Blend Active as it is super quick and easy to use and is easily cleaned.
This quick and tasty milkshake ensures you have the perfect solution for the after school low.
For a speedy variation on this, just add a couple of strawberries to the blender.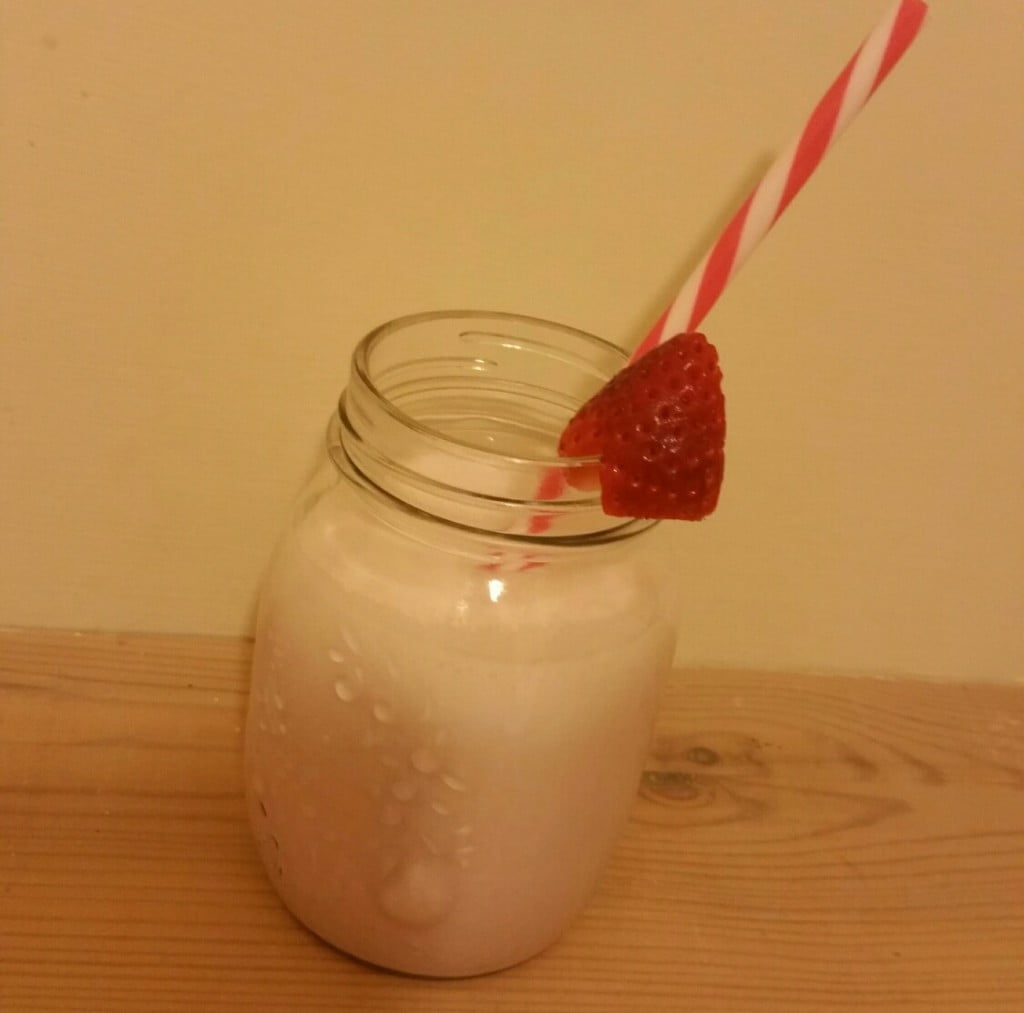 If you want to make it look pretty, just cut a small slit in the strawberry and place on the side of the glass.
Enjoy!