If you are a regular reader of the blog you may have seen my articles on immunity boosting and Sambucol in the past. Sambucol is something I've used with the family for a few years now. As Covid-19 continues to pose a significant challenge to our health and well-being, safeguarding our body's own natural immunity has never been more important.
Sambucol was developed over 20 years ago, by a leading virologist, who discovered that Black Elderberries had significant anti-viral and antioxidant properties. Via a unique formulation and extraction process, Sambucol has preserved and maximised the naturally occurring health benefits of the berries. You can find plenty of private label elderberry capsules online.
Elderberries are known as one of nature's own antivirals. Elderberries have been used for thousands of years as both medicine and in food. Some recent studies have also shown that elderberry is effective at preventing or reducing symptoms of upper respiratory infections.
I recently discovered that we have black elderberries growing in our garden, so I began to research recipes for elderberry syrup, so I could make my own.
What you will need
2 cups of black elderberries
3 cups of water
2 teaspoons of cinnamon powder or a cinnamon stick
2 teaspoons of ginger powder, or fresh ginger grated
2 tablespoons of honey
Method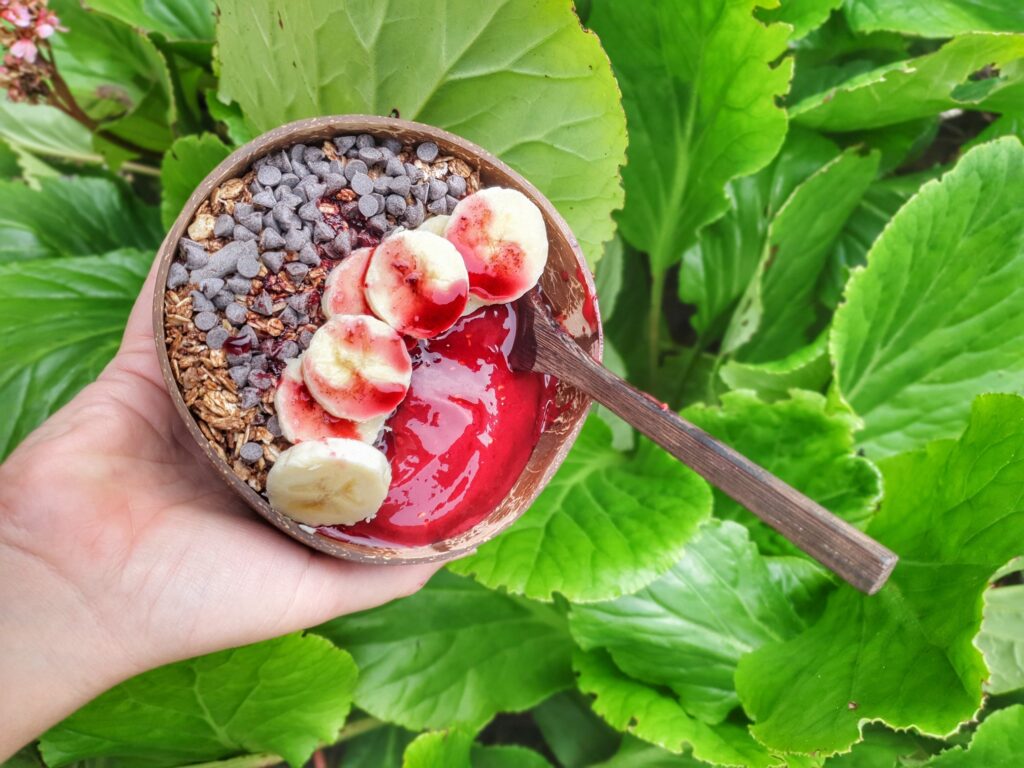 Wash the elderberries and remove from stalks. Add to a pan with the water, cinnamon and ginger and bring to the boil.
Simmer for 45 minutes until the water has reduced by half, then remove from the heat.
Strain the mixture, mashing the berries with the back of a spoon whilst you drain them.
When the mixture is cool, stir through the honey and pour into a jar or bottle for storing.
Keep in the fridge for around a week to ten days.
How to use
Suitable for anyone over one year. Take a teaspoon everyday as an immunity boost. This can be taken from a spoon, added to juice or squash, added to a glass of water or drizzled over fruit or cereal.