The COVID-19 pandemic has changed a lot of things, including how we buy clothes and of course what we have been buying. With retail shops closed for a considerable time during the pandemic, many more people were turning to online shopping than ever before.
Pre-pandemic I rarely went into an actual shop. I've been shopping online for years, however, the pandemic has forced many more people to adopt this approach as well, accelerating a digital shift in the way we shop. Even when the retail shops have been open, there have been a number of restrictions, making it a very different experience for shoppers. having said that, having seen some of the photos of the queues outside shops when they opened, it seems so many people were keen to get back to their retail therapy despite the restrictions. Were you one of them?
No Fitting Room Access
Even when stores have been open, there has been no access to the fitting rooms. The inability to try clothing on in store, gives little benefit to actually going to the store in the first place surely, other than people able to see the quality of the fabrics I guess. Have you missed trying things on in store? I actually hate this, I'd much rather try on at home.
It does mean that many more customers than normal will have been returning clothing, and with many online retailers offering free returns, you could question what the point of going into the shop actually was, when you then have to travel back to return items that are no good.
Online Presence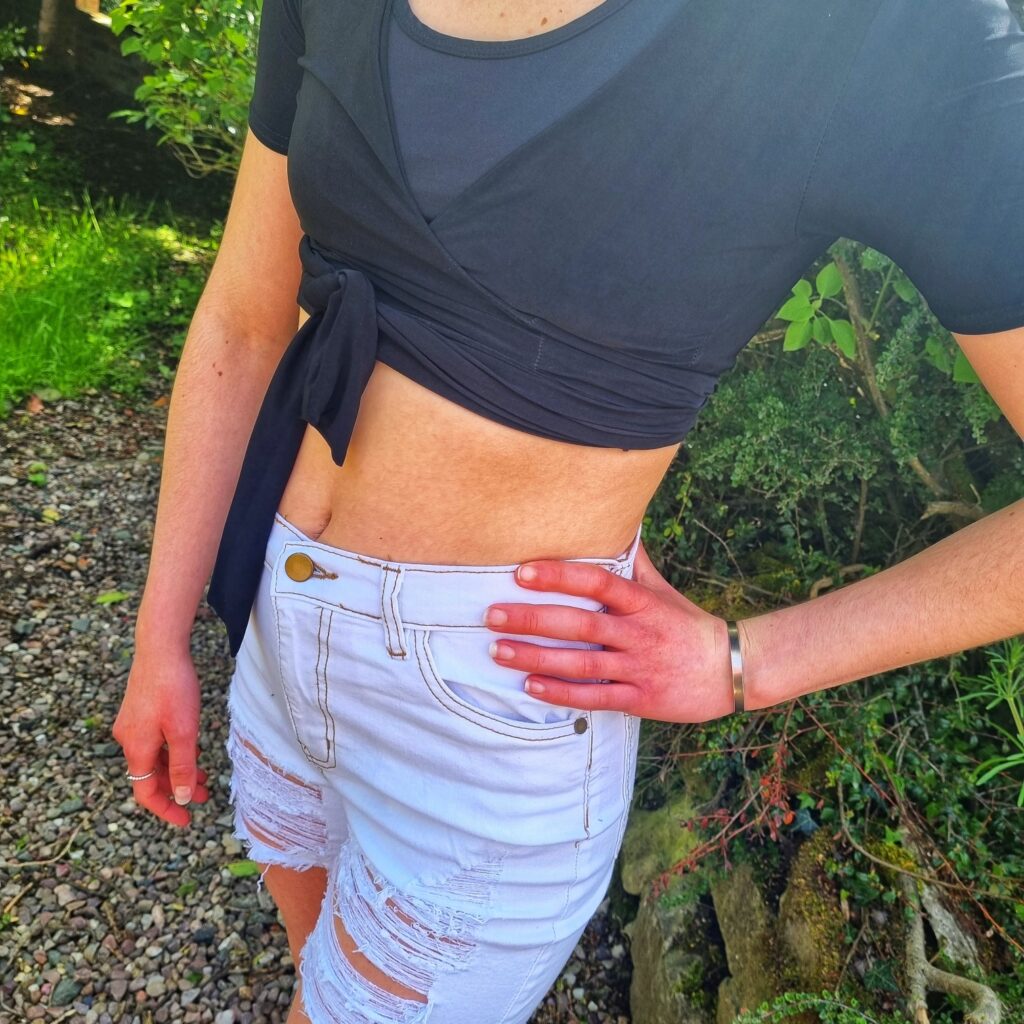 While the clothing sector as a whole has suffered during the pandemic, those with a strong online presence seem to have weathered the storm, naturally being affected much less during all the closures and restrictions.
With all of the Covid-19 measures in place, those people who shop for fun or as a weekend hobby or activity have been restricted. Customers haven't stopped spending, but most of it is going online, I wonder if this influence is likely to push those competitors to invest more in building up their digital presence? What do you think? How has COVID impacted the way you spend on clothing?
Femme Luxe have been providing customers with the clothing they needed throughout the pandemic. Whether it was gym wear and a hoodie to go over the top on those cold mornings, or a pair of distressed shorts for the garden; or now midi dresses and pleated skirts and plunge tops for face-to-face meetings or lunches out – they've offered customers the whole range of items. Why not take a look!
The Casual Revolution
People have been buying more more casual and gym wear than ever before. People who rarely bought these items pre-pandemic are now regular buyers of these types of outfits.
Pre-pandemic gym wear was always my go to anyway but now I find myself struggling to want to wear anything else. It's so comfy and practical – anyone else?
With so many restrictions over Christmas and New Year retailers missed out on the normal Christmas Party outfit sales and New Year gatherings. There has just been very little demand for formal wear for so long now. Will you be buying more of these outfits now restrictions are beginning to ease? I feel as if none of my formal wear gets a look in these days. We dressed up for New Year (at home) – just for something different but that was the only time in a really long time.
Demand for Personalised Shopping
As well as an expansion in loungewear and fitness clothing, there has also been an increase in the demand for personalised clothing services. Many companies have been trying to figure out how to remain relevant in a pandemic and within restrictions. Whether this takes the form of online personal styling, or the ability to try clothes on online, consumers want unique experiences when cooped up at home.
How has the pandemic changed the way you shop for clothes? Do you think you will hold onto any of these changes as restrictions ease? Perhaps if you previously shopped online not much has changed? Do let me know in a comment below.
This is a collaborative article.