I've got a long time to go before I find this out, thank goodness – but I do joke sometimes that when they've all left home I will have lots of baths, go to the gym a lot, go and help build a school in Africa and volunteer at a care home.
As a parent, you know just how much of your time your children need. From the moment they wake until bedtime, there is always something to deal with or things that need doing. Even in the quieter times, they will just want to be around you and have time to cuddle on the sofa or chat with you.
This can be as true for older children as it is young ones – all children will want to have your attention or support. Of course, this is fabulous as it is exactly what being a parent is all about! As much as parenting is exhausting and relentless, it is something we chose to do. We all made a choice to be parents and I'm incredibly grateful to be a mummy of four.
There will, however, come a time when they fly the nest. Whether it is leaving for university, moving in with friends, or buying a house with their partner, the time will come when they leave home. Arrrrrh! Not sure I will cope very well with the reality of that.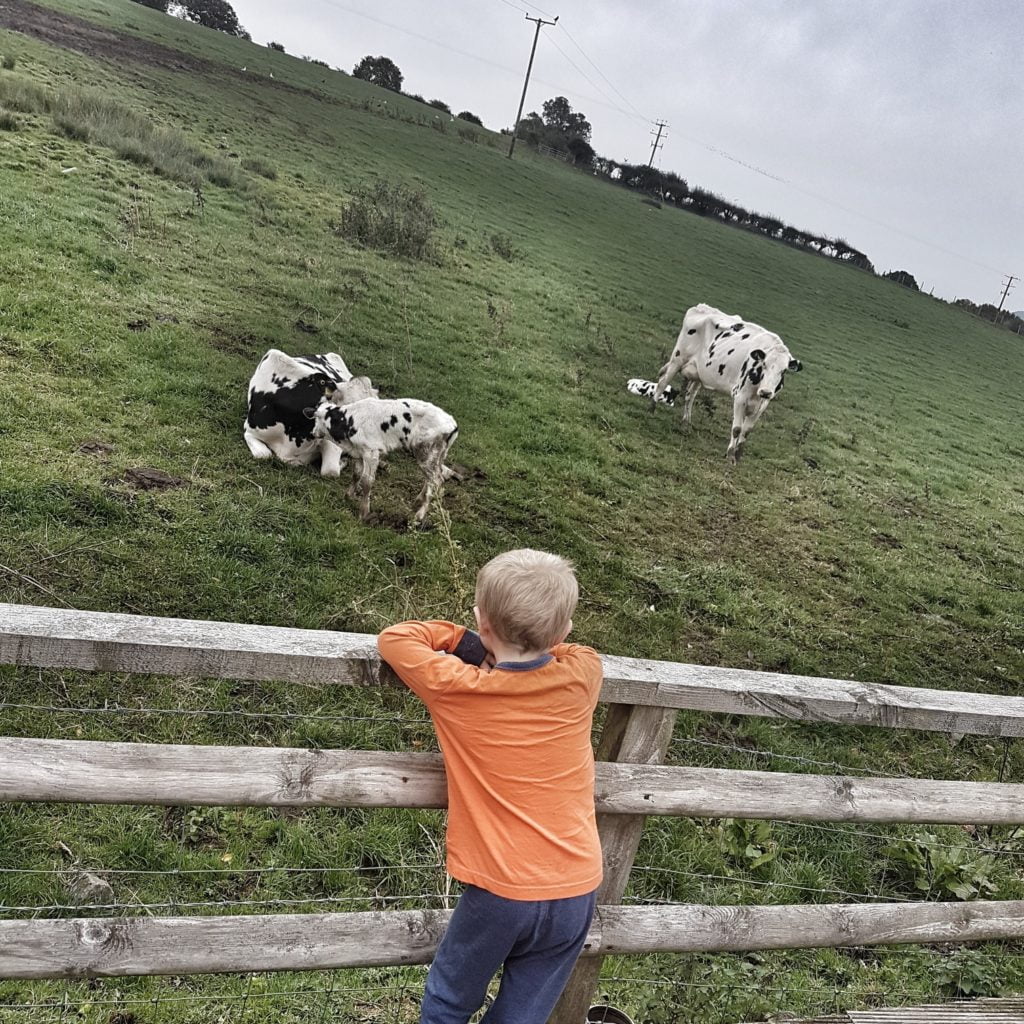 For many parents, this can be something that they do not look forward to. After all, you love having them around and want to keep them close so that they stay safe. It can also leave the house very quiet and you at a loose end with no one to look after as before.
I'm told that the best way to shake off these feelings is to fill your day with activities.
Ways to stay busy after the kids say goodbye
If you are looking for some inspiration on just what 'fun' things you could start doing, then the below should help. Are your children already grown up? How have you filled the time that they once took?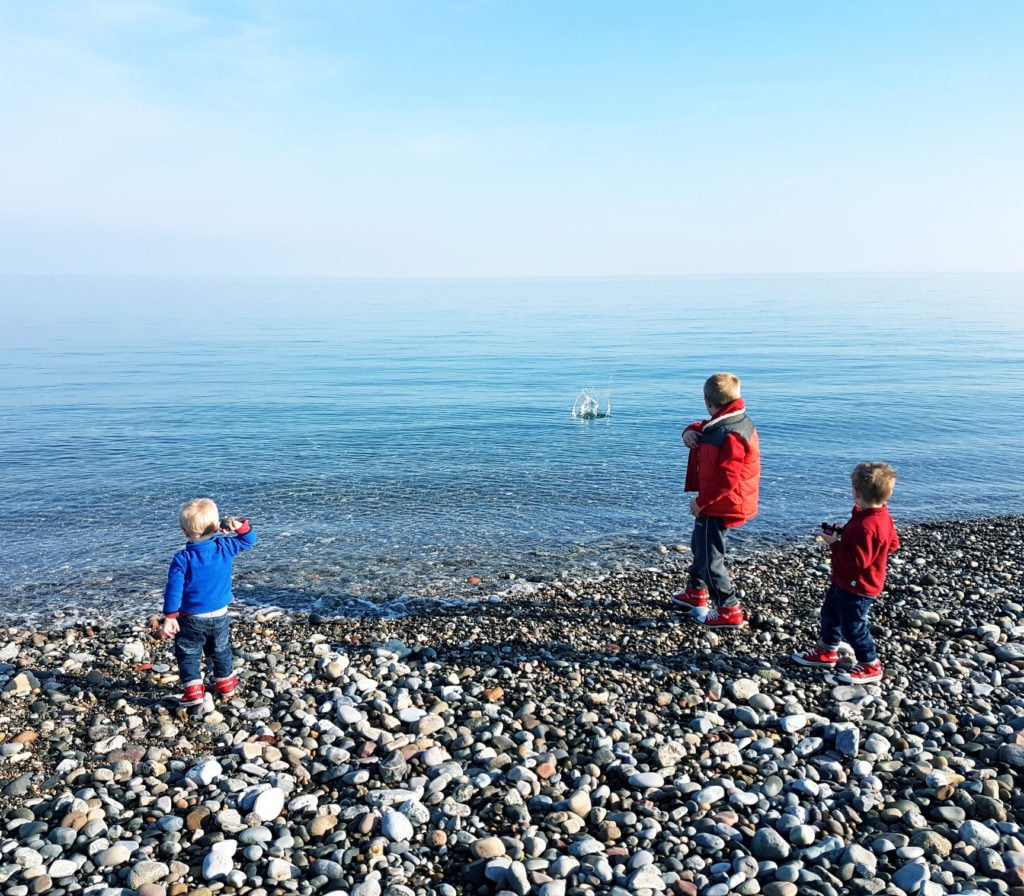 Sleep – part of embracing the chaos of parenting is accepting that sleep is at a premium! When your children have left home, this is no longer true. You could take the time to catch up on those years of lost sleep with long lie-ins during the morning and leisurely naps in the day. It will not only feel very decadent but also make you feel more energised. I'm not sure I could do this. The odd lie in would be nice but in all honesty there are other things I'd want to be doing – how about you?
Meet up with friends –a great way to fill your time with the children gone, I'm told is to start meeting up more regularly with friends. Whether it is popping over for a chat, grabbing a drink at night, or meeting for a daytime coffee in town, you now have the freedom to do this whenever you like. Making the most of your time in this way will not only keep you busy but also help you reconnect with friends who you might not have seen when busy looking after your children. i was chatting to an older gentleman the other day who was telling me he enjoys playing golf and bowls with his friends, both for the social and physical aspects rolled into one. He also meets his pals for breakfast twice a week for a catch up.
Volunteer your time to help others – this is something I love the idea of. Why not offer some of your free time to help others. So many services are crying out for volunteers, you could help in a school, care home, community project, answer calls for a helpline, help in a refuge or support the homeless. Helping others can bring a significant amount of joy.
Play games – one exciting and enjoyable pastime that many people go for is playing games. I'm told that chess is popular as well as card games with friends and bingo nights. The less social side of that would be online games, of which there are tons these days. The best bet here is to look online at comparison sites that show the best bingo sites to win at. These comparison sites will show the most reputable online bingo operators with all the best deals for new players.
Take on part-time work – okay, this may not sound like fun for everyone, but taking on some part-time work in a sector you enjoy is a great way to fill your time. Not only does it put some extra money into your bank account, but it also gets you out of the house and helps widen your social network. The key is to choose something you love doing as this will make it fun and rewarding. If you want to go further you could re-train in a new field or take on a new course?
Join a gym – one of the toughest things for any busy parent with children at home is fitting in gym sessions. Very often, it just does not happen! When they have flown the nest, a fun way to stay busy is to join a gym and get in shape. You will love meeting new people there as well as having the time to relax with a smoothie in the gym's café afterwards. Those who do not like gyms could start working out at home instead to keep active, or join a ramblers group perhaps?
Say hello to the next chapter in your life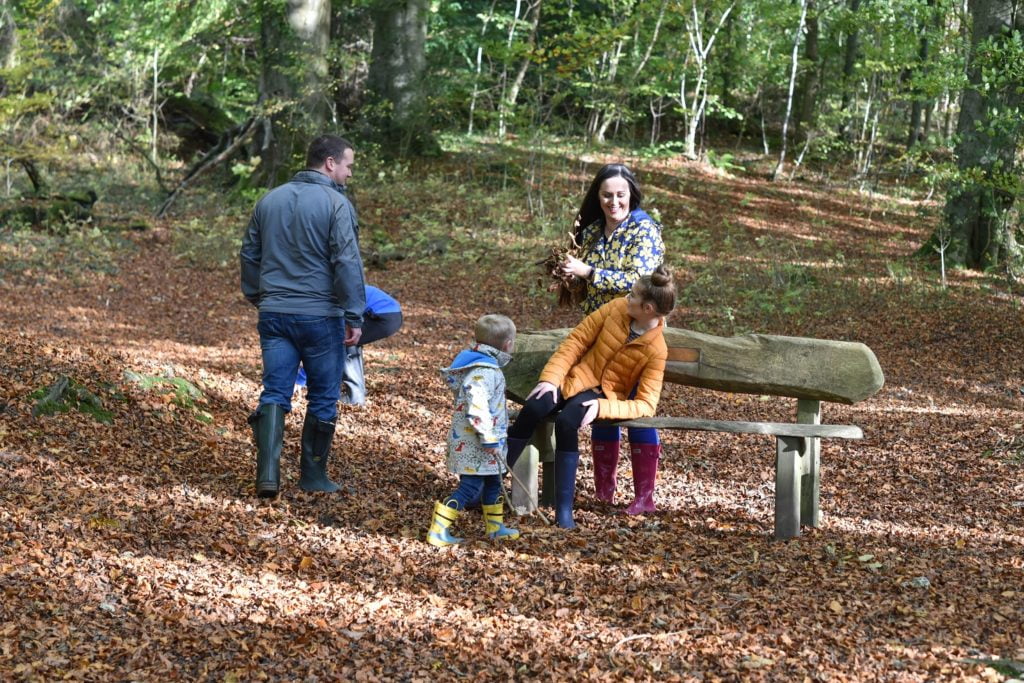 We spend so long with our children at home looking after their needs that it can seem strange when they become adults and leave. Try not to let it get you down though – it is simply another chapter in your lives and something to embrace. Although, I'm personally not wishing the time away!