Parents spend almost three hours a week – negotiating with their children, it has emerged.
Research carried out among 2,000 mums and dads found almost two thirds believe parenting is just 'a constant round' of mediation. Would you agree?
The average parent also spends 24 minutes of every day doing 'deals' with their offspring in an attempt to secure a compromise or get them to behave or eat food.
Around one in three negotiate by threatening to take away something, such as their favourite toy, while 42 per cent threaten a TV or screen ban. Have you done this?
Other parents polled by children's vitamins firm Wellkid, said they remove the choice of sweets or dessert, confiscate their computer, games console and gadgets. Holding back a chunk of pocket money is also an option for many.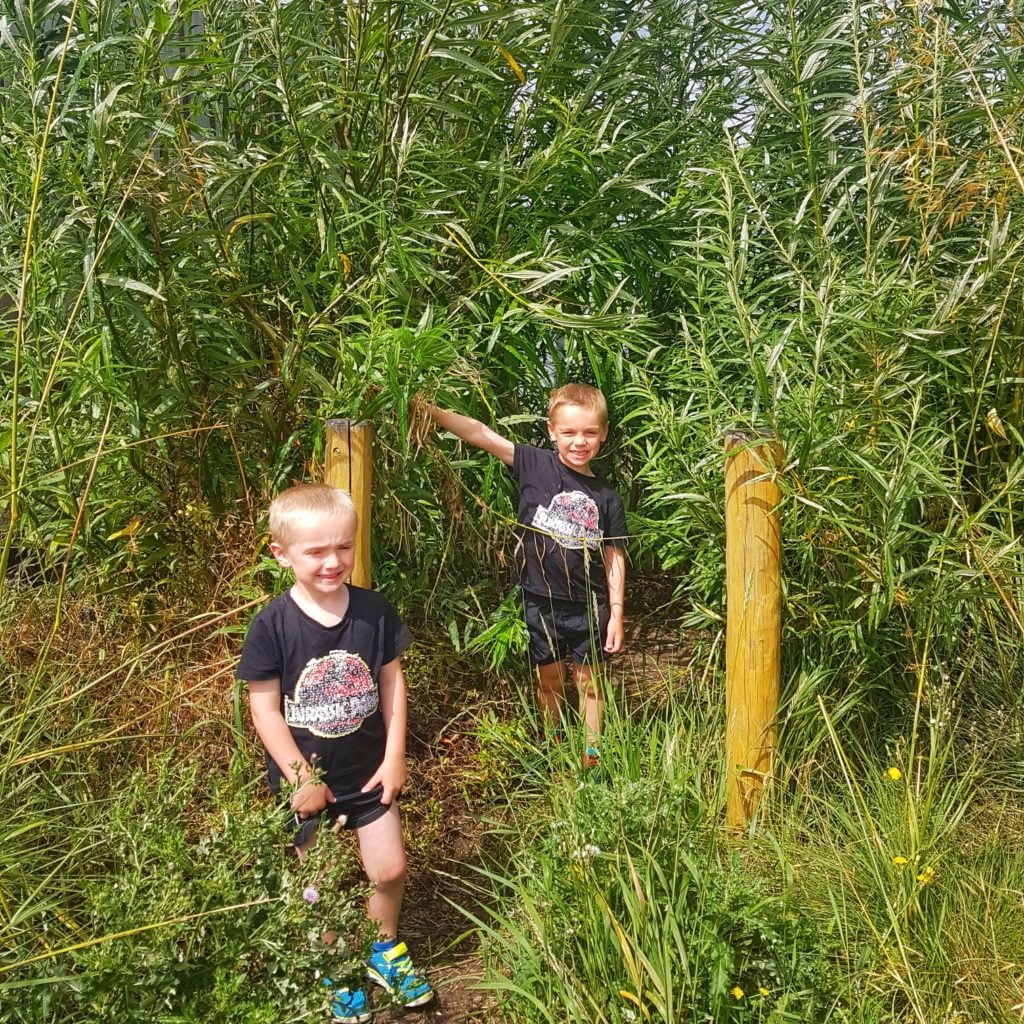 Bribery is commonplace too, with 20 per cent offering to let their children stay up later if they carry out a task, while 16 per cent offer extra pocket money as an incentive.
As much as we all think pre-children we will never do any of these things – because, well, parenting is a doddle right? Unfortunately, it's not always as simple as just asking children to do something, and then they do it – as parents soon discover.
In an ideal world parents wouldn't have to resort to any of this, but the reality is, well, life's not like that is it? It's just about finding something that works for you and your child.
Food and diet seem to be a big issue for parents with 76 per cent of parents saying they have had times where they have worried about whether their child is eating the right foods or getting enough. One in five of those polled, via OnePoll, have even sought advice from a professional to try and get them to eat more or have a better diet.
What have been your biggest challenges as a parent? What do you find yourself negotiating about? Let us know in a comment below.