A survey of 2,000 mums and dads of school-age children found they think it will take at least three weeks on average before their child is fully settled back into the school routine. What do you think?
Two of ours have gone back today but only two days before another break. It will be another week before all four of them begin a full week at school. There are new routines and arrangements to get used to but we are so lucky they all attend such wonderful schools with fantastic staff.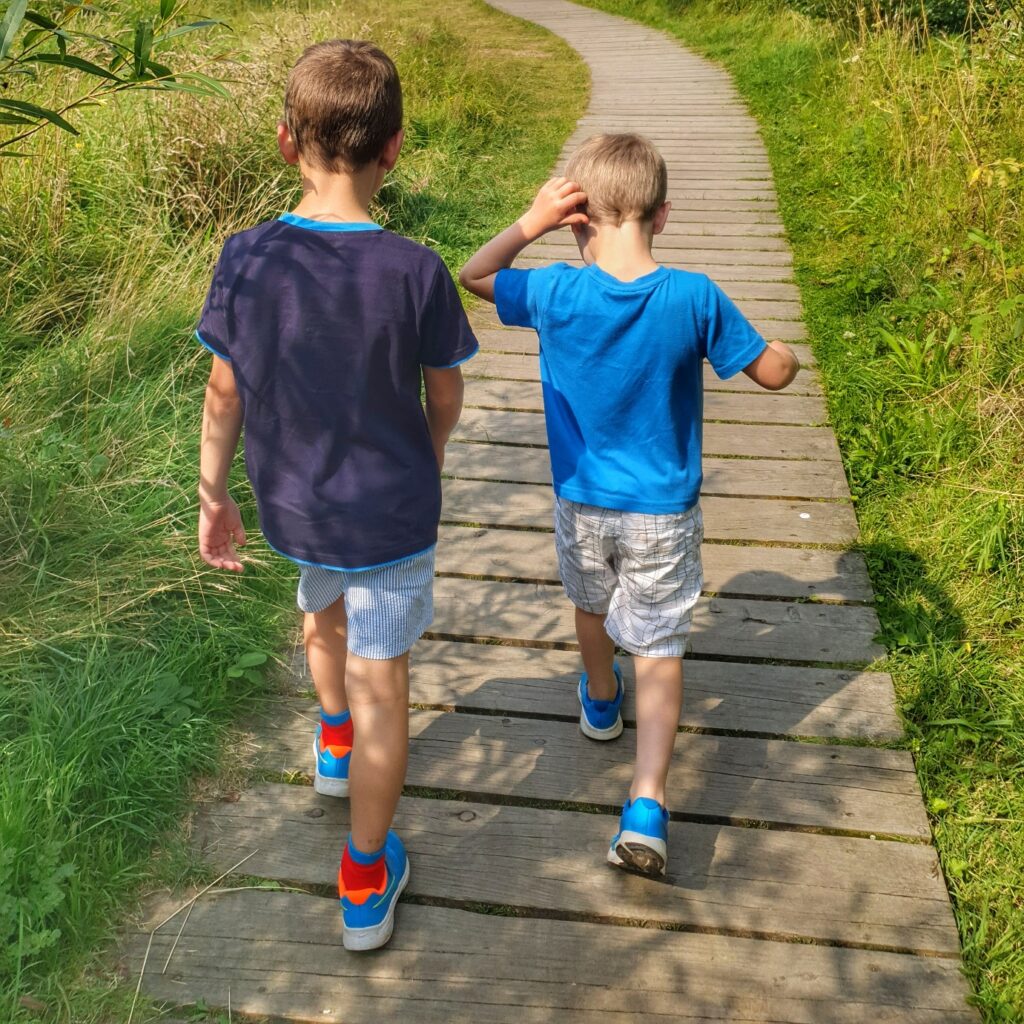 Parents' top 10 worries about their child returning to school:
1. Adjusting to their daily routine again
2. The risk of catching Covid-19
3. That their child will struggle with their next stage of learning after the recent gap
4. Worries about social distancing and how this will affect their child
5. Their friendships being affected by the break
6. How tired they will be
7. How much they will struggle with homework
8. Their overall confidence being affected
9. Their overall mood
10. Adjusting to a new teacher or school without having any settling in days
Are you worrying about any of these things? I'm pretty confident that our tribe will adjust well. I'm glad we will be getting back to some sort of school routine but it does feel strange letting them go after all this time with me at home.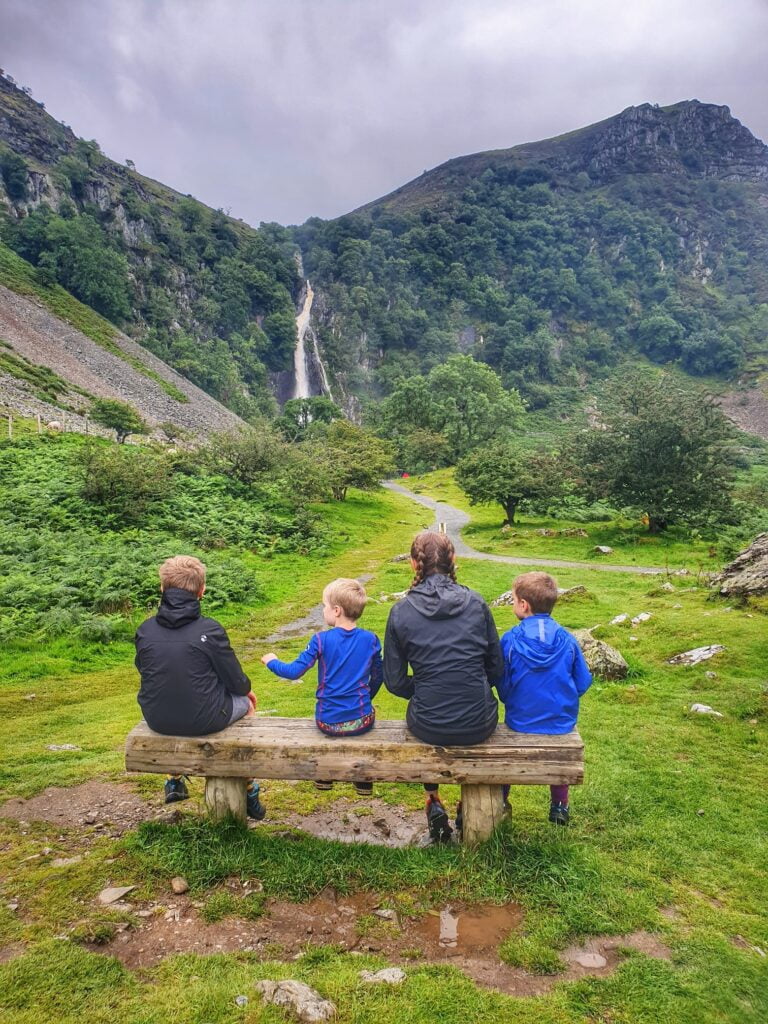 Things parents feel positive about their child returning to school:
1. Seeing their friends again
2. Getting back into a routine
3. Having structured lessons during the day
4. Spending time in the classroom
5. Getting more physical exercise
The research was commissioned by book publisher Collins, whose education publisher Lee Newman said: "This September will see a return to school like no other.
Half of parents think their children's social skills will have been affected after months away from the playground and classroom.
Other worries around the return to school include the risk of their child catching Covid-19 (38 per cent), finding a five-day week difficult (27 per cent) and struggling academically (33 per cent). A further 23 per cent fear their child's friendships will be upset by the recent break – but nearly half think their child will 'always' be behind on their education, due to the Covid-19 disruption.
Parents are understandably anxious about how their children will cope during the transition – it's uncharted territory for everyone. The new normal.
Two in five parents are worried about their youngster adjusting to their daily routine again after almost six months away from school. While 19 per cent think their child will struggle with motivation, and a third are expecting their child to be exhausted upon their return to education in September.
Worryingly, more than one in 10 mums and dads fear it could take up to six weeks for their child to fully settle back into school – half an entire term. Despite their fears, a quarter feel positive about September and 22 per cent are 'excited' to see kids return to education.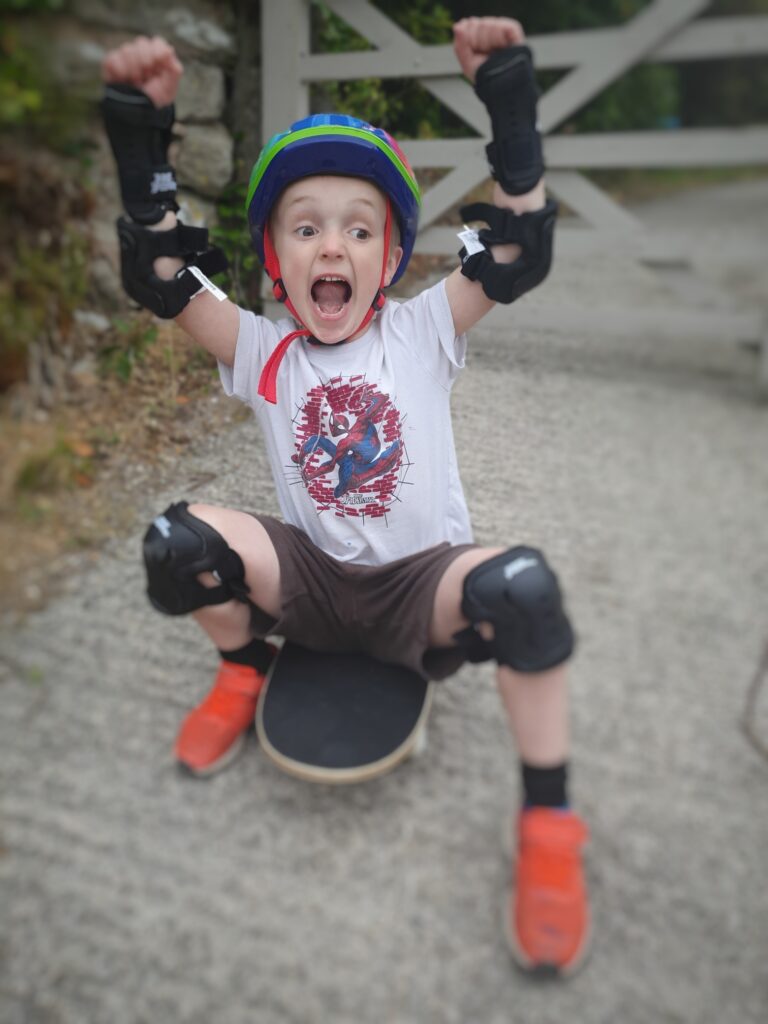 Two thirds of parents feel optimistic about their child seeing their friends and 60 per cent like the fact they will once again have structured lessons during the day.
Of those surveyed via OnePoll, 62 per cent admitted they struggled to encourage their child to do school work from home.
As a result, the subjects primary school children are expected to struggle with most include maths (24 per cent), writing (18 per cent) and grammar (11 per cent).
How do you feel as a parent?