The 'rules' of gift-giving
Each of us carries within ourselves a set of rules about gift-giving. Like most things, these rules are often formed from our own experiences as children and perhaps even following the approach our parents take. There is also the possibility that in later life we are influenced by the actions of others, perhaps following 'the crowd'.
Although these 'rules' are seldom acknowledged and rarely discussed, they determine what we give, how much we give, and to whom we give.
The problem is, "unwritten" means that gift-giving rules are subject to interpretation—both in our own minds, and in our dealings with others. Even in a single family, it's common to find members with radically different ideas when it comes to "the rules" of gift-giving.
Then comes the issue. What do you give? It's one thing buying for your immediate family or close friends but why about distant relatives, children's friends and the children of your own friends. How do you manage all that?
Here are a few ideas to help you consider what, if anything to buy for other people's children.
Small toys or collectables
Perhaps you are looking for a gift for one of your children's school friends for a birthday? Or a small Christmas gift for one of your friends children. You've decided you don't want to spend too much, or seem over the top, but you'd rather not just give money, as perhaps that makes you feel as if you've not put much effort into it.
You have a couple of options here. You could find out what they are into and buy something along those lines. Perhaps they love Tonka Cars or Barbie, or perhaps they are crazy fans of Scooby Doo. There is a Scooby Doo Mystery Minis range where you can purchase a mini pack of figures for £4.99 or a Mystery Mini Vehicle and Figure set for £9.99.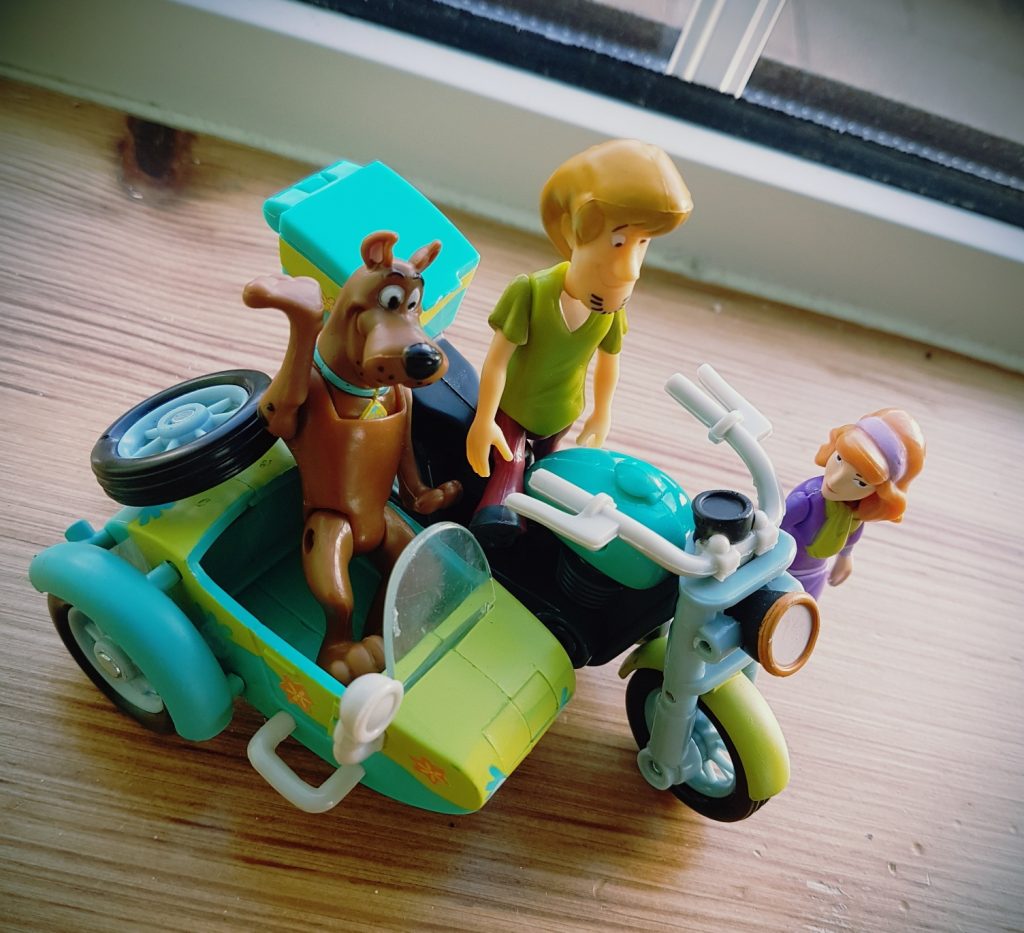 With these toys you can create your own Scooby-Doo adventures with the Mystery Mini's 2-figure packs. There are six to collect. The Scooby-Doo monster catching vehicles each come with a 2.5 inch action figure included too. Choose from three different vehicles with figures, including the Monster Trawler, Monster Catcher and Monster Motorbike.
All figures are articulated and scaled to play with other Mystery Minis products, providing hours of fun for Scooby-Doo fans. The Scooby -Doo range from Character Options also includes larger five inch articulated figures, stackable soft toys, goo pod figures, and playset and more – so if you are looking for a bigger gift for a 'best friend' there are other things you could consider.
LEGO is one of those things that is hard to buy as a gift if you don't want to spend too much, but you could get a couple of the mini figures as a token gesture. Although it might not look like much, any true LEGO fan will really appreciate receiving their favourite character in LEGO.
Larger gifts and games
It might be that you are looking for a larger gift for the child of a close friend or a relative. Some people just have a knack of picking great gifts, others need a bit more guidance.
It's frustrating for everyone if a child ends up with something they already have, or if two people buy the same thing, so why not just ask their parents. They've probably got a few ideas, and you could choose something specific from their list.
The gifts will obviously depend hugely on the age of the child you are buying for. Little ones might enjoy a new bath toy perhaps, not something that can really go too wrong I normally find. The Peppa Pig Bath Toys are good fun, or you could go with something like the Spin and Splash Jellyfish from Tomy. Simply dip the Jellyfish underwater to fill it up and hold it high above your head to see the tentacles spin around and splash water. This toy will add endless fun to bath times and is perfect for getting little ones used to the water. This would make an alternative new baby gift too, as it would be something parents could introduce them too as they got a bit bigger.
Toddlers might enjoy something fun like an Aquadoodle, these are fantastic toys that provide hours of fun for little ones, as well as being totally portable. They make a great toy to pack to go on holiday and they are quick to set up, all you need is a bit of water.
It's kind of messy play without the mess if that makes sense, so any parents who aren't fans of messy play will thank you for buying this over the paint!
If you are buying for older children, a game can be a great solution. This is also an option if you want to give a family a gift, without buying individual gifts for everyone.
There are loads of funny games out there, including things like Greedy Granny by Tomy. Granny loves biscuits and wants to keep them all to herself. When Granny falls asleep it's time to strike. Take it in turns to sneak biscuits away… shh, be careful not to wake her. Will you risk it for a biscuit?
Magazine subscription
Perhaps you are trying to buy a gift for a child you don't know that well, or perhaps an older child, or maybe you just really want to get away from buying a 'standard gift'. A magazine subscription can be a great bet.
How many times have you been in a shop with a child and they are hassling you for a magazine from the shelf? Imagine one just popping through the letter box once a month or once a fortnight, that can make a great gift and helps to take the pressure off parents a bit.
One of the great things about buying a magazine superscription as a gift is that there is pretty much a magazine to suit everybody and every age.
A day out
Perhaps you have a large group of friends and everyone buys gifts for each other's children all the time. Depending on the size of the group and how many children everyone has, this can all get a bit crazy. I'm always conscious when people buy our children gifts they are buying FOUR gifts and I often tell people not to.
One way of still celebrating each other but not going crazy on the gifts is to arrange an annual year out together. So, for example in your friendship group you could plan a different day out each year and the money spent on that would be instead of buying each other gifts.
There are so many great days out you'd have loads to choose from.
Cinema voucher
You've looked for a gift but you just can't find one that will do. You wanted to do something 'different' but a magazine subscription doesn't grab you. What about a gift voucher/card for the cinema?
Kids will love you and parents will thank you because let's face it, the cinema is no longer a cheap trip out is it?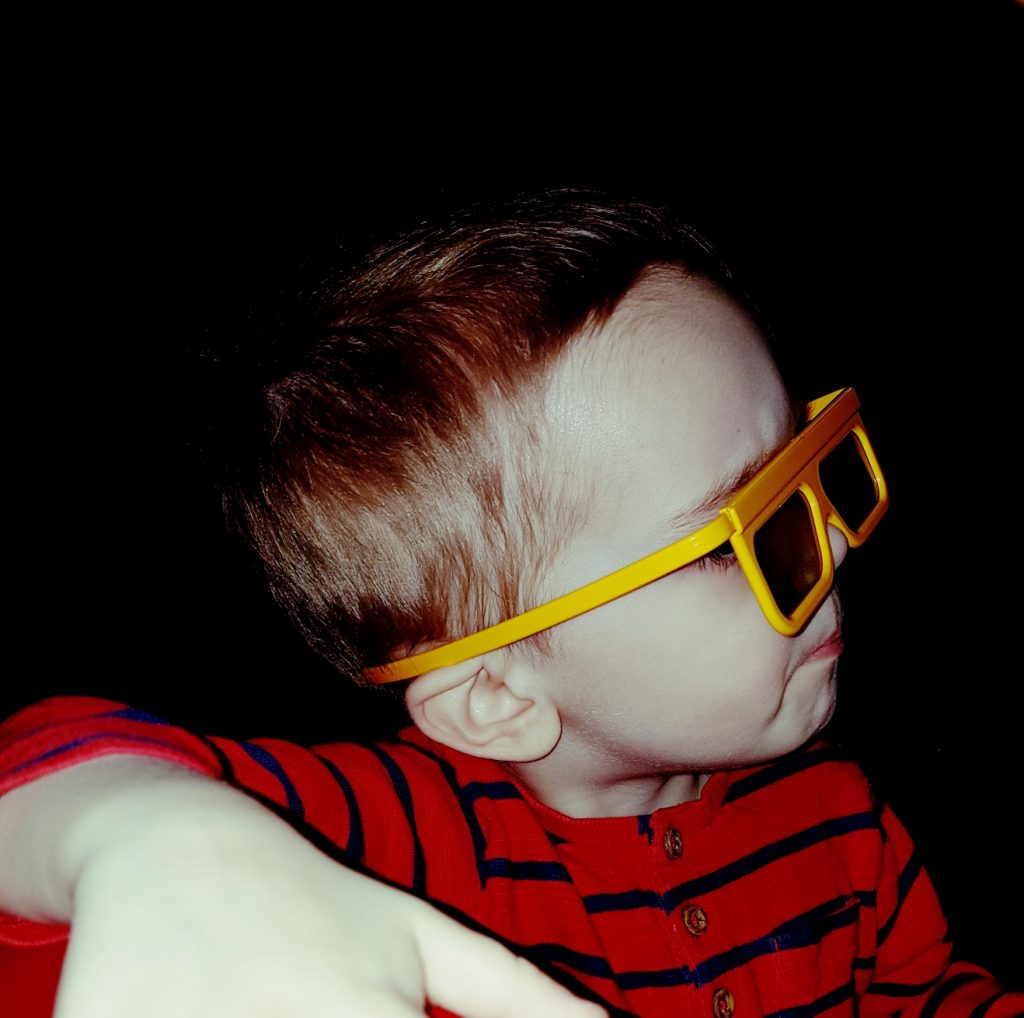 Money
The fact this that once children get to a certain age, lots would prefer to receive money. The tricky part can be how much do you give. I find this hard as I never know how much to give and I'd really prefer to buy a gift as it feels as if not much thought has gone into the process – BUT the reality is that that gift might not be what the child wants, so in reality money might be more practical.
If you know that the child is going on holiday you could always purchase foreign currency and they could use it as holiday spending money. That is quite a nice touch.
Keepsake
If you are looking for a gift for a 'special' birthday, or even just a special gift with a bit of sentiment attached to it, you might want to look for a nice keepsake. My daughter was given a stunning necklace from a close friend of mine and she adores it. She wears it every day and when she does have to take it off she has a special place to keep it safe.
Some children really like gifts like these, possibly girls more than boys, but it really depends on the child.
Kaya Jewellery have tons of gorgeous gift ideas including: baby jewellery; children's jewellery; mother and daughter jewellery; three generations jewellery; jewellery for mums and also for boys.
The items come beautifully wrapped, so in terms of giving a gift, they look stunning and well thought out. The items themselves are lovely quality and there are things to suit a range of tastes.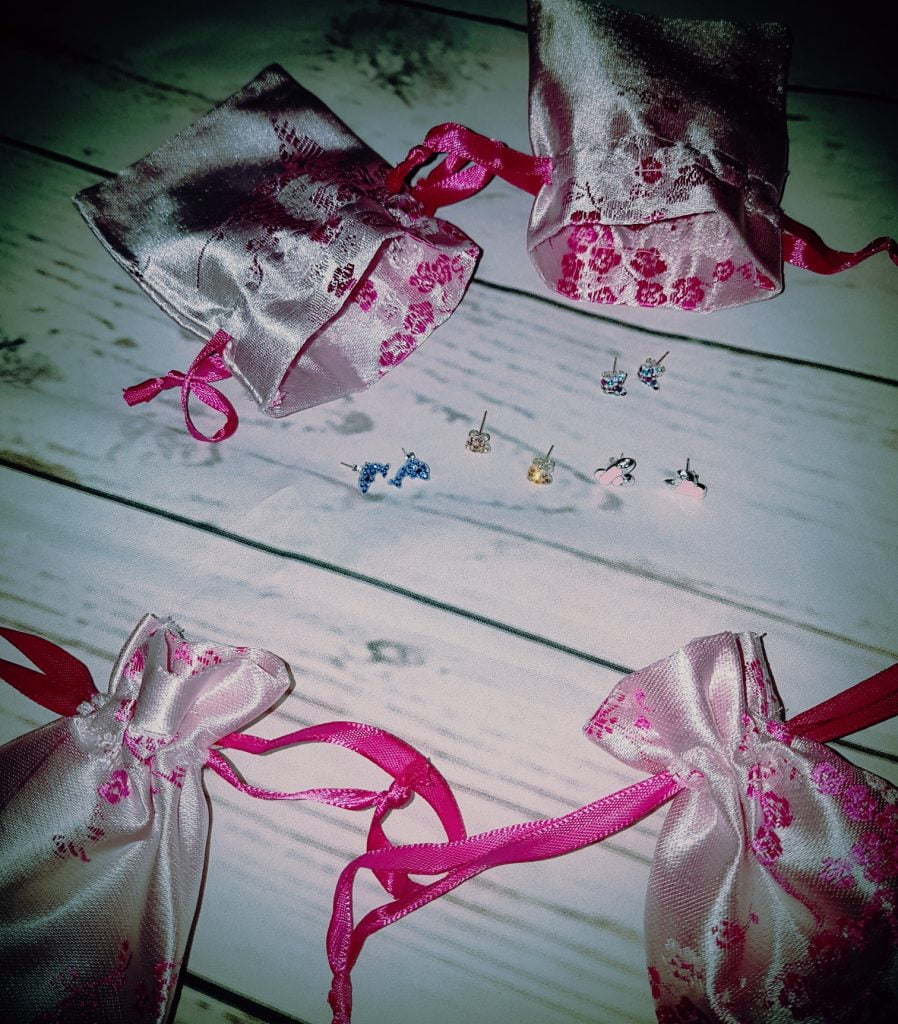 Gift Card
Maybe you'd rather give a gift card than money? You could choose a specific shop or get a more generic card. It's a better way of insuring that the gift gets spent on something specific rather than just general day-to-day things.
Books
I love buying children's books and I have given a lot as gifts in the past too. Our children love to get books as gifts but I know not everyone is the same. Perhaps you can establish if the child is into a particular author or series and buy on that basis?
Nothing
You could, shock horror, not give a gift at all. I struggle with this option as I do like to give a gift, although we don't buy gifts for just anyone. I do know people who have done this and actually openly said that they won't be buying gifts for friends children anymore, and instead just spending money on their own children. Many people feel that this takes the pressure off entirely and of course this is an option.
How do you approach gift giving?