If you're a fan of TikTok, then you've probably noticed the growing number of influencers on the app. So, how can you also become an influencer on the app? Read on!
4 Tips for Becoming a Successful Influencer on TikTok
Today, social media platforms are an essential part of modern life for many people. Whether you're a teen posting funny videos or an older adult with a large social network on the platform, you can make a career in influencing. TikTok is a popular video app with more than 1.39 billion users and 1 billion users monthly.
It's also the new darling of social media, where it attracts millions of followers. The app allows you to create short videos and share them with your followers and other users. Here are a few tips to become an influencer on TikTok in 2022.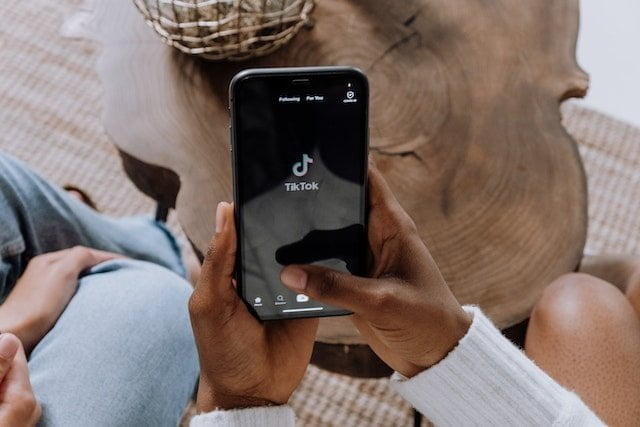 1. Upload engaging content
People follow you and want to see your videos because they like your content. If one of your followers wants to see something, they can do so by subscribing to your channel. Make sure your videos are good and are up-to-date with what's happening in current events.
Make sure you're always on top of the latest news, whether it's political, trending, or funny videos you saw online. You should also refer to other influencers and look at how they upload their content. For example, you can use humour with a catchy opening line or create a catchy hashtag for a paying brand. These tactics will help generate more popularity for you, which leads to more followers.
2. Use an Influencer Marketing Platform to Get Noticed
First of all, influencer marketing platforms will help you integrate your TikTok account into your other social media accounts. The platform also helps you analyse your audience data and understand how they interact with videos on your channel (such as what kind of videos they like to view the most).
Once you know these, you can now comfortably create your plan to scale the influencer ladder. For example, the platform will provide a list of relevant hashtags to your channel's niche. This is especially helpful when you want to become a fashion or food influencer because these niches come with specific hashtags related to these subjects.
3. Interaction Is Key
When you post something to one of your social media channels, ensure you respond quickly and interact with the people who engage with your content. If someone comments or likes one of your posts on TikTok, please comment back to them and engage in their conversation so that way people who see this interaction feel like they can also interact with the same brand or business.
Additionally, reply if someone DMs you about something related to one of your videos. This way, people notice that you are friendly and ready to help. If it is too much work responding, you can always contract a social media manager to help you out as you concentrate on your core business.
4. Optimise Your Profile
How would you rate your TikTok profile? You must update and optimise your profile on TikTok so that people can connect with you more easily. For example, use a bio that is related to the niche you are in. However, you must make it short so people don't get bored reading through it. This will also help people find you when searching for hashtags related to your niche if they don't already know the name of your brand or business name.
Additionally, since the platform is mainly created for recording short videos, you must learn how to have fun with different themes, filters, and overlays. This helps to make your videos more relatable.
Conclusion
Today, social media platforms such as TikTok are a great source of information and entertainment for people of all ages. At the same time, they have become an easy way for influencers to market products, create awareness, and earn a living. To become a good one, you must start posting quality content on your account regularly and follow the above tips.