First and foremost, it's important to be prepared for exactly what fees are associated with buying, selling and moving home.
According to Compare My Move, the average cost of moving house in the UK has been estimated at £8,885.66. Pretty steep, right? But while some fees are unavoidable, there are a few ways to keep these costs down: the trick is to be organised.
Here are a few tips on how to budget for your move; not only will they help you save some hard earned cash, you'll also have the added peace of mind of being prepared for the transition.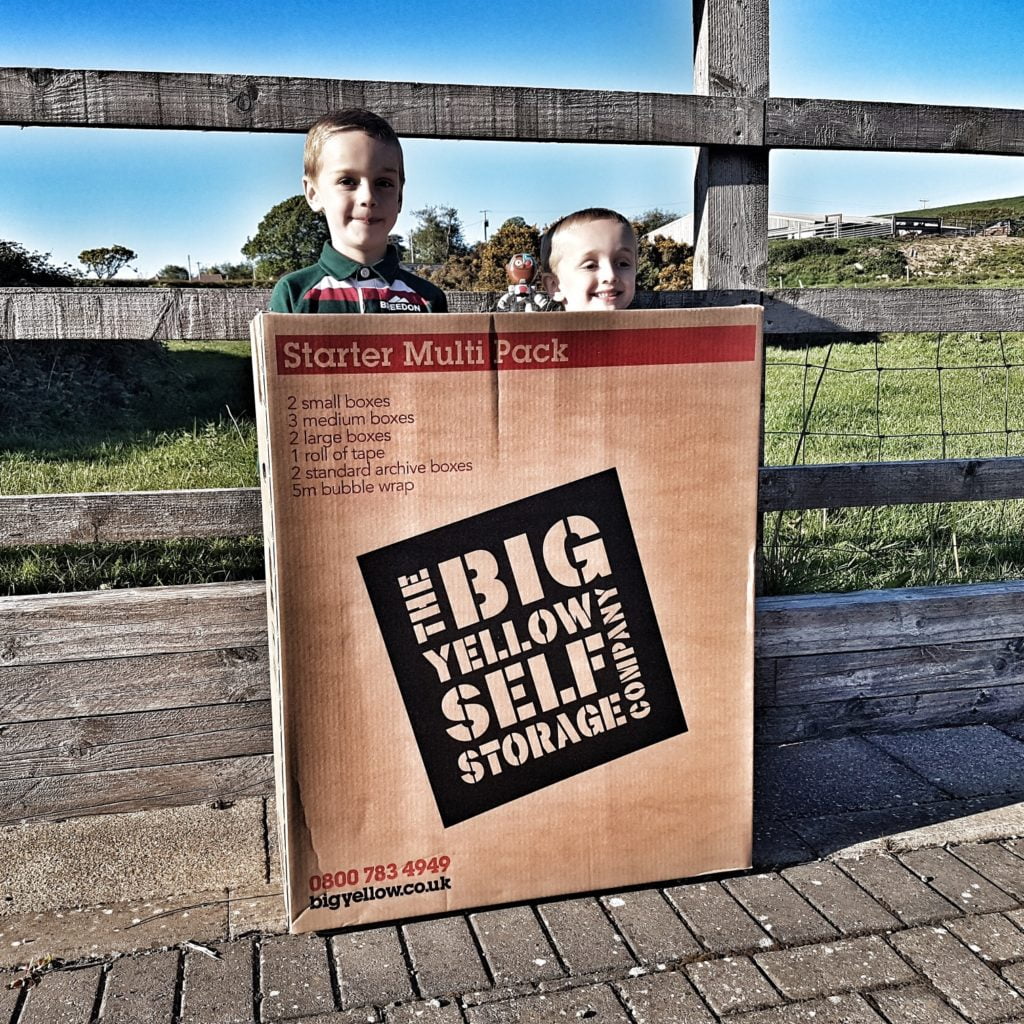 Familiarise yourself with the expected costs
As well as those costs directly associated with the move, such as an estate agent, solicitor and removal fees, there are a number of other necessary fees which are often overlooked. We're talking postal redirection, bill cancellations, cleaning and repair work… the list goes on.
By familiarising yourself with what to expect, and at which stage of the move, you'll be able to budget your funds to reduce the risk of running into financial difficulty during an already stressful process.
Have a pre-move blitz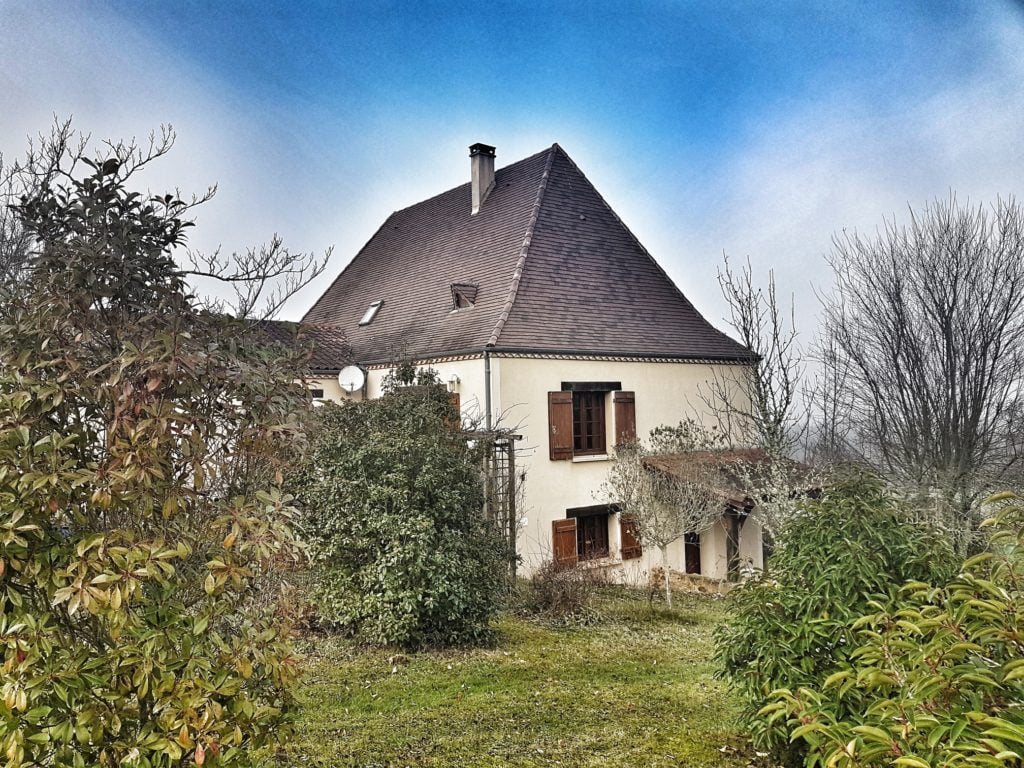 See moving house as an opportunity to have a major clear out. Before the day arrives, sort through your belongings and get rid of the things you simply don't need. Either donate them to charity or ask family and friends if they want them.
You may even be able to make a bit of cash during the process; hop onto Gumtree, Facebook Marketplace or Freecycle where you can list items for free, and connect with a local network of people who are raring to take your unwanted items off your hands.
Most of the time, members of the public will literally collect the goods from your door, saving you from paying someone to transport your unwanted junk from A to B – it's a win-win situation!
Furnish your new pad for less
If you've never lived alone or you're moving to a larger property, the likelihood is that you'll be looking to purchase some furniture – but if you're not fussed about brand spanking new items, the internet saves the day once again.
There are hundreds of low cost or even free household items listed on the web every day, so once you've moved into your new place, why not hop onto one of those listing sites we mentioned earlier to see what your local community has to offer?
Of course, if you're looking for freebies there will be a lot of tatt to sift through – which is why dedication and patience are required. Take the time to do your research, and you might just bag yourself some bargains.
Stack smart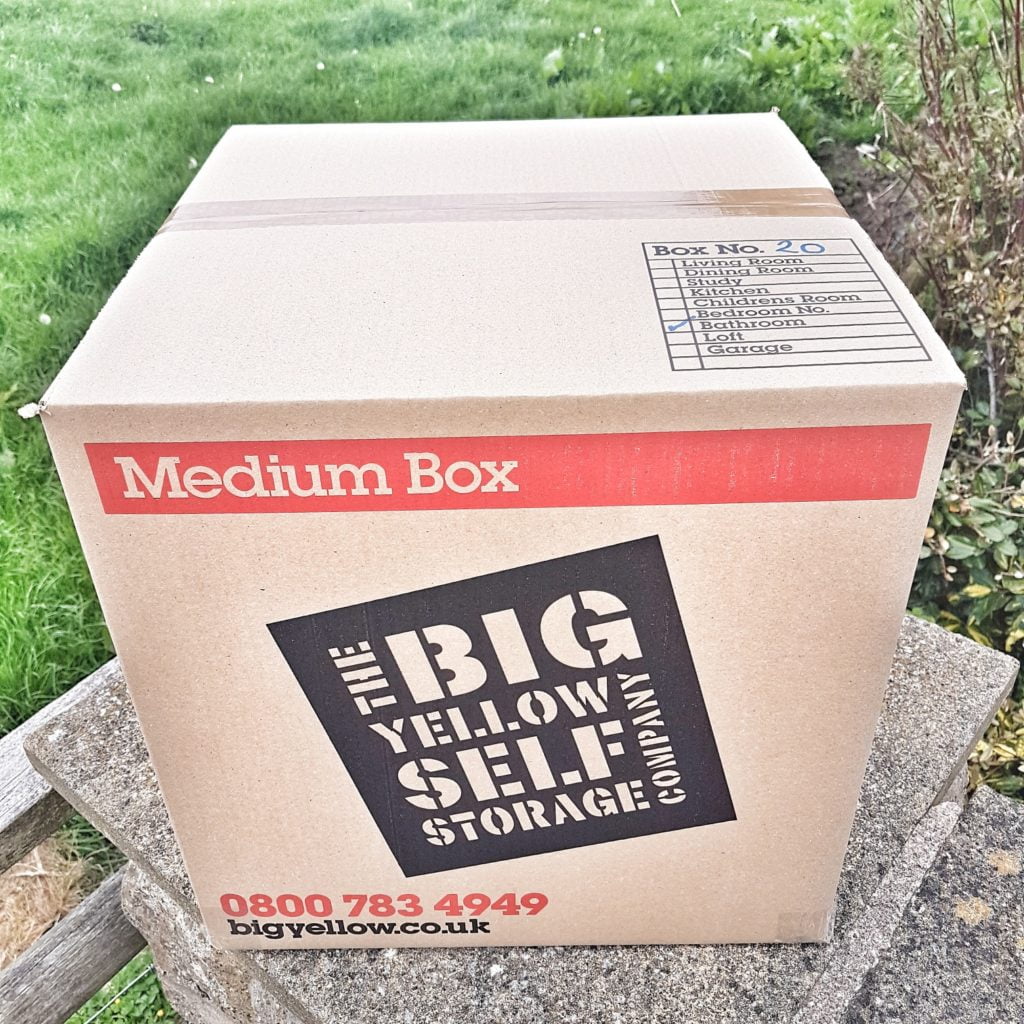 If you're hiring a removal company or hiring a van for your move, time literally is money. Unnecessary journeys or clocking up unplanned hours can make costs soar, and you may be charged a penalty if the move takes longer than originally agreed.
If you are doing the move yourself, think carefully about how you can strategically stack and transport your items in the safest and most efficient manner. There are loads of tried and tested methods out there – some more successful than others.
Cardboard boxes are an age old classic which are renowned for their prime stacking ability – but be sure to choose a strong type that doesn't run the risk of collapsing. For a sturdier alternative you can also rent reusable plastic crates.
Compare removal costs
Before rushing into hiring a removal company or van, ask yourself whether it's really necessary.
For example, if you're moving from your parents' house or you've been renting a furnished property, you may be able to transport your belongings in a car journey or two with the help of a friend or family member.
Even if you do have a hefty amount of furniture to transport, if you feel capable of carrying out the move yourself (again, consider enlisting the help of a friend!) you could save a lot of money by going without a removal company.
There are plenty of van rental companies in the UK, such as Enterprise Car Club or Avis. Alternatively, it could be cheaper to shop local; ask about or contact some local van hire companies for quotes – just be sure to check that they belong to the British Association of Removers before committing.