For many women, finding the right outfit for an occasion can be quite difficult. Not only do you need to find a dress that suits the style of the event but also one that fits perfectly and that is within your budget. Many people spend a lot of time shopping for the right dress and it can be quite stressful experience – but you can easily buy dresses online which is often more convenient.
Here are a few things to consider.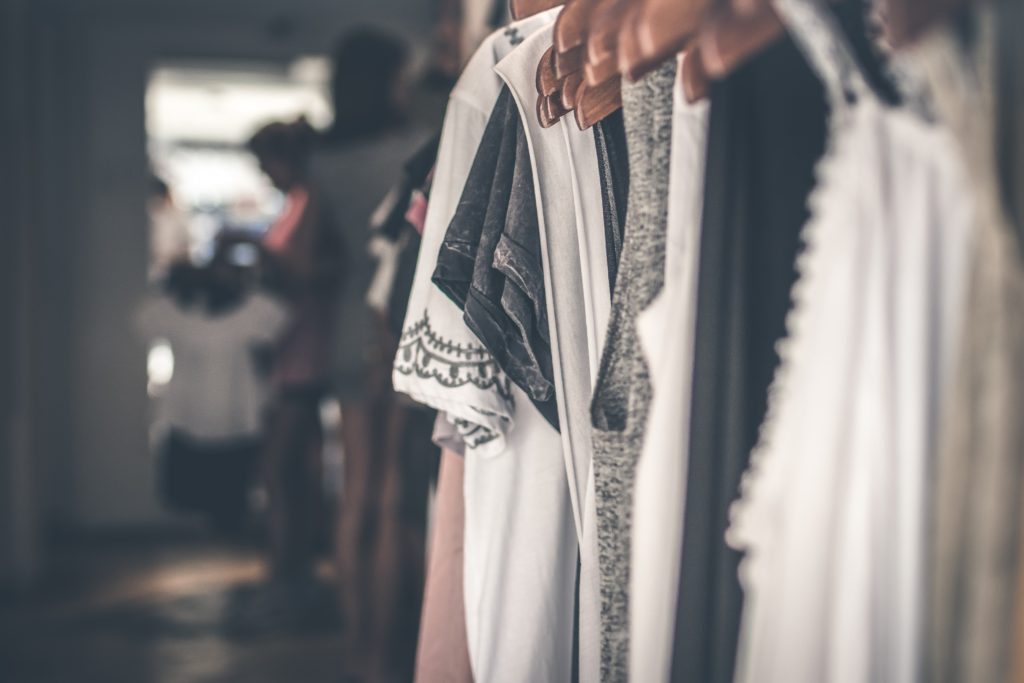 Setting A Budget
The first tip that we have for those who want to choose the right dress for an occasion is to make sure that you have set a budget. Depending on the occasion, you might want to splash out or you might want to keep costs low. An example of a time where you might want to spend a bit more is for a wedding, whether it is your own or someone else's. A charity ball dress might be something that you want to save some money on as these are more frequent.
When setting a budget, figure out how much you have to spend and be realistic. Some dresses will be more expensive than others, so you need to consider this when deciding on your budget. Don't forget you'll need to pay for other things like accessories and shoes.
Considering The Occasion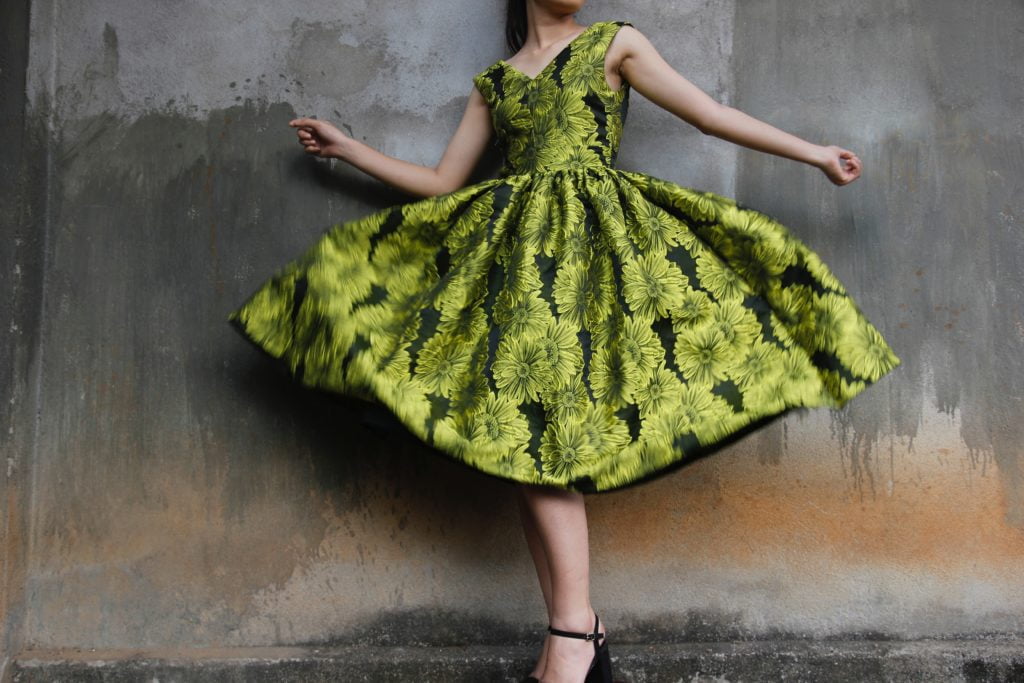 Finding the right dress is often about understanding the occasion that you need it for and following the dress code. Some events are simply more formal than others and so will require a different style of dress. For example, if you were heading to a summer wedding as a guest, you might want to go for a floral below the knee dress. For a ball, a ball gown is a must.
When you understand the occasion that you are dressing for and you take a closer look at the dress code, you can make sure that you are making the right decision. If you are struggling with this, take a look online and you should be able to find some inspiration on what to wear to different kinds of occasions.
Shopping Around
Our next tip for those who want to find the right dress for an occasion is to shop around. It can be tempting to buy the first dress that you see because you like it or because it is cheap, but this is not always a good idea. While it might look great right now, your perfect dress could be next door in another shop.
If you are looking for a dress for a special occasion, it might be worth looking at stores that specialise in dresses for this kind of event. For example, some of the wedding suppliers at House of Party Planning specialise in designer wedding dresses. Take a closer look at your options and do not forget to shop around.
Trying It On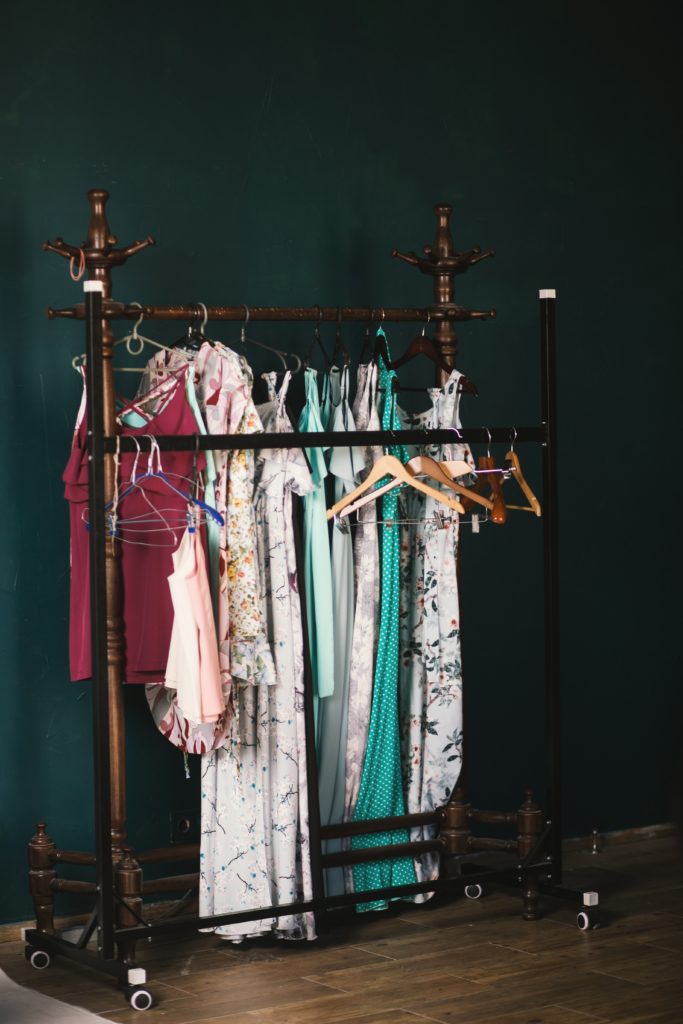 One of the most important things that we can tell you when you are looking for the right dress is to make sure that you try it on beforehand. In a world where we all do our shopping online, it can be tricky to try on a dress before you purchase it. Luckily, many online retailers now allow you to send back items once you have tried them on. While this can be quite a hassle, it can be worth it in the end.
When you are trying on your dress, make sure that you are considering the fit carefully. Is it too tight or too loose? You should never buy a dress that does not fit as this will only put pressure on you to fit in it one day. If you do fall in love with a dress that is too big, you can get it altered to make sure it fits. This is a little harder to do if the dress is too small. Make sure to try it on and you can be certain that it is right for you.
Ask A Friend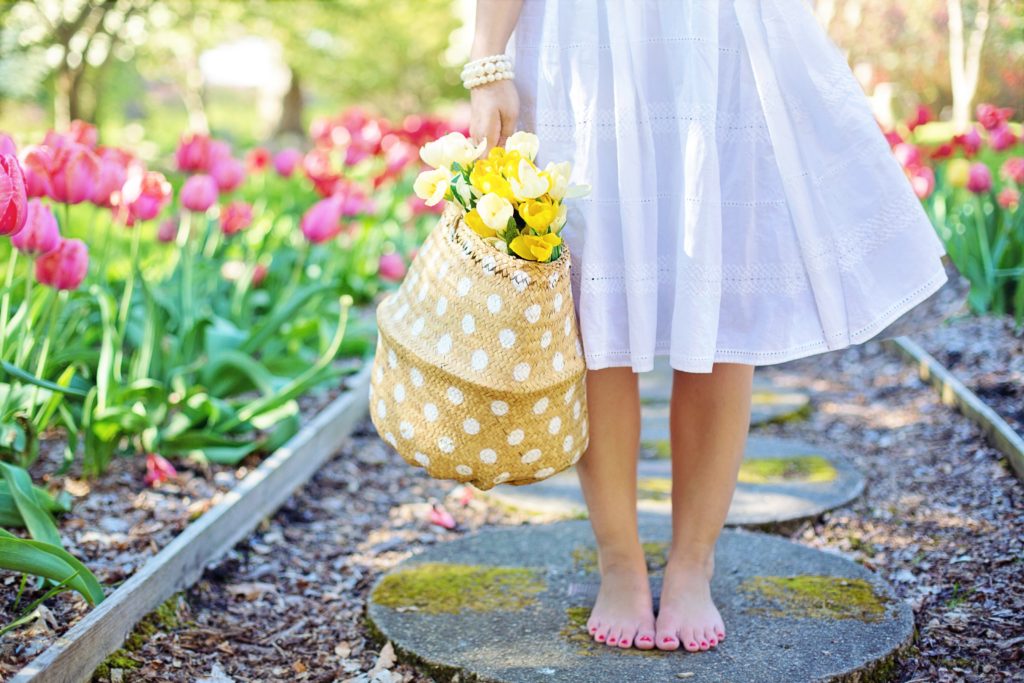 Our final tip for those who are hoping to secure the perfect piece of occasion wear for an event is to ask a friend for help. If you have a friend that you can trust to give you their honest opinion, then you can take them shopping with you. Asking a friend is a great way of not only making sure that the dress looks good on you but also that the dress is suitable for the event.
If you can't bring a friend along then make sure to send them photos of the options or link to online stores. This way, you can be sure that you are choosing the right dress for the big event.
Final Verdict
When there is a big event coming up, finding the right outfit is often one of the main concerns for many people. Do you wear a long dress? Do you wear a shorter summery dress? Stores will have plenty of options and sometimes it can be quite overwhelming. This is why you need to make sure that you are prepared for your shopping trip with inspiration and a budget in mind.
You might be tempted to buy the first dress you try on, but it doesn't hurt to look around.