New-build homes often come with little more than a rectangular patch of mud, laughingly called a garden. You might have the option to pay extra for turf to be laid but check this to be sure. Not having an actual garden can be intimidating but it's also an option to create a garden of your dreams, without the need to fix someone else's mistakes. Here are a few tips to help you get started.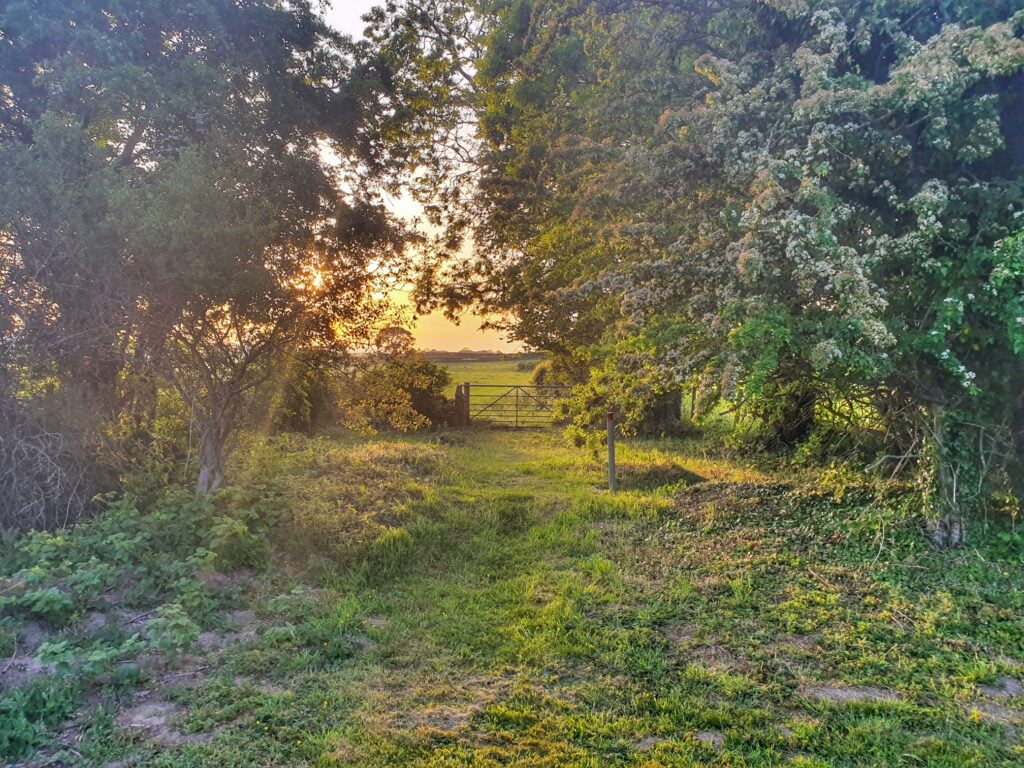 Plan the Space
Before you do anything, spend a bit of time thinking about what you want from your new garden. Consider any problems you face and have a budget in mind for the work.
Draw up plans on paper, using coloured pens to designate specific areas, such as a patio or garden shed. Try different things. This is the time to make changes to your ideas, as it's easy to move a shed around on paper, but not so easy in real life.
Think about which way your garden faces. If it's south-facing, it will get hot in the summer and you'll need some shade. North-facing won't get so much sun so make the most of the light.
How much of a lawn do you need? Is fake turf a better option than real turf?
Check where the drains are, as you'll need access to them, and you can't lay a patio over a drain cover. Make sure there are no pipes or cables under any area you plan to excavate. Once you are happy with your plan, move on to the hard landscaping.
Hard Landscaping
Hard landscaping is anything that can't be moved easily once it is completed, such as a patio, decking, pathways, etc. You might already have a patio if the builder has included this in the construction, but if not, installing a patio or decking area is your first job.
It's not essential, but if you want a flat area for a garden table and chairs, so that you have somewhere to entertain on a warm day, you'll want to include this in your plan.
Laying a patio or decking is not a hugely difficult job, but outsource to a contractor if you don't have the DIY skills needed. It's better to pay someone to do the job properly than end up with a wonky patio or dodgy deck. Once you have this and a lawn laid, move on to the next step.
Check the Soil Quality
Check what type of soil you have before buying trees and plants. Clay-based soil tends to hold water whereas sandy soil needs more water and fertiliser. Be aware that many new-build gardens only have a thin layer of top soil over rubble. You may need to add more topsoil for deeper-rooted plants.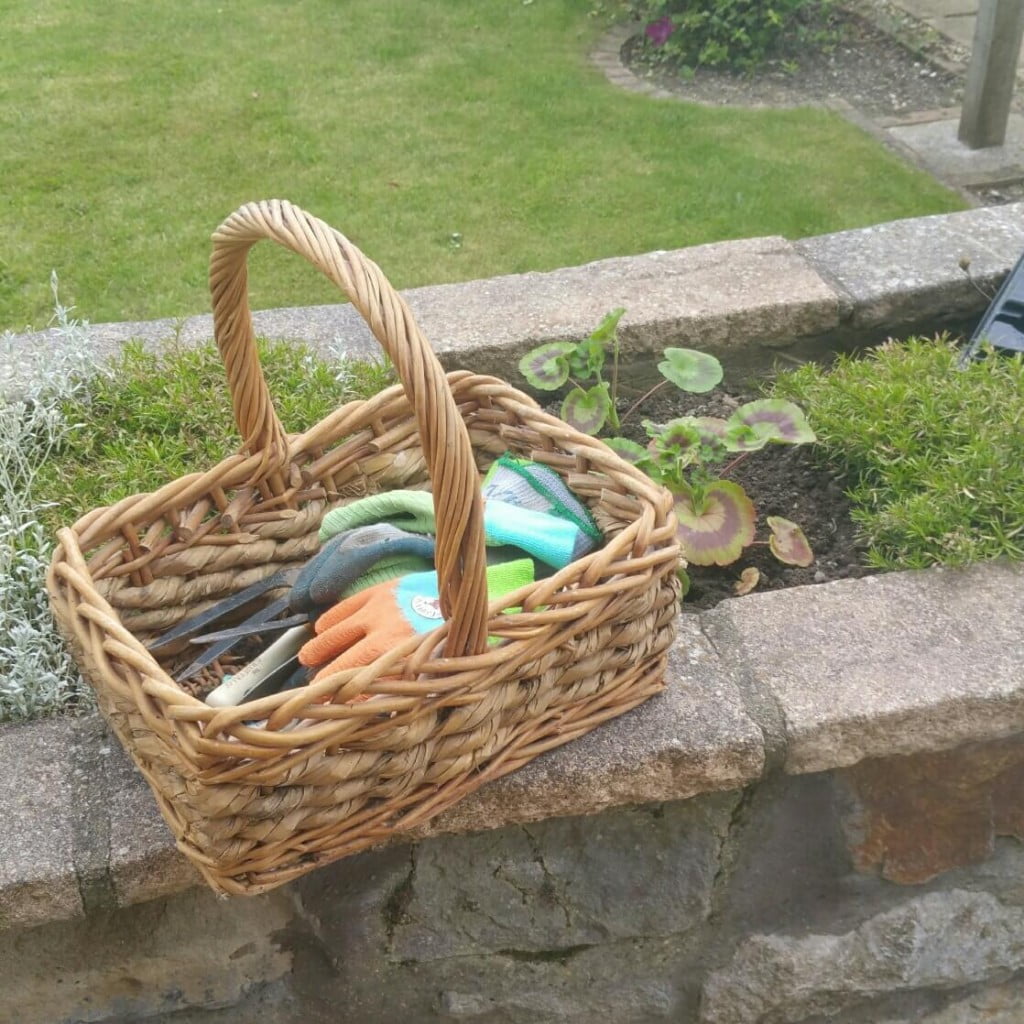 Planting Patterns
Make a list of plants that like the type of soil you have. Check how much space they need. Plant taller, wider plants behind smaller ones. Use weed membrane to keep weeds away and cover it with bark chippings once everything is in the ground.
A garden is always a work in progress. Some plants will inevitably die, and you'll have to replace them. Be patient and within a couple of years, your garden will be beautiful.