There can be a great deal of pressure on parents to sign children up for everything going. Hobbies can become very costly, especially when you have more than one child. It can be a difficult balance between giving children opportunities and overscheduling them or spending a fortune.
That said, children do benefit in numerous ways from engaging in hobbies and activities, so many parents do feel they should be doing all that they can to encourage their child's passions in life. Every young person needs to have hobbies and topics that they enjoy in their free time so that they can have fun, develop skills, meet new people and possibly find their calling in life. So, what can you do to encourage your child's passions? Keep reading for a few tips that should help.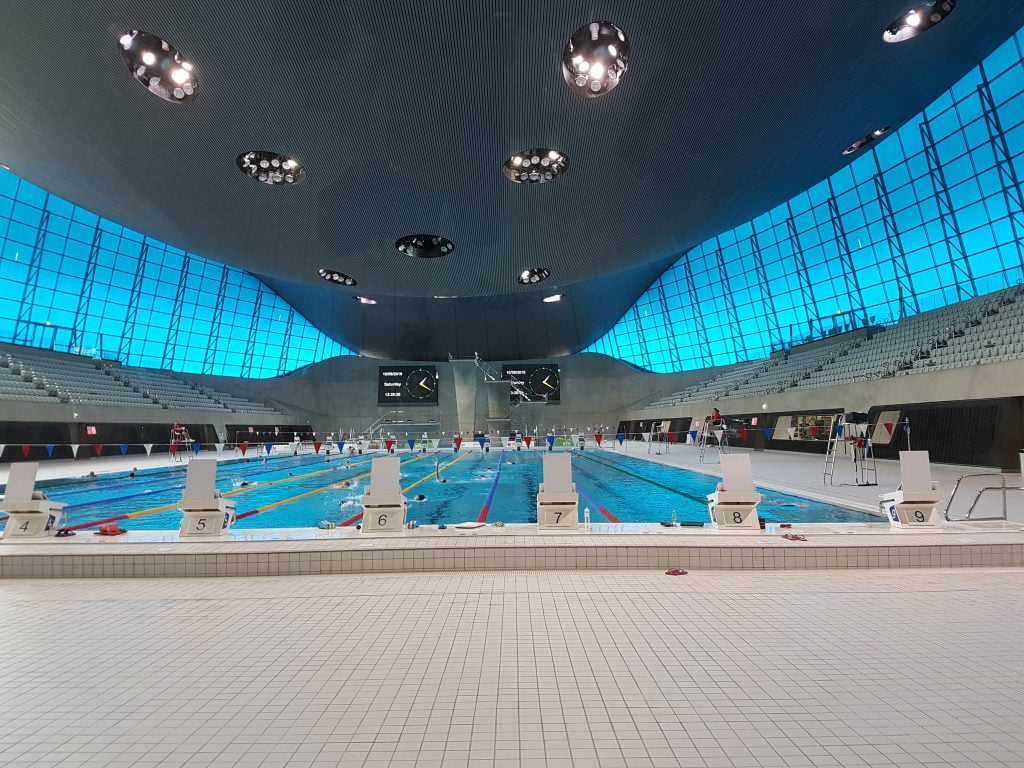 Give Them Real-Life Exposure
If your child has a passion for a certain topic, you should try to give them some real-life exposure so that they can enjoy this passion away from home and not just in a book. If they are an animal lover, for example, then you can take them to London Zoo, Chester, or Twycross Zoo, or a safari park, to see creatures in the flesh – if you are an NHS worker, you can benefit from a London Zoo NHS discount! Also, many other discount vouchers are often available for places like these to make them more affordable.
Educate Yourself
One of the biggest mistakes that parents make is forcing their own hobbies and interests on their children. Instead, you should encourage your children to find their own passions in life and then educate yourself so that you can gain an understanding, hold a conversation and help them with their passion. It needs to be their own activity, but you should always have a degree of knowledge that will help them to immerse themselves within this passion.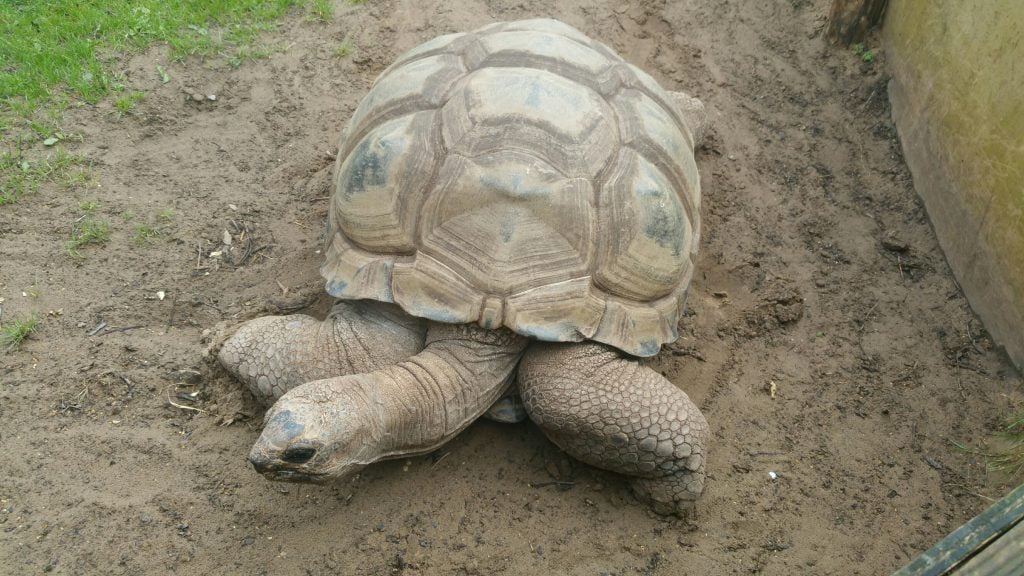 Teach Them to Persevere
Many hobbies and activities will require developing new skills and/or learning, which will both require patience and perseverance. This can be difficult for children to understand, so you need to educate them on the importance of perseverance and give them some examples from your own life. In addition to helping them with their passions, this should also help in other areas of their life as well as patience and dedication are extremely valuable attributes to have in life.
Explore Things Together
You will also find it helpful to explore their passion together and to support them however you can. It can sometimes be hard for a child to engage in a hobby by themselves, so having you there for support can be helpful and it is also a chance for the two of you to spend quality time together and form a stronger connection.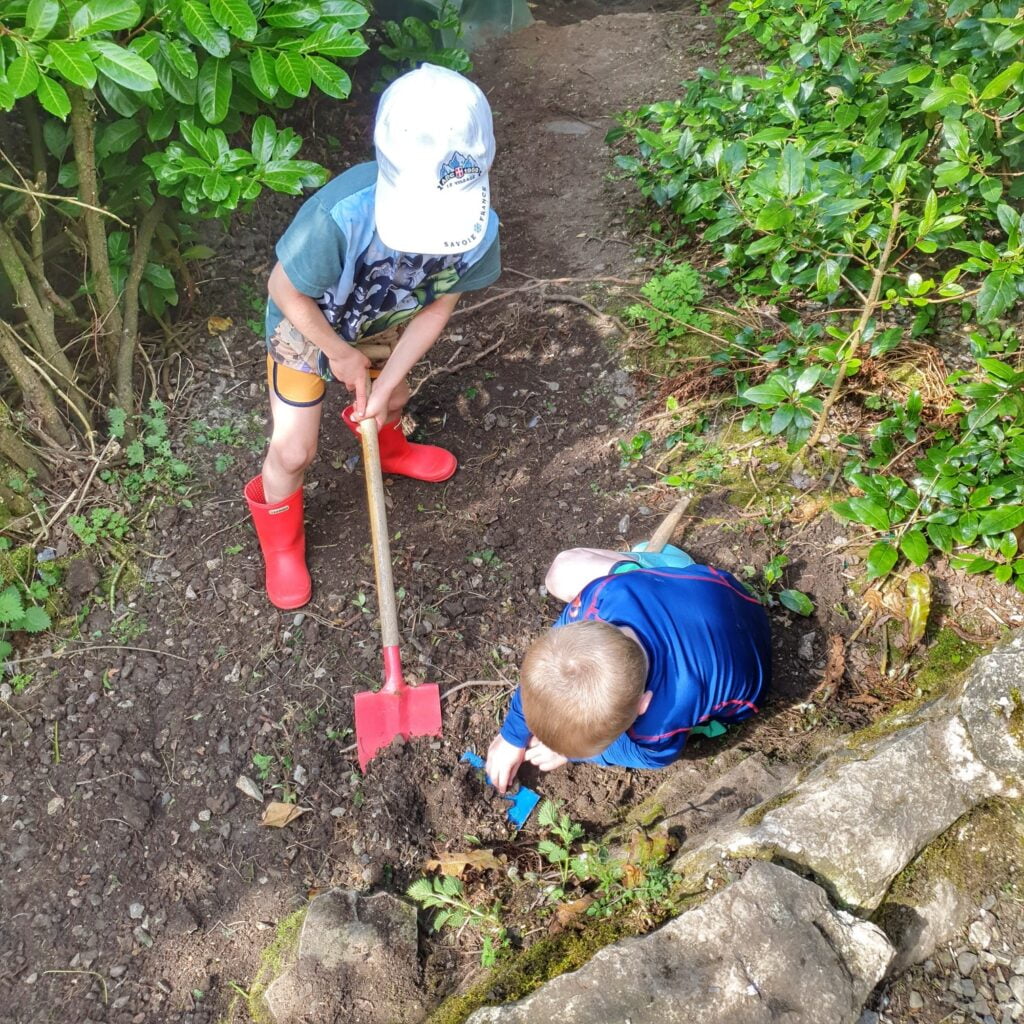 Hopefully, this post will give you a few ideas for ways that you can support your child's passions in life. No matter what the activity, topic or hobby is, you should be supportive and do what you can to help them to explore their passions. These passions may change over the years, but it is important that they are able to pursue these passions and they could improve their life in more ways than one and help them to discover who they are and what they shine at.