Travelling with children can be a bit of a nightmare at times, but this doesn't mean you can't have a fantastic family holiday. By planning out activities to suit everyone, bringing toys for the journey and making sure you have everything you need, you can make it much easier for everyone to have a great time. 
You may still run into some issues and maybe even some temper tantrums, but no holiday can be completely perfect. To ensure that your family holiday goes as smoothly as possible, discover some amazing holiday tips below.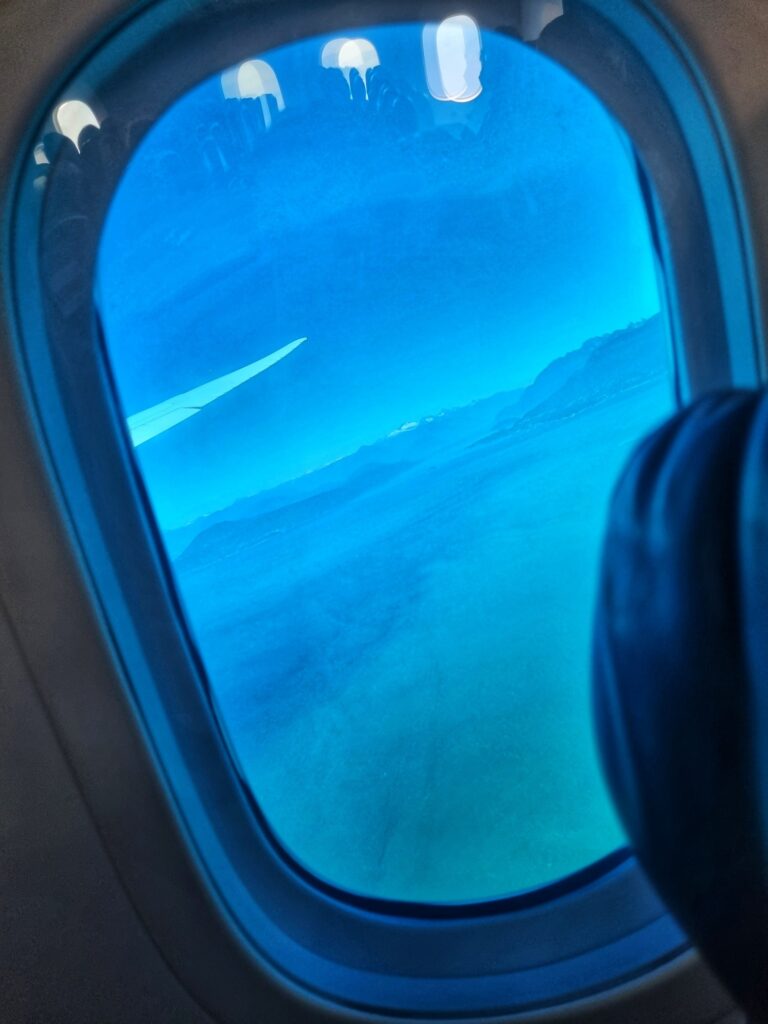 Have a plan
To keep everyone happy, it's a good idea to plan out some activities that everyone can enjoy. Make sure you do some research beforehand to choose some things you can do as a family, and try to get your tickets in advance if you can. Booking your tickets early will prevent you from potentially missing out on your planned activities if they end up being too busy on the day. Visit www.hellotickets.co.uk to discover hundreds of tours and activities around the world!
Leave time for relaxation
It may seem like a good idea to plan lots of fun activities and try to fill each day as much as possible, but doing this can actually have a negative impact on your family holiday. If you have a jam-packed schedule, your kids can end up feeling tired and overwhelmed, and at the same time, you may start getting annoyed if your holiday plan isn't working out like you thought it would. To keep everyone calm and happy, you should try to include some relaxation time (e.g., time at the hotel pool or the beach) in addition to more planned-out activities.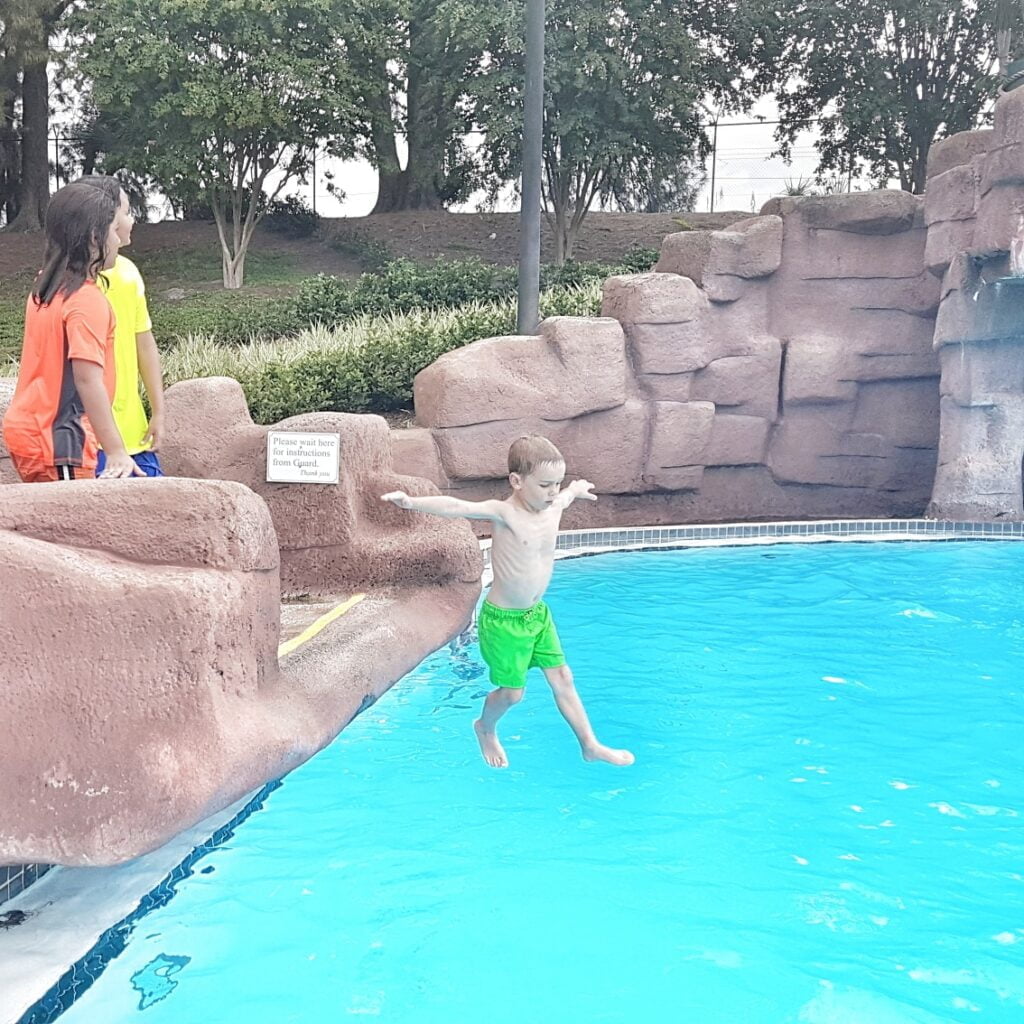 Bring toys for the journey
Everyone knows that kids can get pretty restless while travelling, especially if they're stuck on a plane for hours. This can make many parents nervous, but don't let this stop you from booking an amazing family holiday. When it comes to keeping your kids entertained on the plane, just remember to be prepared and bring plenty of toys to keep them occupied. Many flights also include films, so this can be a huge help too.
Pack a first aid kit and bring holiday essentials
It's always important to be prepared for a variety of scenarios while you're abroad, which is why it's a good idea to bring a first aid kit with you. It's likely that your kids could experience some cuts and scrapes, blisters or stomach problems while abroad, so having a supply of plasters and medicine will help them stay comfortable. Don't forget to bring sunscreen and water bottles to protect everyone's skin and keep them hydrated. A nasty sunburn isn't the type of holiday souvenir you want!
With a bit of planning, you can make sure that your family holiday goes as smoothly as possible. Although a holiday can never be absolutely perfect, you'll create some fantastic memories together.