There are few times of the year that are as fun as Halloween. The spooky ambient is everywhere, and everyone seems to enjoy getting spooked or being spooky. It takes a bit of preparation to have an amazing Halloween event, but once you're ready, you'll be glad you took the time prepare.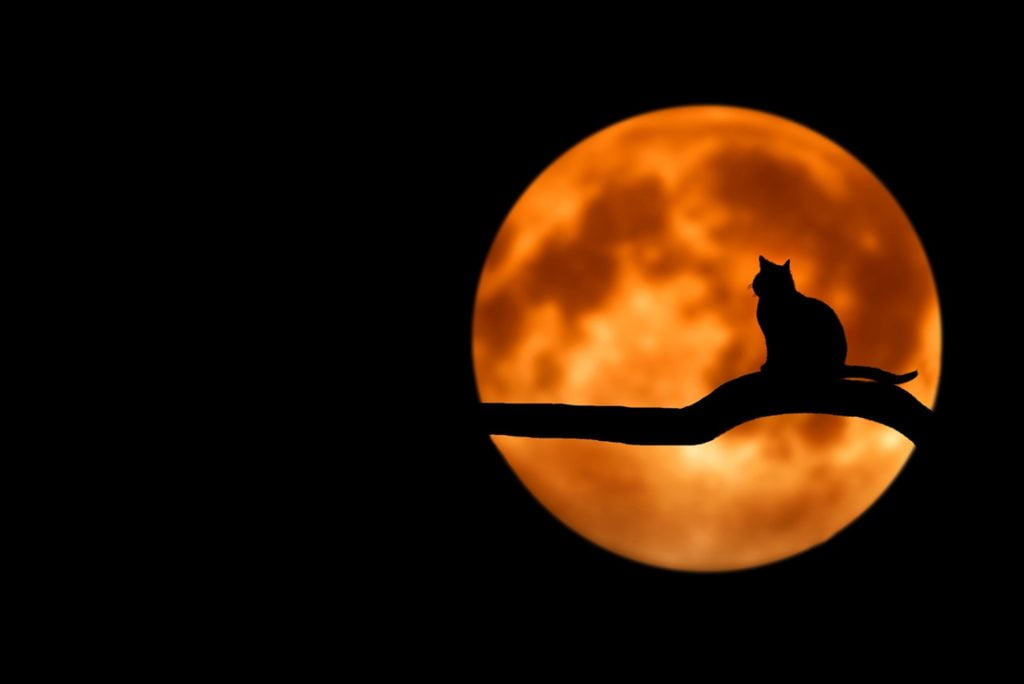 Use dry ice
The spookiest of atmospheres can be achieved using dry ice. Implementing it in your décor can have an amazing effect, just make sure that you handle it with care. Dry ice can cause permanent damage to your skin, so take good care.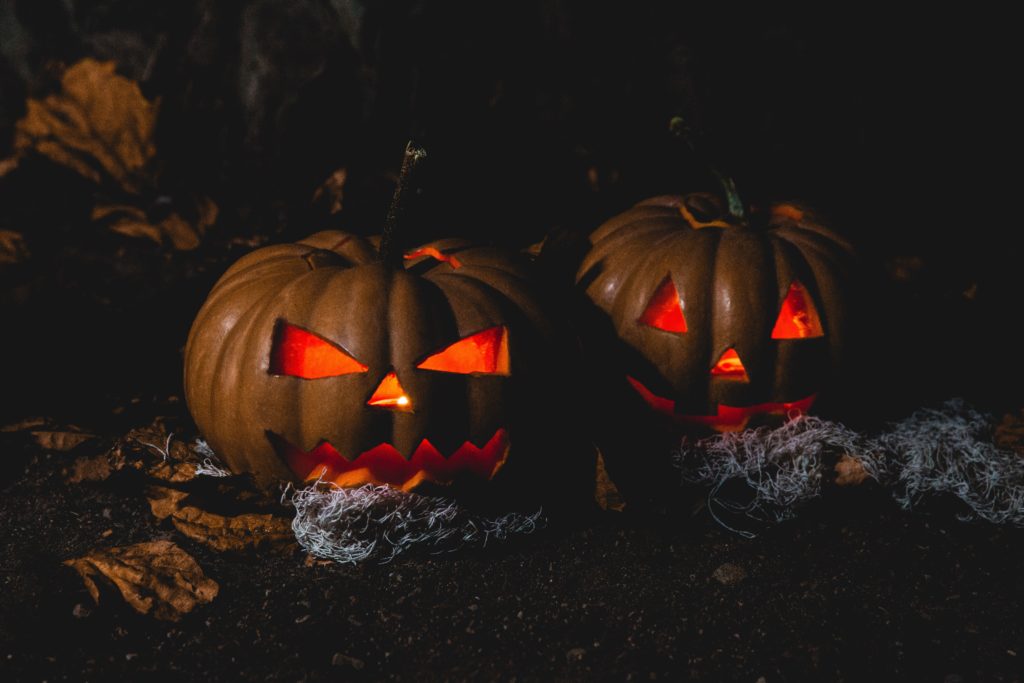 Give away spooky gifts
Everyone should feel spooked on Halloween, and no one should be left out. Halloween gifts are ideal for bringing everyone closer to the spirit of Halloween, and you can get very creative in no time and at low cost. You can find fun gifts for everyone at stores like The Works.
Play murder mysteries with your guests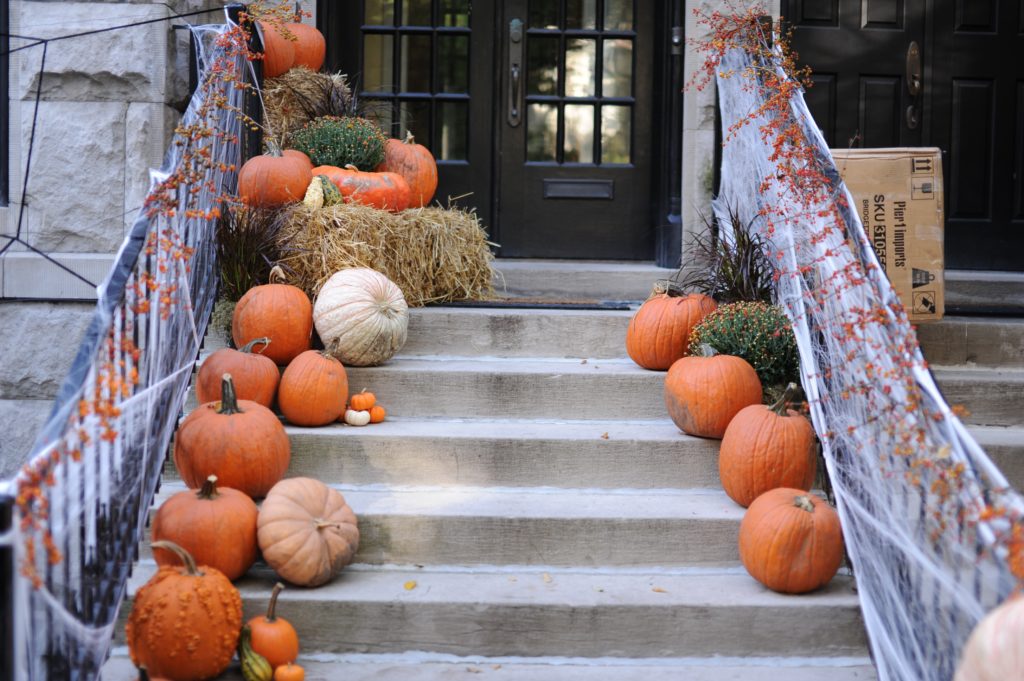 Planning a fictional murder is one of the best ways to achieve maximum levels of spookiness. These games are best accompanied by the proper ambience, so make sure you've decorated properly beforehand. Once you're prepared, make sure to give your guests a good spook with an excellent murder mystery game.
Create a theatrical costume
The most memorable Halloween parties are those where the host has gone full out on theatrics. Costumes are the basis for any sort of Halloween party, so make sure not to forget to get the best costume, and stock up on costume making supplies.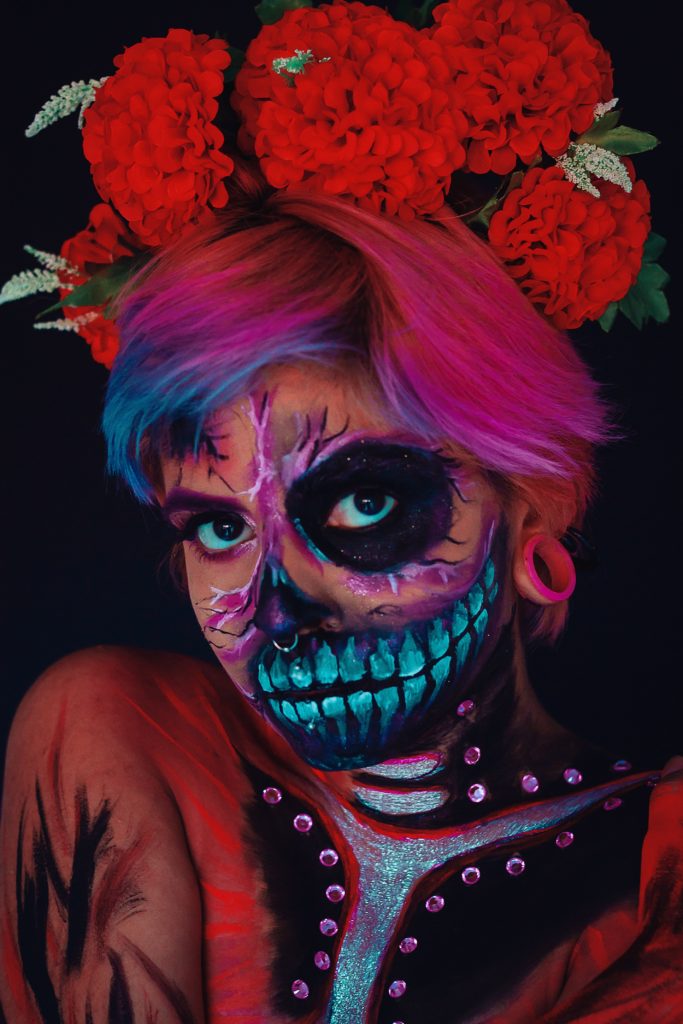 Watch scary movies
Horror movies are a staple of Halloween. Feeling frightened should be part of every Halloween event, so make sure you've put on a Halloween horror classic right before the climax of the party.
Be creative with the pumpkins
While it's fully expected to see carved pumpkins for Halloween, rarely anyone expects to see other creative uses made with pumpkins. Find other uses for carved pumpkins. Make them holders for iced drinks, use them for extra decorations, or even use them to accentuate the lighting.
Put candles everywhere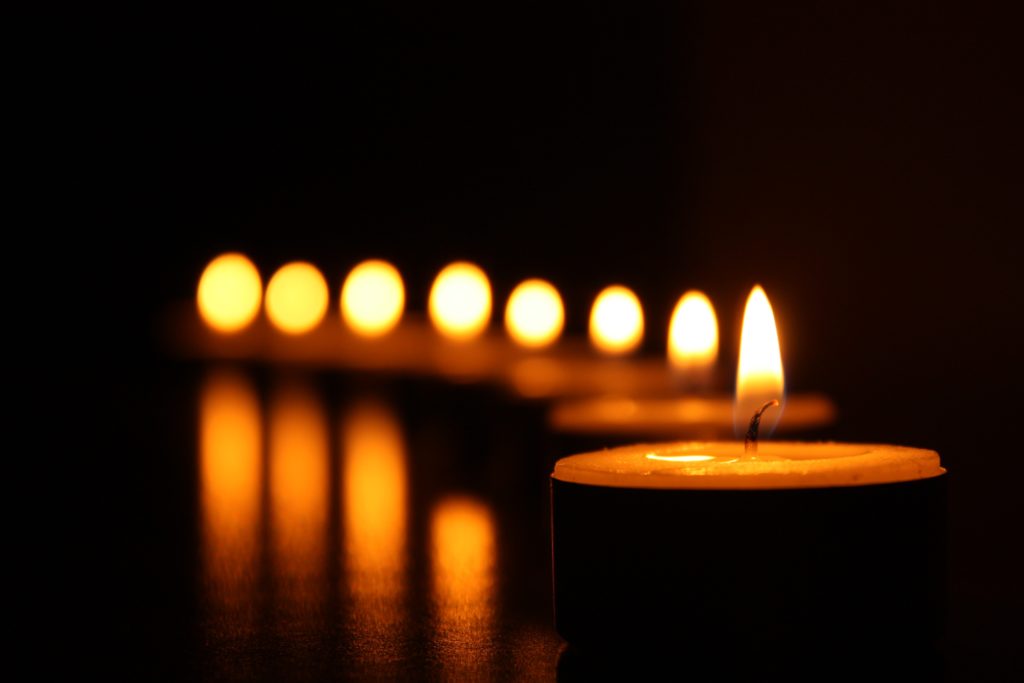 Ordinary lighting just won't cut it for Halloween. Strategically using candles is absolutely the way to go, especially if you want to have odd shadows coming from most corners. That way, everyone will feel spooky at all times.
Bake spooky treats
Nothing makes a good Halloween party even better than spooky treats. Baking treats in the forms of graves, or skeletons, or even ghosts, will make the whole thing that much better.
A spooky Halloween is always worth having. Make sure you're sufficiently prepared if you want to have an amazing Halloween event, so stock up on supplies ahead of time.