Generally, young children are naturally physically active and are constantly moving around, whether that be on the playground at school or in the house – typically – right before bedtime. Most little children have a type of energy that's enviable to parents and adults but this can't be applied to every child, especially as they get older.
It can be a challenge for some kids to get enough daily activity, even more so if they're averse to sporting activities. In fact, over half of UK parents say their kids don't do any physical activity outside of PE. With this in mind, how can we help them become more active?
Find something they genuinely enjoy
If you're constantly forcing your child to take part in a physical activity that doesn't interest them, you're fighting a losing battle. If your child is already averse to sports, you will get nowhere by insisting they get involved in the tasks they already know they don't like.
As a parent, it's fundamental you encourage them to experience every activity at least once so they discover the type that they like – or, at least, tolerate. Take a look at the top outdoor sports games for kids and you'll be surprised by the vast variety.
Incentivise them
It's not bribery, it's incentivising… There's no shame in encouraging your child to be more active with the promise of treats and prizes. The way you respond to your children's behaviour makes the behaviour more or less likely to happen again. By rewarding them for doing something you wanted them to do, they'll probably do it again in the future.
A new toy for joining the local football team; a trip to their favourite restaurant for taking part in swimming club; an extra 30 minutes on the computer for reaching a new milestone on their bike, whatever works.
Incorporate gadgets and toys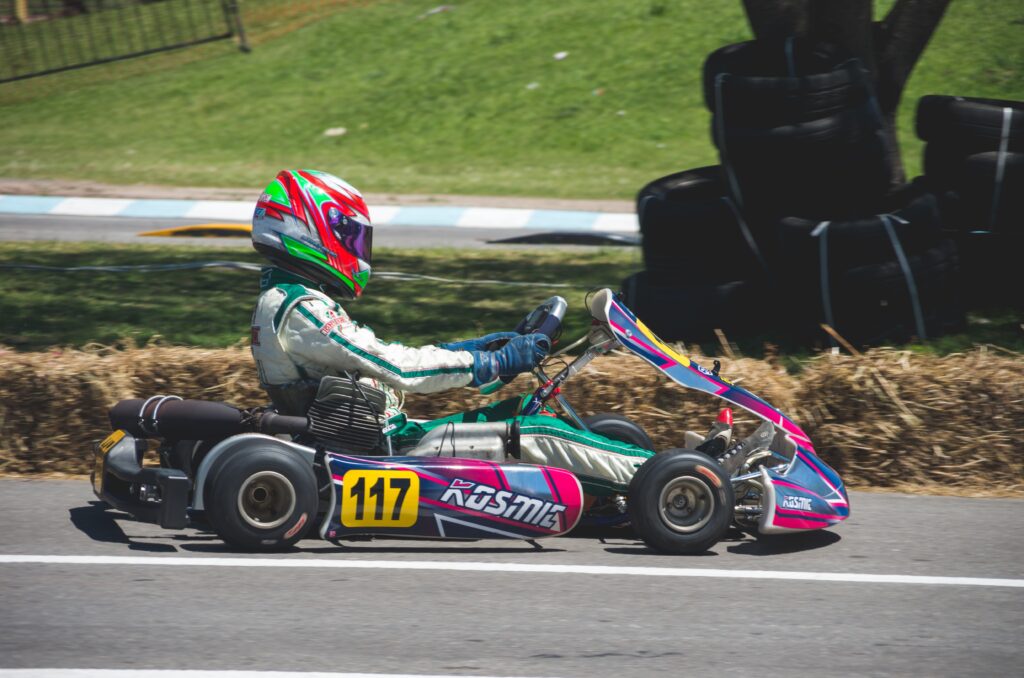 Encouraging your children to be more active doesn't have to be a boring task that you have to take on all by yourself. In 2021, there are plenty of toys and gadgets out there that take the pressure off the parents. If traditional means aren't enough to get them out and about, turn to a company like RiiRoo who specialise in getting kids active with electric toy cars, jeeps, motorbikes and go karts.
The ideal gift or treat for your sport-averse child, this creative toy will also serve fantastic opportunities to get them out of the house and enjoying more active tasks.
Set a good example
Young children learn from their parents, caregivers and even from watching television, so, make sure you're setting a good example if you want your kids to become more active. If you're not very active yourself, how can you expect your children to listen when you insist it's really important that they move more?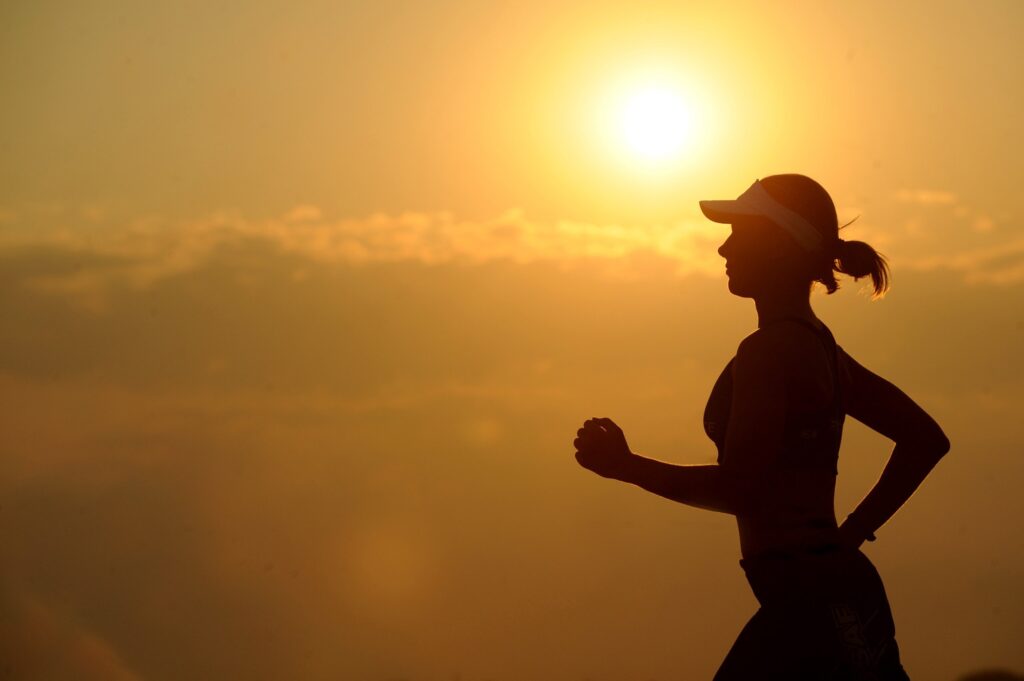 Practice what you preach. Join a local gym or sports club, start running or hiking, so it's apparent to them that you mean what you say, and filter the shows that they watch on television and YouTube. If they're constantly exposed to active people, they may take a leaf out of their book!