Do you worry about your children's health? As a parent, you're responsible for providing them with a healthy environment that will allow them to thrive and grow. But, due to our hectic lifestyles, our desire to watch TV, engage in social media and the fact that we can order a takeaway at the tap of a screen it's not always an easy task.
With childhood obesity on the rise, and many children spending less time outdoors and moving their bodies, it's difficult not to feel worried about what the future might hold.
So, what's the answer? Here we'll look at how you can help your kids to enjoy a healthier lifestyle.
Be a good role model
If you don't eat many fruits and vegetables, you're always ordering takeaways or you're a heavy smoker then it won't be long before your children start to pick up on similar habits. So, switch your takeaway Tuesdays for homemade versions instead and pack your plate high with veggies. If you're smoking, try to quit or opt for vaping products instead – check out 88vape.com for the latest vaping liquids and products. Children pick up most of their habits from their parents, so leading a healthier lifestyle will give them a better start in life.
Help your child with their body image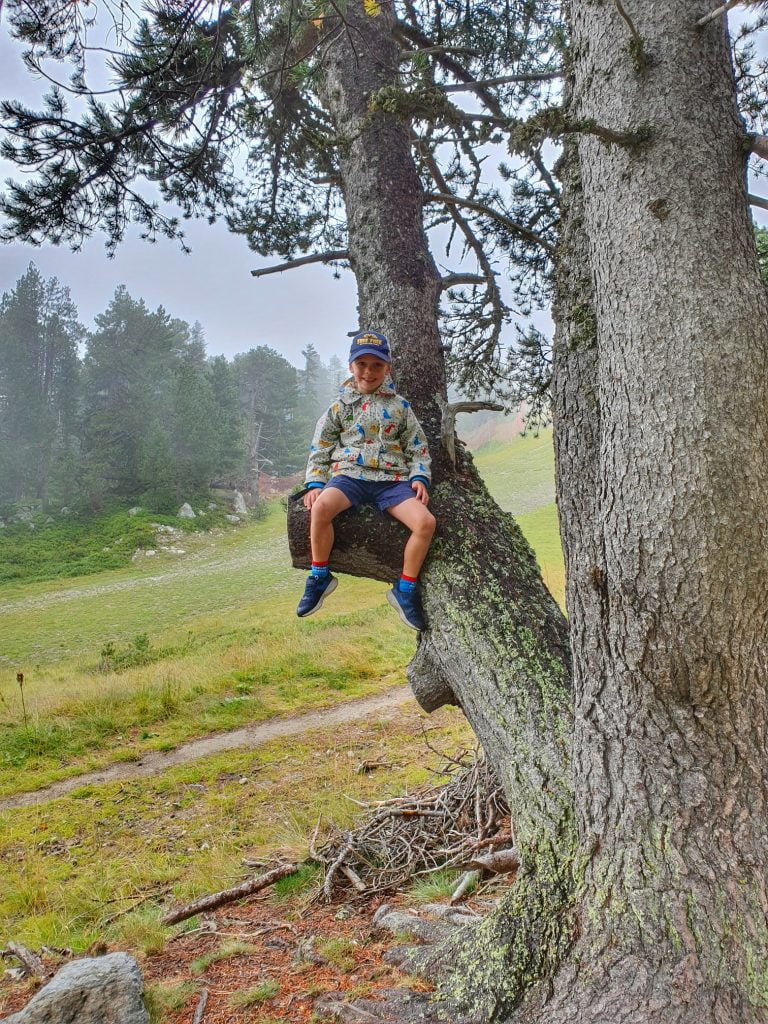 If your child suffers from poor body image, then it can be incredibly damaging. It can lead to bullying, self-harm, bad relationships with food and exercise, which can result in eating disorders. To help them with their body image and confidence, you should compliment them on every aspect of their body (avoiding compliments that involve weight), show them how to look after their bodies and what their body is capable of and be there to boost their confidence.
Encourage them to be active
Getting active doesn't always mean following a strict exercise regime. It just means encouraging your child to move their body and get active. Whether they're riding their bike or scooter, playing hide and seek with friends or enjoying a family walk along the beach. Keeping active as a family will help your child to understand the importance of leading a healthy lifestyle.
This goes in hand with maintaining good health habits like visiting the doctor and dentist regularly for check-ups. It's not enough for your child to lead an active lifestyle if other aspects of his health are neglected. It is also imperative to source for the best professionals; like VIP Dental Spa clinic for dental treatment so you know that your child is getting the best treatment options. Just be sure to do ample research on the professionals around your area and make regular appointments for your child. Such habits will stick with them as they grow up; and they'll certainly keep them up even when they're adults.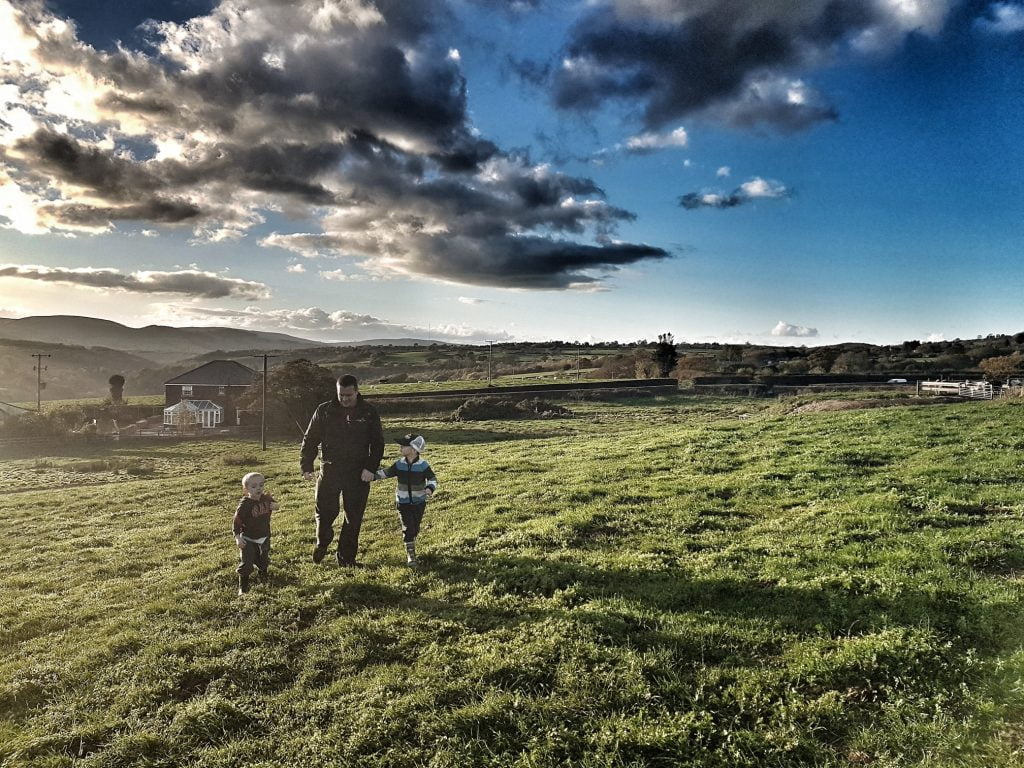 Be realistic with screen time
TV, tablets, laptops and games consoles. All of these provide fun, entertainment and learning. However, it's better to set timers and restrictions around screen time, so your child can enjoy being active and sitting quietly in front of a screen without it damaging their health.