With the summer holidays on a wind-down, how many of us are still waiting to head off on our annual family break?
While we may have been envious of our friends and family who jetted off earlier in the season, there's still many of who are yet to go.
If you're heading off in the not too distant future with your family in tow, here are some tips for staying in touch with your loved ones while abroad.
Savvy social media
Of course, there's no easier way than to post about your holiday on social media.
It's free, it's easy and it's quick – what's not to love? You don't need to share every single photo but regualr little updates will be appreciated no doubt.

This is an especially great way to keep your friends and family updated if you're in a different time zone which makes phone calls difficult to negotiate.
It also means you can dedicate as much time to your family as possible. Within less than 5 minutes you could have upload a few photos or messages of your time away and be back to enjoying the moment. Social media is also the best choice for uploading and sharing videos – so get filming!
Package it up
Maybe you're away for more than a week, in which case, what better way to share your experience with loved ones than with a taste of where you are.
Within your first few days in your holiday spot, find some local trinkets or bits and bobs that sum up where you are to send back home. Years ago, this would have been quite difficult, but now, places like Parcel2Go have international courier services which makes getting packages sent all over the world, easy.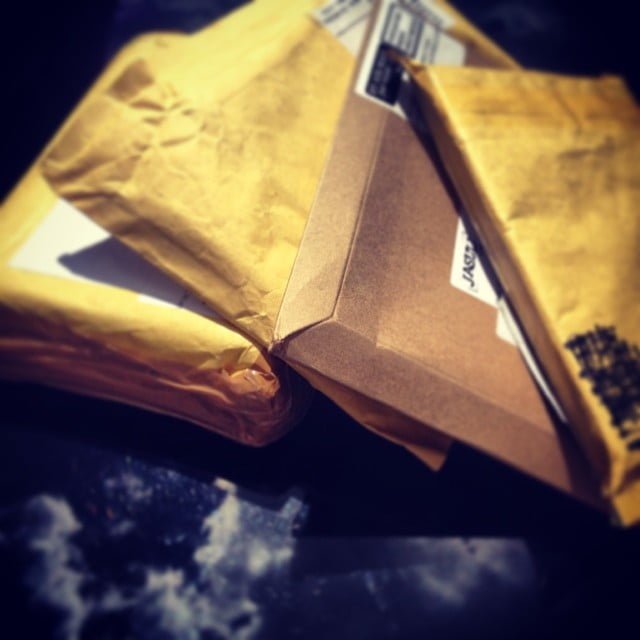 You're loved ones will be happily surprised when a package arrives at their door full of little things that you've shared with them!
Video calling
Much like social media, there's no better way to give instant updates than video calling.
Setting up a day and time with friends and family means you can chat to them in real-time and maybe even give them a tour of where you're staying.
This is especially great if your little one's get homesick as they'll be able to see and speak to all their favourite faces.
Plus, nowadays, you can easily video call from your phone so there's no need to take your laptop abroad with you – great for a proper technology detox!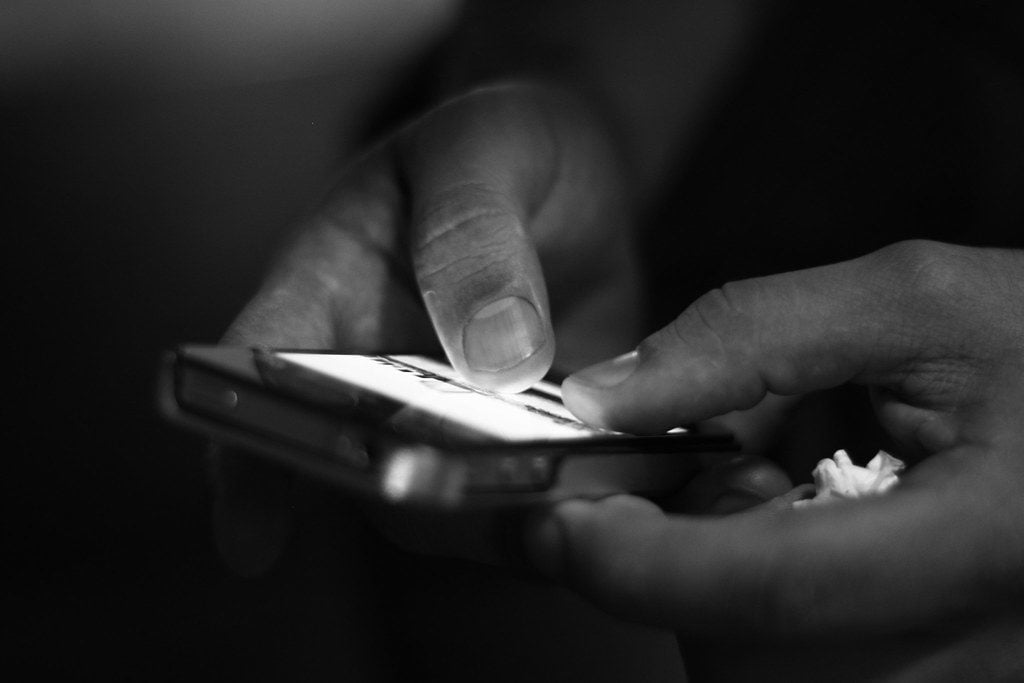 Keeping it old school
If you're after something low-key and traditional, nothing beats a classic postcard.
Grandparents, in particular, will be a fan of a traditional postcard, so why not get your kids to sit down and write about some of their holiday fun to let grandma and or grandad know what they've been up to?
It's also a great exercise for us adults too and is ideal if you're after the before mentioned time away from tech.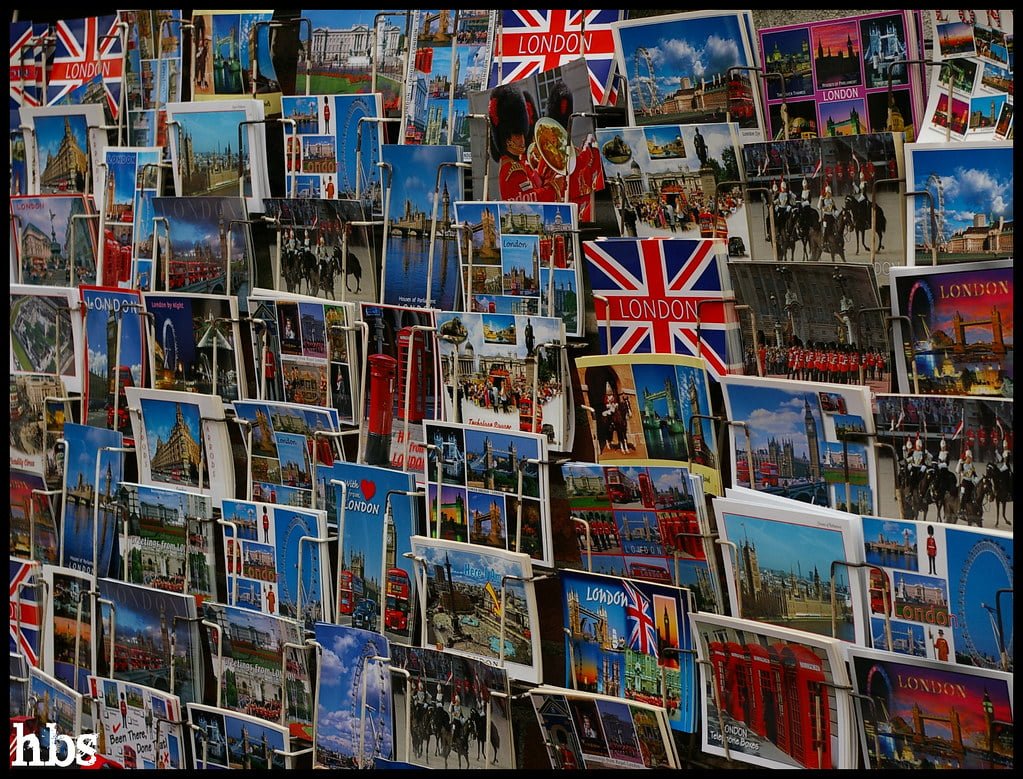 Hopefully, these few ideas have given you some inspiration on how to keep in touch with your loved ones while you're living your best life on a beach somewhere. Now all you have to do is sit back, relax and enjoy!