The living room might be the heart of the home but the kitchen is the belly, brain and lungs of the place. It's where the day to day of keeping you and your family fed and cared for really happens. As much work happens in there, it can also leave an awful lot of mess.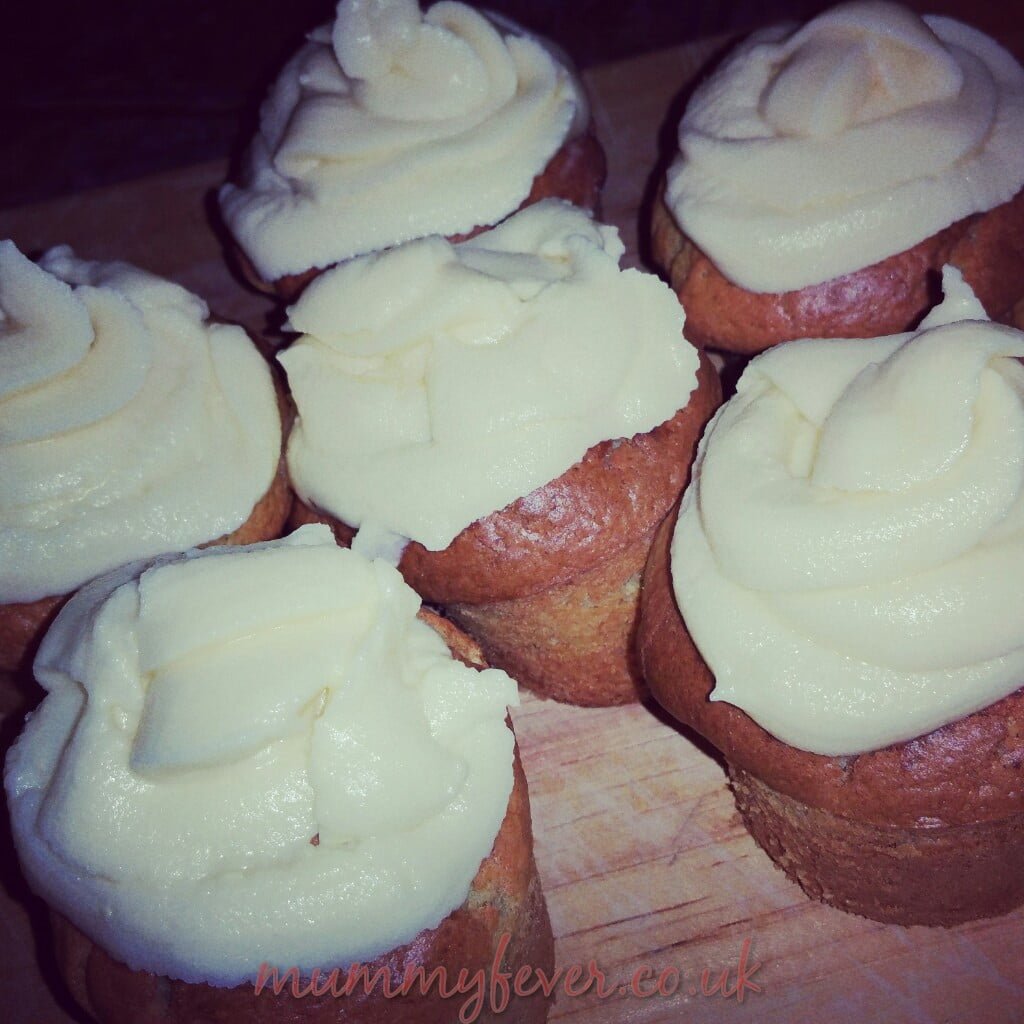 I bake a lot with the children which creates a lot of mess and then on top of that the kitchen seems to be the rest of the families' dumping ground. Everyone piles things up, leaves things on the work surface and so on and it drives me crazy. I am constantly trying to keep work surfaces in the kitchen clear and it's like fighting a loosing battle.
Despite this, I am making it my mission to win the battle. Here are a few things to consider if you are trying to do the same:
Be clever about storage
It seems that there's always something new you're adding to your kitchen and just not enough space to keep it all. Reduce the clutter in your kitchen by finding inventive ways to store things. Keep them in categories. Use a wall magnet instead of a tin to hold metal utensils. Use the walls and the insides of your cupboards. Thinking outside the box can free up so much space in your kitchen.
Cook faster and cheaper
Spend less time making mess and cooking food by changing up how you cook. Induction hobs use magnetic surfaces to hold the pans to them. This gripping surface means that you're cooking food much faster, which gives you more time to tidy things up afterwards. They also have the benefit of using less energy to cook, as well. You're saving on time as well as money when it comes to your energy bills.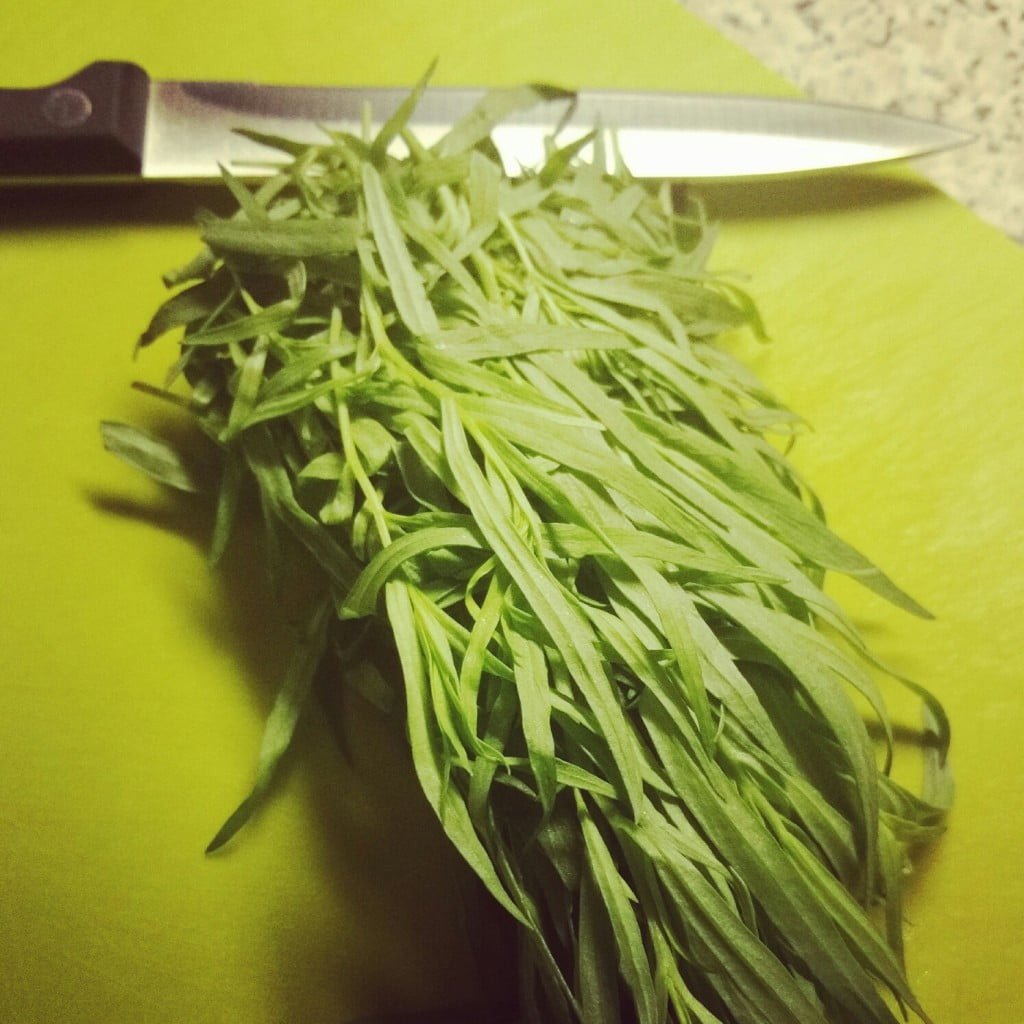 Keeping everything clean
You want to rest easy about using your kitchen and keeping your little ones safe in there. For that reason, you should really be thorough about which products you're using to clean. Learn all you need to know about disinfectants and every day cleaners. Cleaners are more for making things appear clean and smelling nice. Disinfectants, however, actually kill bacteria and make your surfaces truly clean. This is important if you're preparing food on them. It's especially important if anyone in the family is prone to sickness or has a compromised immune system.
Keep the counter free of clutter
There are all kinds of ways to make sure your counter remains free of clutter and your kitchen organised. When you're cooking, wipe immediately if a mess is made. Take one ingredient out at a time instead of having them all out at once. Mentally map where things belong and correct any misplaced items as soon as they appear. An uncluttered kitchen is one that you're much abler to relax in.
An organised, clean kitchen means a lot less worries in the home. With everything safe, clean and in its place you'll find yourself spending less time flitting about the place. Spend that new found time on yourself and your family and make sure your kitchen is a place you're happy to visit instead of one you dread going to.