The bathroom is one of the most used rooms in your home, and if you have a big family this can sometimes cause friction and frustration. In this article, we will take a look at some of the tips and tricks that you can use to make a small bathroom work for your large family.
Even if you don't have a large family but still find your bathroom feels like it's too small for you, you may find something useful here.
1) Make the most of your space
A bathroom that is used by multiple members of the family is going to feel smaller than it is, usually because of the sheer number of items stored in the bathroom. Shower gels, toothpaste, towels, laundry baskets and whatever else you choose to store in your bathroom will make your room look cluttered.
To clear up this clutter you should invest in storage. Wicker baskets are a great way to add more storage while adding to the aesthetics of the room. Ottomans and towel radiators are another great way of adding practical storage solutions to your room.
You may also look to combine your furniture. Instead of having separate wash basins and toilets which take up too much room you could consider joining them with a combination unit. Not only do these combination units save space but they also look ultra-modern, giving your home a fresh feel to it.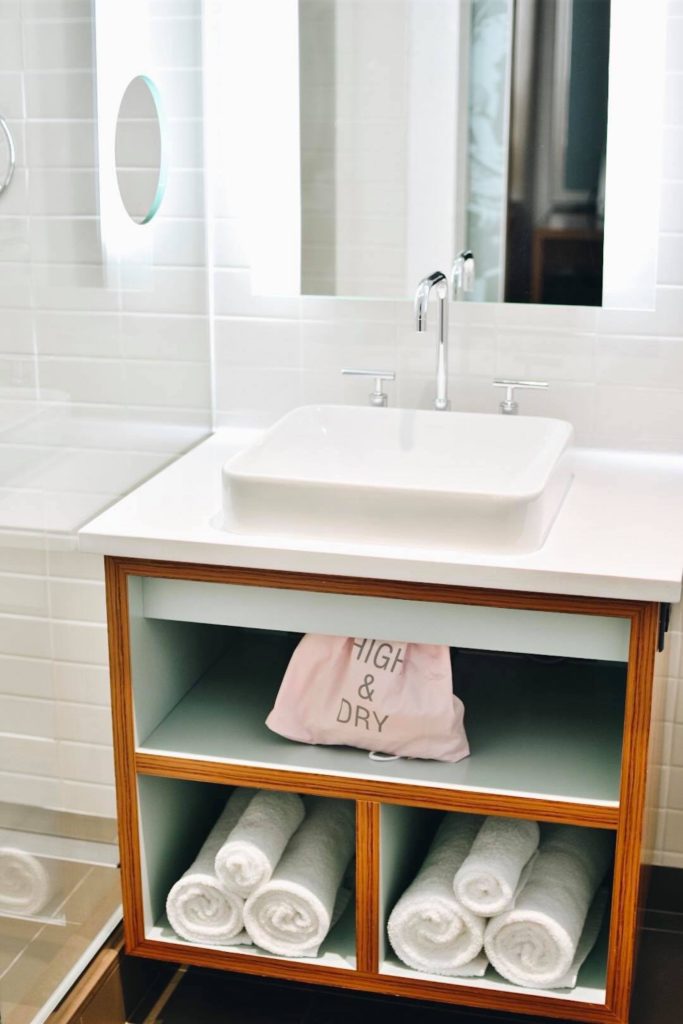 2) Design with functionality in mind
If your bathroom is being used by children, teens, adults and seniors you will have to design your bathroom with this in mind.
To help children reach the items they may need access to consider installing stackable shelves so they can reach these items without needing to overstretch which often leads to trips and falls.
Seniors on the other hand may find it difficult to get into a bathtub. If this is the case, you could look to install a wet room or a walk in bath which will help them considerably when bathing.
3) Stay organised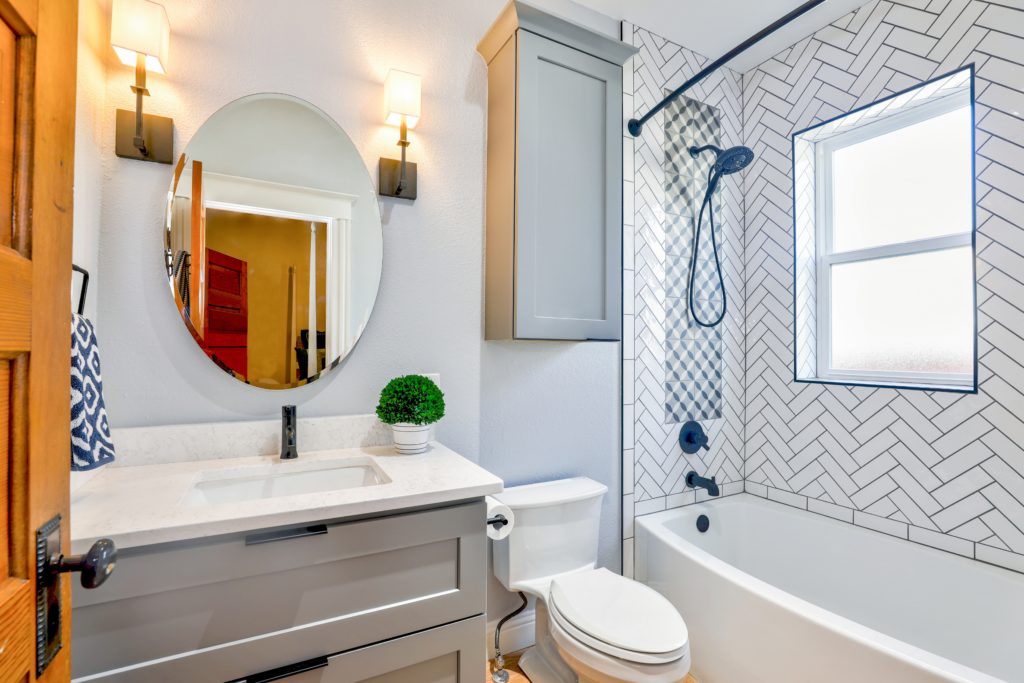 Organisation is key when it comes to keeping sane in the family bathroom. If you don't want your toothbrush, towels or flannels either being used by someone else or for these items to go missing you are going to need to keep your bathroom organised.
Bathroom organisation can be done in a few different ways including buying storage boxes or drawers for each member of the family or you could colour coordinate your items in the home. Our advice is to pick a system that works for you and then stick to it.
4) Create more space
You may find that even when installing storage into your bathroom it still looks a little cramped. If this is the case, you can open your bathroom up and make it look bigger than it is through the choice of tiles, paint and the accessories that can be installed.
If you tile your bathroom and want it to look bigger than it is, use the same tiles on the floor and the walls, this way there is no visual break that your eye can see and because of this the lines in the room flow better causing your brain to think the room is bigger than it is.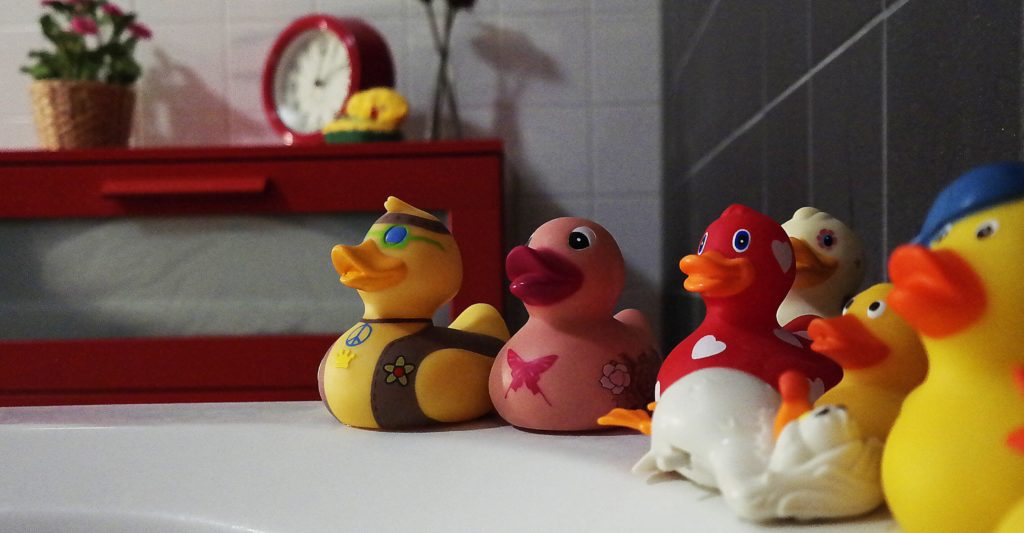 This same illusion can be created with paint, this time painting the wall and ceiling the same colour can stop your eyes from seeing breaks and the ceiling and wall will flow into each other. If you want to create the feeling of space use a lighter colour. Whites, light greys and pastel colours will work.
Finally, one trick that is used by interior designers to make rooms feel larger than they are is to install large mirrors on the walls. Installing large mirrors can make a room feel double its size and is a very cost-effective way of creating the illusion of more space.
Final word
Bathroom design can be difficult, using the above tips you should now have more of an idea on how you can design yours to work for your family. If you have any bathroom design tips please leave them below.