Let's face it, buying property is not for the faint-hearted. It is a long and complicated process that can be incredibly stressful. Getting involved in a sale chain can make the whole thing even more nail biting. So why do people do it when they've already got a great place they love to live in?
Buying property can be a great way of earning a living. If you have the skills, the knowledge, the nerve and the patience, chances are you too could make money from buying a property.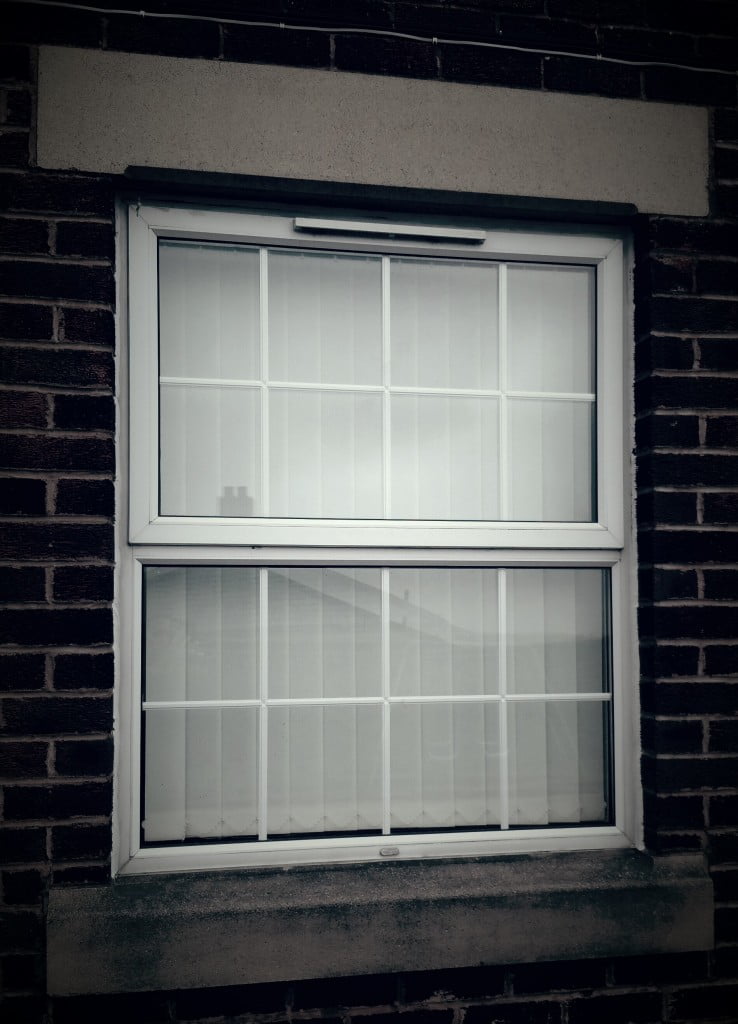 Sit On It
If you buy the property at a good price, chances are the value will continue to rise over the years. As you pay off your mortgage, you will owe less and less. Eventually, when the market peaks, you could sell your property off at a huge profit. Think of all those people that bought family homes for under ten thousand pounds in the seventies. Some of those are worth over three hundred thousand now! Of course, you don't have to wait forty years to reap your rewards, but the longer you sit on it, the more you could earn.
Don't forget to keep the property in good condition while you're sitting on it, though. Think about how it compares to similar properties today. The decor should be regularly updated so it can continue to compete well with other properties when you come to sell it. Maintenance will also be required. Simple things like clearing the gutters each season, or painting the fences will help keep the place in good shape. You may need to replace some things, though. Bathrooms and kitchens often need updating.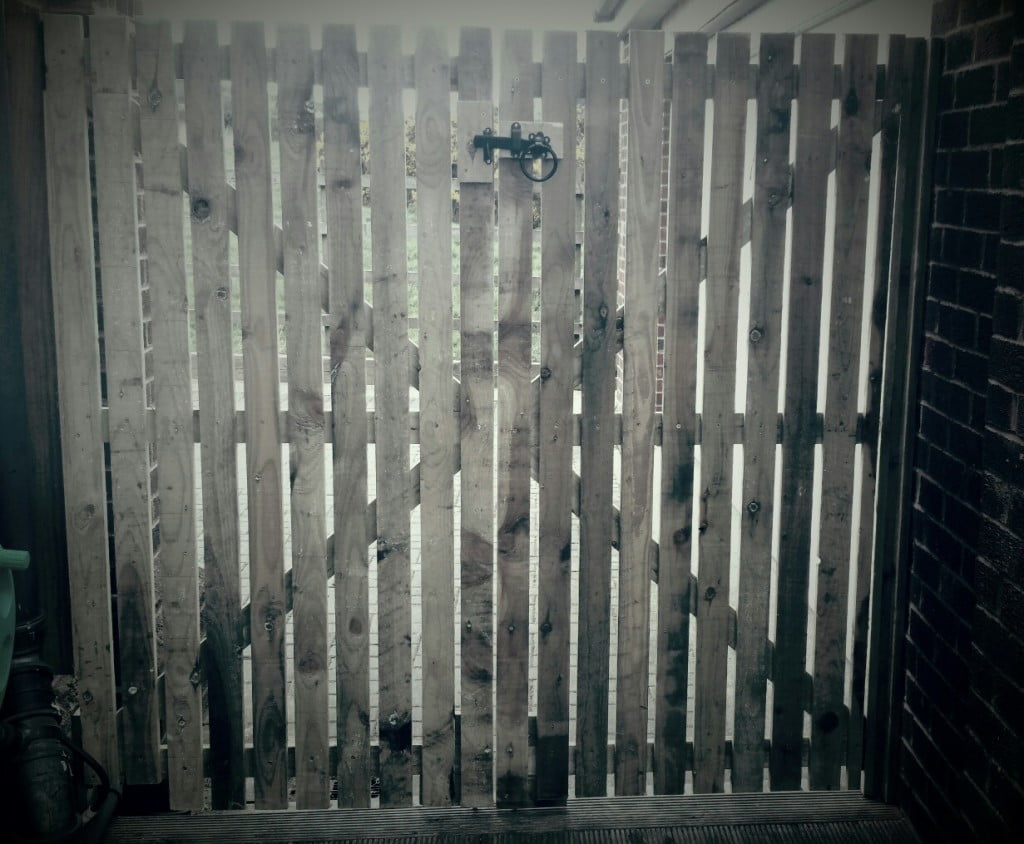 As well as installing more modern fittings, you may need to up the quality of what is there to meet contemporary standards. Windows, doors, boilers and roofs may all need to be replaced within twenty-five years of their original installation. If you're in this for the long haul, then consider how you will keep on top of this kind of work.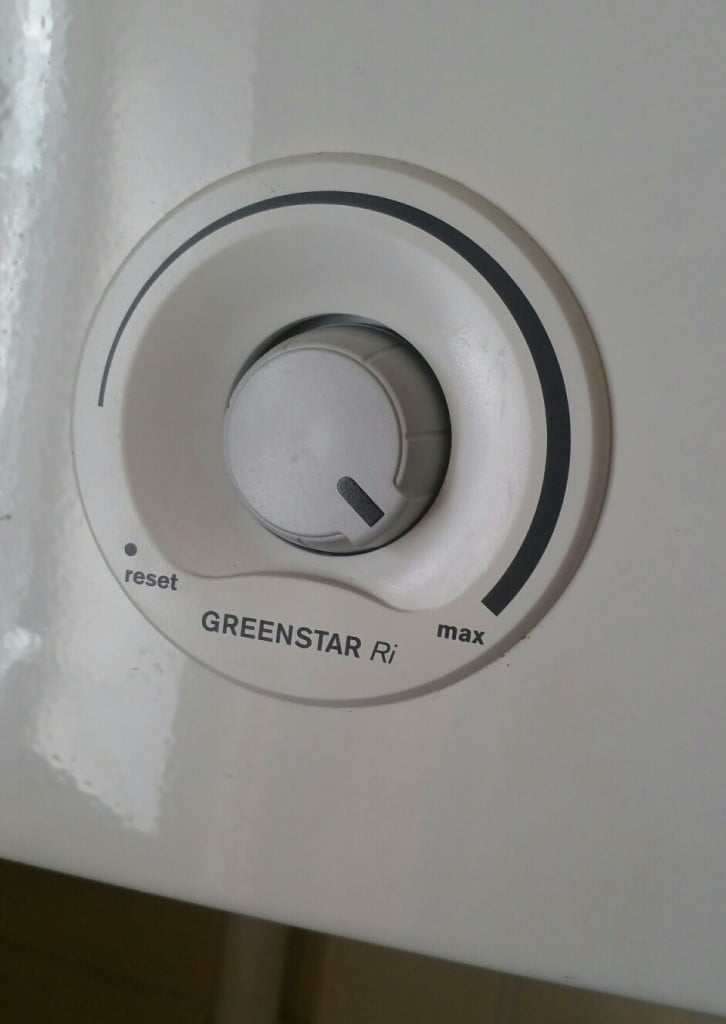 Rent It Out
If you have a home as well as this new property, you might be considering renting it out. Becoming a landlord can also be hard work. There are plenty of rules and regulations you need to abide by, but if the rental income is covering your mortgage and providing you with additional income, it may all be worth it. Even if you live in the property, you may be able to rent out a room if your family doesn't mind.
Have you considered offering your property as a holiday let? If you're away, it can be a great way to pay for your own holiday. Renting your home out while you are on holiday can bring additional stress and worry. You might choose to use an agent to help you find and manage tenants for any period. They will take a percentage of your income and possibly a flat fee too.
Renovate and Remodel
Renovations and remodeling are big projects to take on. You might be the kind of creative character that can see better ways to do things in the house. If you have a vision, why not see it through? You will need to consider the cost of doing the work though. Knocking down walls or moving the plumbing can sometimes require planning permission. You may need building regulation approval. Check with your builder.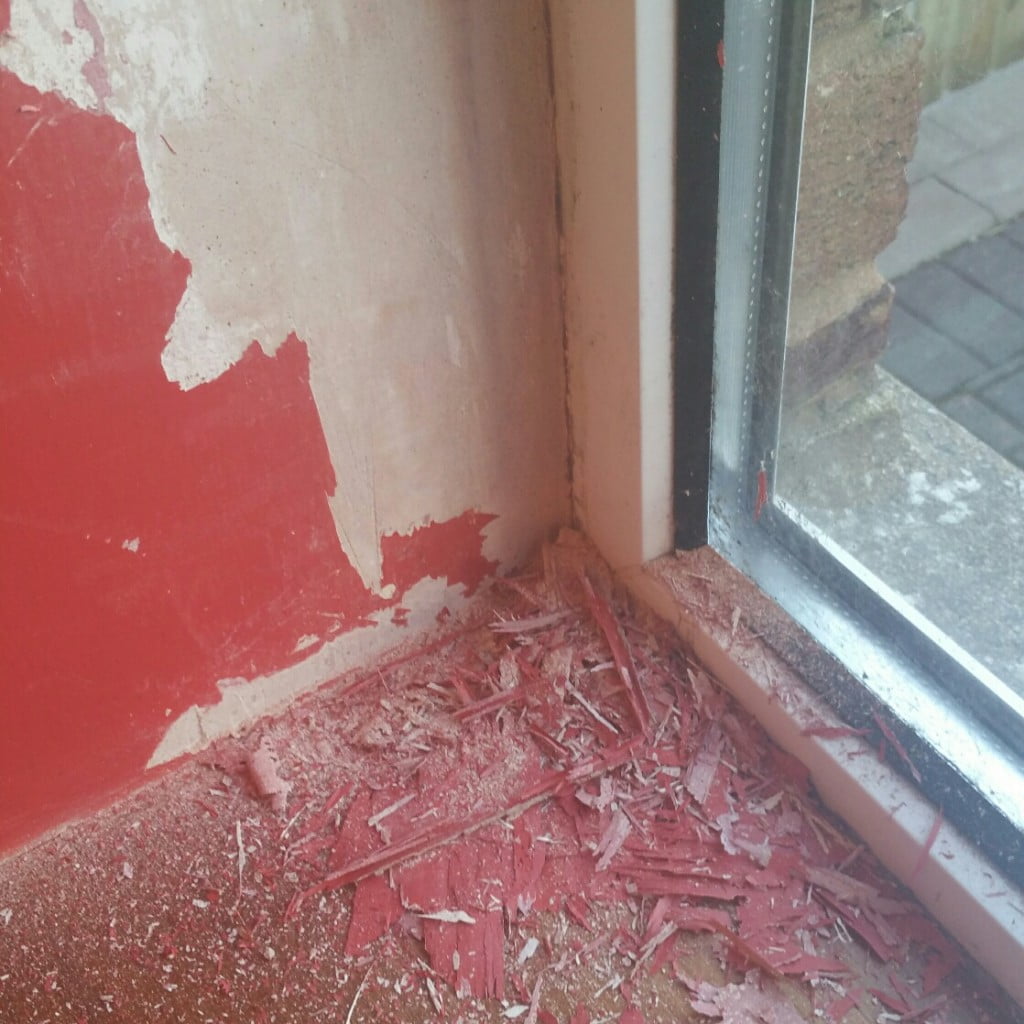 You might choose to create extra bedrooms in the loft, or additional living space in the basement. Extensions and Conservatories are great ways to increase the footprint of the building too. A bigger, more practical house could be worth substantially more than what you paid for it. However, your neighbourhood may have a ceiling price. Be sure you can increase the value of the property by more than the cost of doing the work.
Improve What's There
If you're quite handy, you may be keen to get involved in a little DIY. Improving parts of the home yourself is cost effective. It can also help increase the value of your home. Best of all, it gives you something to keep you busy! You might install more attractive coving and skirting boards in each room. Perhaps you could replace the interior doors with more attractive ones? Have you thought about landscaping the garden and laying a patio?
You might be able to find a few little things that can make a big difference to the aesthetic appeal and functionality of your home. Replacing the sinks for smaller ones creates more space in tiny bathrooms. A new light fitting may offer a better quality of light for the room, and replacing that missing kitchen cupboard door will certainly bring the kitchen back up to spec. If there's a damaged fence panel, replace it. See what you can do to make your property a little more appealing. It could increase the value or make it more appealing to high paying renters!
Buy A Smaller Property
Of course, not everyone is in a position to buy a second property, but you can still make a lot of money if you buy a cheaper one than you already have. Have a look at properties online like this at Taylor Estate Agents. You'll see that there are plenty of properties in your area that are smaller and therefore cheaper. Alternatively, look for properties in cheaper areas. That way you can move to a similar property that has cost you less to buy.
When you sell your current property, you can then invest the equity. You might put it into a high-interest savings account, bonds, or other high-yielding investment. It can also be a way to bolster your future pension, or pay for a child's tuition fees. Buying a property that costs less than the price you get for your home can provide you with the cash you need now, or future security.
It's possible you can buy a property and end up better off. You might immediately make money if you're selling your home. Or you may have to do some work to earn a profit from a resale. Of course, you may be making money by just living there comfortably for a few years.