Choosing the right jewellery can take any outfit from simple to stunning. The key is to find appropriate pieces for the occasion, adding a touch of elegance and sophistication without being too over-the-top or flashy. The good news is, with a few simple guidelines, you can learn how to pick jewellery that's fashionable and timeless.
1. Choose The Right Metals
Gold, silver, and platinum are popular choices when it comes to jewellery, and each has its own unique characteristics. Gold is often seen as a classic choice that can be dressed up or down depending on the style of jewellery chosen. Silver tends to be more casual and less expensive than gold, while platinum adds a touch of luxury and sophistication. It's essential to choose metals that match your skin tones for the best results, so consider opting for warmer metals if you have cool undertones or cooler metals if you have warm undertones.
2. Match Your Accessories
When it comes to accessories like earrings, necklaces, bracelets, etc., it's important to choose pieces that complement one another rather than compete against each other. For example, if you're wearing gold earrings, then opt for a necklace in the same metal rather than a piece made from silver or platinum. The same goes for other accessories like watches or rings; when pairing multiple items together, it's best to stick with one colour/metal palette in order to maintain harmony throughout your look.
3. Mix High-End With Low-End
While diamonds may always be desirable (and expensive!), plenty of other types of stones available at lower price points still offer plenty of sparkle without breaking the bank! It's also worth checking out vintage shops where you might find some hidden gems at bargain prices; mixing high-end designer jewellery with low-cost vintage finds is a great way to create an interesting yet cohesive look that doesn't compromise quality!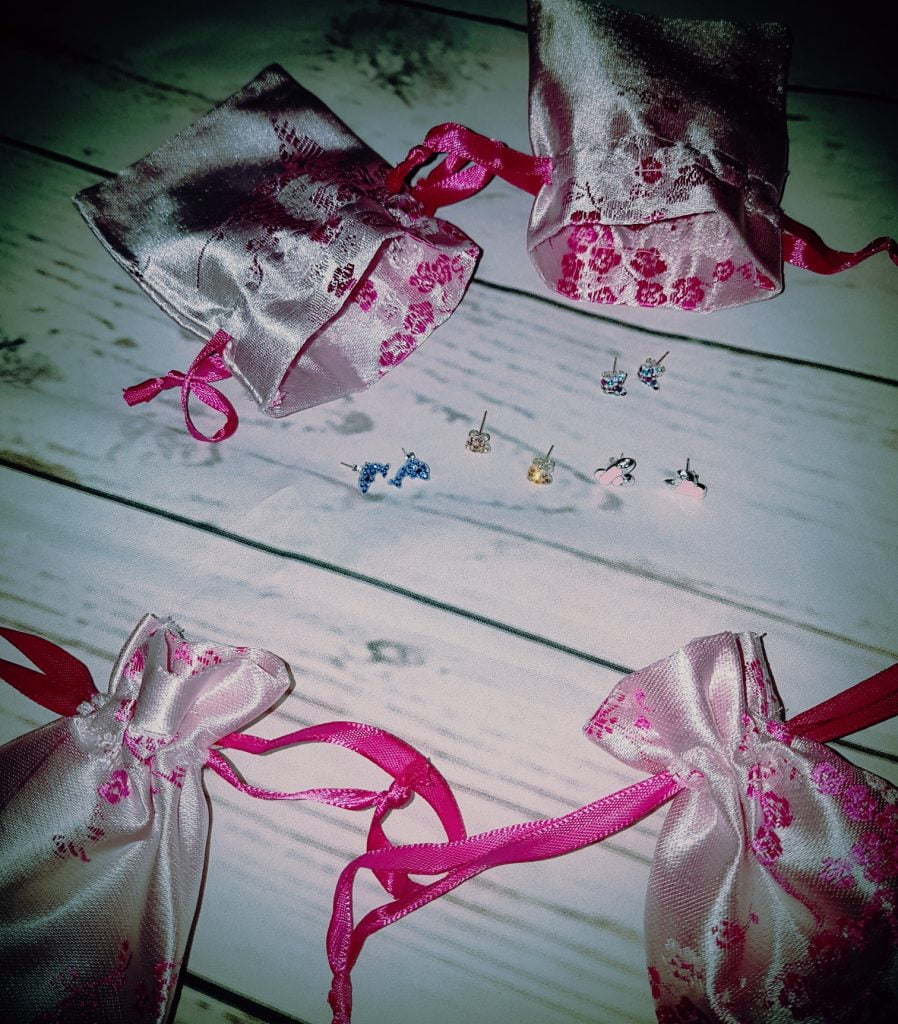 4. Consider The Occasion
Consider what type of event you'll be attending before investing in any new pieces of jewellery so that you can ensure they're appropriate and won't end up gathering dust at the back of your wardrobe! Different occasions require different types of jewellery, so it's essential to think about where you'll be wearing your chosen piece before making a purchase. For example, statement necklaces are ideal for special occasions such as weddings or parties but may be too flashy for everyday wear; similarly, delicate hoop earrings may work well for everyday outfits but would be too minimalistic for something more formal, like an evening event.
5. Wear Pieces That Reflect Your Style
While trends come and go, certain pieces of jewellery have stood the test of time due to their timeless beauty (e.g., pearl necklaces). These classic pieces never go out of style, so they make excellent investments if you want something special that will last years rather than months! Similarly, if you prefer modern styles, then opt for contemporary pieces such as geometric stud earrings or minimalist chokers, which will give your look an updated feel without losing its sense of classic sophistication.
Choosing the right jewellery for any occasion can be intimidating, but with a few simple guidelines, you can learn how to pick stylish and timeless pieces. From choosing the correct metals to matching accessories, mixing high-end with low-end and considering the occasion, as well as wearing pieces that reflect your personal style, you'll be sure to elevate any outfit with the perfect jewellery pieces.