If you're thinking about starting a family, congratulations! This is an exciting time in your life. Of course, starting a family is a big decision, and it's one that deserves some careful planning, but it's not always easy to know how you need to prepare or what things you might want to have in place before you start thinking about having a family. In this blog post, we'll outline a few things to keep in mind as you plan for your future family.
Planning Financially for Your Future Family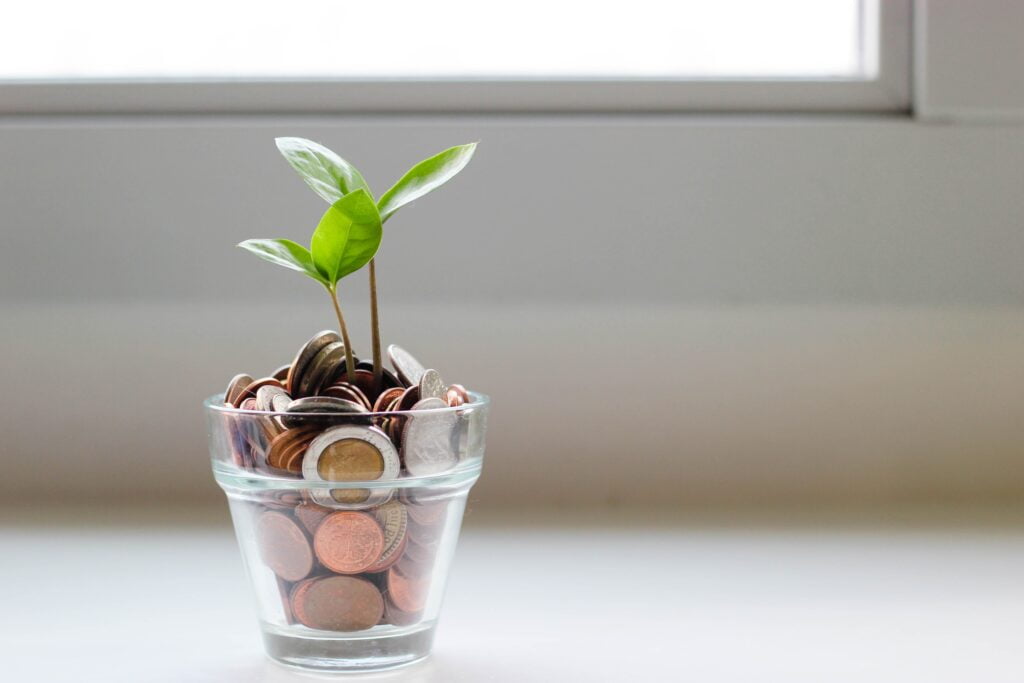 One of the first things you'll want to think about when starting a family is your financial situation. Do you have enough savings to cover the costs of a new baby? Will one parent be staying at home to care for the child full-time? Are you prepared to deal with any unexpected costs, and have you researched the cost and availability for childcare? Now is the time to start budgeting and saving so that you can provide a comfortable life for your future family.
Improving Your Health for Your Future Family
Another important consideration when starting a family is your health. Both parents should make sure to get regular check-ups and take steps to improve their health before conception. This includes eating a healthy diet, getting regular exercise, and taking any necessary vitamins or supplements. Once you're pregnant, it's important to continue taking care of yourself by eating well, exercising regularly, and staying away from harmful substances. By taking care of your health now, you're giving your future child the best possible start in life.
Fertility Testing
If you're having trouble conceiving, fertility testing can help determine what might be causing the problem before you go straight to IVF. Fertility tests are usually performed on both the man and woman in order to rule out any medical causes of infertility. These tests can be expensive, but there are many financing options available if cost is a concern. Once you have all the information about your fertility, you can make an informed decision about how to proceed with starting your family.
Having A Safe Home
Last but not least, it's important to make sure you have a safe home for your future family. If you're currently living in an apartment or small house, now might be the time to start thinking about upgrading to something bigger. You'll also want to make sure your home is baby-proofed so that little ones can explore without getting into danger. By taking these steps now, you'll be well on your way to being prepared for parenthood!
Being Prepared to Start a Family
Starting a family is a big decision—but it's one that can be immensely rewarding. To ensure that you're as prepared as possible, consider these four factors: financial planning, improving your health, fertility testing, and having the right home. With some thoughtful planning now, you'll be able to enjoy all the joys of parenthood in the years to come!