Moving your elderly relative – or making the decision yourself, if you are the elderly person – to a nursing home can be a really difficult and distressing decision to make. It is fraught with worry and guilt, and often comes after a slowly escalating series of worries about their fitness to remain independent. Grown children may need to break promises about caring for aging parents in their home, and why they say 'never say never'.
It can however, also be the best decision for both of you, allowing adult children to relax, knowing their parent is in good hands, and reassuring the elderly person with the promise of company, and effortless house-keeping and good nutrition – but when should you make the decision to opt for a nursing home, and which one should you choose?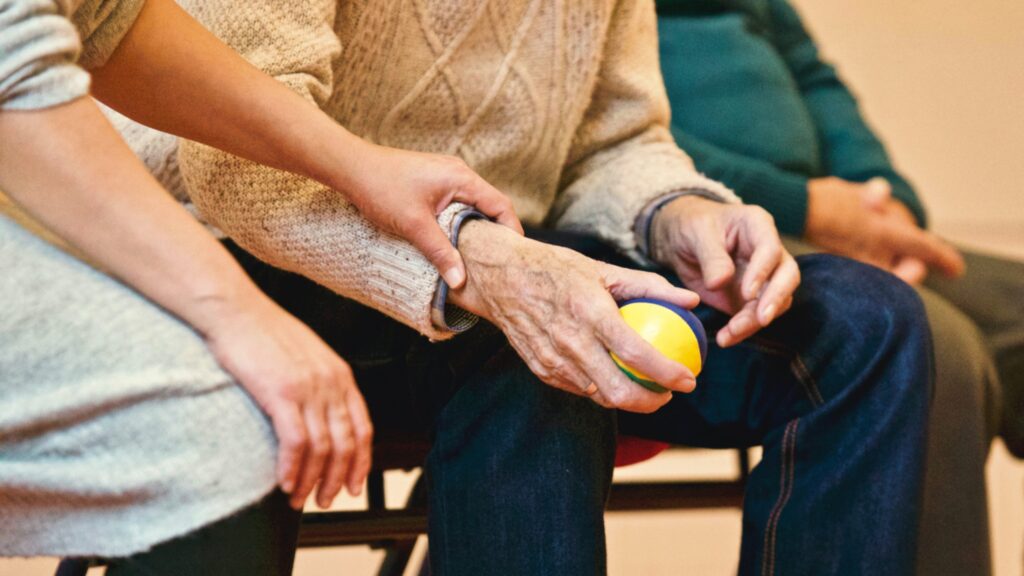 Dementia and Advanced Nursing
If your elderly relative has complex nursing needs or is suffering from severe dementia, an appropriate nursing home should be sought promptly. This is because it is nearly impossible to prevent a dementia sufferer from leaving a family home and wandering away, perhaps becoming lost and stressed, causing long hours of worry until they are located and safely brought home again. Likewise, nursing someone who is bed-bound, has serious mobility issues, or otherwise cannot take part in their own care is very difficult without specific nursing training and specialist lifting equipment.
Incontinence Issues
Wetting or soiling oneself becomes relatively common with the advent of old age, and it can be deeply humiliating to the sufferer, especially if they are unable to get themselves cleaned up promptly and before anyone else can see their dilemma. Nursing staff are well practised with handling such issues and will help the elderly person be more comfortable with their new situation, treating them with dignity and compassion at all times – something that relatives may not be able to do.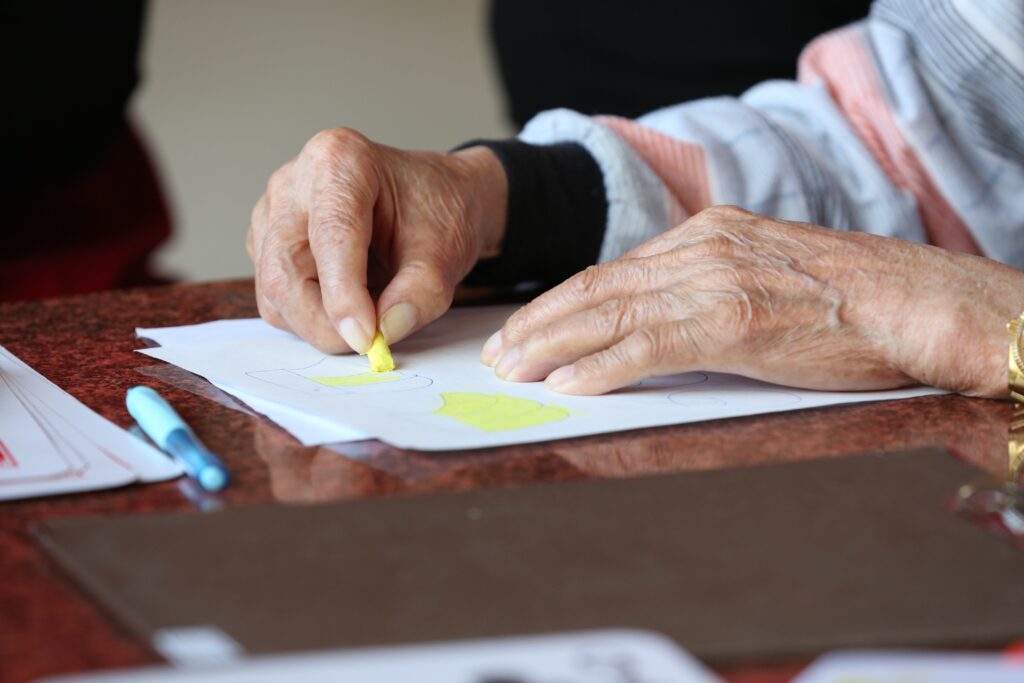 Welfare Checks
Unless you live very close to your elderly relative – or have them come and live with you – you will not be able to check on them two or three times a day, as might be necessary. With age, sometimes appetite reduces. This leads to a lack of nourishment which can, in turn, cause a number of conditions and worsen others. Should an elderly person take a fall and not be able to get up or summon help, they may lie in an uncomfortable or even painful position for many hours, even if you do pop in once every eight hours or so – something not possible for most busy people.
Self-Care Falling Away
The final reason to finally play the nursing home card is the one that is the most common and yet the most subtle. It can be hard to see if your relative is eating well, drinking enough water and keeping themselves and their home clean, until the situation gets so bad that you cannot fail to notice it!
If they seem to be not taking care of themselves, keep an eye on their food cupboards. Sometimes, even if the fridge is packed with tempting foods, cooking and reheating food can become more dangerous and after a burn or near-miss, the elderly person may not trust themselves to cook any more. Keep careful track of medication – if your elderly relative stops taking their medicine regularly, their health conditions can become exacerbated, and they can become very ill quickly. If any of these issues are a concern to you for two or three weeks in a row, it is time to broach the subject of a nursing home – and sooner rather than later!
You might want to consider care management software which gives everything you need to run their day-to-day care smoothly, without any hassle. You can create care plans and monitor your loved one's health and well-being with beautiful charts. These are user-friendly, which makes them easy to engage.
Investigate the costs involved, both of moving your relative and clearing out their home, and decide in which area they want to live. If you are their main support, and live in Devon, it is prudent that you investigate the cost of a nursing home in Devon rather than one close to their home – this will make it easier for you to visit often, and make sure they are being taken care of to your satisfaction!
Visit a range of nursing homes and decide which might be the most suitable for your relative.