When you become a parent people often say, 'Welcome to the club,' what they perhaps should say is 'goodbye to life as you know it.' Life changes dramatically when you have a child. Nothing can quite prepare you for becoming a parent.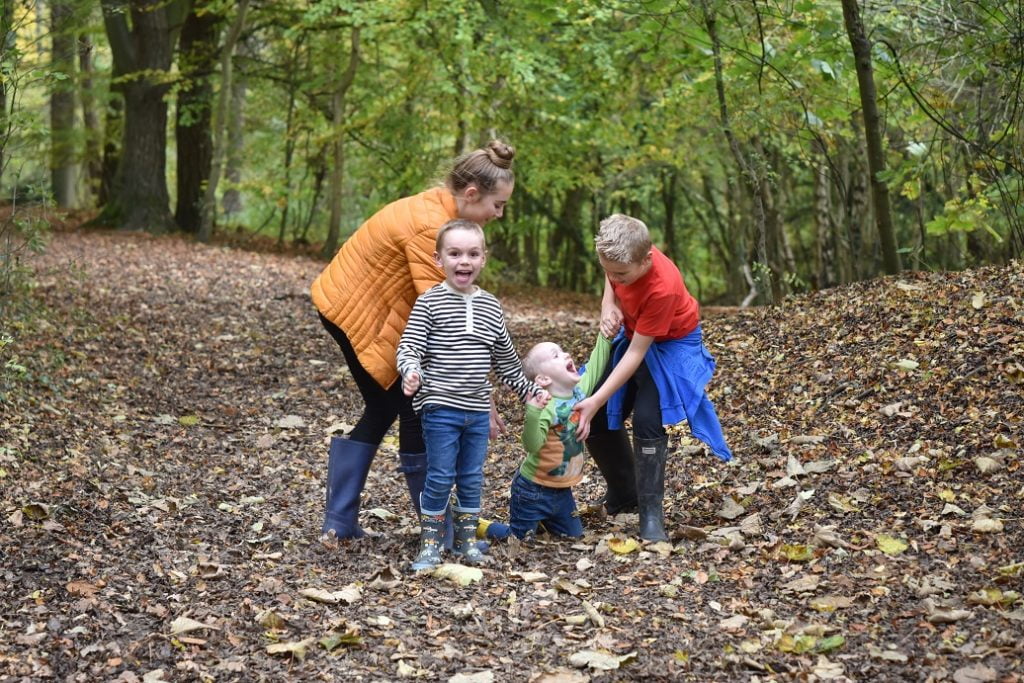 It's signing up for a role that you will be in for the rest of your life, and it becomes all-consuming. However, this doesn't have to be seen as a negative; in fact, it can be a wonderful and rewarding role to have. There is certainly never a dull moment.
What is parental burnout?
Every decision that you make is now made with your child's health and well-being in mind, and your wants and needs take a back seat; however, you are the linchpin of the family, and it is important that you look after yourself too.
When you are feeling stressed, exhausted and at the end of the tether, you are prone to making bad decisions and life becomes even harder.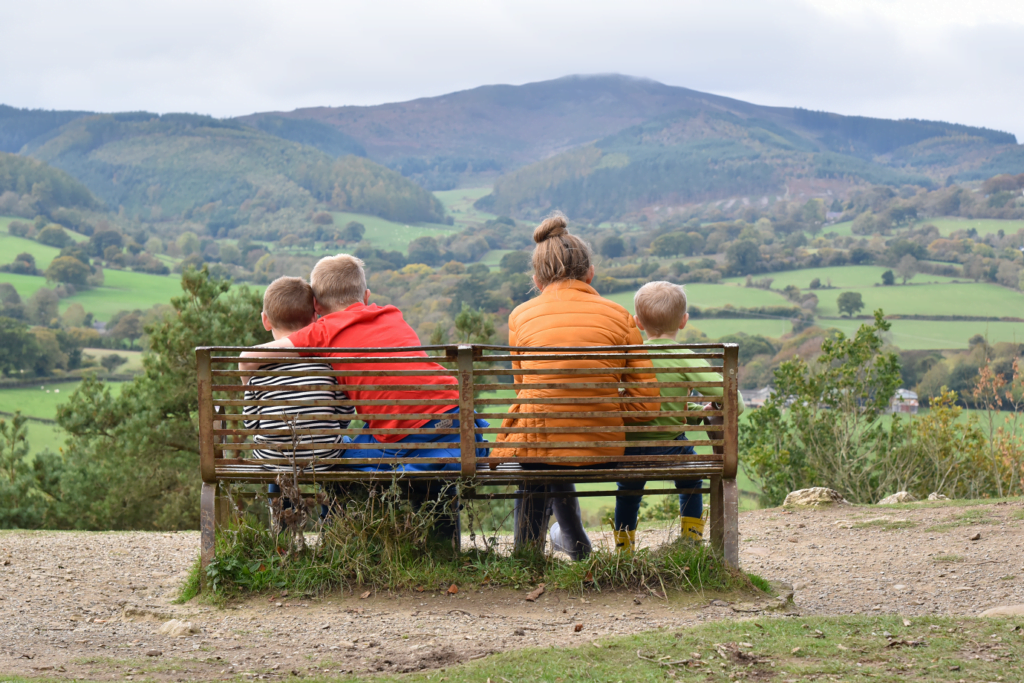 Parenting is hard work, but typically you are still able to gain a sense of satisfaction; however, parental burnout is when satisfaction takes a nosedive and you feel that you are simply going through the motions.
Signs of parental burnout include:
Depression
Exhaustion
Low self-esteem
Feeling hopeless
Irritability
If you suspect that you are suffering from parental burnout, you need to take steps to remedy the situation.
Build your self-esteem
When you've been struggling, your self-esteem will have spiralled. It's important that you take proactive steps to build it back up. You need to feel happy and fulfilled. Identify what aspects of your life you would like to improve. It may mean that as a stay-at-home parent you get a part-time job, or start exercise classes to get you in shape, or have a new hairstyle. Do something just for you.
Whatever it is, set your goal and work out how you can achieve it.
Make a list of barriers that are preventing you from achieving your goal and seek solutions that will knock them down. For example, you may be able to exchange babysitting with other local parents who are in a similar situation; you can find exercise classes that are in the evenings rather than daytime; or if evenings aren't possible, look at classes you can take your children to. If you are literally losing your hair with stress, you can compare the hair transplant cost UK with hair transplant companies abroad such as provided by the Vera Clinic. Where there is a will, there is a way!
Schedule time for you
You need to have time to relax and de-stress so that you can recharge and rejuvenate. Schedule time just for you to pursue interests and activities, spend time with friends or even just take a walk. Taking time out from the family home gives you time to reflect and put things into perspective.
When your ability to parent effectively starts to decline, you are not able to provide the nurturing and support that your children need to thrive, and they become more likely to display physical, emotional and behavioural problems. As parents, you need to feel like people and not just machines. You too need nurturing and support to be the best version of you that you can be.