I fell in love with Roald Dahl books a very long time ago. Each book had me captivated by the end of the first paragraph, something which I consider to be a real skill. As a parent, I now get to live these adventures all over again.
As every Roald Dahl fan knows, real witches are all around us. I payed VERY close attention when reading The Witches for the first time, taking real note of all the characteristics of real witches. They don't wear black hats and fly around on broomsticks – they are much more difficult to spot…..unless you know the telltale signs.
In celebration of its new How to Spot a Witch Manual installation – part of Roald Dahl's Tremendous Adventures at Tatton Park – here's the ultimate 'Witch Spotting Checklist' for all boys and girls…and the parents, like me, who never grew out of the magic of Dahl.
Witch Spotting Checklist
They always wear gloves

Witches don't have normal fingernails, they have thin claws, like cats – which is why they wear gloves ALL THE TIME, even indoors.

They are bald as a boiled egg

…but many choose to wear very realistic wigs – don't be fooled!

They have large nose holes

Real witches have an amazing sense of smell due to their very large nose holes – they can smell a child from across the street….and the cleaner the child, the easier they are to smell…clean children smell of "dogs droppings"

Their eyes change colour

If you look carefully at a real witch's eye, you will notice the pupil changes colour – it will send shivers down your spine.

They have no toes

Real witches have feet with square ends – but they try to hide this by squeezing their feet into pretty shoes. Watch out for them limping!

They have blue spit

Real witches have spit so blue they can even use it to write with it.
Created by props company Flyby Workshop, the installation is part of a number of activities situated around Tatton Park to celebrate 100 years since the beloved author's birth. Visitors can step inside the interactive 'book' and explore various objects and artworks based around the witch-spotting theme.
In addition to How to Spot a Witch, a number of other activities are taking place at Tatton throughout the year – including trails around the Mansion and Gardens, based on books such as Matilda, Fantastic Mr. Fox, Danny The Champion of the World and more. For the Roald Dahl year Flyby have also created a giant Willy Wonka inspired chocolate bar, a huge chair inspired by The BFG  and a chokey from Roald Dahl's Matilda amongst other creations.
Learning how to spot a 'real witch' is a vital life skill for children so get them over to Tatton Park, which is a generally lovely place for a day out too!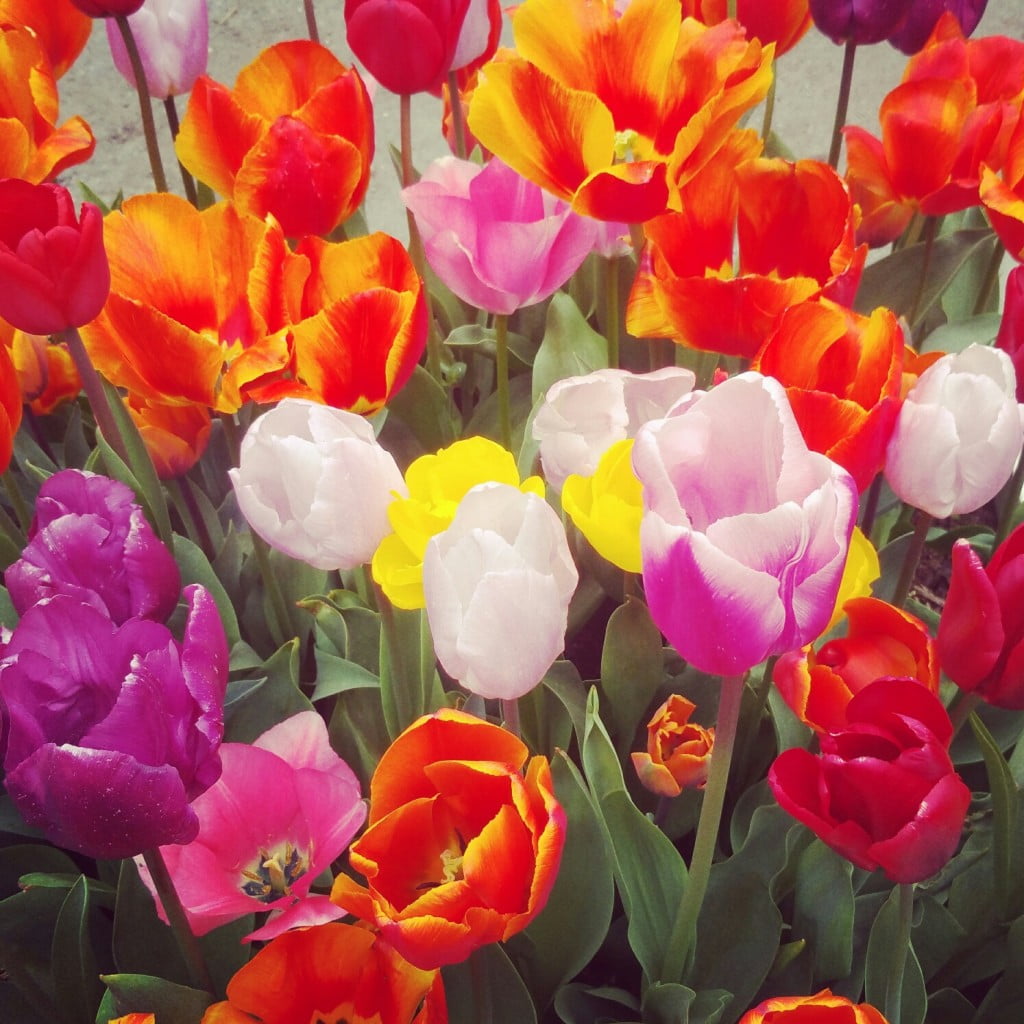 For more information about Roald Dahl's Tremendous Adventures see here.  
For more information about Roald Dahl 100 see here.