In this post, we are going to take a close look and examine how Wise can help you to save money on travel costs. Initially founded as Transferwise to handle international payments, the fin-tech company rebranded, relaunched and reinvigorated and Wise is a leader remittances provider offering excellent, competitive rates on cross currency transfers, foreign ATM withdrawals and overseas card transactions.
Is It Wise To Talk About Travel?
Before we get into the zero's and one's, let's address the elephant in the room – is there any point in even thinking about travel right now? Are we even allowed to leave our home nation and travel anywhere?
As you know, the last 18 months have not been good for the travel sector. The outbreak of the COVID-19 pandemic saw global lockdowns, border closures and deep seated paranoia. The entire global travel industry pretty much ground to a halt and 40 airlines failed and countless tour providers went bust.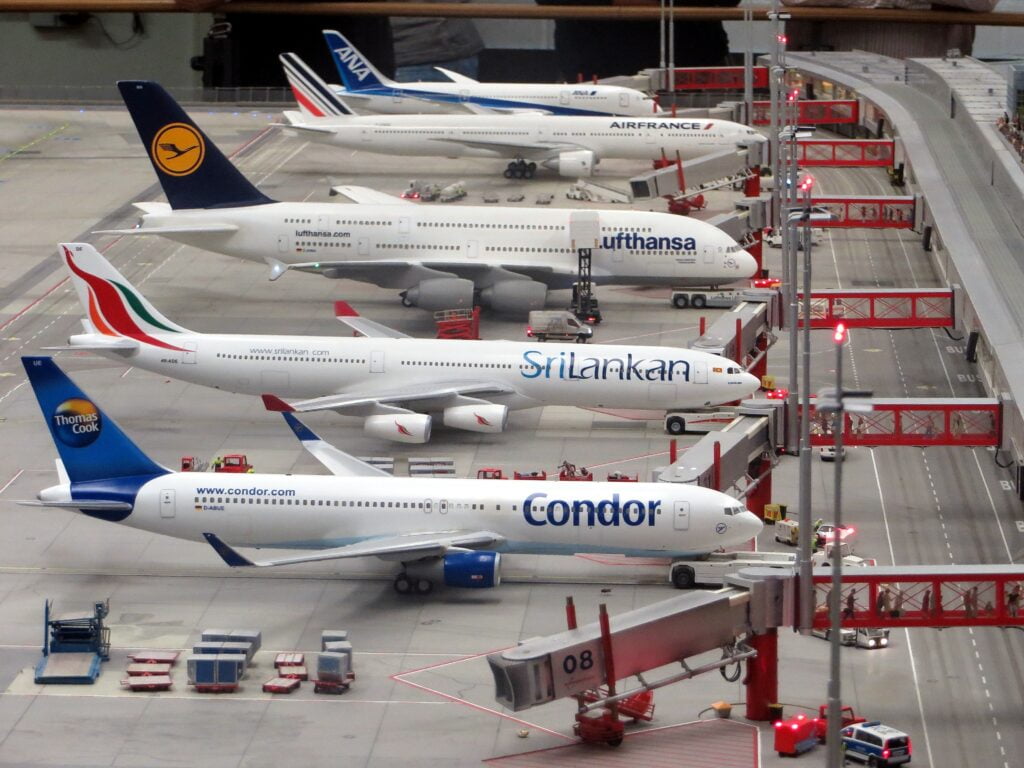 The Summer of 2021 saw some substantial improvement and some resuming of the travel industry. Successful vaccine roll-outs in Europe allowed EU citizens to move between member states, domestic travel in the US resumed and many Latin American countries made the decision to welcome all comers in the hope of stocking up some business. However, over the warmer months things remained far from "normal" – some countries still insisted on quarantine and even "green listed", quarantine-free destinations like the Spanish island of Mallorca struggled to attract serious tourist numbers owing to lingering social distancing measures and continued curbs on recreation.
As things stand, the UK has removed all remaining COVID related travel warnings and all countries are now on its "green list". As we move into Autumn, transitional winter destinations like India and Thailand are piloting quarantine free travel and preparing to begin issuing tourist visas again (in the case of Thailand, only to fully vaccinated "double jabbed" travellers).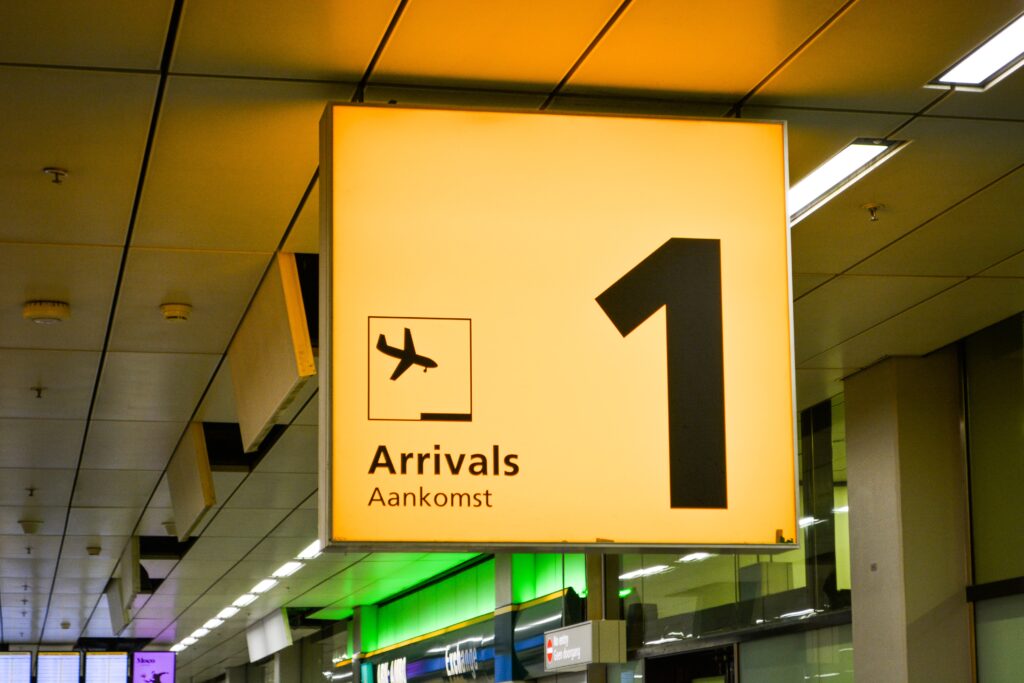 Whilst a winter surge of COVID or even flu could soon put the travel sector back onto ice, for now, it looks like we may be able to escape and get some winter sun if we want to.
Therefore, this is as good a time as any to get ready for your next trip. You may already be aware that going forward, travel is going to cost us more money than it used to and with this in mind, it is important to pay more attention than ever to getting the best travel deals.
How The Borderless Debit Card From Wise Can Help
Some of the biggest and most expensive challenges faced by travellers are getting hold of foreign currency, and using our cards overseas. 
Where possible, it is always worth shopping around for the best deal and getting a bit of your foreign currency in cash before you leave home. However it is not wise to carry too much cash in case you lose it or get robbed. Also, some currencies are not available outside of their own country.
Therefore at some point, you will need to use a bank card overseas in order to pay for things or get cash. Typically, whenever you use your bank card outside your own country, you will be charged a fee. This can either be a fixed amount or it may be a percentage of the transaction.
For example, UK bank First Direct, charges a flat fee of £1.25 ($1.70) every time a card payment is made overseas and charges a flat fee of £1.75 ($2.40) every time a customer uses a foreign ATM. Note that in the case of ATM withdrawals, the local bank (ie, the one who owns the ATM) may also charge you a fee and may also try to apply the worst withdrawal forex rate. If you are particularly unlucky, you could quickly end up being charged $5 in fees just to withdraw $10! Your bank will also probably apply the exchange rate that favours them rather than you – when you go get back home and go through your statements, you may find you have charged a lot more than you expected.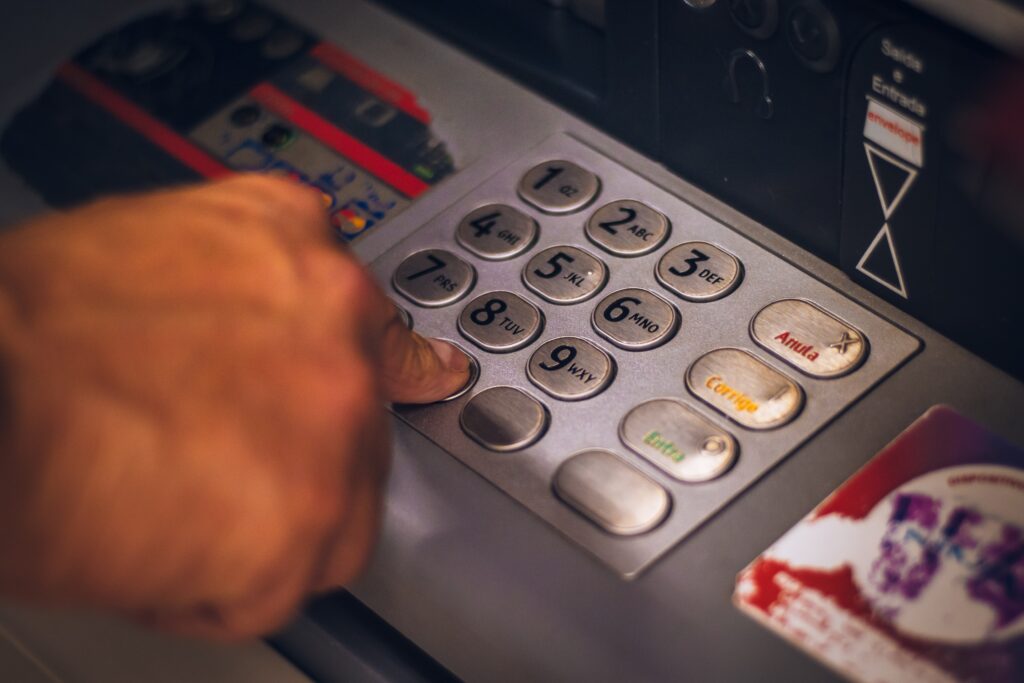 A Wise borderless card can really help out  here. It operates as a borderless debit card which makes it ideal for travellers. This means that the Wise debit card does NOT charge you for making foreign card payments. Furthermore, they also allow you to make a fee free ($0) ATM withdrawal fee twice a month as long as the total amount is under 200 GBP/EUR. Note that the host bank may still levy a fee – if possible go 'ATM' shopping to try and find a local bank that does not charge fees.
The other benefit of Wise is that they usually apply a more favourable forex rate than your bank will apply. For example, if you withdraw €10 from Santadar in Spain using a First Direct card, First Direct will use the rate €10 = £8.60 which means they are charging £8.60 to get your hands on €10 (Plus the £1.25 fee). 
The Wise multi currency card card however uses the exchange rate €10 = £8.44 meaning that Wise is charging me £8.44 (and they are not applying  fee) for the €10.
Finally, remember that Wise was also founded as a money transfer provider. Therefore if you need to make an overseas payment (such as sending your hotel a payment) they can also assist you and save you even more money.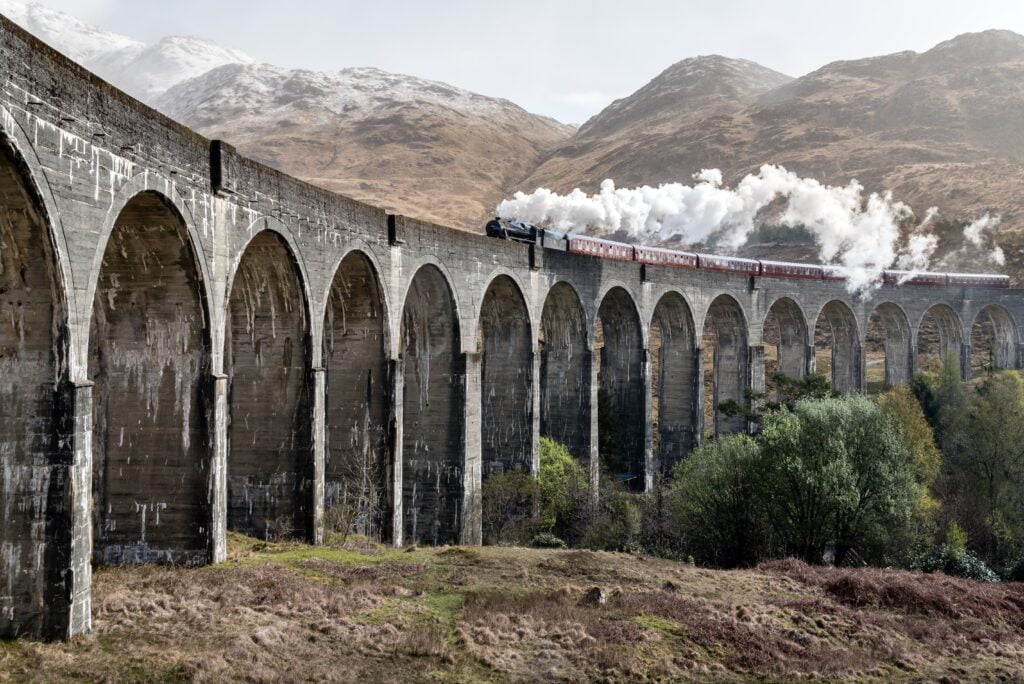 Get Wise Right Now
A Wise account is free to open and can be managed easily using the intuitive mobile app. If you have any travel plans for 2022, then get Wise and get yourself a Wise account now, I have used mine loads in the past and really rate it.