Hyaluronic acid is a sugar that occurs naturally in the body, including the skin, eyes, and joints. The primary function of hyaluronic acid is to provide moisture to these areas of the body.
Hyaluronic acid plays a crucial role in skin moisture. As people age, the moisture in their skin decreases – so some people choose to take supplemental hyaluronic acid. This could be in the form of oral supplements, topical creams, serums, or even injections.
If there's one skin-care ingredient that puts you in the fast lane to hydrated skin, it's said to be hyaluronic acid. You'll find it as an active ingredient in seemingly every skin-care product category under the sun — serums, cleansers, moisturisers, and more. I don't think that I was aware of this until relatively recently. How about you? Do you know if your regular products have it in?
So what's all the fuss about anyway? There's a reason lots of people rave about it – Not only does hyaluronic acid do a wonderful job when it comes to moisturising the skin, but it minimises signs of aging, since plump, hydrated skin makes fine lines and wrinkles less visible. All making sense now, right?
Hyaluronic acid is well known for its skin benefits, especially alleviating dry skin, reducing the appearance of fine lines and wrinkles and speeding up wound healing – an added bonus for sure. It can also help relieve joint pain in people with osteoarthritis. This could be regarded as a nice knock on effect by many, but if you suffer with joint issues, you may want to keep looking into this.
Syno-Vital, is a hyaluronic acid supplement. Syno-Vital sachets with Vitamin C contain Hyaluronic Acid (HA) which is a natural component of the body. Hyaluronic Acid is present in the synovial fluid of the joints and the vitreous fluid of the eye. It's also found in the skin, but our levels of HA throughout the body deplete as we age. Something else to be excited about, hey!
SO what can we do about it? Syno-vital sachets offer a combination of Hyaluronic Acid and Vitamin C which acts as a natural lubricant for joints and tissues. It also helps to boost the body's response to injury. Syno-Vital with Vitamin C contributes to the normal collagen function of the cartilage and the skin. In addition, this clever compound binds 1000 times its weight in water, so this makes it the ultimate natural moisturiser.
As the Syno-Vital sachets are also infused with Vitamin C, which helps to boost the natural immune system of the body, it may also help to protect you from common cold, cough, and fever and even from a wide variety of bacterial and viral infections.
As an alternative, there is also a capsule version of this popular product. These are perfect for people that want to take a daily Hyaluronic Acid supplement but prefer the convenience of Capsules – although, the sachets have better feedback from users of the product when you look at the reviews.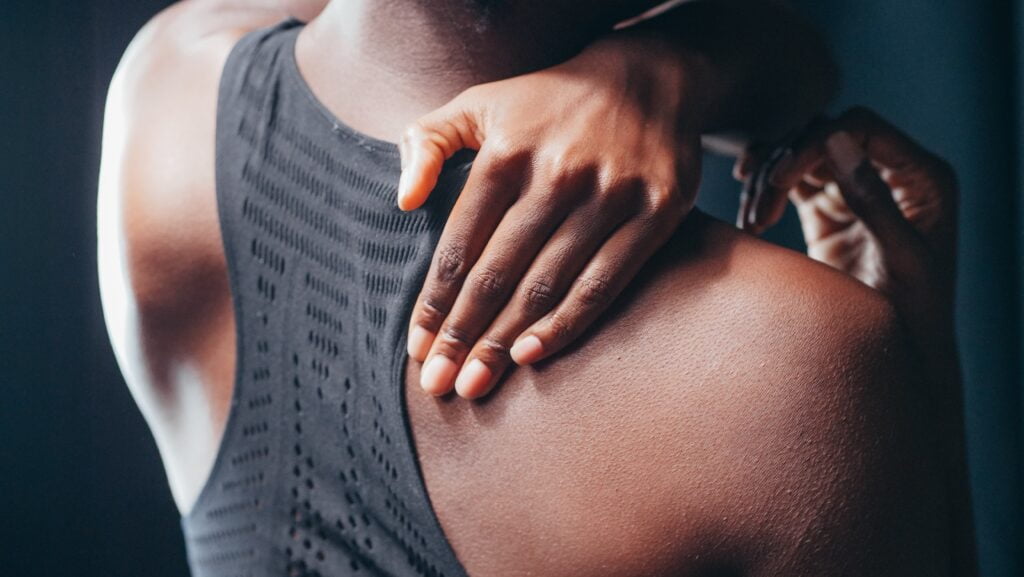 Bottom line – if you are concerned about aging joints and skin and looking for an inside out as well as outside in approach to helping these areas of your body, you may want to look more closely at introducing hyaluronic acid.