A hybrid bike is a bicycle that combines features from both road and mountain bikes to create a versatile bike that can be ridden on a variety of terrain. Hybrid bikes typically have wider tires than road bikes, which makes them more comfortable to ride on rough roads and off-road trails. They also have a more upright riding position, which makes them easier to control on and off the road. There are many different hybrid bike designs on the market, so knowing which one to choose can be challenging. To help you make the best decision, I have compiled a list of the best hybrid bike recommendations.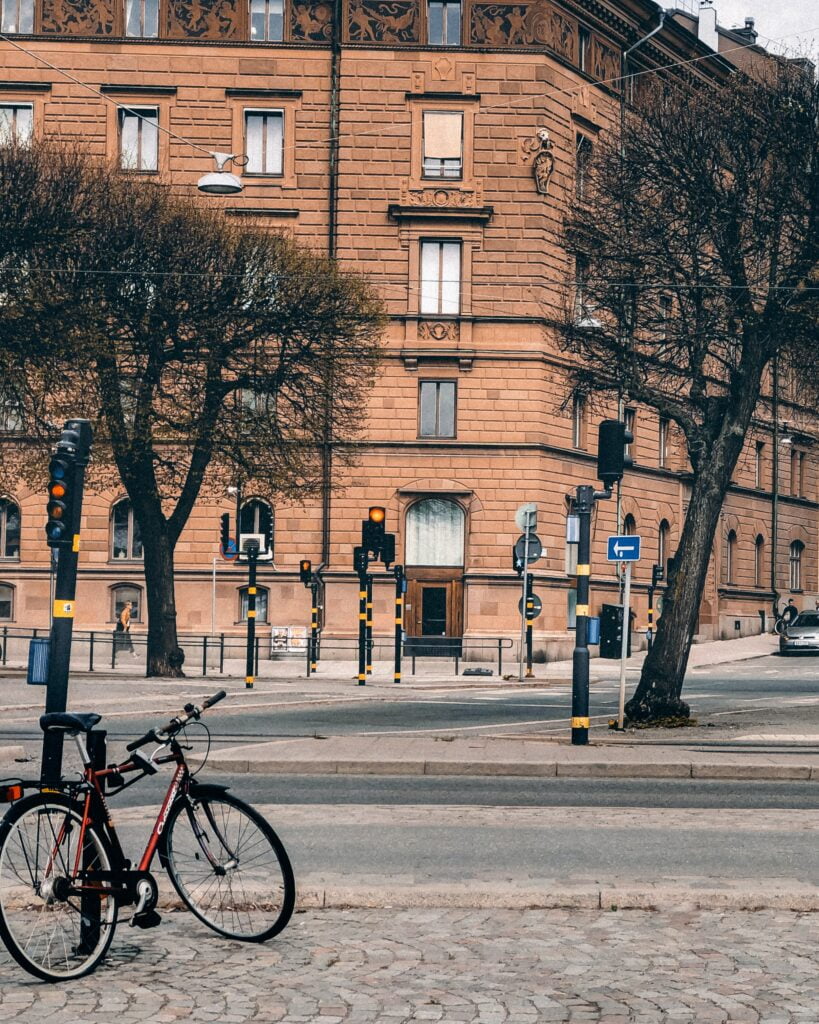 The Best 3 Hybrid Bikes
Hummingbird Vintage Bike
Hummingbird Vintage Bike is a premium quality, vintage-inspired bike that is perfect for anyone looking for a classic ride. The bike is made with high-quality materials and features a beautiful design sure to turn heads. This unique bike features include:
ultra-shiny paint finish
colour options in a variety of colours offered
vegan leather saddle embossed
the mudguards and chain case are colour-matched
durable, high-quality Kraton handlebar grips
7 Shimano gears to take you up the hill and back down
Whether you're looking for a leisurely ride around the neighbourhood or a more intense workout, the hummingbird vintage bike is perfect. Order yours today and start enjoying the ride of a lifetime.
Kingfisher Commuter Bike
Kingfisher Commuter Hybrid Bike is specifically designed for city riding. It has a step-through frame that makes it easy to get on and off, and you can install a quickly rear basket rack for carrying cargo. The bike also has fenders to protect you from the elements, and it comes with a kickstand so you can park it without having to lean it against something. It includes:
a shiny body finish
a wide range of colour options offered
vegan leather saddle with embossed logo
mudguards and chain cases are colour-matched
steel step with high strength through the frame
modern "mustache" handlebars
durable handlebar grips
equipped with 7 Shimano gears
If you're looking for a hybrid bike that is comfortable and easy to ride, then the kingfisher is a great option. It's perfect for getting around town, and it's also great for taking on longer rides. With its many features and quality construction, the kingfisher is an excellent choice for anyone who wants a reliable and stylish hybrid bike.
Giant Defy Advanced 2 Hybrid Bike
The giant defy advanced 2 is a top-of-the-line hybrid bike perfect for casual riding and intense training. This bike features a lightweight aluminium frame and a composite fork that provides excellent ride quality. Additionally, the defy advanced 2 has a Shimano 105 drivetrain known for its durability and reliability. Finally, this bike comes equipped with a giant's proprietary d-fuse technology, which helps to reduce vibration and improve comfort on long rides.
Bottomline
After reviewing several hybrid bike models, it seems the hybrid bike is great for its speed, comfort, and durability. The hybrid bike is an excellent choice for commuters, weekend warriors, and anyone looking for a versatile bike that can handle various riding conditions.