Welcome to part five of our series of articles looking at ideal second cars for families.
As much as many families could do without the expense of running a second car, and as much as many families really try to manage without, sometimes that just isn't manageable. Work and schooling arrangements can make it impossible to only manage with one car.
Once you've accepted you need a second car though what are your options?
In this series we will be looking at some of the cars often pitched as 'second' cars and seeing just how practical they are. If you are looking for technical reviews on these cars, your're in the wrong place, but if you want to know whether any of these cars will work for your family stay tuned.
The first car we looked at was the Volvo V40, after that, we tried the Volkswagen Polo Match. The third car we looked at was the Citroen Grand C4 Picasso, this was followed by the Skoda Fabia.
What to consider when looking for a second car:
When you decide to take the plunge and go for that second car, what do you really need to think about? The main thing to consider is what you will need to MAINLY use the car for. Here's a few things to ask yourself:
Will the car be used to commute on a long journey?
Will the car need to carry baby or toddler seats?
Will the car need to carry older children?
Will the boot need to hold a pushchair? If so will it fit?
Will you need to carry sports or music equipment for family members?
Will you ever need to fit the whole family in the car?
Will the car JUST be used for the school run and general running around?
Will you be driving the car into a city?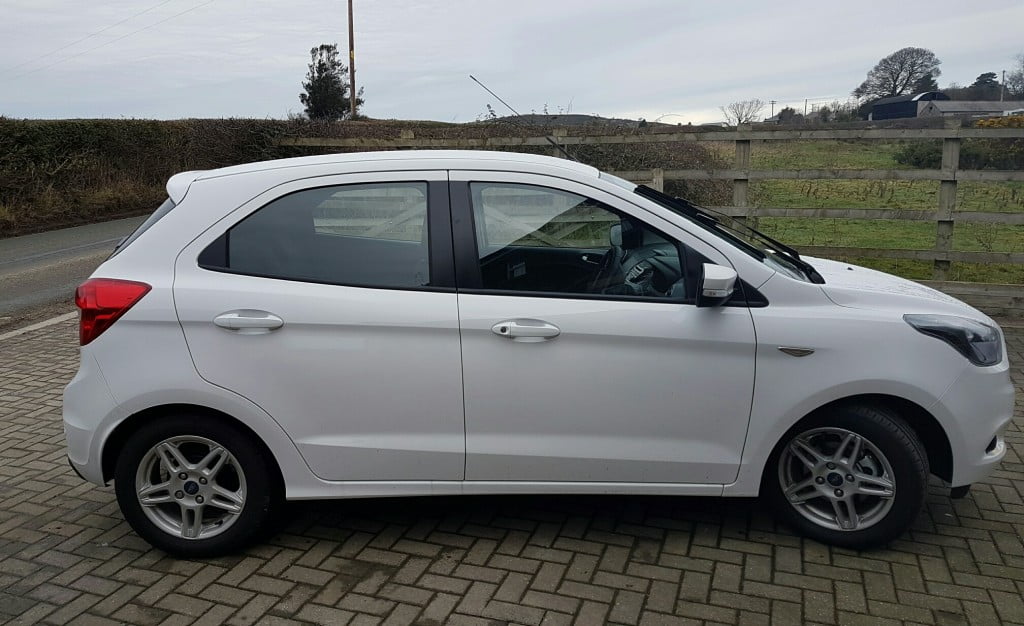 The fifth car we tried in this series was the Ford KA +.
Why it makes a great second car
The KA+ is a surprisingly spacious compact car if that doesn't sound too confusing. Bigger than the average 'small' car but still nice and neat and compact
The rear seats can easily accommodate three passengers thanks to a generous shoulder width
Good legroom
Isofix compatible
Easy to manoeuvre in tight spaces, making it great for those cramped school or work car parks
5 doors, making it much easier when using rear seats for children in car seats
Hill Start Assist makes life a little easier
Gear Shift Indicator makes it easy to drive
Docking station in car for easy storage of devices
All round protection
Small but not tiny
Good value for money
Great fuel economy, making it a good value second car
Smart, neat little car
Perfect for a little run around
Drives well in a range of weather conditions so you feel safe
Boot large enough for a reasonable sized pushchair or shopping
Very comfortable

What you might want to think about
Don't expect much power out of it, so if you want a quick get away then this is perhaps not the car for you
The in-car entertainment system is quite basic but still way better than other cars in its class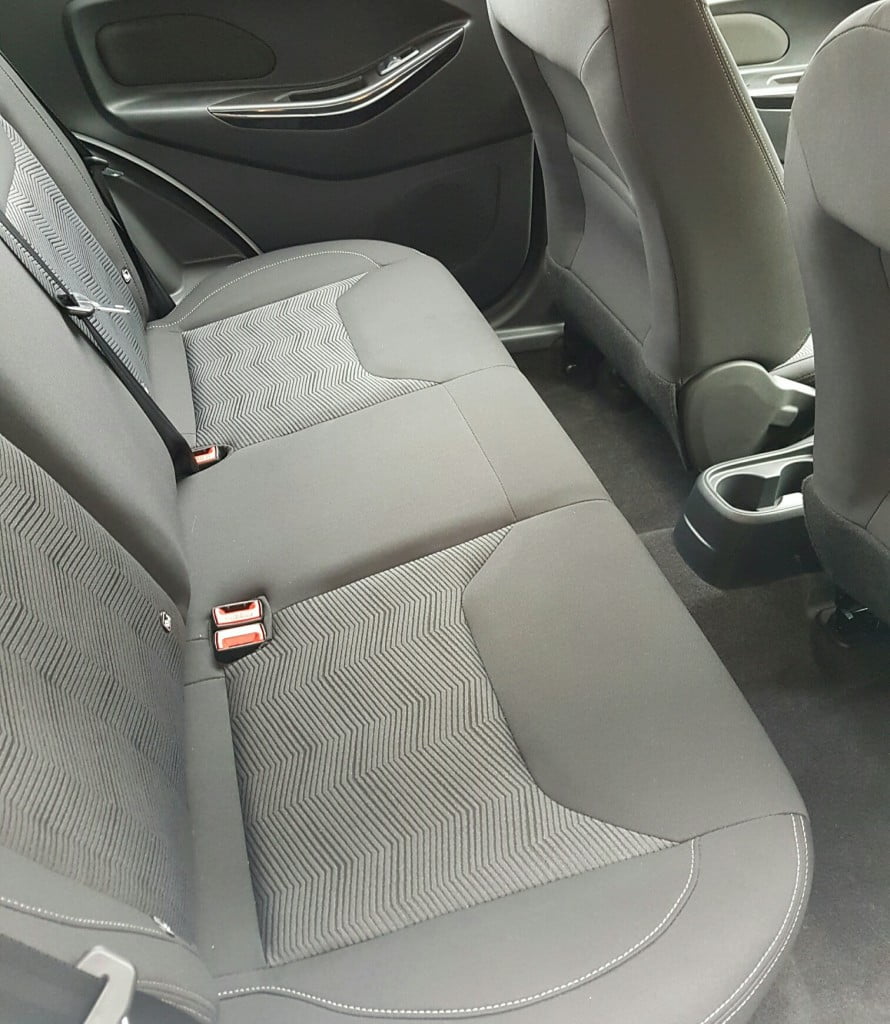 Overall, we think the Ford KA + makes for a great second car. It is good value but you don't have to compromise to much on space.