It's important as a mum to look after your body and make sure you're in great shape, although putting that into practice and creating time can be tricky. You might be concerned that you don't have room in your schedule to stay in shape, but if you look around and are creative with your time and the resources available, there are many different options open to you. There are plenty of things you can do on a daily or weekly basis to help you keep fit and keep up with your little ones.
I've included some ideas below, see which ones you can make use of:
Boris Bikes
We've all seen Boris Bikes situated up and down the country in big cities, we even used them in France a few years ago. Of course, the bikes are only nicknamed Boris Bikes after the Mayor of London. They are actually called Santander Cycles, and they could be a godsend for you if you live in a city. They provide opportunities for cycling wherever you might be in the city. London, for example is such a vast city that walking all the time just isn't practical. So you've got to come up with alternative ways of keeping fit. Using the Boris Bikes is an excellent way to improve your health and fitness, and you only hire them as long as you need, no need to purchase an expensive bike. For more health and fitness tips, visit outdoorlabwithj.com.
Visit a park
There are so many huge parks in London, and all of them are incredibly beautiful. Other large cities also have lots of open green space and stunning parks, and if you live in a smaller town or village you may well have even more open green space. If you are in London you could visit somewhere like Regent's Park and spend a bit of time walking the grounds. You might even want to go jogging in the park, as a lot of people do. London parks are fantastic because they provide a safe area where you can lose weight and stay in shape, without spending on a gym membership. There are lots to choose from as well, so try to figure out which ones are nearest to you. If you live near a park with hills or steps that could be even better and the great thing is you can take a pushchair to a park and power walk or run with it. At the weekend I had the older children on their scooters and our youngest in the pushchair and I was running to keep up with them. They enjoyed it because they got to race mummy and it got my heart pumping a bit.
Train for a Marathon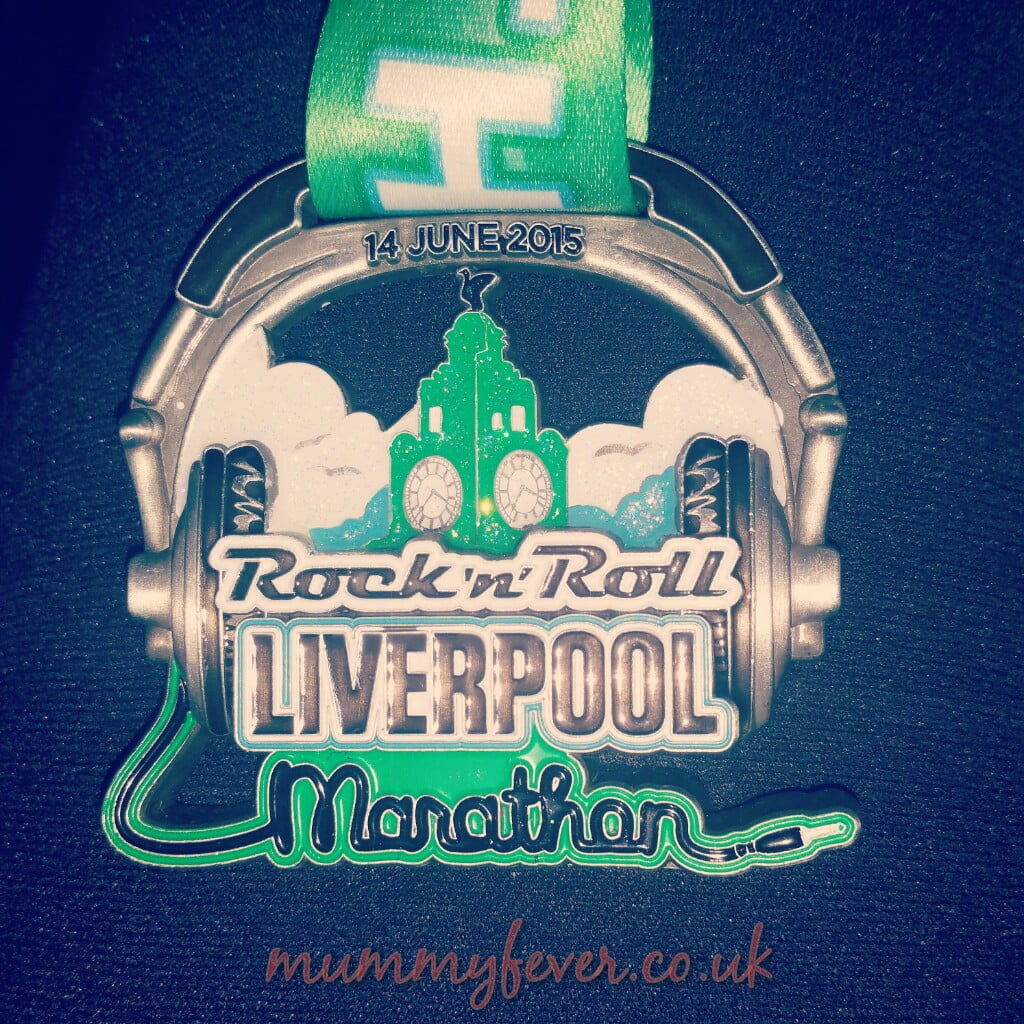 This might sound a bit extreme if you are a novice when it comes to exercise, but if you're serious about keeping fit, you need to set yourself goals and ambitions. As a mum, it can be difficult to keep up an exercise routine amid all the other things you've got going on, but if you set yourself a target you'll have more motivation. Why not think about signing up for the London Marathon?  – or any marathon for that matter. This is an ambition a lot of people have, and it's a great way to set yourself a goal to work towards. This is thought to be one of the greatest marathons in the world and will give you an enormous sense of achievement. I love running marathons and the feeling I get as I cross the finish line and see these little faces is simply wonderful.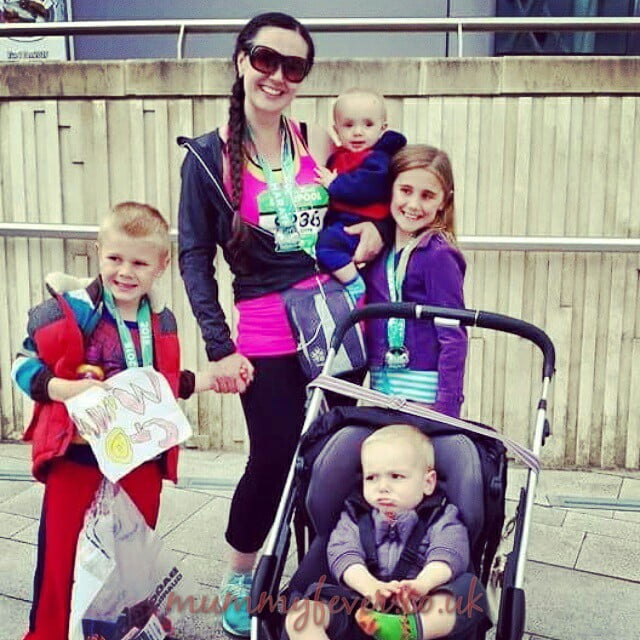 Use your imagination
In order to fit exercise into your busy week you need to be creative, particularly if you are solely responsible for children the bulk of the time. It is easy to make excuses like not having time or not being able to, but there are always things you can do. Running up and down the stairs, squatting whilst you cook or iron, doing heel raises, sit ups with your little one sat on your tummy, home work out DVDs, chasing the children around the garden – there are all sorts of things you can do and many of them you can do wearing a baby carrier too which of course adds extra resistance.
Private Healthcare
These days it's becoming more and more important to think about your health. The NHS is a wonderful service, but there are limitations. For some people private healthcare might be an option. Looking for Private Healthcare in London? Call Park Health today! You'll be amazed by what they can offer you, and how much this could benefit your health in the long term.
Whatever you decide to do, it needs to be something practical and achievable for you. That doesn't mean you shouldn't have dreams and goals though because they can be a huge motivation.