Chinese New Year is fast approaching, this year from 7th-13th February people will be celebrating. 2016 is the Year of the Monkey.
In line with Chinese New Year, I've been trying out some Firecracker dishes with Tilda Firecracker Limited Edition Rice to ignite the tastebuds.
Here is a really easy dish I have called "Firecracker Prawns".
You will need:
Tilda firecracker rice
Chilli infused oil
Sweet chilli sauce
King prawns
Shitake mushrooms
Red pepper
Yellow pepper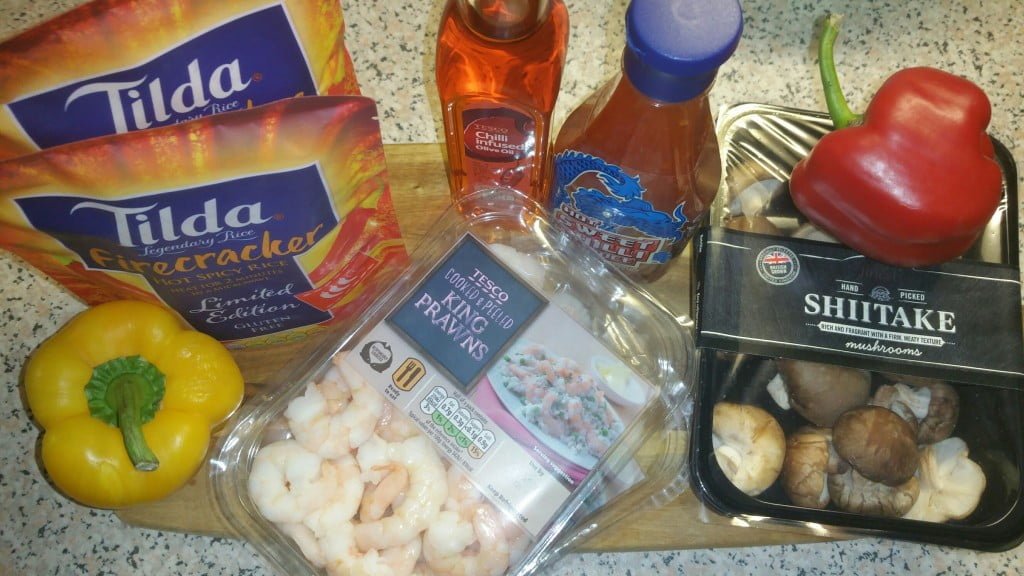 Cost:
Approximately £13.00
Serves:
2 people
Time required:
Preparation and cooking – 20 minutes total
Method:
1. Chop the shitake mushrooms and peppers
2. Toss in a little chilli oil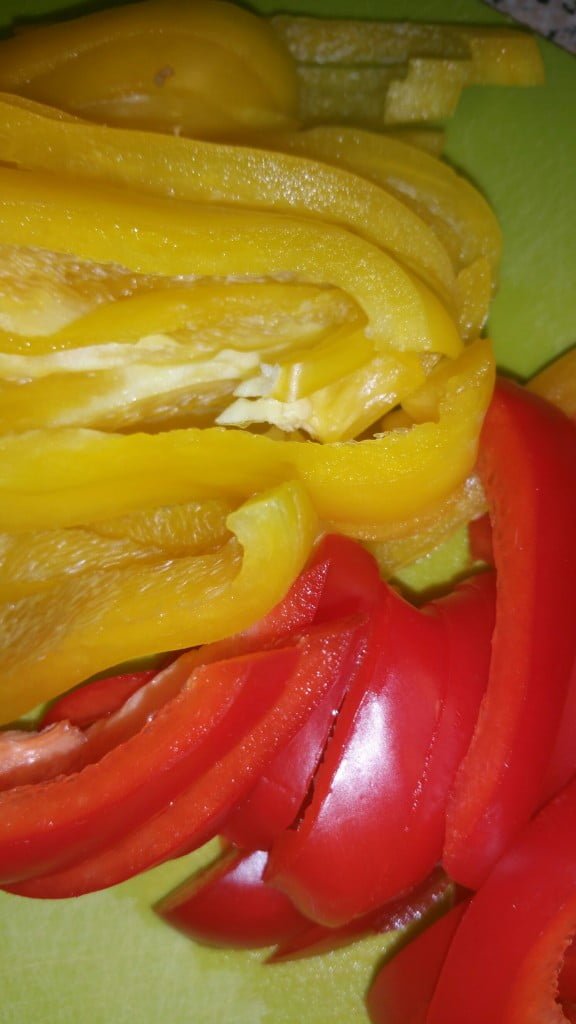 3. Add the prawns keep on a low heat
4. Add a little chill sauce and continue to toss
5. Open a small slit in the rice pouches and microwave on full power (2 mins per pouch)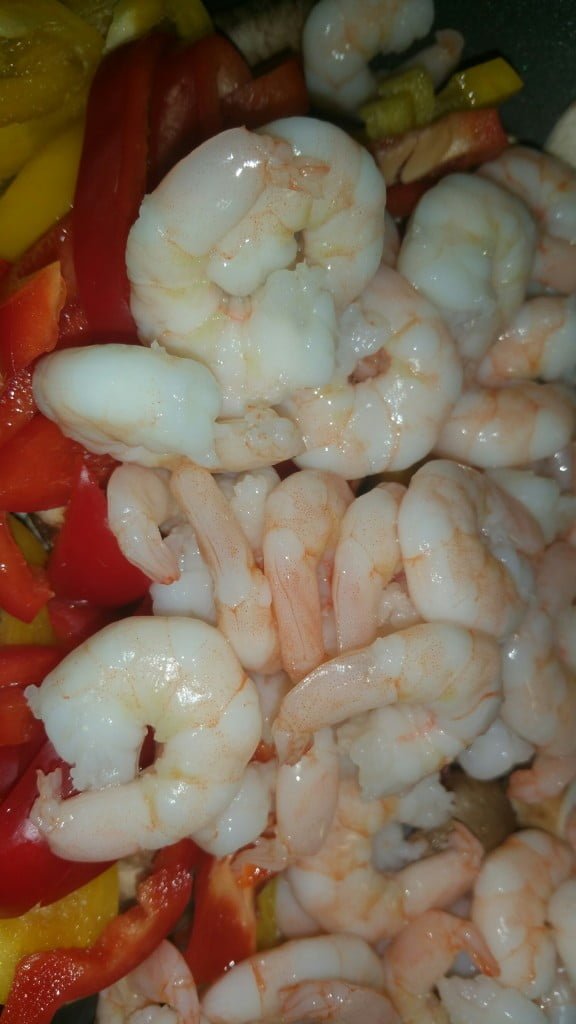 6. Serve the prawns and vegetables on a bed of firecracker rice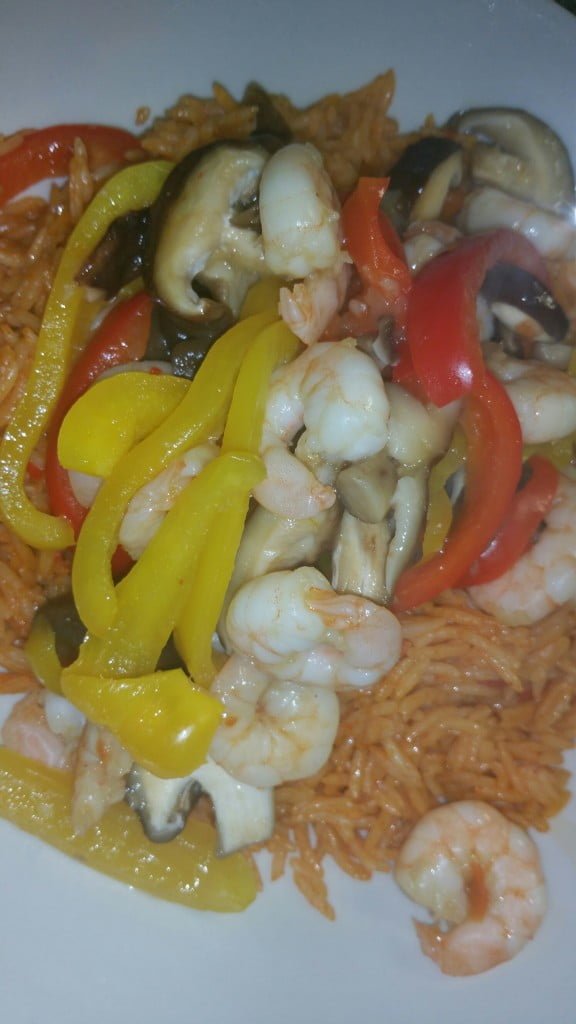 7. Add further chilli sauce to taste
How will you #IgniteYourTastebuds this Chinese New Year? Why don't you share your own recipe with Tilda on the hashtag and also check it out to see what others are creating?