As a parent I love toys that are built to last. I love opening a toy for my children and feeling that it will stand the test of time and some enthusiastic play. TONKA toys absolutely meet this criteria.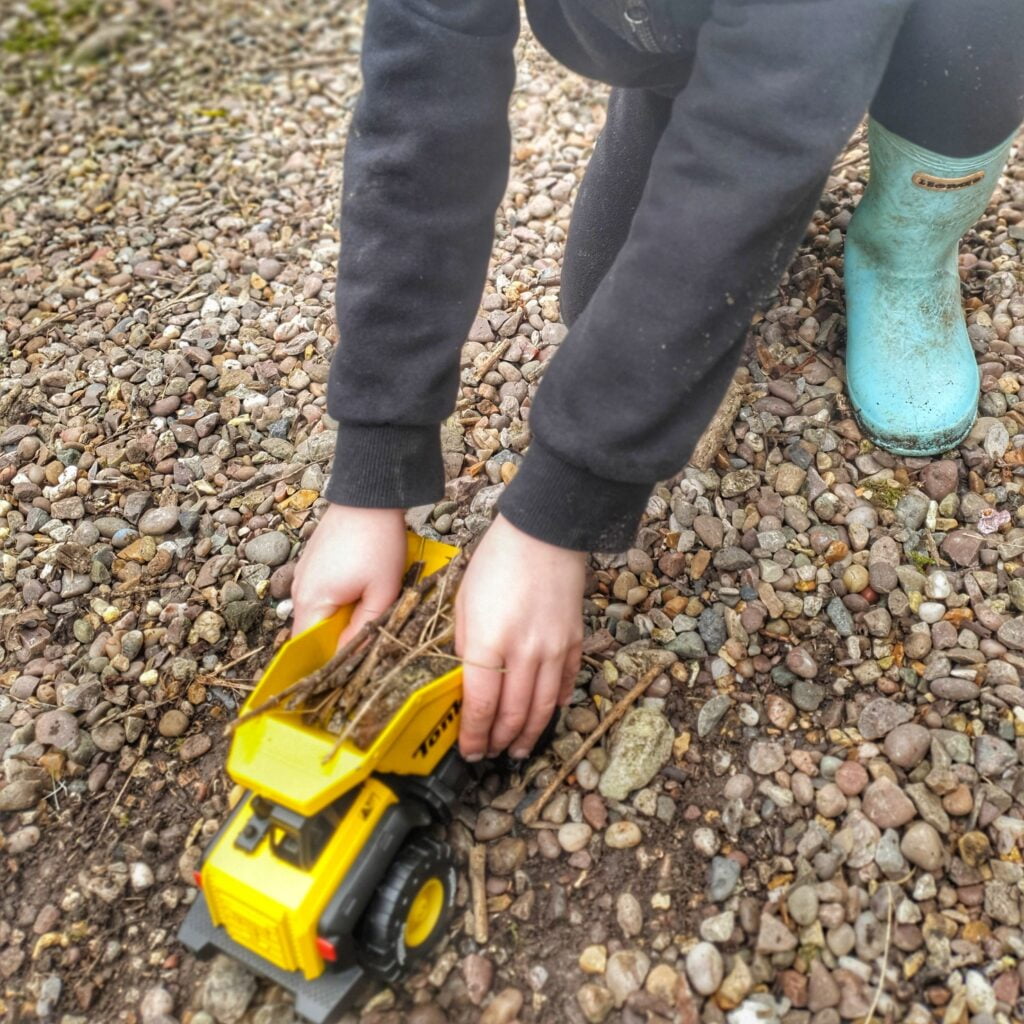 All about TONKA
TONKA originated in 1947 in Minnesota. The toys were originally created and manufactured by Mound Metalcraft, who manufactured garden equipment.
The company began selling metal toys, which then became their primary business. In 1955, they changed their name to TONKA Toys Incorporated. The name TONKA comes from the Dakota Sioux word "Tanka" which means great or big.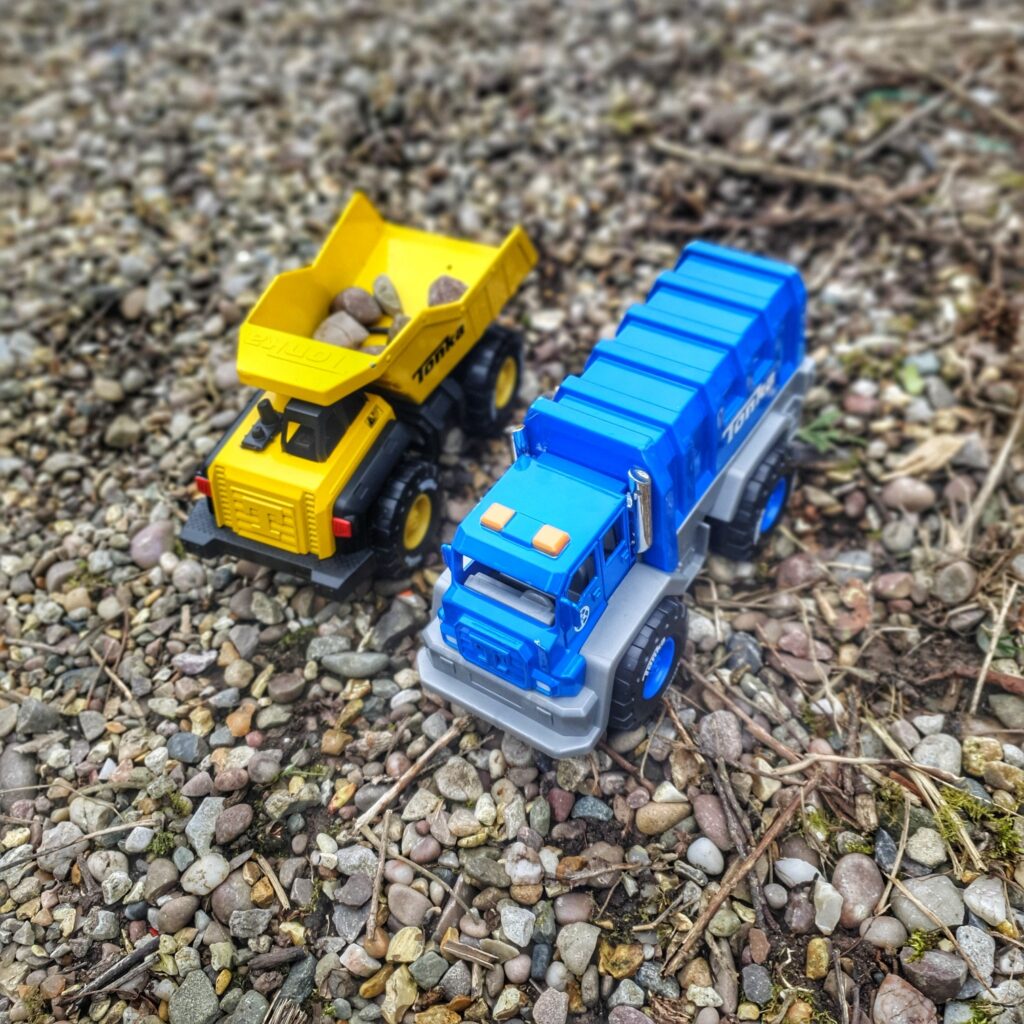 In 2001, TONKA trucks were inducted into the National Toy Hall of Fame and The Strong in New York.
For almost 70 years TONKA trucks have been the kings of sand pit play, they are built on a notion I love – a toy shouldn't break just because a child plays with it! Back in the 1970s TONKA got an elephant to stand on one of their toys just to prove a point!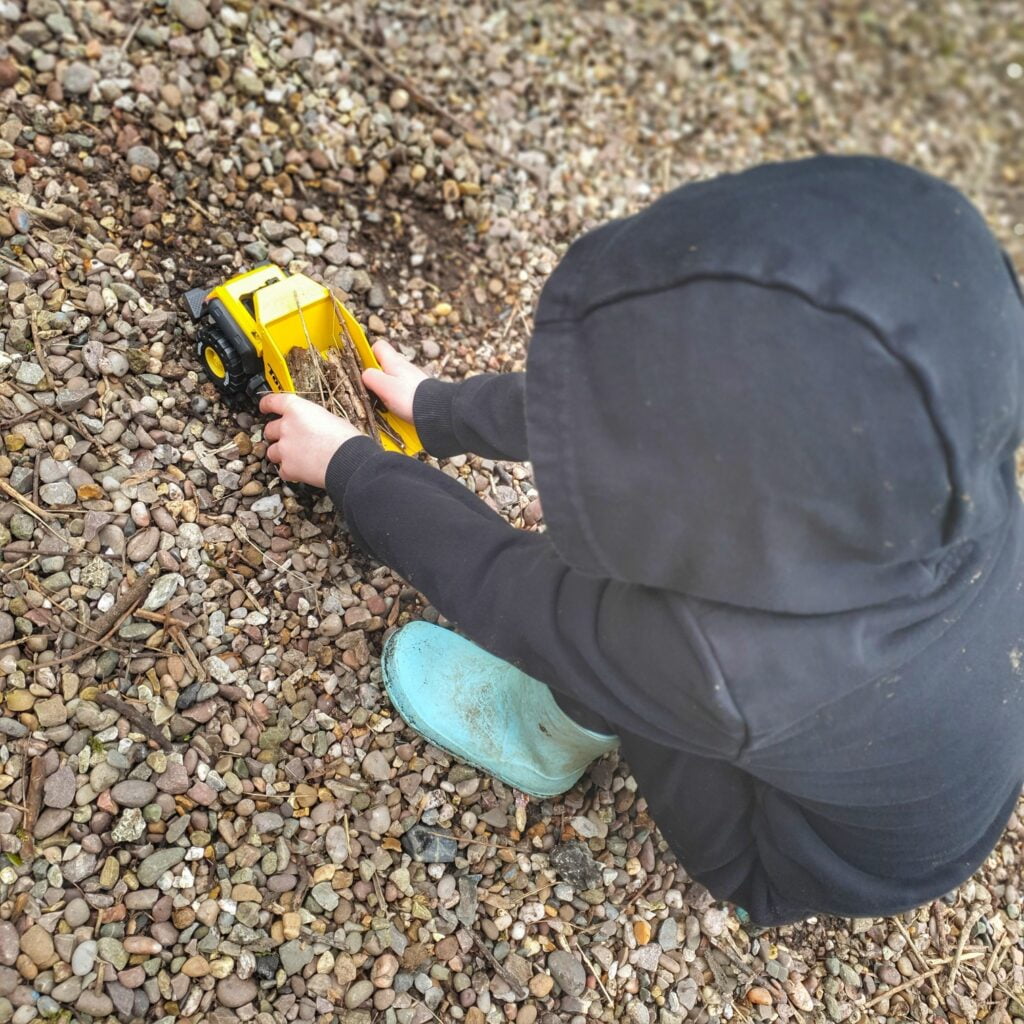 What we tried
We have been testing out the TONKA Mighty Metals Fleet recently. This is a new size of toy for TONKA. My boys have played with the mini TONKA toys before and some of the larger ones too, but these are more of an in-between.
These are priced at £14.99 each and available from John Lewis. There are two styles in the range, the Dump Truck and the Garbage Truck. These are made from real steel, ensuring 'Tonka tough' endurance!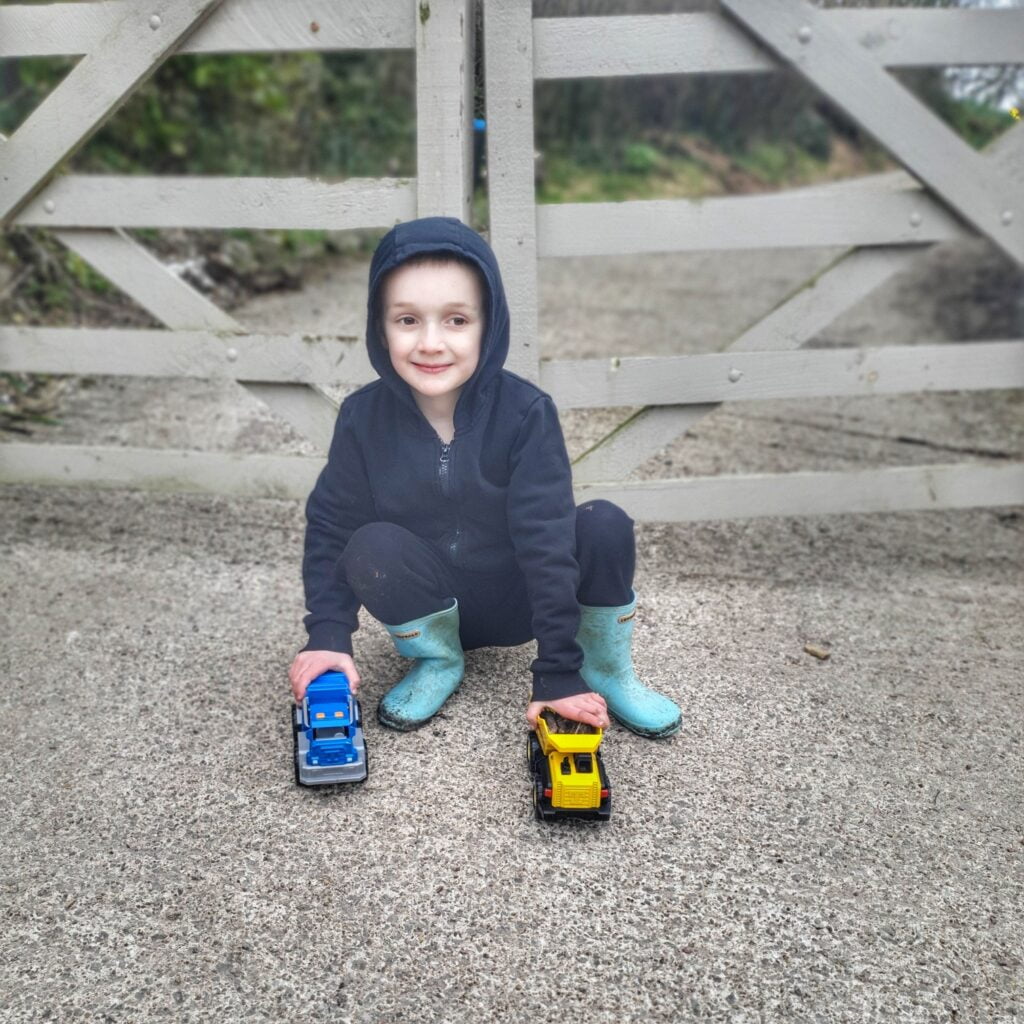 What we thought
We love TONKA toys and the Mighty Metal Fleet is no exception. These toys really cope well with enthusiastic play both indoors and outdoors. They clean up really well, just wipe them over and you are good to go. If you use them in sand, you can rinse them and let them air dry before bringing inside.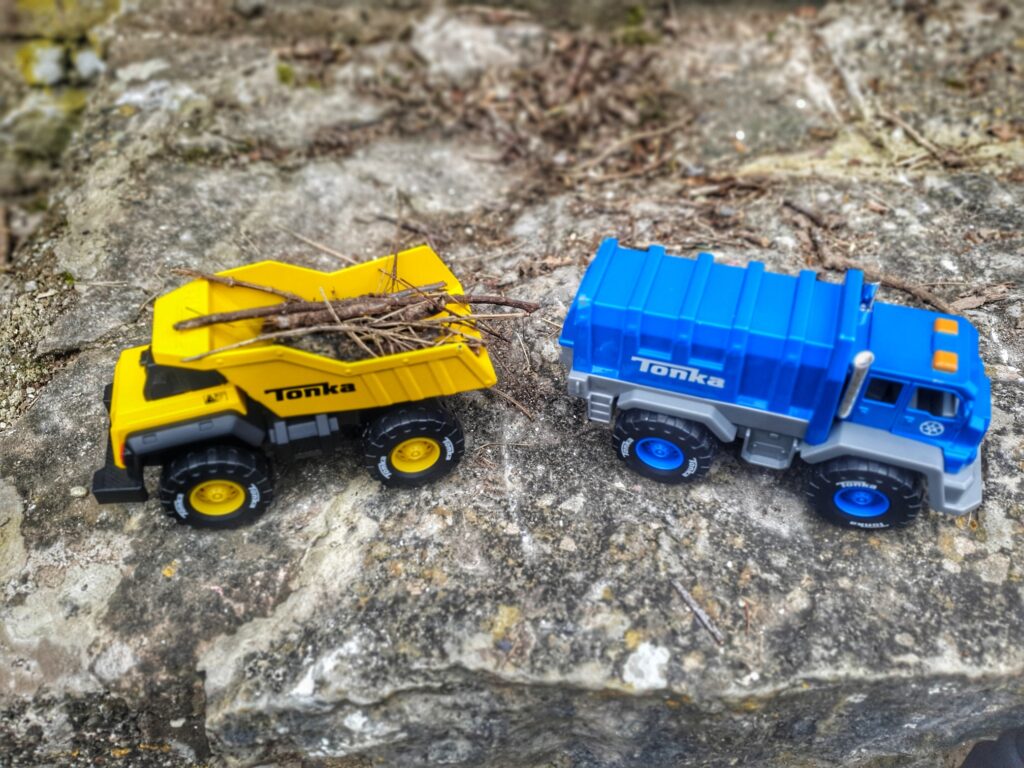 These are built to last. Tough and durable and offer endless hours of fun, Great for role play, helping in the garden and getting creative with leaves, gravel and twigs, not to mention the fun you can have with these in a sandpit!
With TONKA there is no question you are getting good quality toys, which therefore makes them great value for money.
This is a collaborative article.