Are your little ones fans of Thomas and Friends, Bob the Builder and his gang and Fireman Sam?
If so, be sure to check out the impressive interactive play facilities at Mattel Play, located in the Albert Dock in Liverpool.
I have to say that it is not the kind of place that I expected to discover tucked away into the top corner of the Albert Dock. Having said that, I am sure that the area will benefit from this as it immediately makes the area much more family friendly and provides a wet weather option for families exploring the area.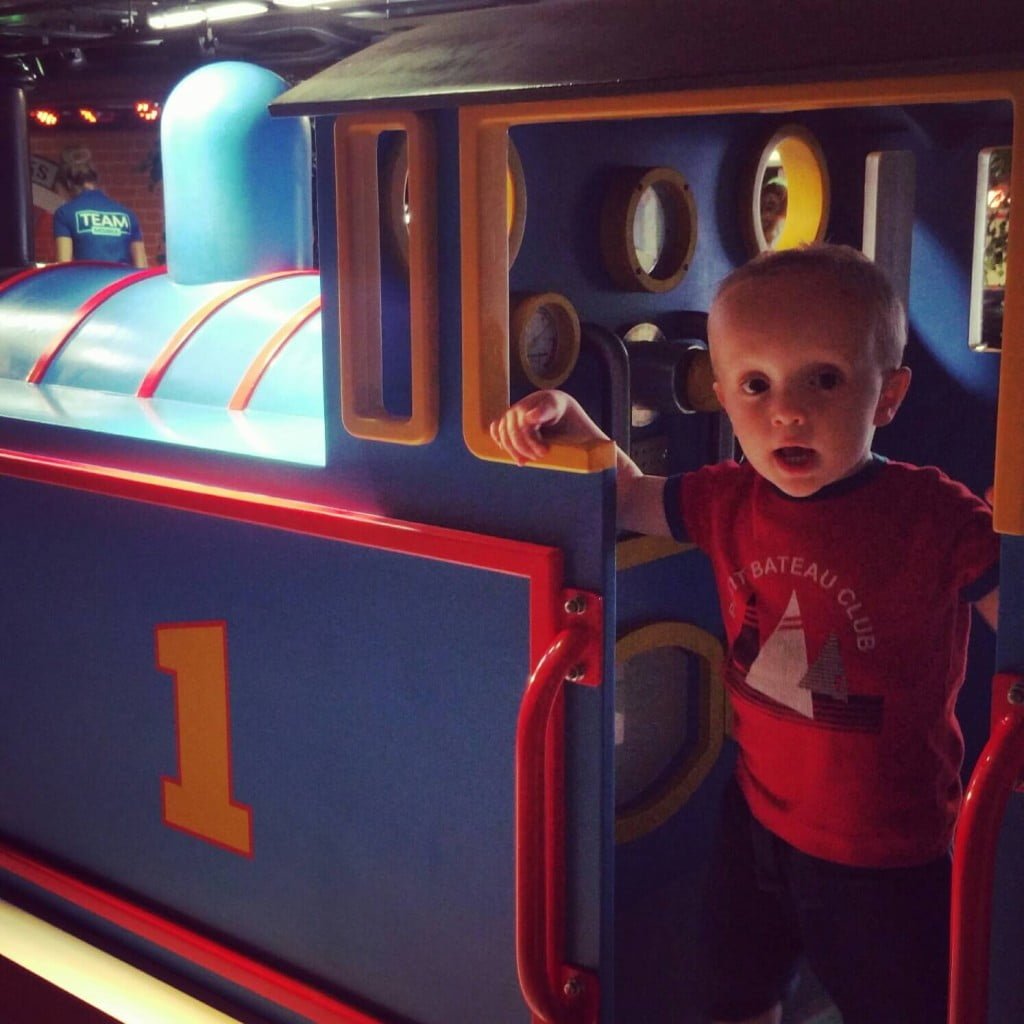 What can you expect to find at Mattel Play?
Three interactive play zones (two upstairs, and one downstairs)
Multiple ways for your children to interact with their favourite characters
Activities based around physical play, problem solving, fun, sensory development and much more
Friendly and helpful staff
A clean and well maintained play centre
A cafe with highchairs and a range of food, drinks and ice creams
Buggy parking
Multiple toilets and baby changing facilities
Shoe pockets in specific areas
A party room
Lockers to store anything you don't wish to carry around with you
No danger of over-crowding as sessions are timed in two hour slots
Discounted parent and toddler sessions during the week
Discounted car parking in the Albert Dock when you validate your car parking ticket at the Mattel Play reception desk
Special autism evenings with fully trained staff available for support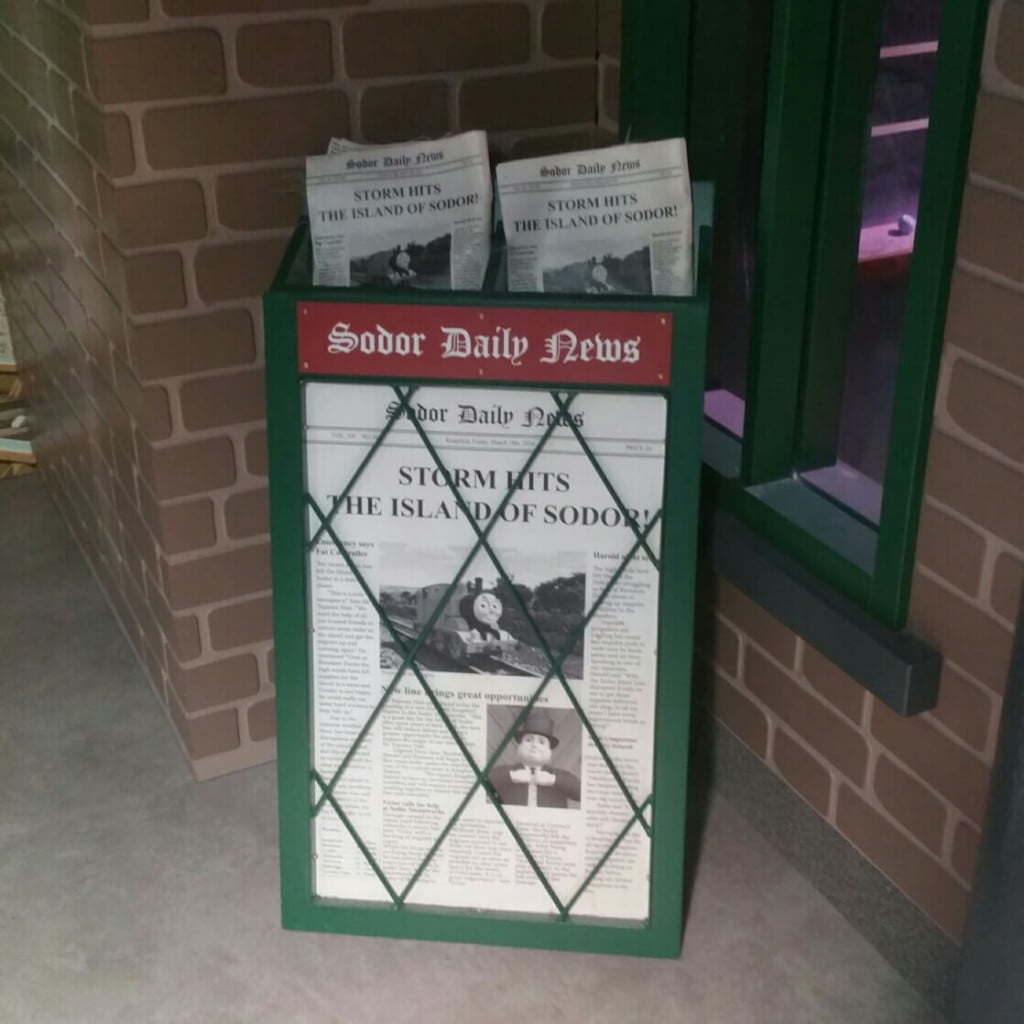 Who is Mattel Play for?
Children who are fans of the Mattel Characters mentioned above, plus their parents and carers. It really is a place suited to younger children, I would say six and under. There were older children there but they end up spoiling the fun of the younger ones by being bigger and faster etc.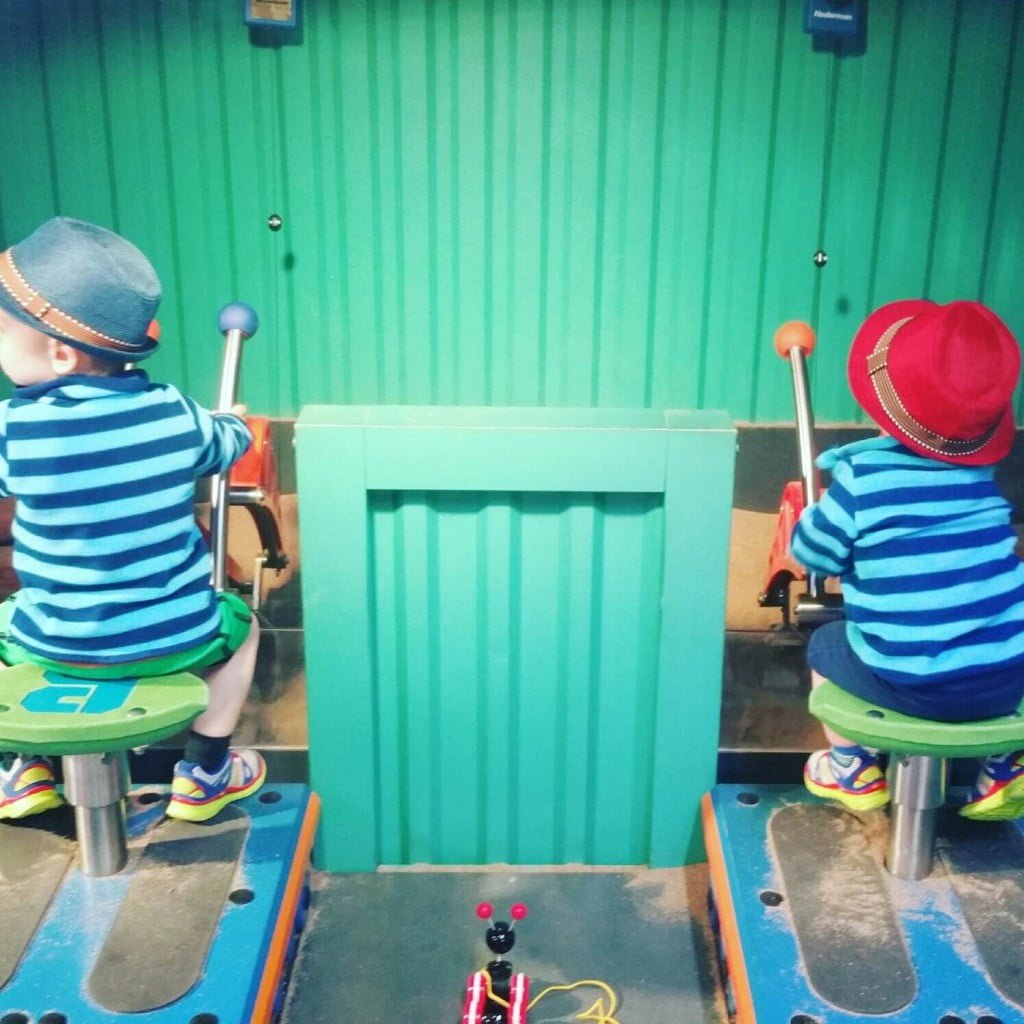 Any issues you should know about?
Expect to have to pass through the gift shop before you can get out, this can be tricky for some parents
It is quite easy to loose your child inside the centre as there are lots of hiding spaces so you need to keep your wits about you
Whilst the centre feels fairly safe, children can pass underneath or through the gates at the top of the stairs near the entry and exit with ease and the fire escape staircase is the one used to access the Fireman Sam area. Just make sure you are aware of that if you have little ones who can't yet manage staircases safely.

Overall?
This is a really lovely interactive play centre with loads to do. We had so much fun and we will certainly be visiting again. We could really do with more play centres like this as the mix of activities is a real bonus for developing children.
Congratulations Mattel and the Albert Dock you have a fantastic facility for families! Any chance of expanding to include Barbie?