Maths can be one of the toughest subjects for kids to learn, but it's also essential knowledge to learn. All children learn at different rates but if your child is finding it hard to pick up the concepts taught during maths lessons, it could be worth hiring them a tutor.
Tutoring is something that can be done at any age to help children learn the basics of subjects they're struggling with and to nip any prominent issues in the bud as soon as possible – but is it a good idea for young children of primary school age? These are some of the reasons to consider hiring a maths tutor for your child and the benefits of doing so.
The right pace of learning
When your child is young, they're still getting to grips with academic learning. They may have only been in school for a year or two, and the pace of learning might be hard for them to get used to – but learning in a one-to-one environment can be great for accelerating their learning and their academic development.
Bespoke learning methods
With a tutor, children can learn in a way that suits them best and that's age appropriate, such as simpler worksheets or engaging with toys. This type of targeted and personalised learning can be great for their development and help them grasp concepts quicker than they may do in a classroom, as well as helping them learn problem-solving and fine motor skills.
Inspire their interest
Kids can lose interest if they're not challenged enough in school, but hiring a maths tutor at an early age can help reignite their passion for learning and inspire them to keep challenging themselves. Your child might need extra assistance to take them to the next level of learning if their classes aren't challenging enough. With a tutor, their learning will be tailored to their skill level and the ways they enjoy to learn, which can provide that all-important spark of interest.
Build their confidence
Some children are naturally shy, and they might not feel confident enough to put their hand up in class to ask questions if they're struggling. Getting children actively involved in their learning is difficult at any age, but it's especially tough at primary age. With a tutor, they'll have access to quality learning and 100% of the tutor's attention, without the need to be an extrovert, allowing them to learn the key skills and concepts before it impacts their long-term learning.
Get them to the right level
If their teacher has noted that your child is below age expectations in maths, it could indicate that it's a good time to hire a tutor. A tutor will be able to assess your child properly and see where their development and knowledge is lacking, to tailor their learning appropriately. Even if your child is at age expectations with their maths skills, it can't hurt to have the additional boost that tutoring can provide to accelerate their knowledge.
Make learning fun
Younger children need learning to be fun to absorb the information they're being taught, and to memorise it. And with a subject like maths, that can be difficult to do, which is why so many kids struggle to enjoy their maths lessons. Tutoring can be the perfect way to make learning fun again and to incorporate the likes of games, crafts and storytelling as a way to convey mathematical concepts. Not only will that help with memorising the topics they're learning but it also makes the process of learning more enjoyable for young kids.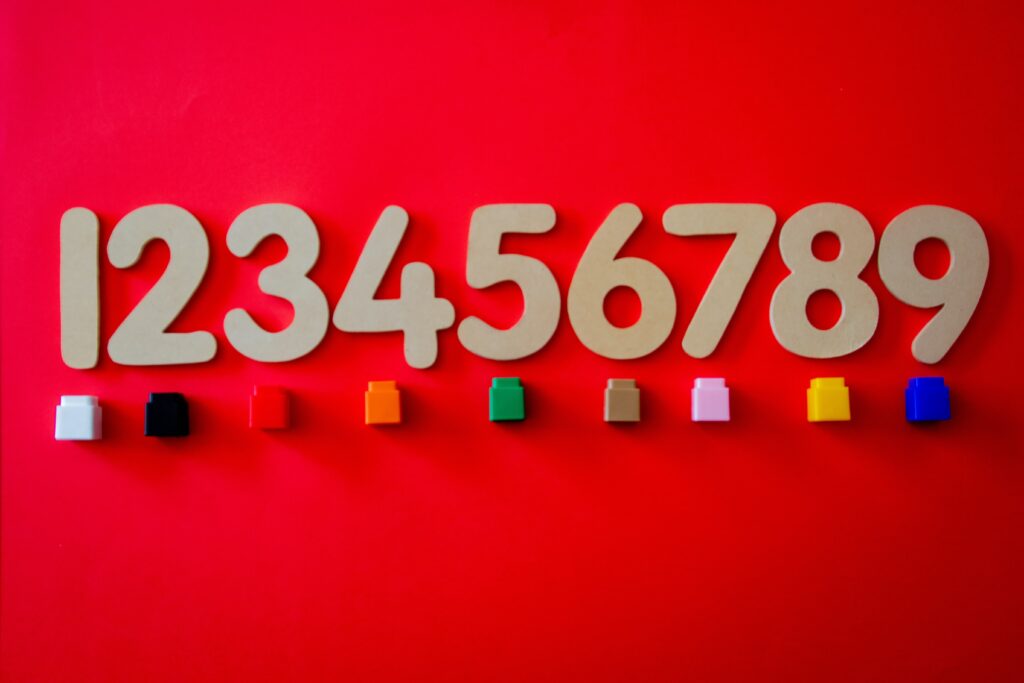 Final thoughts
Getting kids to learn academic skills is vital, but the key is to find ways to do so in a fun and enjoyable way. There are many reasons why hiring a tutor is a great idea for kids of an early age, such as if they're struggling to learn at the same pace as other children in their class, if they're not engaged enough in lessons or because they're not confidence enough to ask questions as part of a group. Tutoring can help with all of these issues, and it makes for a more enjoyable learning experience that's personalised to your child's needs.