Drones seemed to be a big thing at Christmas. They were being pitched all over the place as great gifts for older children (aiming at boys) and men. I have to admit that I get a bit blind to things like this, I'm never entirely sure what I'm looking at or which is the best to go for.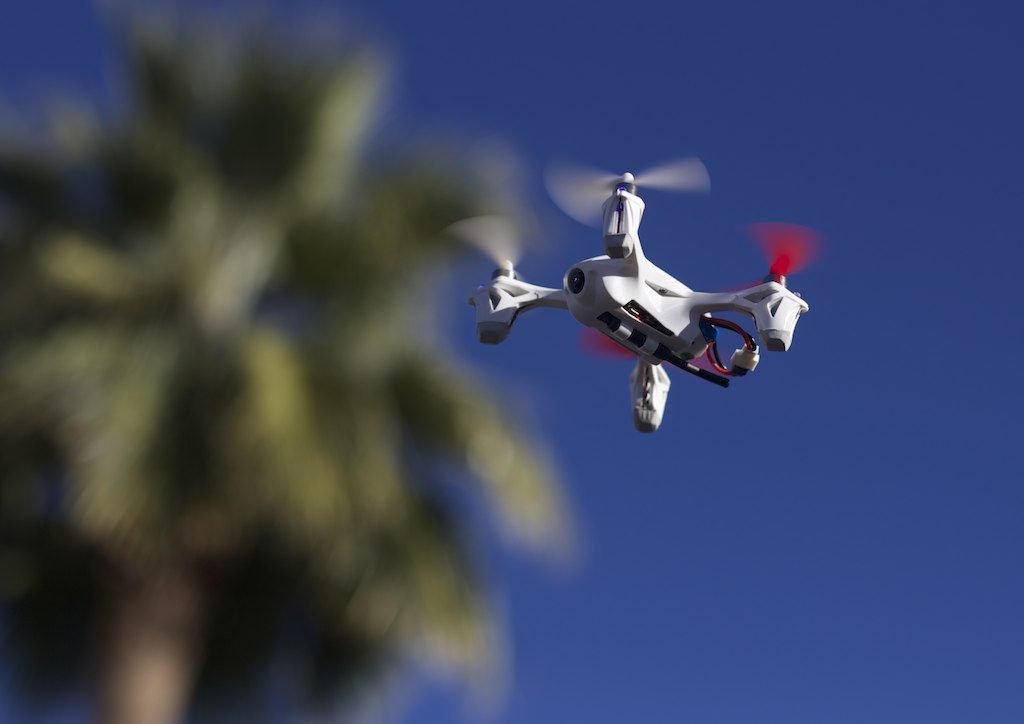 Flying a drone is lots of fun but it takes patience and you can't be too heavy handed. We've been plagued by windy days and these just can't cope in the wind at all really, you need a calm day and you have to really concentrate. If you fancy trying a drone but don't want to spend silly money then this Drone would be a good bet. Don't be too disappointed if you don't get the hang of it straight away though – it takes time.
This is the Sky Viper Spider-Man: Homecoming Spider-Drone, normally priced at £49.99, but currently available at Maplin with £10 off that price. This drone is themed on the Spider-Drone, Tony Starks epic creation from the film Spider-Man: Homecoming. It certainly looks the part, don't expect it to fly for too long though – the flight time is around ten minutes. Also try not to be too 'crash bash' in your approach as they can't take a lot of beating.
Here's what you get with this drone, but Maplin have loads of drones to choose from:
• 2.4Ghz Frequency lets you fly the Spider-Drone up to a distance of 300 feet
• Up to 10 Minute flight time, with a recharge duration of 90 minutes
• Front and back LED lighting allows you to navigate your Spider-Drone easily at night
• Sky-Viper flight assist features such as auto land and dual flight modes
• Adjustable sensitivity for beginner to pro flight speeds
• Voice feedback controller, keeps you up to date using real dialogue pulled from the movie
• USB rechargeable lithium polymer drone battery is lightweight and power efficient
• Practice your flight skills with the Sky-Viper virtual flight simulator, for Android and iOS devices
• Transmitter requires three AAA batteries (not included)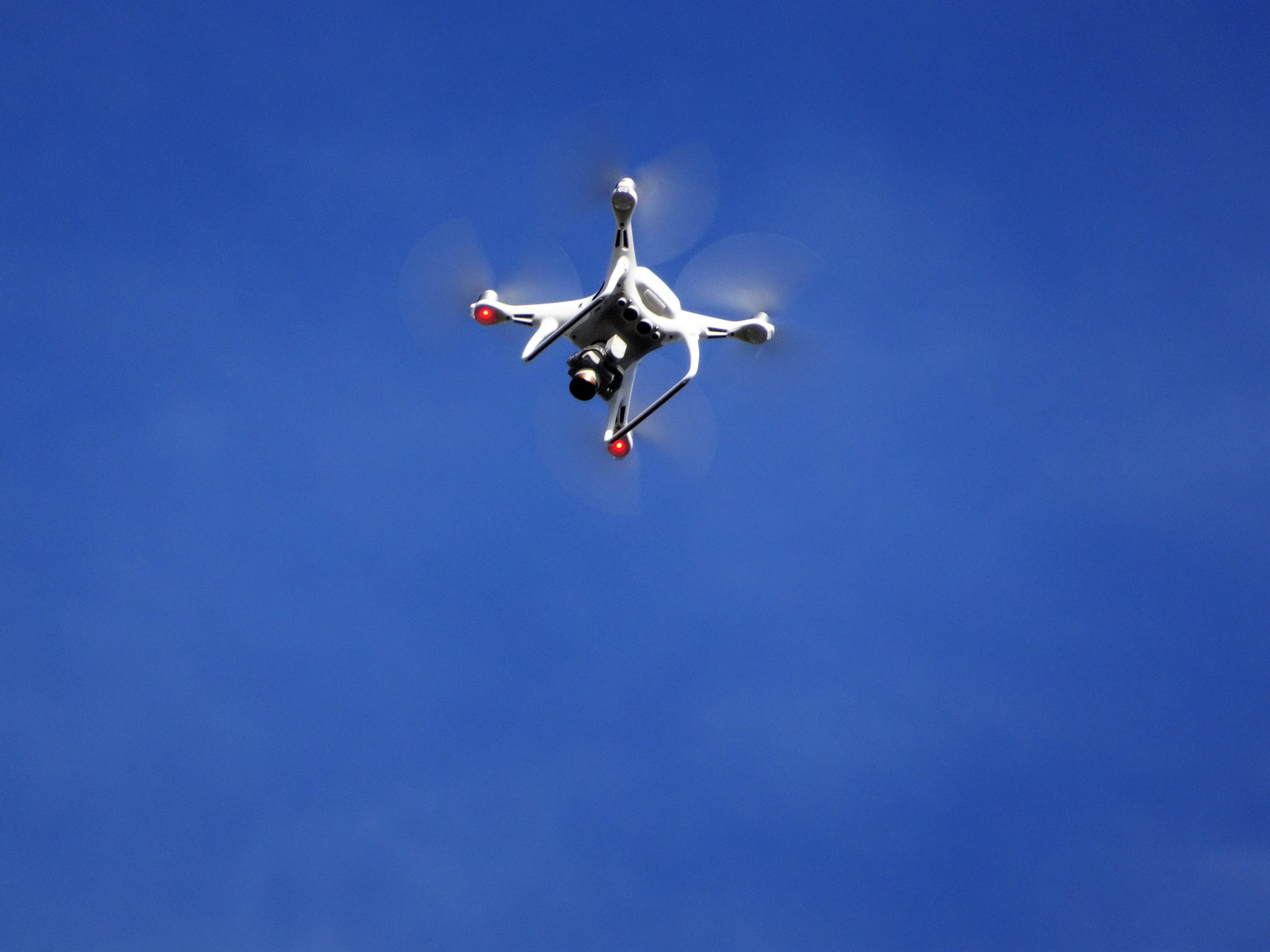 These are great for a special gift for someone, or equally a good idea for those people you think have 'everything' and are really hard to buy for. Of course, I'm sure that any Spiderman fan would also welcome this as well.
Flying a drone requires patience and concentration. It can feel like it's not responding to what you are asking it to do at first, but that's just about practice.
Apparently there is such a thing as drone racing these days – who knew?
Have you had any experience flying a drone? Which drone would you recommend?