It's no secret that kids love to spend time on the floor. Whether your little ones are just learning to crawl, or already running around causing mischief, your flooring is a potential playground that's full of adventure and exploration.
Hold on though – how do you know that your flooring is child friendly?
Any parent would agree that child safety is of the upmost importance. However, child friendly flooring also needs to be durable, easy to clean, and low maintenance if it's going to stand up to the stresses and strains of your children.
Whilst some flooring materials may appear more child friendly than others, there are some choices that often leave parents a little bit puzzled. This tends to be the case with real wood flooring.
The truth is, solid and engineered wood floors offer a wide range of child-friendly benefits which often get overlooked. If you're not quite sure where to look, then don't worry, you're not alone!
Thankfully, this guide will point you in the right direction. Here's why we think that real wood flooring is a child friendly choice.
Health benefits
One of the biggest advantages of real wood flooring is that it is completely natural.
Other materials such as carpet and LVT are full of volatile organic compounds (VOCs) which can be hazardous to your children, and to the environment. Thankfully, this isn't the case with wood flooring.
In fact, real wood flooring actually improves the air quality within your home, and doesn't trap dust, debris, and other harmful allergens within the board. This is great news if you find your children having playtime on your floor!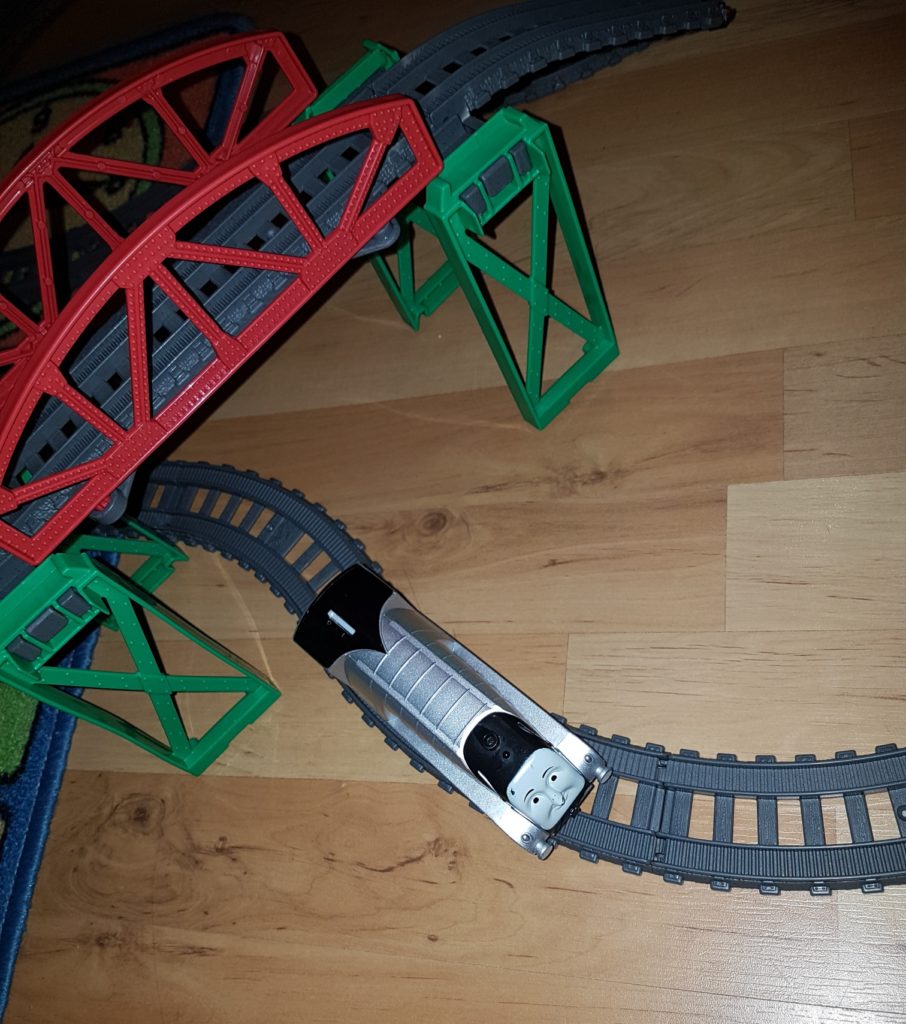 It isn't as hard as you think
Some parents are put off by real wood flooring, thinking that it may be too hard for children to play on.
Accidents are inevitable in any family home, so it's only natural that you'll want to minimise as much harm as possible, but the truth is, wood flooring isn't as hard as you might first think!
Wood is actually a natural shock absorber, and proves far softer than tiles or LVT.
When combined with a thick, high quality underlay, wood flooring is even better at pacifying any nasty falls and bumps, and, in most cases, shouldn't hurt your children one bit.
Easy to clean
Whilst it is true that carpets and other fabrics are a softer option, they are much higher maintenance.
Any parent will tell you that kids are prone to spillages, no matter what their age. This is bad news for carpets, which will absorb fluids and become more difficult to clean. This can cost you time, and in worse cases, money too!
As wood flooring is harder and has a flat surface, most spillages will rest above the surface, and can be rectified with a quick once over with a mop or cloth. This is a valuable asset if your kids are on the clumsy side! There are loads of tips online about how best you can begin cleaning hardwood floors.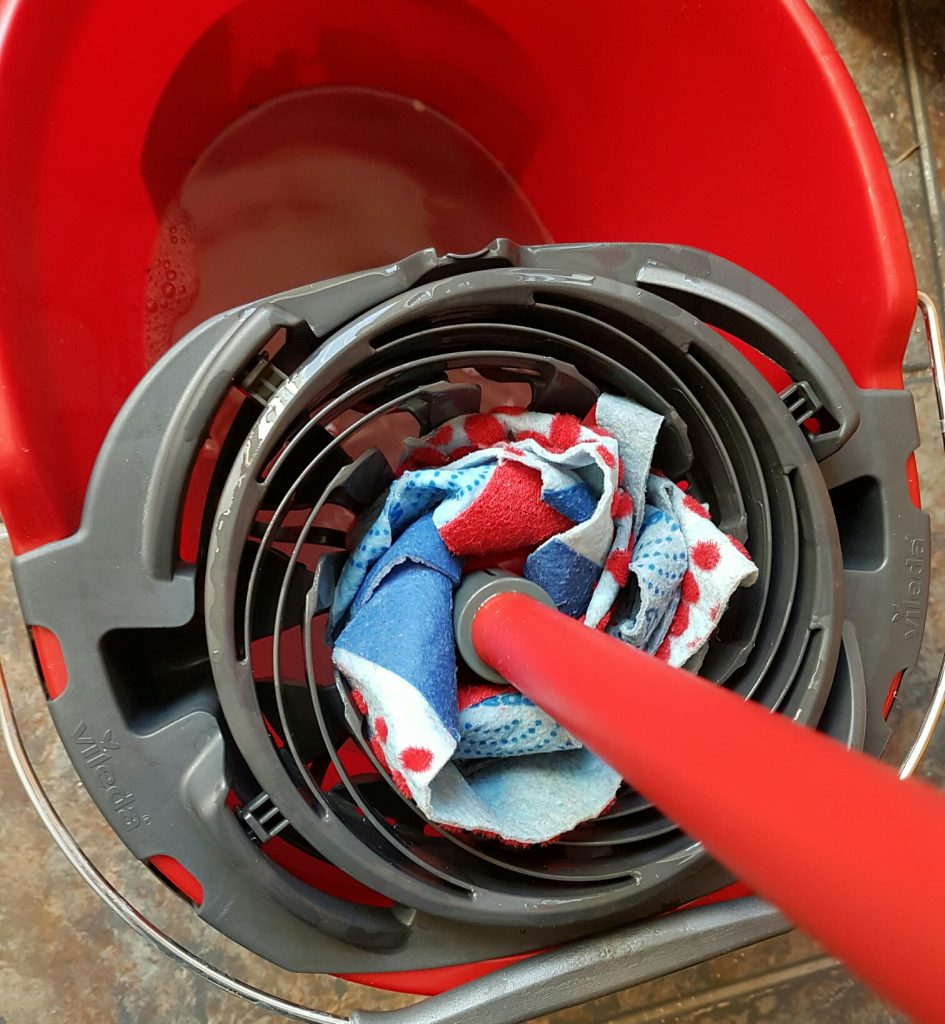 Can be sanded
Although spillages are easy to fix, what about more serious damages such as scratches and indentation? With other flooring materials, this is a very real problem.
Luckily, wood flooring can be sanded and refinished, removing the need for arduous and costly reinstallation.
Whilst this shouldn't be necessary for at least 10 years, being able to sand away damages is an excellent safety net, and proves completely unique to real wood flooring.
Remember: keep moisture low
Alongside a wealth of benefits, wood flooring does have one drawback when it comes to being child friendly.
In more extreme cases, wood can warp and buckle in the presence of high levels of moisture. This may be a problem if you've had persistent problems with water in the past.
However, as long as your real wood flooring is fitted in the correct area, this shouldn't be a problem.
The occasional spillage won't prove harmful. Just remember to dry your flooring ASAP!