This is a collaborative article.
There is certainly more of a chill in the air this week here, how about for you? We've had our lovely log burner on every evening for the last couple of weeks now. I do love a roaring fire in the winter.
The only issue with using the log burner so much is the amount of wood we can get through. Each time we lose a tree in a storm and we chop it up and store it for firewood we think it is loads of wood, but in reality, it doesn't take long to burn through during a chilly winter.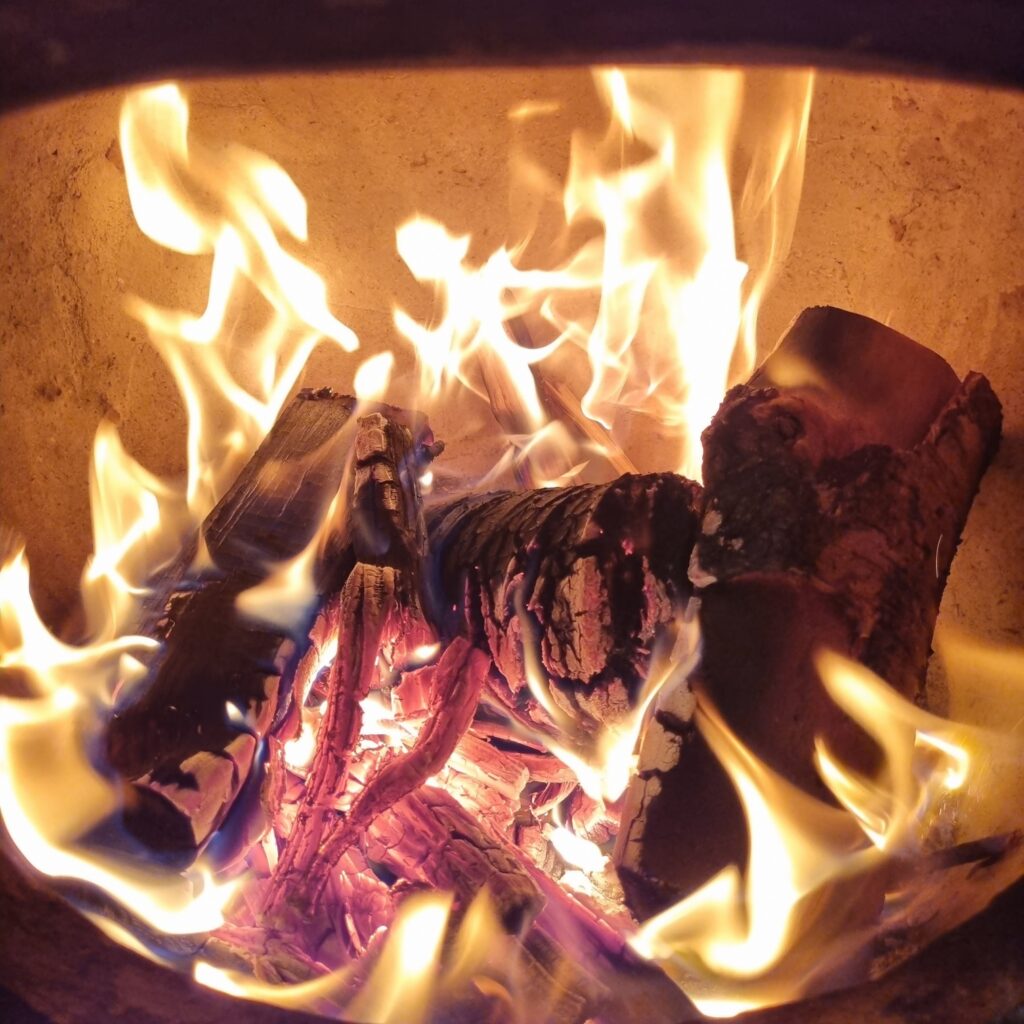 Of course, the wood also takes a long time to dry out as well, so we need something to burn in the interim. We recently took delivery of a pallet of Kiln Dried Ash Firewood White Horse Energy. 
This was delivered directly to our door by a very helpful delivery driver who expertly manoeuvred the pallet even on our awkward driveway.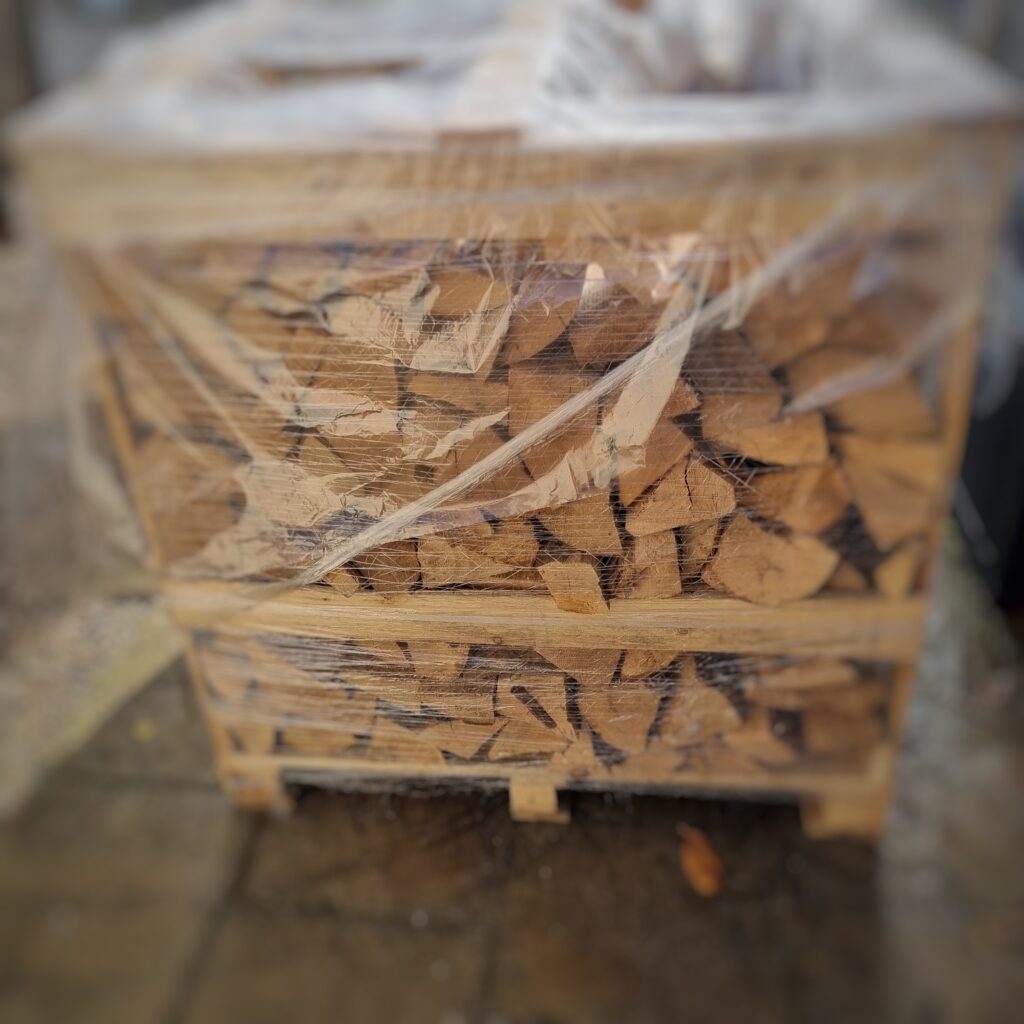 White Horse Energy supply pallets of Kiln Dried Birch Firewood, Kiln Dried Oak Firewood, Kiln Dried Hornbeam Firewood, as well as the Ash pallet we received.
The Ash pallet is their best-selling pallet. Logs are cut, split and kiln-dried before being hand stacked neatly into a full crate for maximum value per purchase. Ready for use in woodburners, firepits, stoves, wood fired pizza ovens and woodfired hot tubs. A full crate is enough to keep your log shed stocked throughout the colder months, while also being small and convenient enough to be delivered down country lanes like ours.
Ash firewood is a sustainably sourced, darker, and slightly chunkier hardwood of the highest grade with an excellent heat output. It is the perfect choice if you are seeking a reliable, good quality wood fuel that is also affordable and easy to light. Once lit, this firewood will burn with a bright and steady flame – perfect for long evenings spent outside around the firepit or chimenea, or cosy evenings indoors. We are burning through around 15 logs each evening at the moment, to give you an idea of burn time.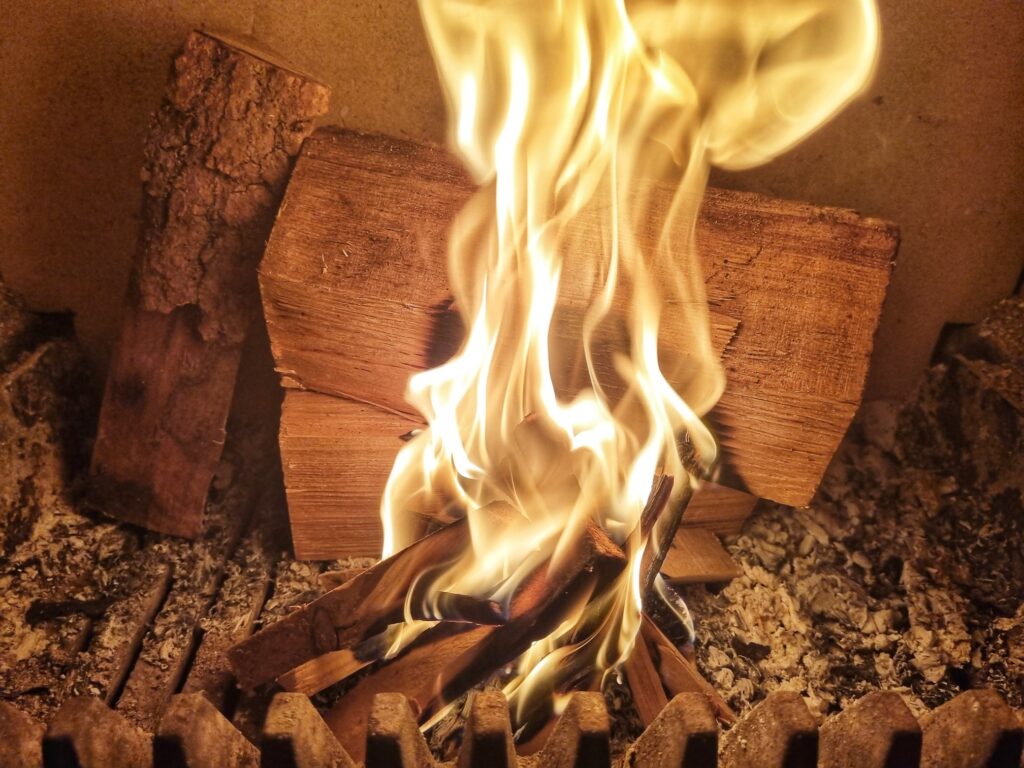 GRAB A DISCOUNT
If you need to order a pallet of logs to keep your fire burning this winter, White Horse Energy have you covered – They are the UK's largest supplier of firewood and briquettes. If you want to make a saving on your purchases, just enter mummyfever1 at the checkout to get 5% off your basket. Just make sure you have somewhere dry to store these logs before you order a pallet.