Keeping children adequately hydrated can be a challenge anytime, but even more so during the summer months. Most of the summer months my children are doing things like this:
Or this:
Or this: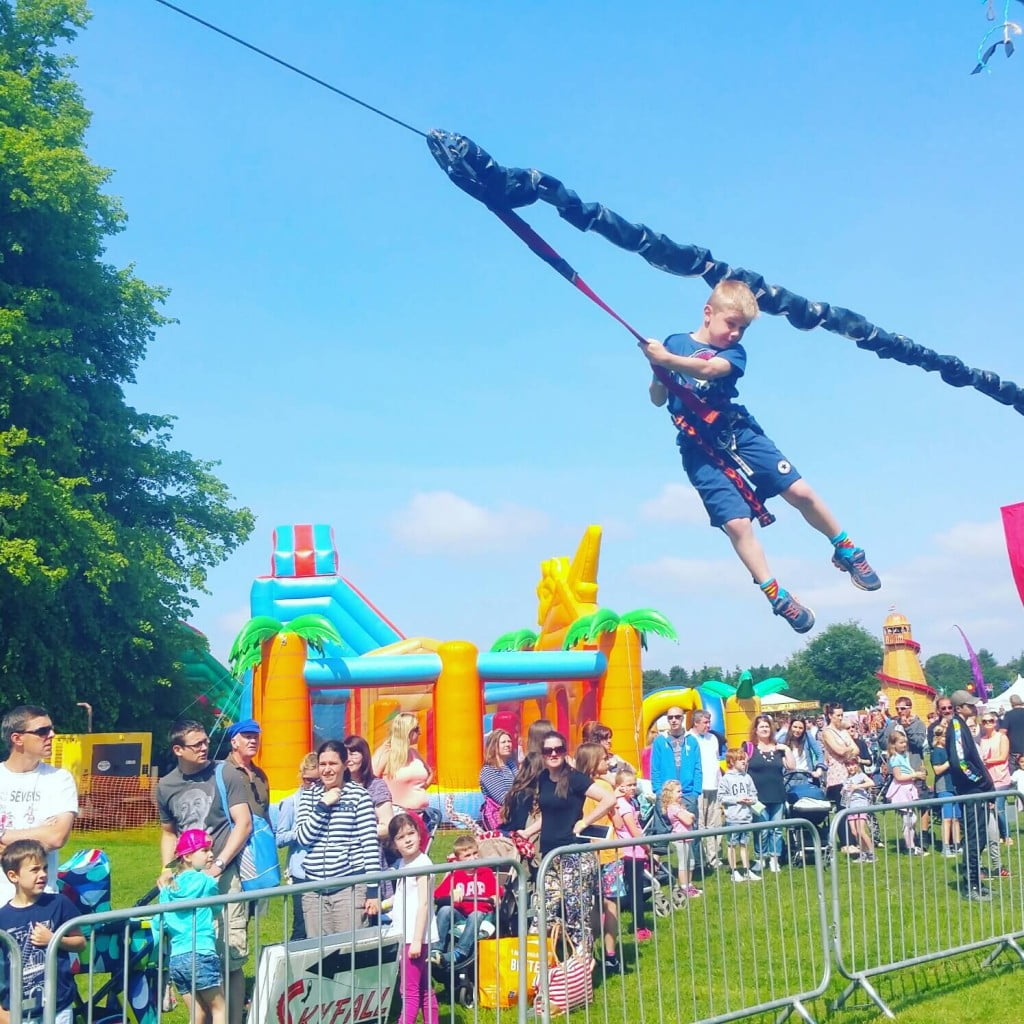 Or this:
They are very active children who love being outdoors. They love the beach, the woods; the park, and of course even just being in the back garden. Lots of time is spent running, sliding, jumping, bouncing and chasing each other around with water guns.
All of this is thirsty work!
Two of the children will normally ask for a drink when they get thirsty, but the other two are quite bad for not drinking enough. Sometimes I have to hand it to them and stand over them whilst they drink, just to make sure they are staying hydrated.
I've always tried to get the children to only drink milk and water for as long as possible, but it's hard to insist that is all they drink forever. However, since discovering Robinsons Squash'd I've relaxed a bit about that. Robinsons Squash'd is a new super concentrated squash with no added sugar, free from artificial colours and preservatives that comes in a handy bottle that is so tiny you can take it anywhere. This tiny bottle makes 20 drinks as well! Genius!
With Robinsons reporting that two out three (64%) parents saying they do not know how much water their children should be drinking each day, and 42% saying their children find the taste of water boring, these tiny Robinsons Squash'd bottles are perfect for keeping you and your family refreshed this summer.
Robinsons launched the Enjoying Drinking More Water campaign in January 2016, as part of their mission to get Brits enjoying drinking more water. It's one of those things we all know we should do more, but often struggle to achieve. I start most Mondays with the intention of drinking more water than I did the previous week and then normally by Wednesday I've lost the enthusiasm or forgotten.
I'm always looking for ways to make drinks more interesting and even popping a brightly coloured straw into the glass can make a big difference. Sometimes I'll pop a strawberry on the side of the glass too, something the children love.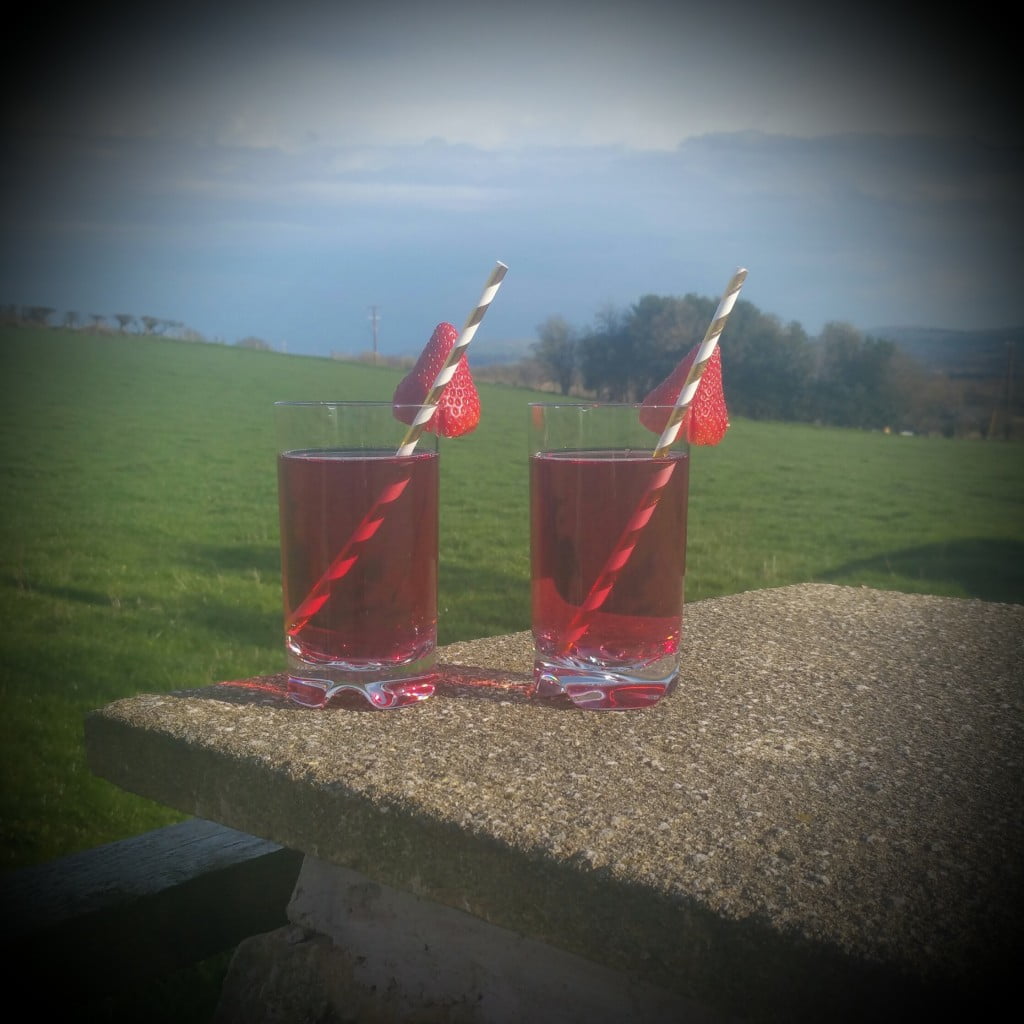 A bit of healthy competition or incentive normally works as well, so sometimes I give the children a star for every drink and the one with the most stars at the end of the day can choose the movie for the next movie night, something we love to do in the holidays.
I try to take sports bottles out with us, because even the little boys will drink well from those and I'll take a mixture of pure water and squash to try and keep everyone going. When it's really hot I partially freeze the bottle so it defrosts during the day and stays cool for longer.
With Robinsons Squash'd it's so easy to keep everyone happy and hydrated as there are flavours to suit all tastes – take a look at the video below to see just how handy these little bottles are.
We like all the flavours but I think everyone REALLY loves the Lemon and Lime. That goes down so well and seems especially nice and refreshing during the warmer weather.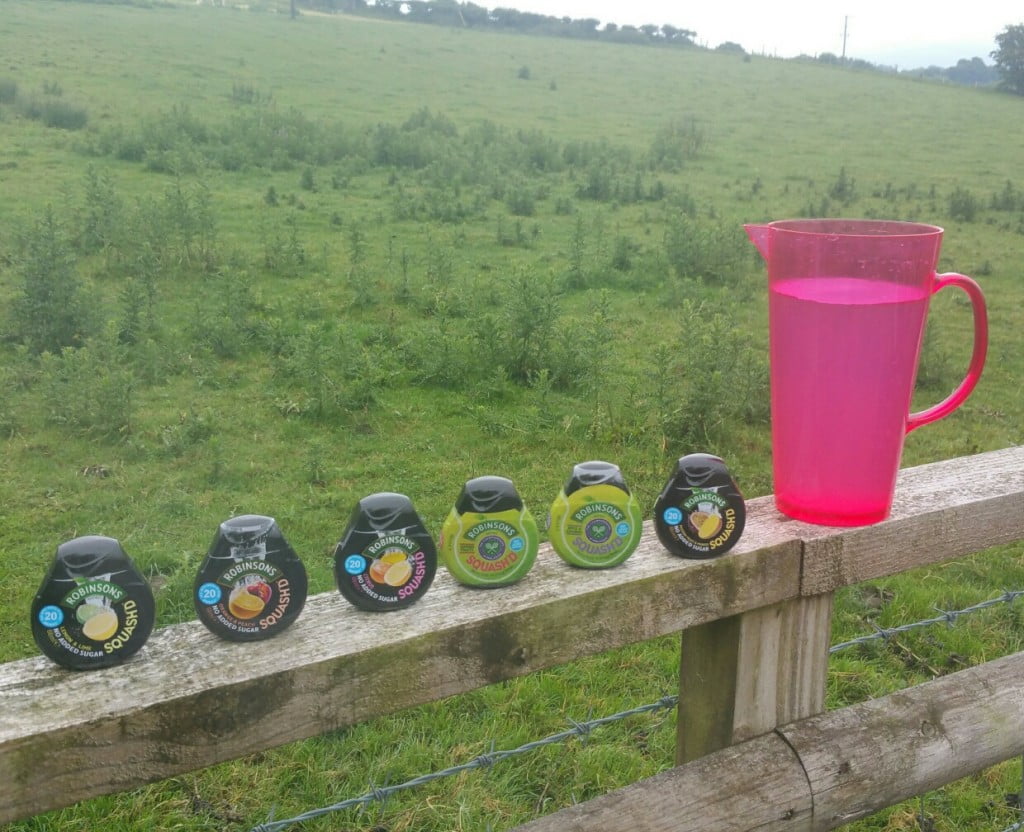 This post is an entry for BritMums #EnjoyMoreWater Challenge, sponsored by Robinsons.