This is a sponsored article.
#KeepWalesSafe is the Welsh Government's official response to the on-going COVID-19 pandemic. Whilst the mass vaccination programme continues across Wales, the Delta variant of Coronavirus, which may be more transmissible than other variants, remains a cause of concern. In the last two weeks, one of my children's year groups have had to isolate on four occasions, and now another child is also isolating. COVID-19 is still here and this means we still need to do our part to keep Wales safe.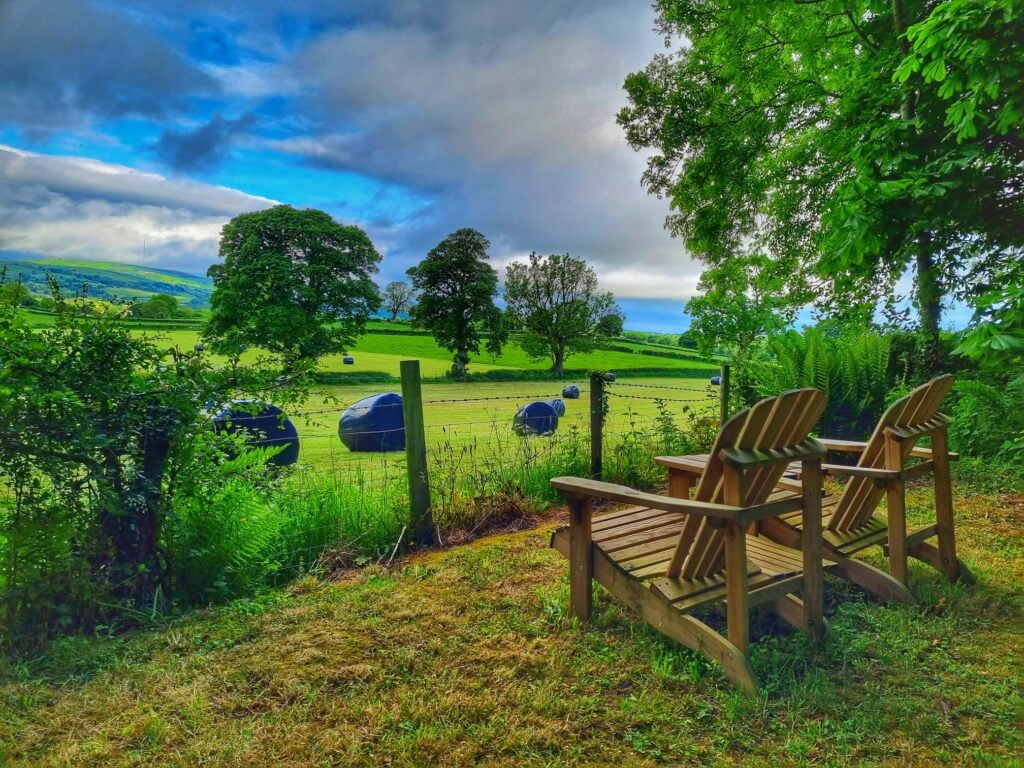 Symptoms of COVID-19
When COVID-19 first burst into all our lives, the symptoms were something everyone was on the look out for. We all knew them, we all knew what to look out for and we all questioned if that sniffle, or clear of the throat was going to develop into something more sinister.
This has changed though. Have we all got a touch of COVID-fatigue perhaps? Welsh Government research has found that knowledge of the symptoms of COVID-19 has actually fallen.
So, just as a reminder for us all – symptoms include: a new and continuous cough; a high temperature; and a loss or change to your sense of taste and smell.
If you currently have or develop any of these symptoms, you should self-isolate immediately and get a test as soon as possible.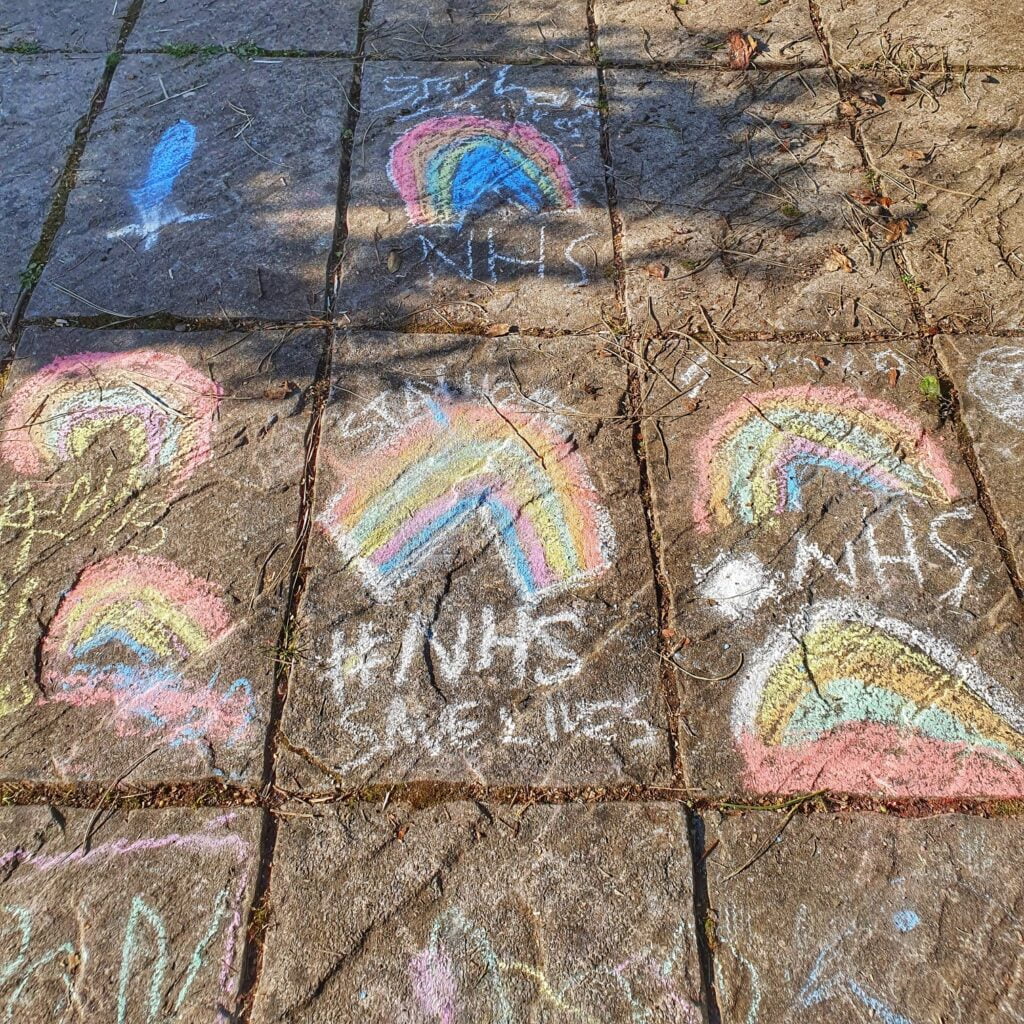 What does self-isolation mean?
Pre-COVID, self-isolation was not a term we ever used in our everyday language, now, like many new COVID words this has become commonplace.
If you do need to self-isolate, you need to make sure you are doing this correctly. The self-isolation period is 10 days. Self-isolation means that you do not leave the house. You must self-isolate straight away if you have symptoms, are arranging a test or are identified as a contact.
If you've had the coronavirus vaccine but have symptoms or have been told to self-isolate you must still self-isolate. Self-isolation applies to adults and children of all ages.
If you have been contacted by the TTP service and told to self-isolate because you have been identified as a contact of a positive case of the virus, you must follow those instructions, you must self-isolate.
If you have symptoms or have tested positive without symptoms, you must self-isolate.
If someone in your household has developed symptoms or tested positive, you must self-isolate.
If someone in your extended household has symptoms or has tested positive and you had close contact with them in the two days before these symptoms began or the positive test was taken, you must self-isolate.
Whilst these measures may disrupt life, mean plans have to change, and feel generally very frustrating, they are necessary to keep Wales safe and stop the spread of the virus.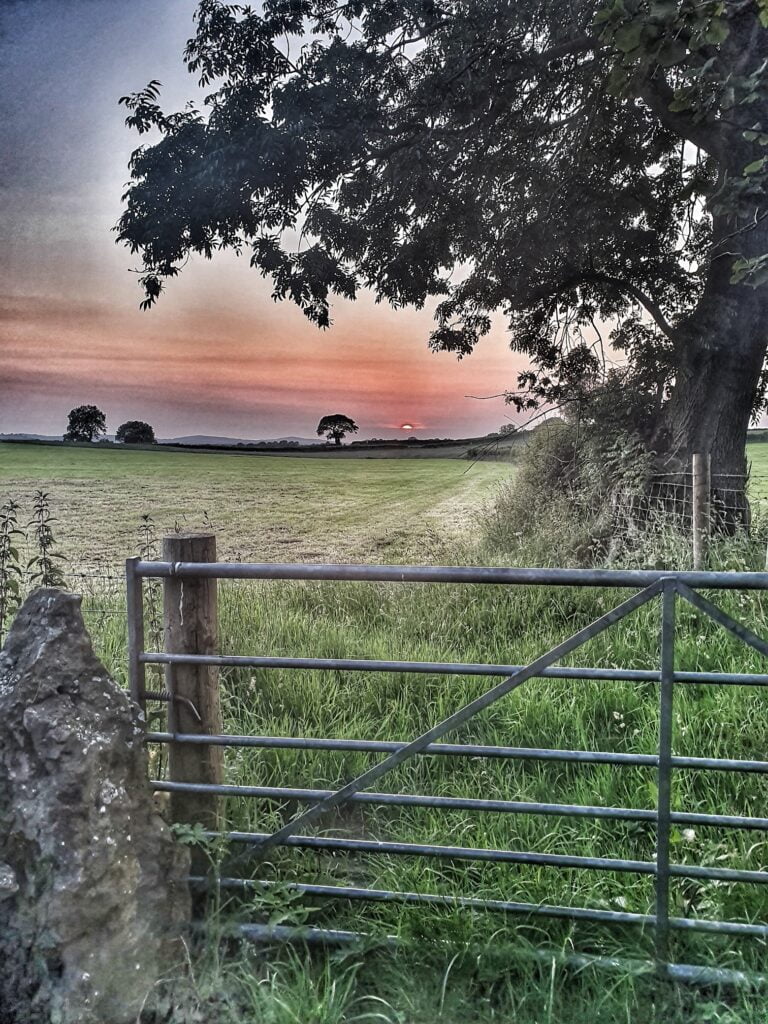 What help is available?
Self-isolation can be difficult. We've had multiple situations since September 2020 when at least one of the children has had to self-isolate, trying to juggle the rest of life during that time has been complex.
Depending on who in your household has to isolate and then depending on your personal circumstances this can make life very problematic. There is support available if you find yourself having to self-isolate, search Welsh Government self-isolation support for more information.
As part of the self-isolation support scheme, you could get a payment of up to £500 to help cover any loss of pay if you have been told to self-isolate and are unable to work from home. It is worth noting that the eligibility criteria for the above scheme has recently changed, so if you unsuccessfully applied for payment before, it is most certainly worth checking again to see if that situation has changed.
How to protect yourself and your family
Whilst the virus may be changing and mutating all the time, the way we protect ourselves hasn't changed:
Get vaccinated
Keep your distance
Wear a face covering (where required)
Wash your hands
It's safer to meet friends and family outside
It's important that we all follow this guidance to continue to keep case numbers low so that restrictions in Wales can continue to ease. We all have a reason to keep Wales safe, we want to be able to enjoy being out and about, to visit our favourite places, to go to work safely and to spend time with family and friends.