Homeserve have recently launched a brand new lifestyle blog called Ketchup, with all sorts of useful household tips and tricks and so called because they believe that Ketchup is a key ingredient of the home.
How many of you have Ketchup in the fridge, larder or cupboard at home?
What does it get used for? Is it simply a condiment or is it used in cooking as well?
I have to say that until this week I had never cooked with Ketchup, but it does get used a lot, mainly by our big girl who loves the stuff!
This week I experimented a bit and made BBQ pulled pork using ketchup.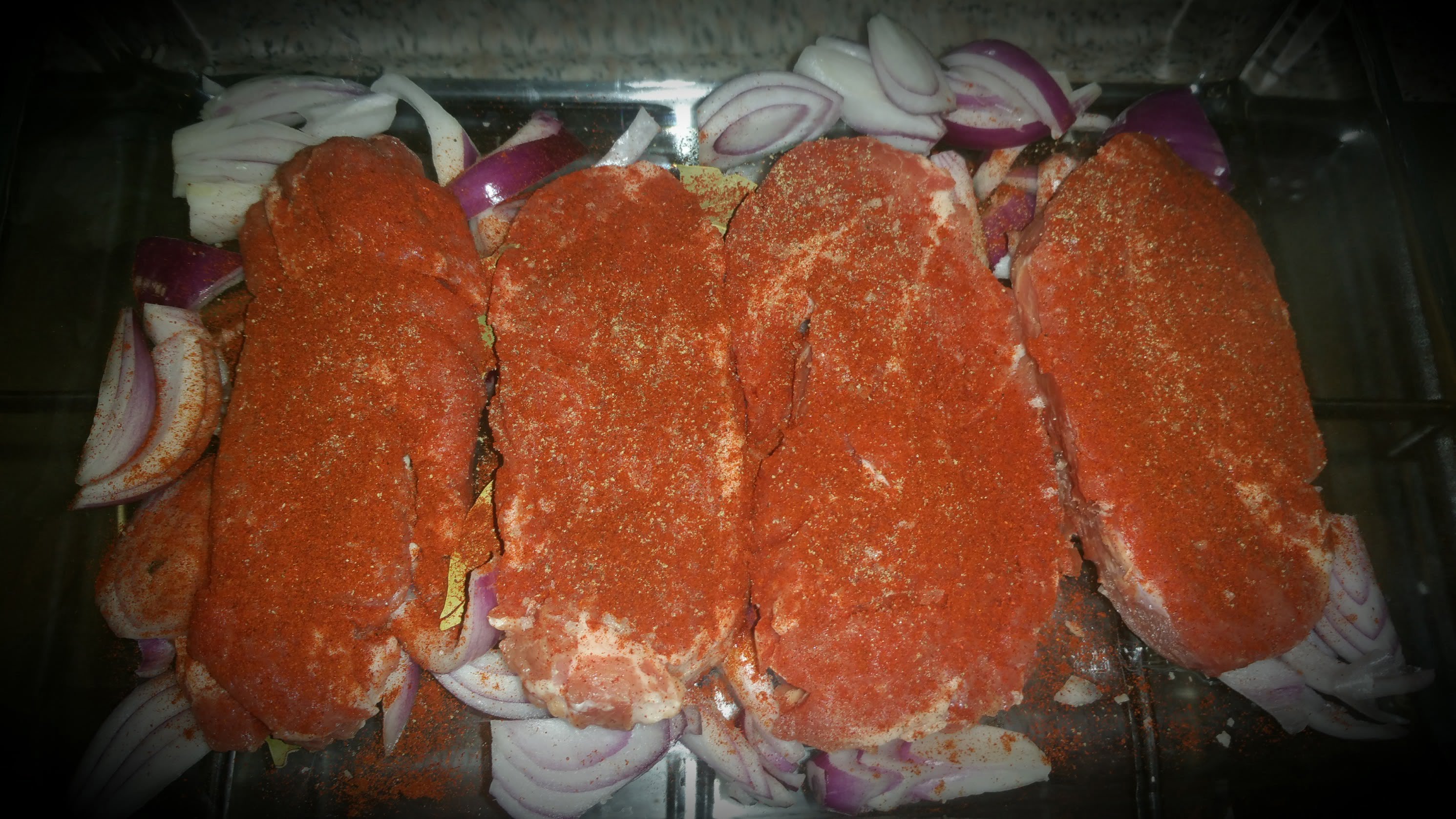 There are loads of ways to serve this such as: with salad; rice; pasta or even just loaded into a sandwich.
We opted for rice with ours and it was really tasty. Here is the recipe if you want to give it a go.
Ingredients:
2 Onions (sliced)
3 Bay Leaves
1 tbsp Smoked Paprika
Pork Shoulder
140 grams Tomato Ketchup
4 tbsps Red Wine Vinegar
1 tbsp Worcestershire Sauce
3 tbsps dark brown sugar
Plus whatever you wish to serve it with
Method:
Heat oven to 160C/140C fan/gas 3. Scatter the onions and bay leaves in the bottom of a large roasting tin. Mix the paprika and 1 tsp ground black pepper with a good pinch of salt. Rub this all over the pork, making sure you rub it into all the crevices. Place the pork, rind-side up, on top of the onions. Pour 200ml water into the bottom of the tin, wrap well with foil and bake for 4 hrs. This can be done up to 2 days ahead – simply cover the tray in foil and chill until ready to cook.
In a bowl, mix the ketchup, vinegar, Worcestershire sauce and brown sugar. Remove the pork from the tin and pat dry. Place the roasting tin on the hob, pour in the ketchup mixture and bubble vigorously for 10-15 mins until thick and glossy. Remove the bay leaves and pour the sauce into a food processor; blitz until smooth. Smear half the sauce mixture over the meat.
Heat a combined oven-grill to high, place the pork on a baking tray and cook each side for 10-15 mins until nicely charred.
Lift the pork onto a large plate or tray. Remove string and peel off the skin. Using 2 forks, shred the meat into chunky pieces. Add 3-4 tbsp of the barbecue sauce to the meat and toss everything well to coat.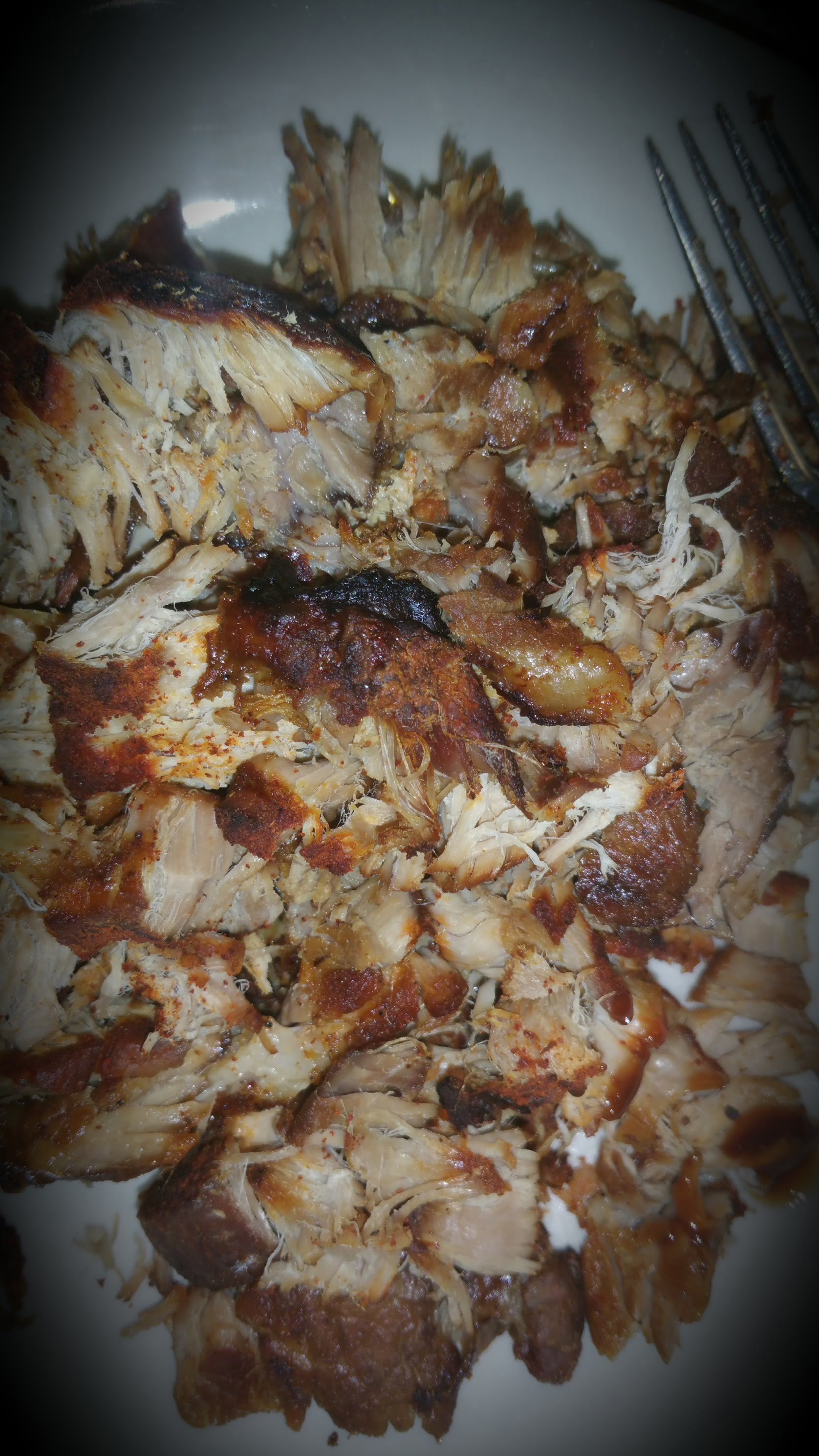 Have you had pulled pork before? Would you ever think of cooking with Ketchup?