The New Year can leave you feeling a little 'hungover'. I don't just mean from new year drinking, although of course for some people that's the case. I mean in general from a busy December and life in general.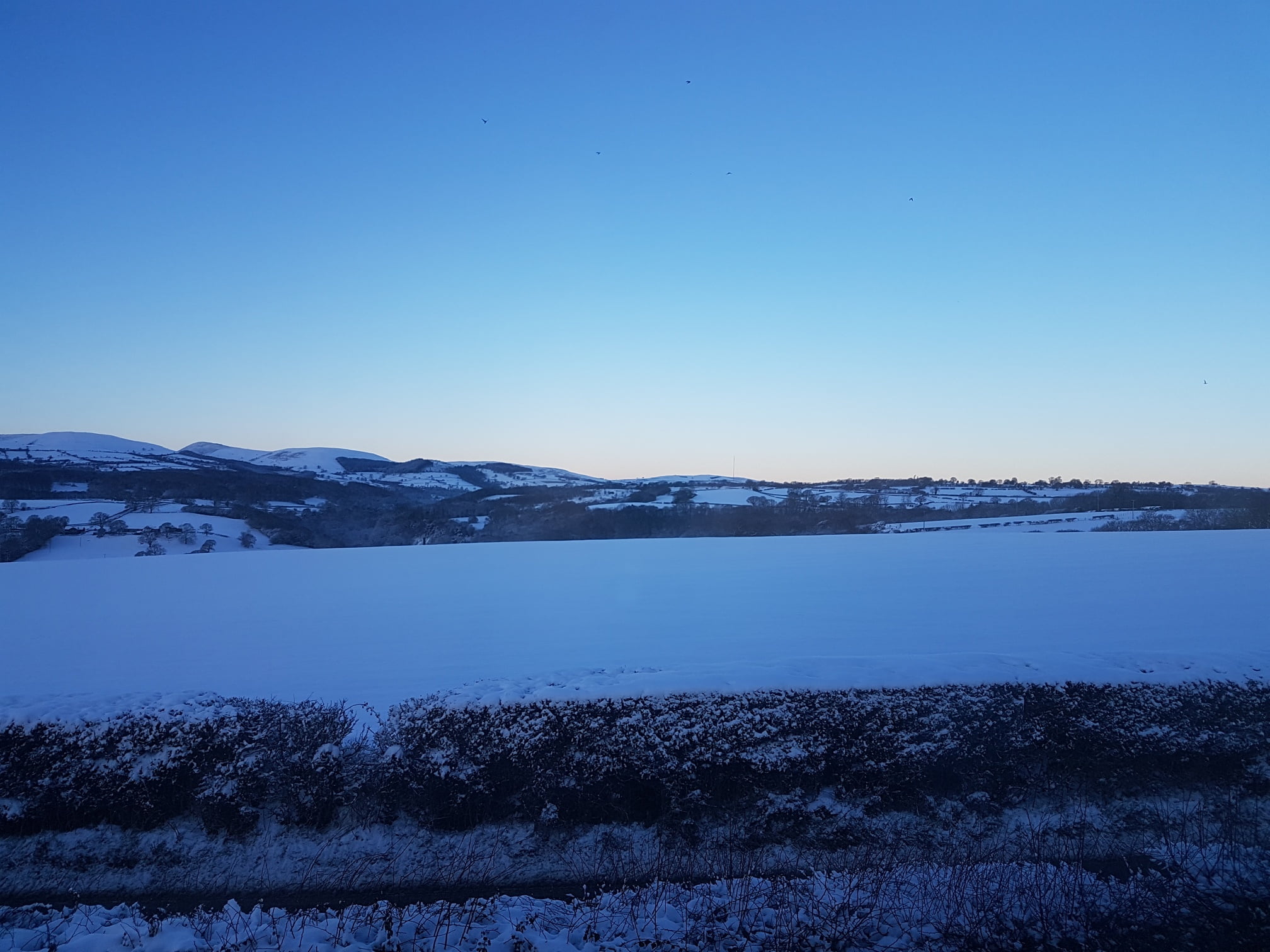 We often have lots of plans for the New Year. Some people want to make changes, some have resolutions and some go for that new year, new start type approach to life. Social media is a-wash with people pledging all sorts to themselves and the world.
Easier said than done when the madness of December has left you feeling a little run down and shell-shocked, or just buried in 'stuff'.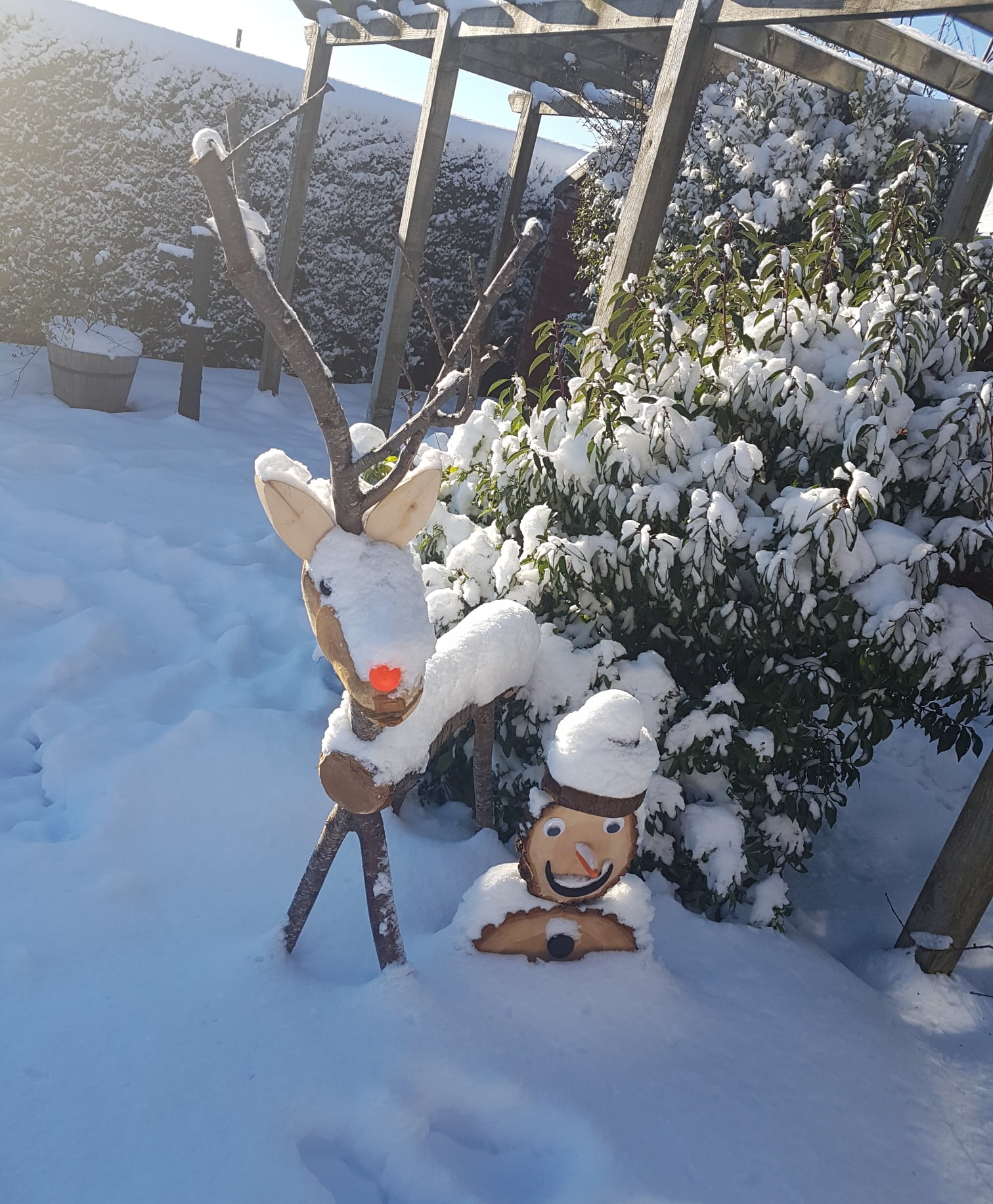 The lead up to Christmas is one of the most magical times of the year, but it can also be one of the most tiring. After all of the Christmas shopping, wrapping the presents, putting up the decorations, preparing and eating the festive feasts and several Christmas parties, there's no doubt that you'll be feeling exhausted come Christmas day! So, at this time of year it's important to protect your immune system and ensure you're receiving the right nutrients to ward off any winter ailments.
Fortunately there are a few tricks you can use to help you on your way.
Meet Berocca
A specially tailored formula containing high dose vitamin B complex, plus other essential nutrients, which are scientifically proven to help support energy release and enhance mental performance – Berocca is one of those January essential items I think.
It does two things, and comes in one tube, all you have to do is add water. I love the blackcurrant, it makes a tasty drink and if you pop it in a large glass it's also a great way of getting a decent amount of fluid into you as well.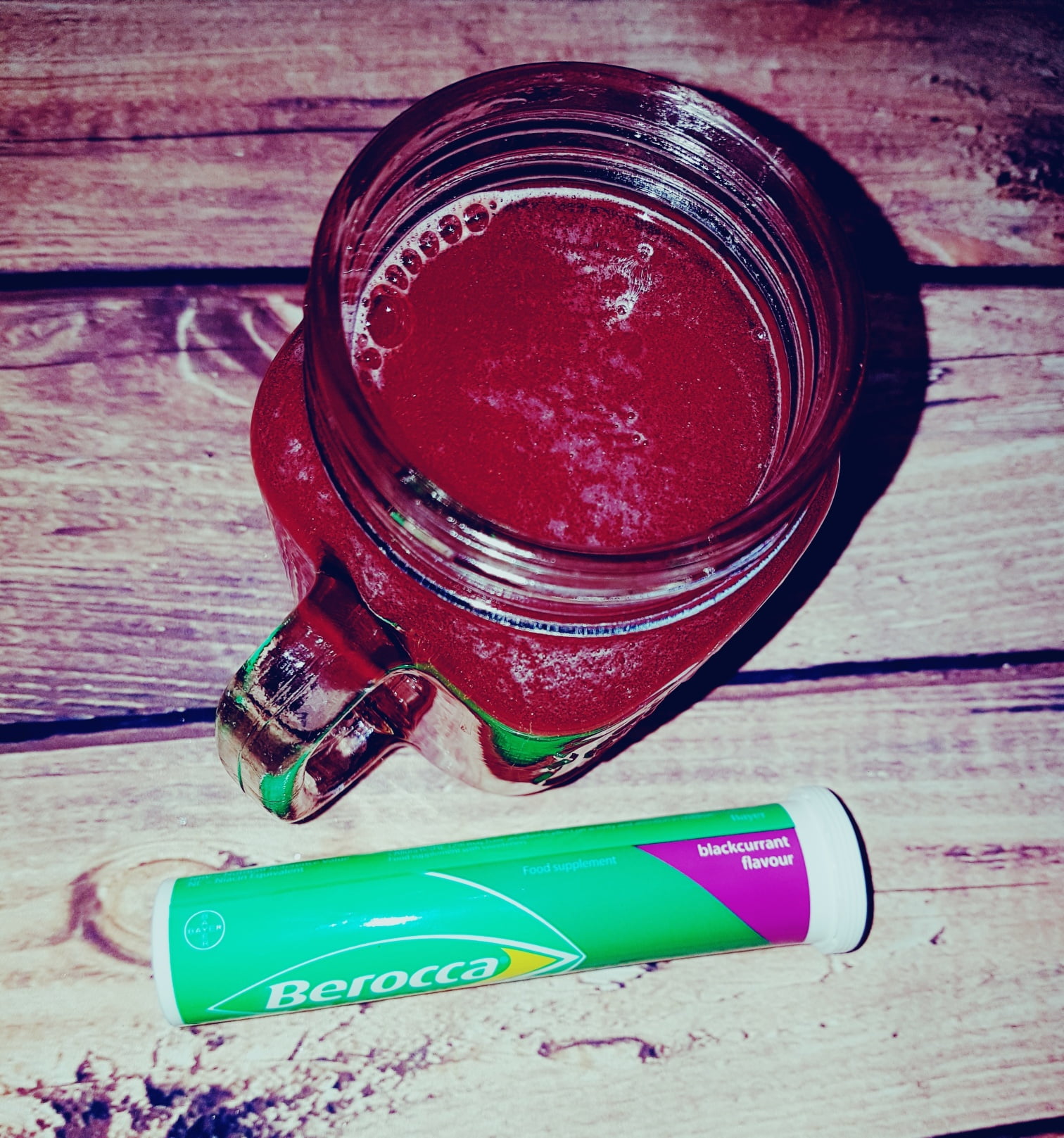 Meet BioCare Immune Intensive
A potent complex of elderberry, sage and beta glucans with vitamin C, vitamin D and zinc which support a healthy immune system, in a convenient and pleasant tasting powder that can be mixed with liquids for flexibility. 7 sachets for £16.45 (£2.35 per day) from BioCare.co.uk and Independent Food Stores.
Combined with fresh air and exercise and as much sleep as is possible with a family to organise, you should be able to re-boot in time for the end of the month. February is the new January anyway right?
How do you feel in January? All fired up and ready to attack the year, or in need of a break from the 'break'?