Welcoming children into our lives is one of life's many blessings, it is very important we ensure that our home is ready for any new arrivals. There are a number of ways you can protect your children in your home, the floor is one of the most important places to keep safe as it is where they will spend most of their early days!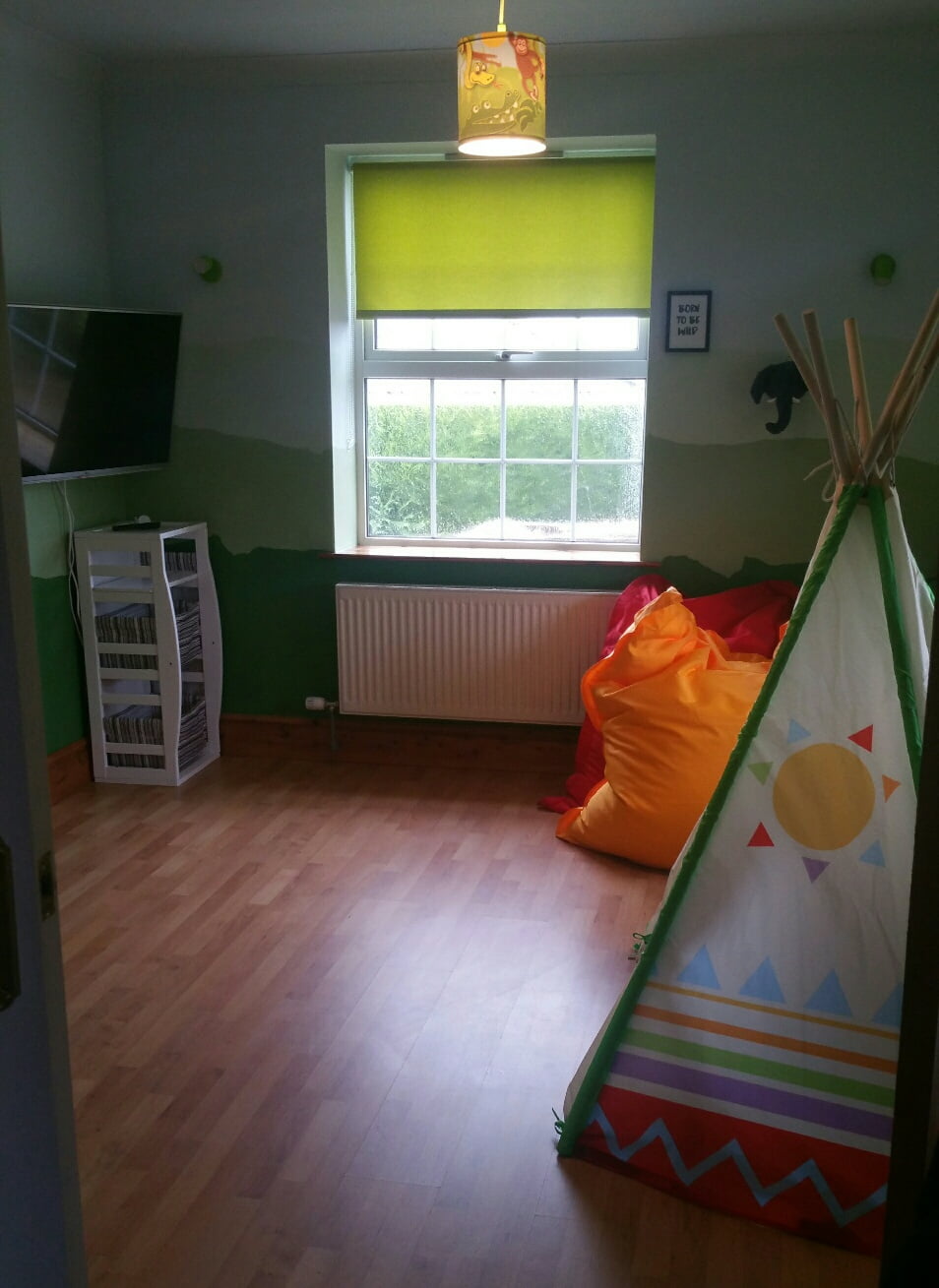 Whether it's crawling or taking their first steps, children will spend a lot of time on your floor so it is incredibly important to make sure it's nice and safe. Your flooring can be subject to damage, scratches and surface marks are common from push chairs and toys so it is key to get flooring that is durable and won't damage. So if you're worried about this, hardwood might not be the one for you!
Luxury Vinyl Tiles (LVT) are a great option, as it's both stylish and durable. It has great water resistance as well, so is well protected from any spillages that are likely to occur! It's very easy to clean and maintain, and perfect for areas of heavy footfall, like bathrooms, and can easily take the stress that family life throws at it. Surface damage is limited, and scratching doesn't always show. It comes in a number of designs and is the perfect alternative for hardwood.
This works especially well in a bathroom as children splash around so much, the water resistance of the vinyl tiles is a real benefit, you can wipe up the wet quickly, without worrying about water damage and it dripping into your kitchen!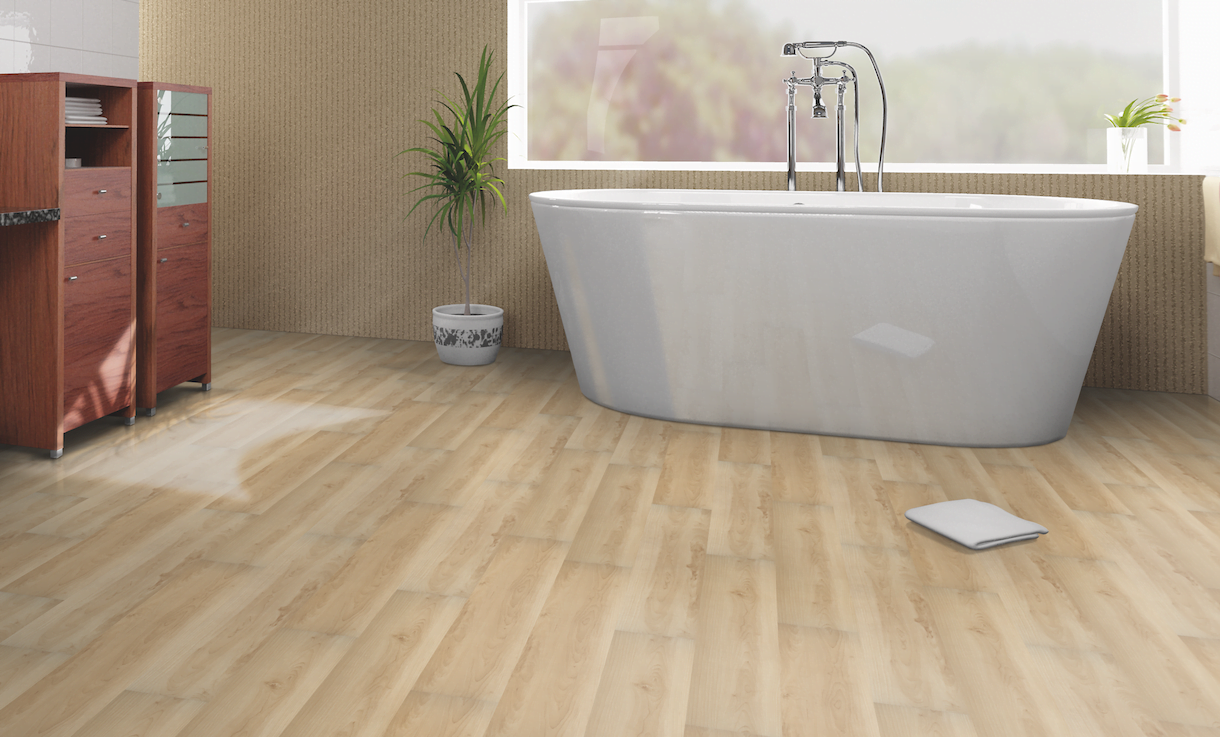 Investing in a carpet or a rug is always a good idea, as it a soft landing for your children, and protects your floor at the same time. They also have great static qualities to make sure your children aren't sliding all over the house! LVT is both stylish, as well as sturdy. If you're looking for a cheaper alternative then laminate is another great option, but doesn't quite have the same classy and sleek finish that comes with LVT.
What type of flooring have you found works the best with children?